You can walk and can handle going up a few stairs.

Maximum of 15 steps (1 floor up) to reach the accommodation or manoeuvre into it.

You can only handle one step at a time.

The accommodation is quite accessible, can suit wheelchair users.

You need a fully accessible accommodation.

Maximum thresholds of 3 cm (1 inch), suits wheelchair users.
ParaSport Event in Sweden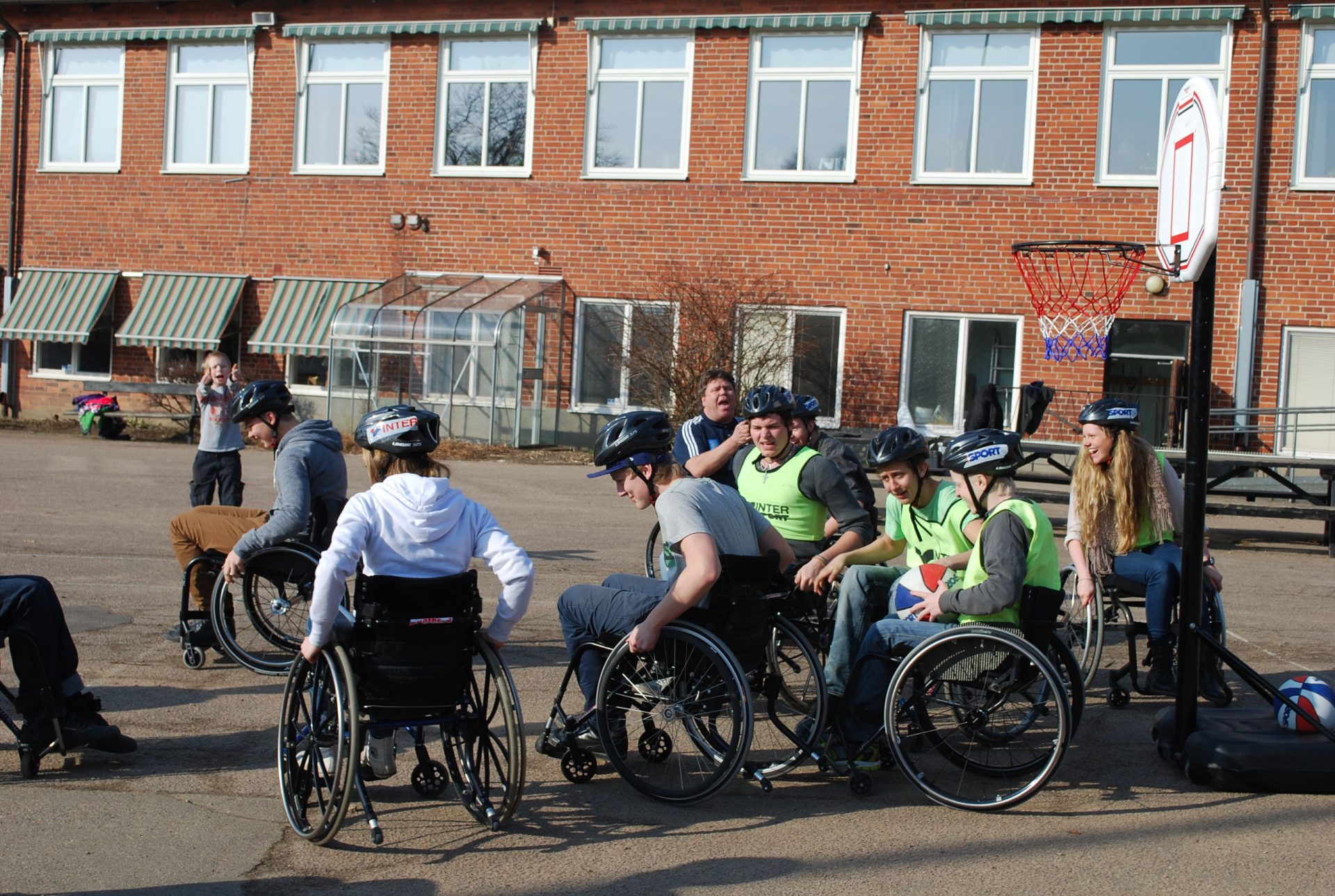 A great ParaSport Event was organized last week in Ängelholm, Sweden
Our friends att AllaKan created an amazing 5 day festival to celebrate and show case Para sport to a broad public. Some great match went on between.
Javelin, bowling were for example played against professional Ice Hockey stars from Rogle. The activities of Para Sports Festival all have the same purpose: to show that anything is possible, no matter what your disability. That is the spirit love.
To keep reading become a member.
Already a member? Login
Over 400 pieces of exclusive content
Tips and advice on Accessible Travel