You can walk and can handle going up a few stairs.

Maximum of 15 steps (1 floor up) to reach the accommodation or manoeuvre into it.

You can only handle one step at a time.

The accommodation is quite accessible, can suit wheelchair users.

You need a fully accessible accommodation.

Maximum thresholds of 3 cm (1 inch), suits wheelchair users.
Podcast
Podcast: Wheelchair Rugby Captain, Speaker & Mentor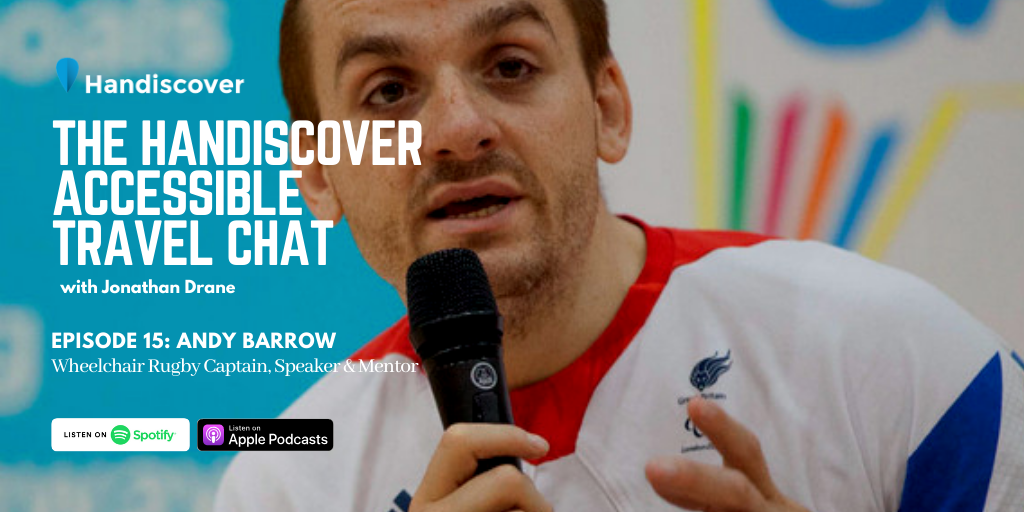 Episode 15: Andy Barrow, Wheelchair Rugby Captain, Speaker & Mentor
At the age of 17, Andy Barrow suffered a spinal-cord injury that left him paralysed from the chest down, with limited use of his hands. Following this life-changing injury and an extremely difficult rehabilitation period, his life was transformed again when he discovered wheelchair rugby – also known as "Murderball".
Andy has been to three Paralympic Games and three World Championships. Andy has also been apart of five European Championships, where he was part of a record-breaking team winning three gold medals in a row. He captained Great Britain from 2005 to 2010, and led his teammates out of the tunnel at the Beijing Paralympics which he recounts as one of his proudest moments.
Since retiring, Andy has gained experience as a speaker and mentor. He is a member of the Professional Speaking Association and Global Speakers Federation and has spoken for audiences across the world. In 2018, Andy has turned his attention to accessibility.
Andy's experience as a world traveller has led him to work as a consultant with multiple aviation and rail organisations. His goal is to improve the assisted travel process for customers with disabilities.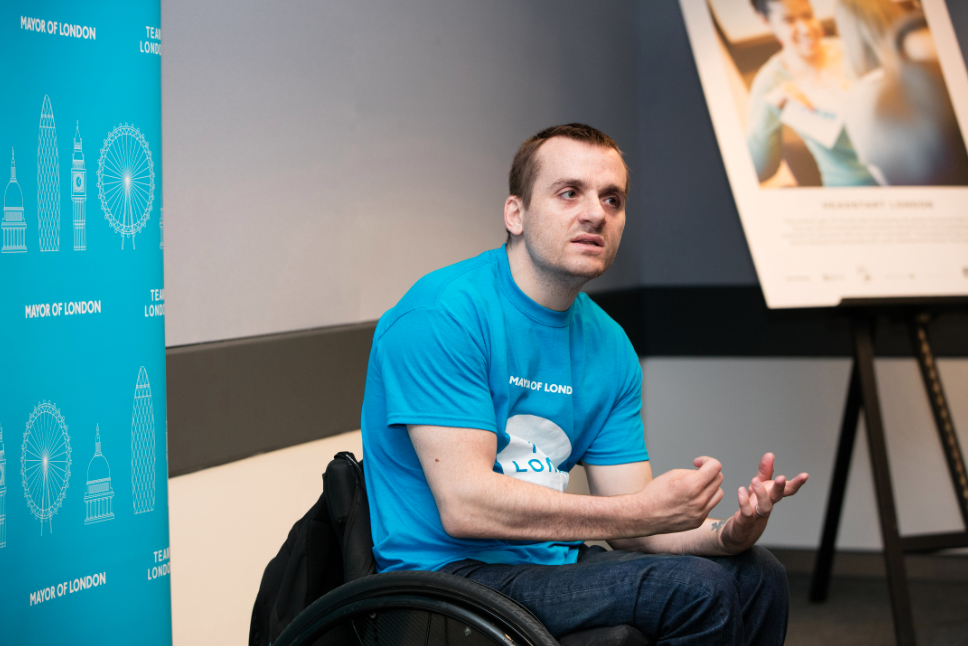 Search where you want to go below and use our code Travel30 to get 30 GBP off your first booking with Handiscover!
To keep reading become a member.
Already a member? Login
Over 400 pieces of exclusive content
Tips and advice on Accessible Travel