Hello my name is Teo!
I'm fourteen years old. My dad is the CEO of Handiscover. What I like to do in my spare time is to play FIFA 19, watch my favourite team Paris Saint-Germain play on TV or live and I also like to play football in my garden with my dad. You could say that I'm a huge football fan.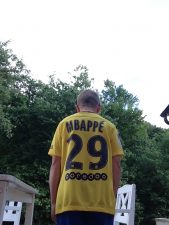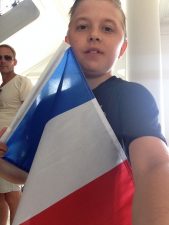 My Internship at Handiscover
This week I have been doing work experience at Handiscover for a school requirement. I chose it because it's my dad's business and I'm the inspiration to this idea and it makes me really proud. Also, because it would be harder for me to fix machines and carry heavy objects if I were to choose another form of work experience. I have been researching and finding accessible accommodations in different countries around the globe. Searching for different enterprises that organise activities with special needs and travelling organisations. On Wednesday I did a social media post about the week. Then on Tuesday we took some photos and videos on the rooftop and near the train station. It has been fun to do so many things and learning how to do it.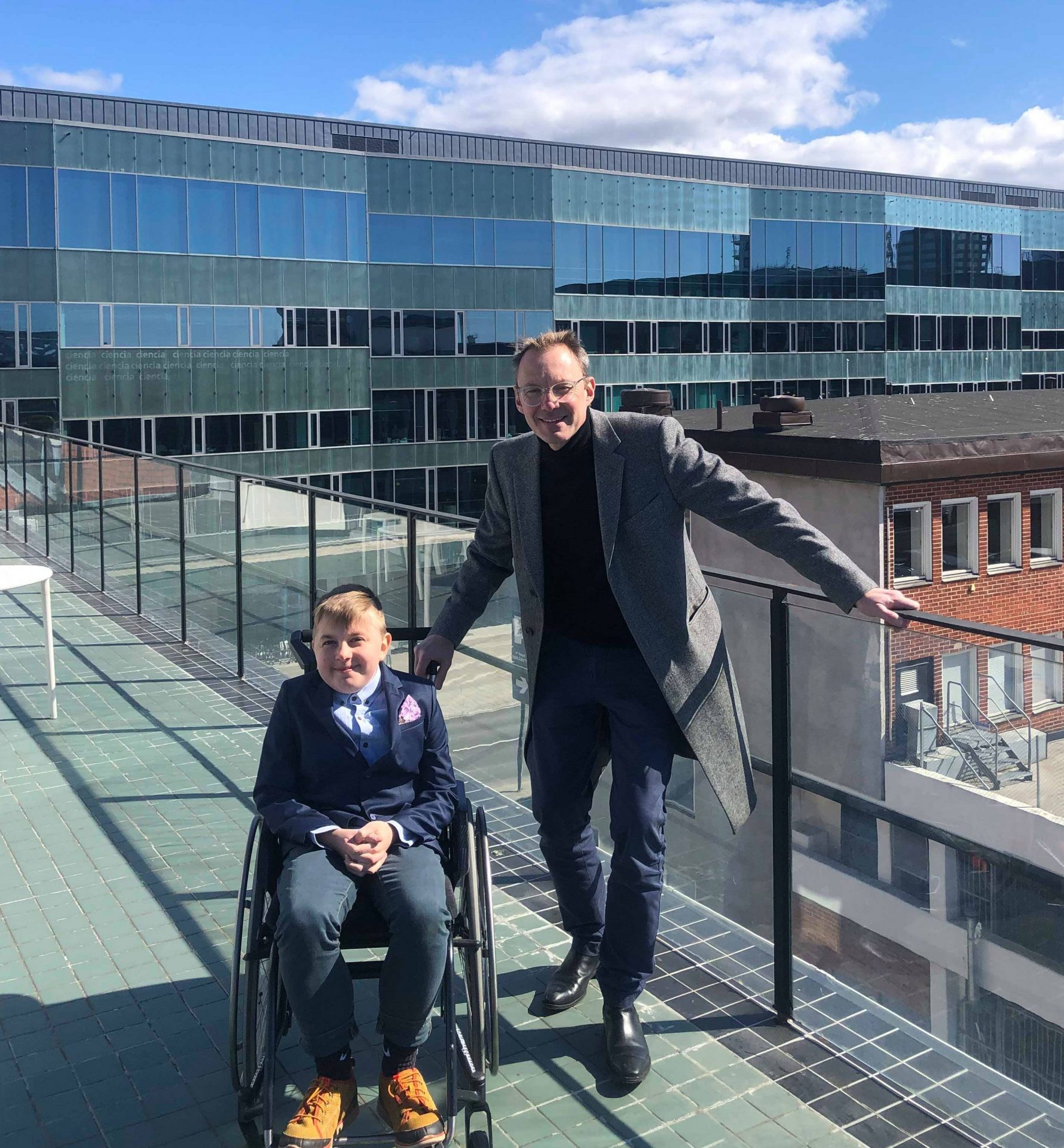 My best memory from 2018…
My best memory from 2018 was when France won the World Cup. They lost in the Euro Final in 2016 at home even though they dominated the whole match. So it was good to take some revenge and win the most important title in international football! Maybe this will only be a once in a lifetime moment for me and not many teams have won the World Cup twice. Now to the match there has not been as many goals in a World Cup final since 1958 when Brazil won against Sweden that match ended 5:2 for Brazil. In the final 2018 France won against Croatia with 4:2 so six goals and as a little reminder Kylian Mbappe was the youngest to score in a Final since Pele (The Brazilian Pele). As a PSG fan it was good to end the year in a positive way because they had been eliminated in the Final 16 and that was a little bit tough but football is football you never know what's going to happen.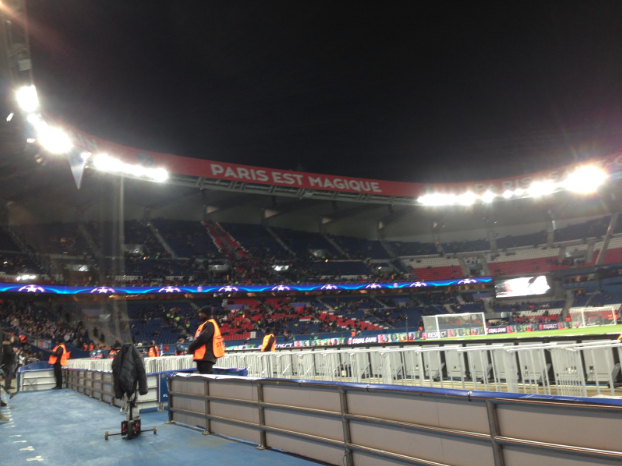 Watching a football match live for a limited mobility person
Now I'm going to talk about how it works when you want to watch a football match live and also the advantages if you are a limited mobility person.
How it works in Paris: First you need to pitch for a ticket and wait for the lottery. You get the response one week before the match. This is when it's a Ligue 1 match. If it's a Champions League match you get the response one month before the match. If you want to book a hotel one month before the Ligue 1 match make sure the hotel has a cancellation policy. When entering the stadium make sure you go to the Handicap entrance and then you need to show your tickets so you have the right to enter the stadium. There's a ramp to get down to the stadium. When you're inside the stadium there are places for persons with different disabilities.
I also have some tips for the match, put on some warm clothes and take with you some hot drinks to get warm, because it could be really cold. But don't forget the most important the football jersey so you can support your team. Now to the advantages. The players are near you so it's quite cool to see all the stars like Neymar, Mbappe, Cavani, Di Maria and many more. The view is fantastic you're not too high up so it's just perfect. The ultras from PSG sings all through the match the ambience is at the top and you never get bored unless you don't like football. I really recommend it because Paris is a beautiful city and has much to offer for you and everyone.