Cruising as a wheelchair user is a great vacation option, as everything is accessible on the ship. Getting to experience an all-inclusive, resort-style vacation on a cruise is an amazing opportunity for wheelchair accessible fun, from dining and pool-side rooms to activities and excursions.
If you're taking your first cruise or it's been a while, these tips for cruising as a wheelchair user will help you get the most out of your trip. These tips are applicable to almost any cruise, as you can adapt the information to suit your needs and your specific trip.
Arrive early
One of the biggest favours you can do for yourself when you're cruising as a wheelchair user is to arrive early. Arriving early to board the ship means it will be less crowded. This will make it easier to get to your room and gives you a chance to explore your deck and the surrounding area before others board later.
If possible, you should try to arrive early throughout your cruise, such as arriving at the dining room, any shows, or special events, because this will help you get a wheelchair accessible seat. There will be a range of wheelchair users on your cruise and taking a few extra minutes to arrive early will make a big difference in your enjoyment onboard.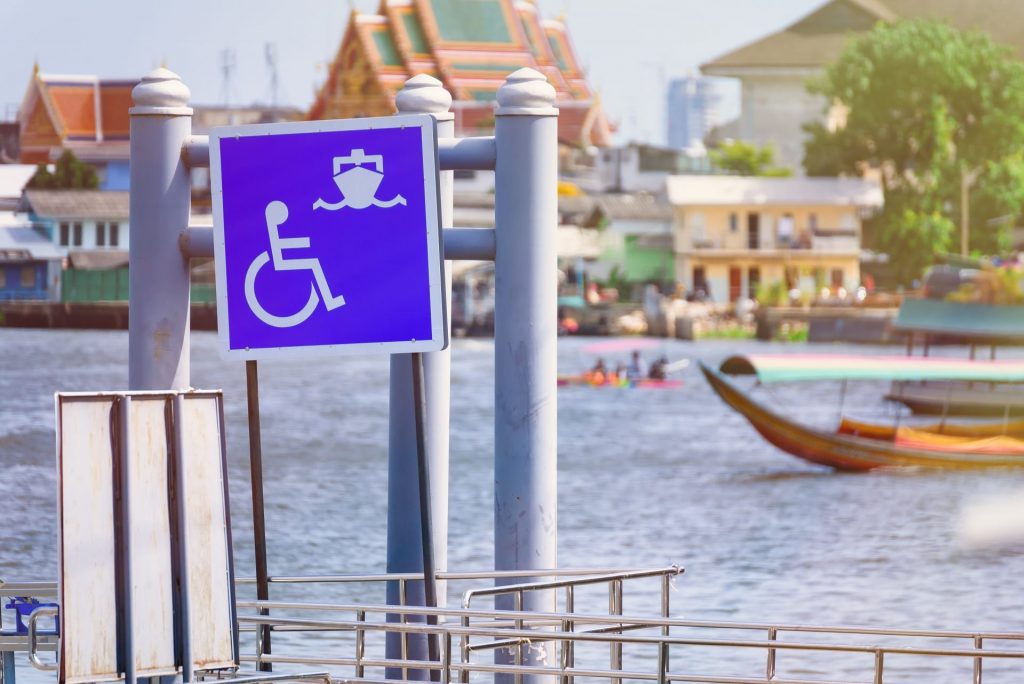 Charge your batteries
This tip can be applied both literally, as in wheelchair batteries during the trip, but also to your physical and mental batteries. Cruising as a wheelchair user is a great, all-inclusive style trip but it can also be a little overwhelming, so it's important to take time to recharge with downtime, a quiet snack or meal, or something that helps you feel rested.
You won't be able to do everything on the ship in one day, and you shouldn't! Take things slowly so you have space to explore and enjoy throughout your trip. Remembering building downtime into each day will make it easier to have energy for the activities every day of your trip, and gives you the perfect space to lounge at the pool, enjoy a special drink, snack, or even a good book you saved for a few quiet minutes.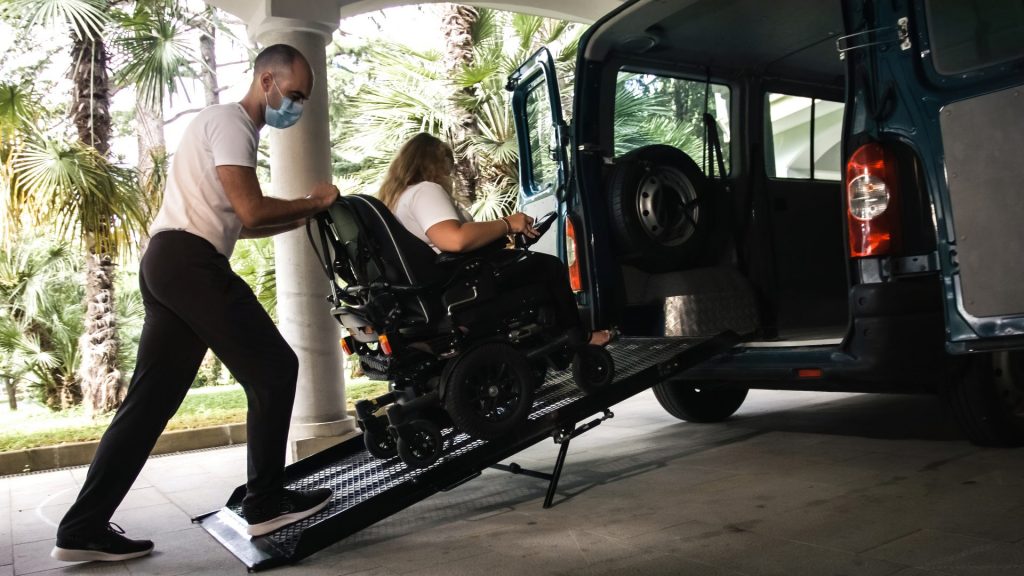 Pack smartly
As a wheelchair user, you're probably already familiar with packing smartly, but cruising as a wheelchair user takes this to a new level. Cruise ship staterooms are quite small and this requires you to pack extra smartly, including having clothing and extras for a range of weather and temperatures. Often cruises board in a cooler environment and the destination is a tropical, warm location, so you'll need clothing for both. When you're packing, make sure you take time to think about your clothing as well as toiletries and equipment you'll need while on board.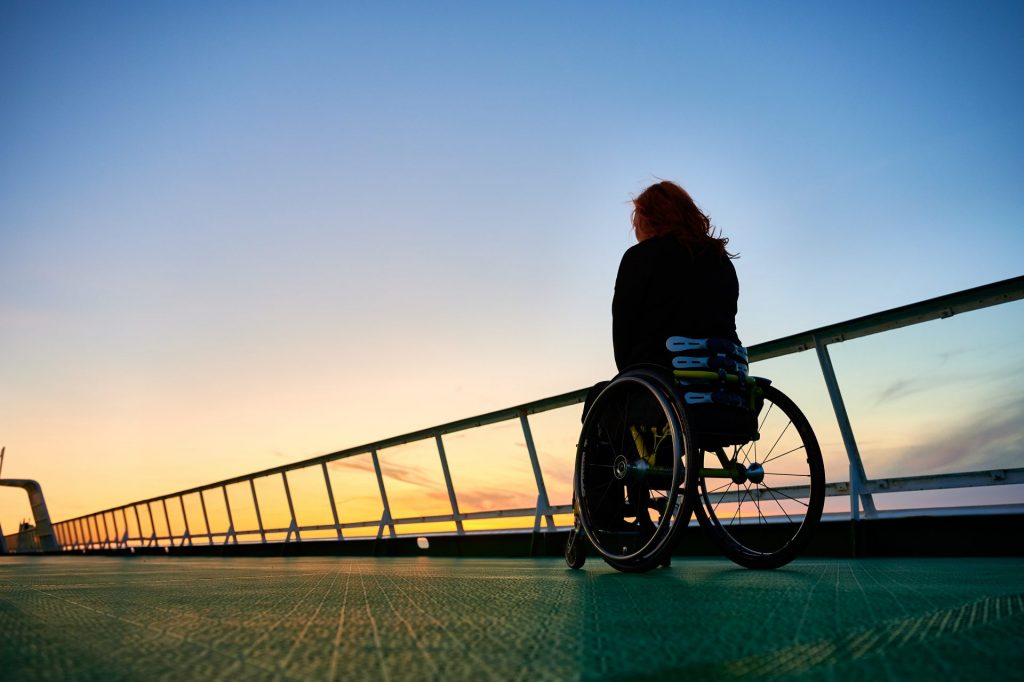 Consider the equipment you'll need during the trip
Along with packing clothing and the usual vacation essentials, you'll also need to consider the equipment you'll need while aboard the cruise ship. All assistive equipment will have to stay in your stateroom for the duration of your cruise, so things like shower chairs, hoists, back up batteries, and any other mobility or assistive equipment will take up space in your room.
If you travel frequently, you may have the items you need, but if not, you may want to consider renting equipment from a company that works with cruise ships specifically to provide the items. This can save you luggage space while getting to the ship itself and may offer smaller functional items to save space during your stay on the ship. Popular companies to rent from include Special Needs at Sea and Scootaround.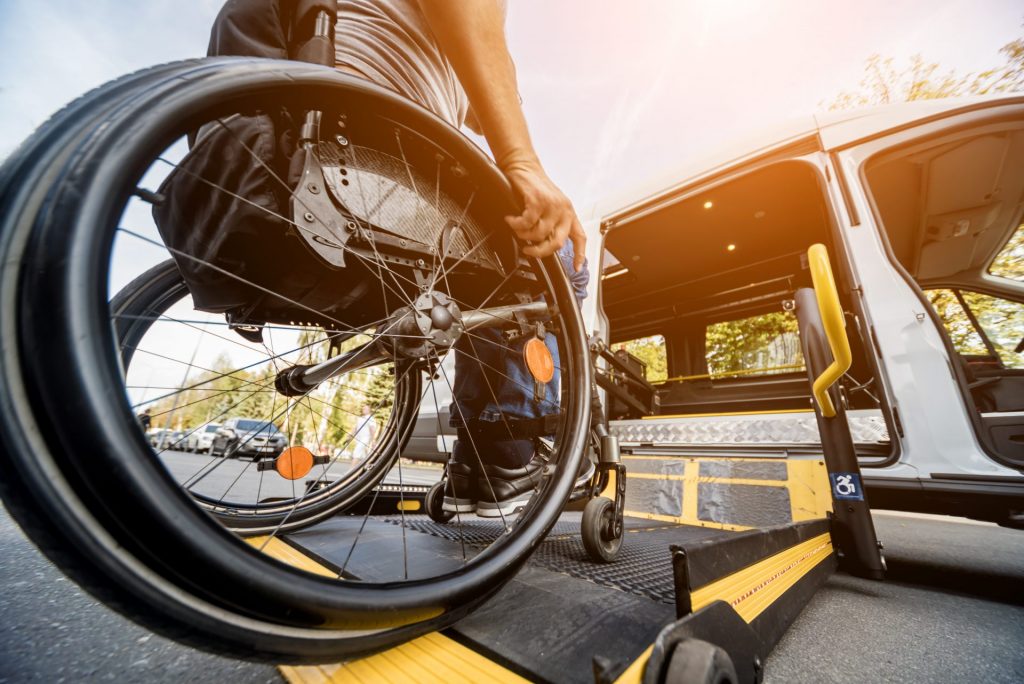 Be clear about what you need
Through the booking process, the cruise line you're travelling with will ask questions about any special needs or accommodations you may require while vacationing with them. From the beginning, make sure you are clear and specific about your needs. While the cruise line may not be able to fulfil everything, such as mobility equipment or assistive equipment in the room, they may have resources to help you rent items or navigate the ship more easily.
By sharing your needs upfront as soon as you book your stay, you'll have more time to work with them to answer questions as well as time to rent equipment or make arrangements to fulfil what you need well before your departure date.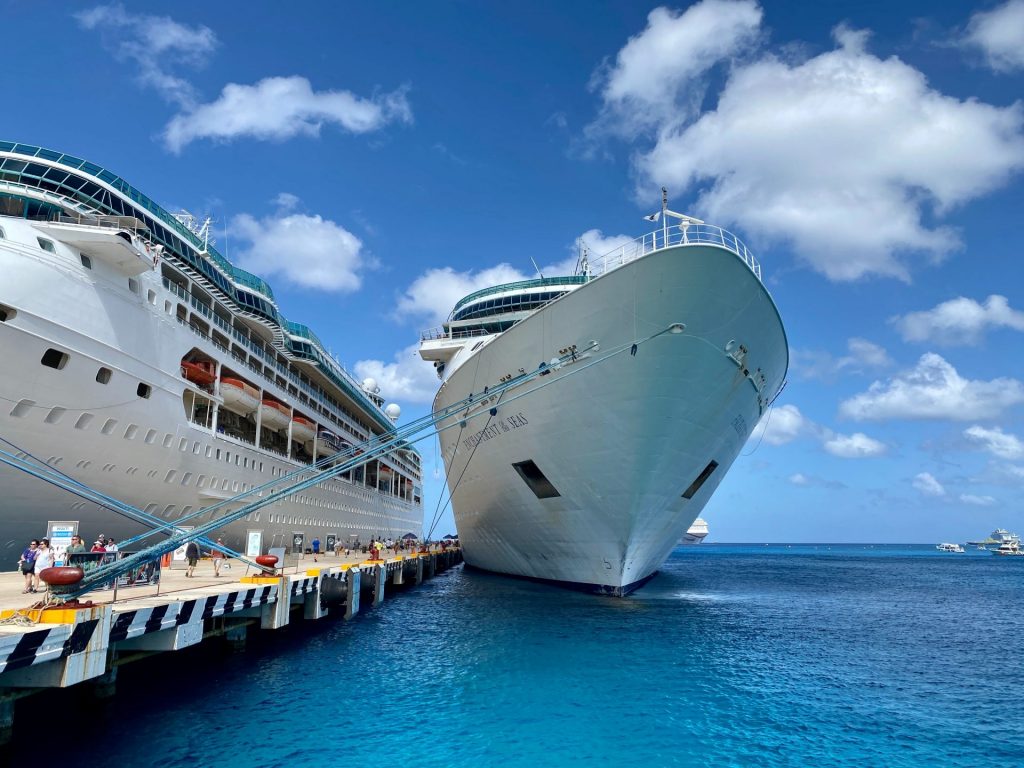 Choosing the right cruise line and excursions matters
Cruises are generally very wheelchair accessible, but when you're planning a trip, choosing the right cruise line and excursions during the trip actually matters a lot. Smaller adventure cruises are typically less accessible, both on the ship as well as at each port for excursions. A larger cruise line that highlights their accessibility will give you more options for onboard activities as well as port excursions that are fun and accessible.
Destinations, that is each port of call, should be docked, which allows you to travel from the ship straight onto land, instead of anchoring and taxing onto land. Choosing the right cruise line and excursions will be obvious based on the cruise line's website, the more accessibility they mention, the smoother the trip will be for wheelchair users.
Slow down and enjoy
Lastly, a great tip to keep in mind while you're cruising is to slow down and enjoy. There are lots of people on cruises, which means there will be lines for the elevator and at mealtimes. It can be easy to get caught up in needing to do everything and wanting to explore, but taking time to slow down and enjoy where you are, the view, and pausing will make the trip that much more memorable and fun. Remembering to slow down and enjoy is also a great way to keep yourself from getting overwhelmed or exhausted, and it will make your downtime just as enjoyable as the busy, energizing, and fun times throughout the trip.
Cruising as a wheelchair user is a great experience, as everything on board is accessible and provides a resort-style vacation the whole time. Hopefully, these tips will make your next cruise run a bit smoother and add enjoyment, from extra preparation tips to how to enjoy while you're on board. Applying a few simple tips, such as packing smartly, arriving early, and taking your time to enjoy can make all the difference and reduce some of that pre-vacation stress.
Check out more of our blog posts!
About the Author:
Cory Lee is a wheelchair user, travel addict, and accessible travel writer. On his blog, Curb Free with Cory Lee, he hopes to inspire others to roll out of their comfort zones and see all the beauty our world has to offer.