You can walk and can handle going up a few stairs.

Maximum of 15 steps (1 floor up) to reach the accommodation or manoeuvre into it.

You can only handle one step at a time.

The accommodation is quite accessible, can suit wheelchair users.

You need a fully accessible accommodation.

Maximum thresholds of 3 cm (1 inch), suits wheelchair users.
Travel Destinations
Top 5 Accessible Bars and Cafes in Dublin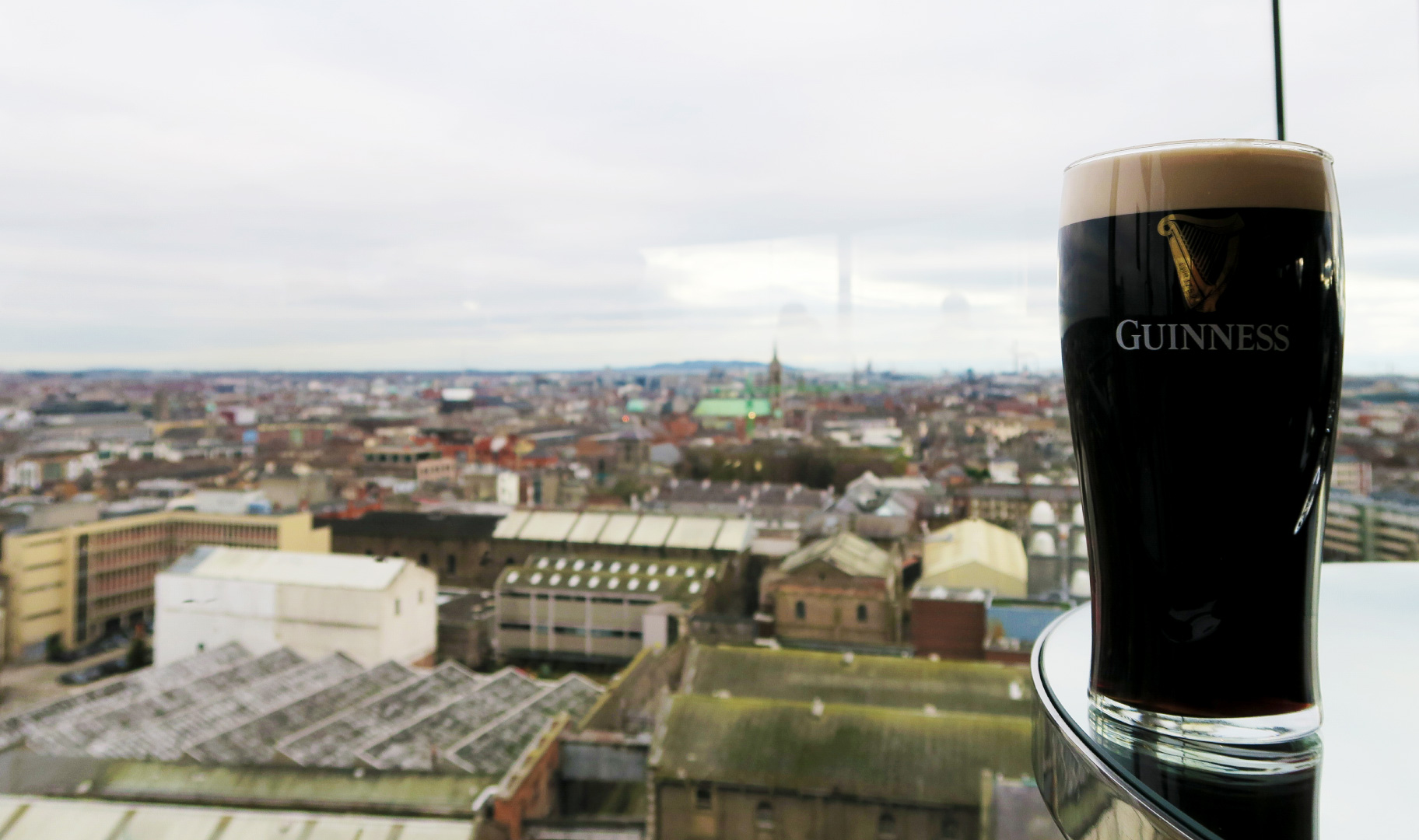 Top 5 Accessible Bars and Cafes in Dublin
A few weeks ago I had the pleasure to visit the capital of the beautiful island of Ireland; Dublin. During my visit, I enjoyed places like the old Library of Trinity College, I walked through O'Connell Street for shopping and visited the Christchurch Cathedral and much more. Today I would like to share with you a different route, a typical Irish route. And what could be more typical than the Guinness beer that is elaborated in Dublin by Arthur Guinness in 1759? In this blog, I will propose the top 5 accessible bars and cafes in Dublin to enjoy this typical dry black beer.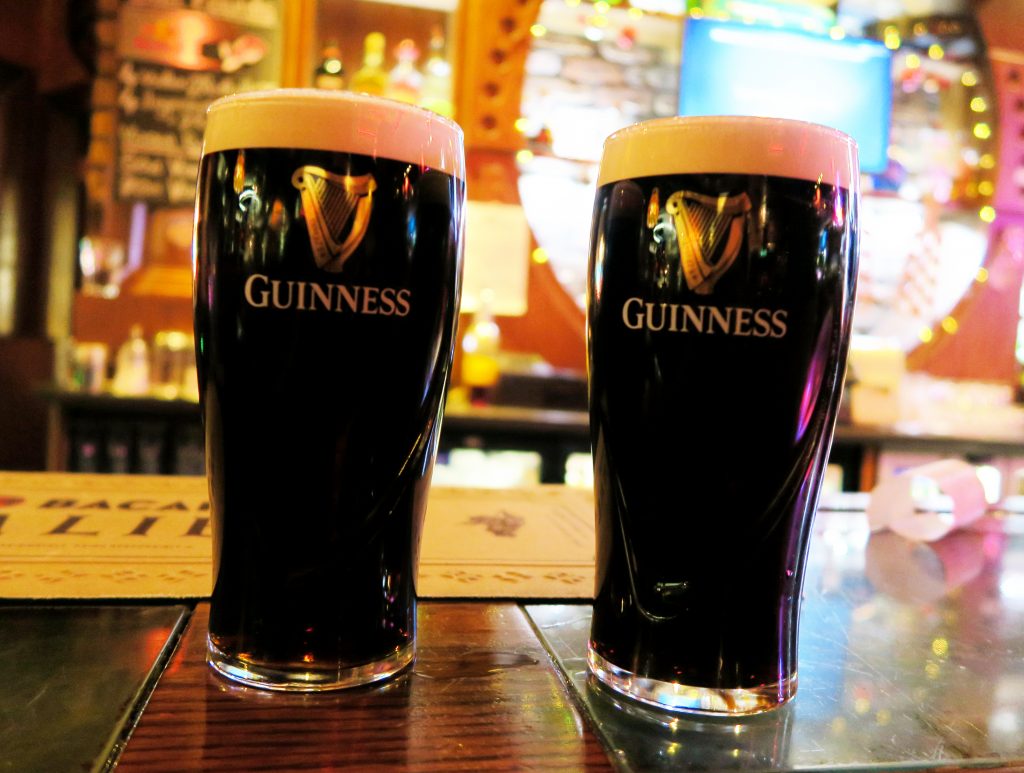 Apart from accessible bars and cafes in Dublin, you can find more information about places to see and how to get around Dublin in another blog wheelchair accessible Dublin.
The Guinness Factory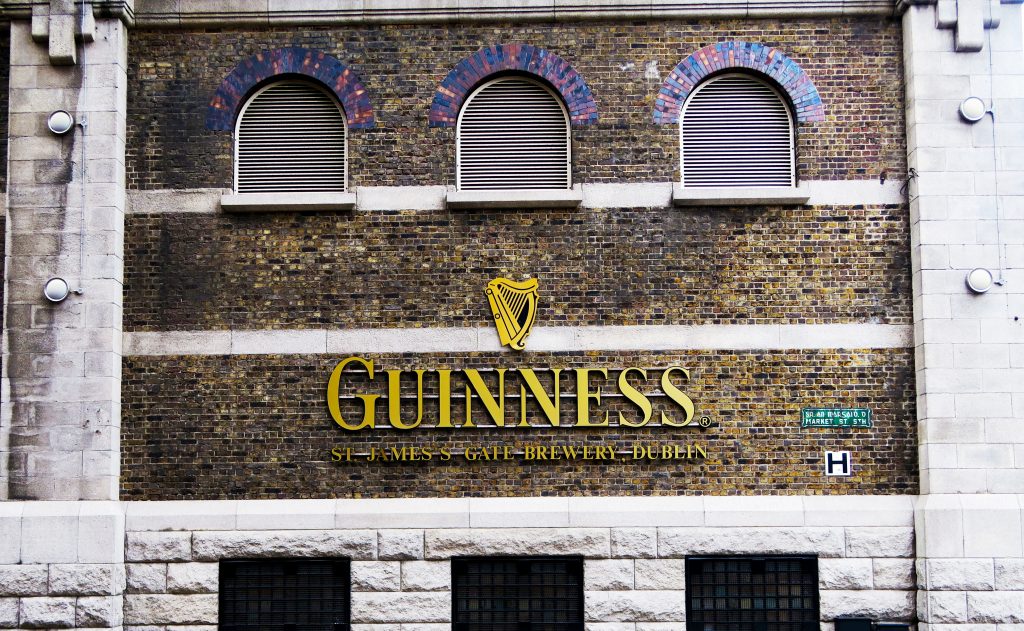 It is located in St. James´s Gate Brewery, and it is Ireland´s most popular tourist attraction.
In that visit, you will discover how the beer makes, how it has been transported for centuries, which is the best way to serve it, and of course, you will try its tasty flavour.
During seven floors you will learn everything about Guinness, and when you reach the seventh floor, you will be delighted by a pint of Guinness and spectacular views of the city.
In the website, they advise visiting the factory from Monday to Friday, between 9:30 and 12:00, because there are fewer people.
Accessibility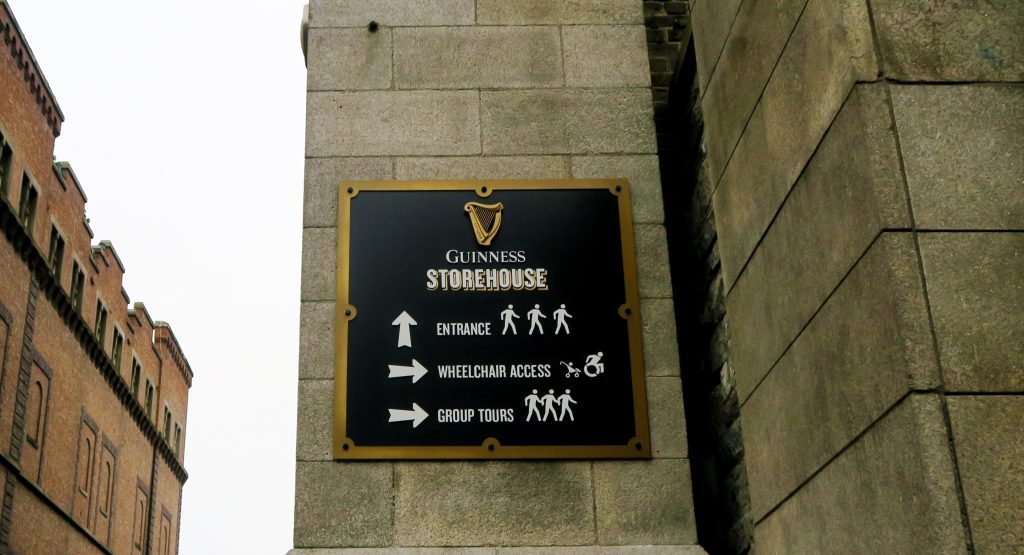 There is an entrance for people with disabilities, which is located on Market St.
All the building is accessible and wheelchair friendly.
Lifts are available to reach every floor.
There are accessible toilets.
You can ask for Assistive Guide Devices at the Audio Desk on the ground floor.
Temple Bar
It is mandatory if you like the nightlife. In the centre of Dublin, close to the Liffey river you will find the most popular area for pubs and tourism.
Temple Bar has preserved its medieval street pattern, with many narrow cobbled streets and maybe a bit uncomfortable for wheelchairs.
In that area, there are a lot of Irish pubs and restaurants, but not all of them are accessible for wheelchairs.
Temple Bar is also the most famous pub which took the same name than the area, and everybody knows. And I have good news, it is accessible, and it has an adapted toilet.
Here, you can enjoy your beer and live music every day in a fantastic atmosphere. You will also find a menu cart with delicious homemade food.
The Oliver St. John Gogarty Bar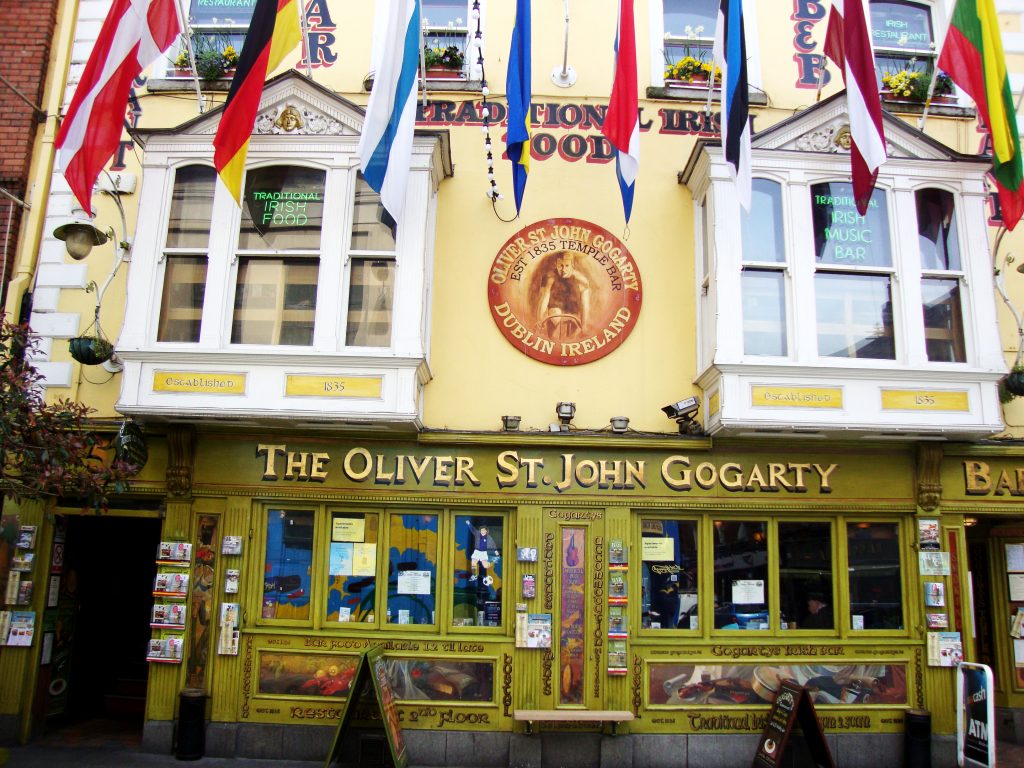 Another mythical place in the Temple Bar area where enjoy live music, beer, traditional food and a unique whisky menu.
There is not adapted toilet in the bar, but, you have the chance to go to the adjacent Library Bar. You just have to contact the staff, and they will be happy to help you and redirect you where you can go and use the toilet.
Thunder Road Cafe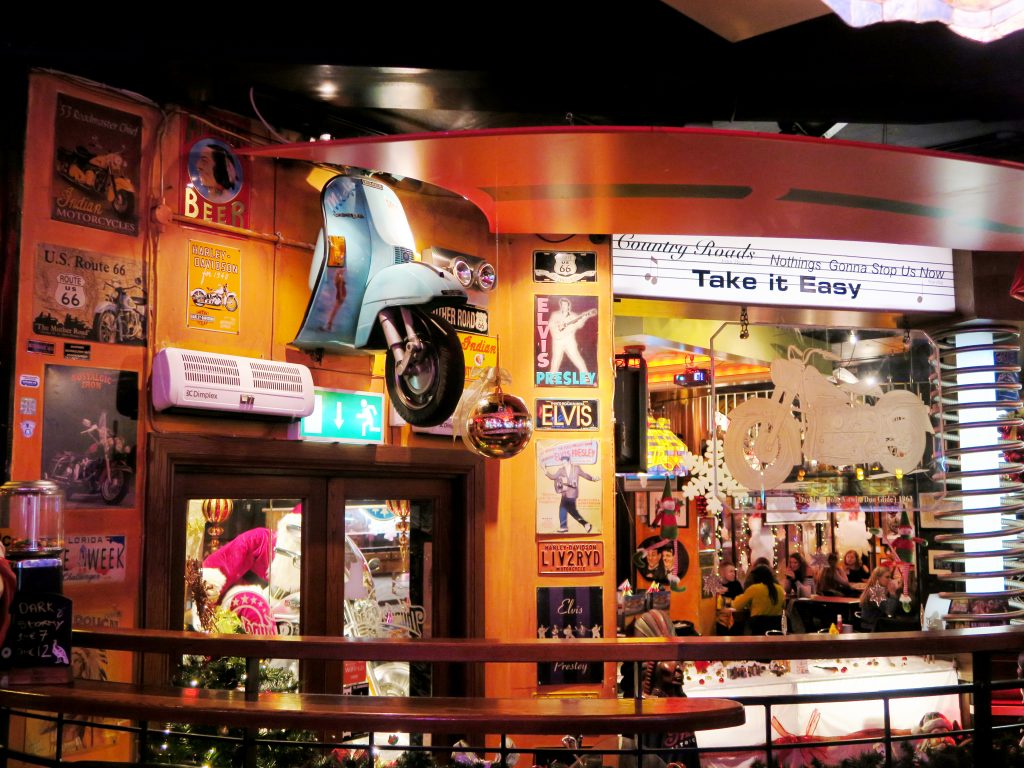 In the same Temple Bar area, there is the first motorbike restaurant of Ireland.
Here we enter a place full of details, with protagonists such as Elvis Presley, Harley Davidson or Route 66.
Burgers, ribs, chicken wings, Guinness and you, are the other protagonist of the night.
There is one part of the bar which is not accessible because there are steps, but the rest it is, and there is also an adapted toilet.
Hard Rock Cafe
One of the most popular restaurants around the world is also in Temple Bar area. Enjoy its food and drinks or buy one of its famous t-shirts to prove that you were there.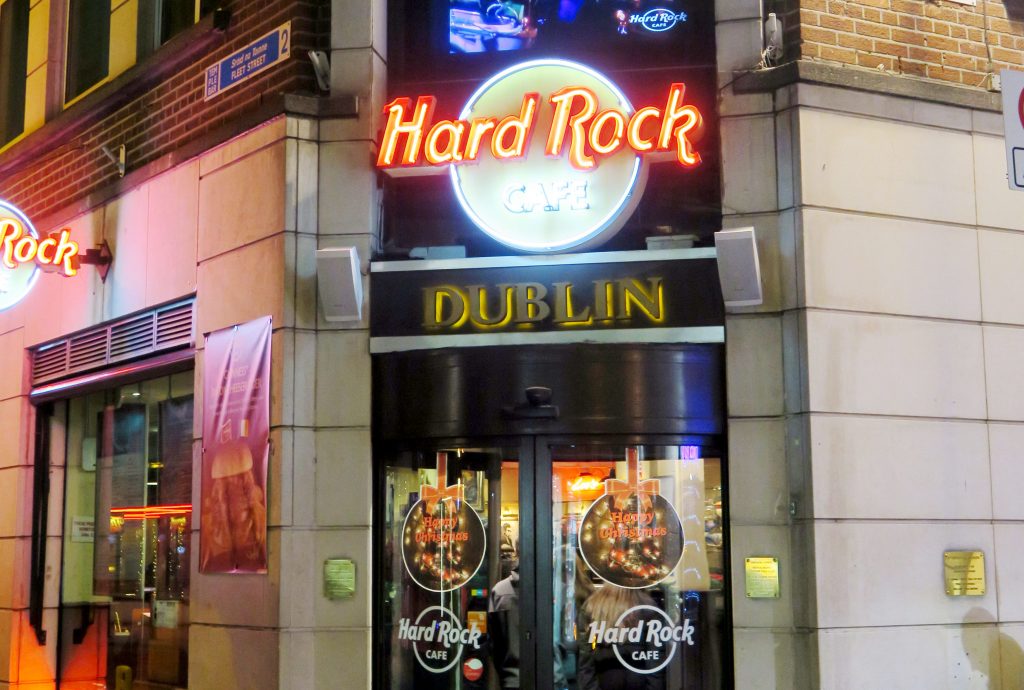 There are two floors, but just one is accessible for wheelchairs, and it has an adapted toilet too.
Accessible Accommodations
To enjoy a wonderful journey in Dublin, you also need to choose some comfortable accommodations based on your accessibility. Here are some good examples we plan for you. We now have access to over 150,000 hotels in over 50 countries. Whatever you want, you can find a suitable one on our website!! Click on the following pictures to see more detail information about accessibility inside and outside the properties!! For personal support, you can contact our kind team via e-mail: booking@handiscover.com or on the phone: +44 1550 400022 (UK). We always provide you with the best accessible accommodations.
And dear friends, until here my last post. I hope you enjoy that route as I did and don´t try to do all on the same day, otherwise, be careful with the hangover!!!
About the author:

Irina Martinez is an inspirational accessible travel blogger.In her blog, www.accessitrip.com, she desires to make travel easier for people with disabilities.
To keep reading become a member.
Already a member? Login
Over 400 pieces of exclusive content
Tips and advice on Accessible Travel