You can walk and can handle going up a few stairs.

Maximum of 15 steps (1 floor up) to reach the accommodation or manoeuvre into it.

You can only handle one step at a time.

The accommodation is quite accessible, can suit wheelchair users.

You need a fully accessible accommodation.

Maximum thresholds of 3 cm (1 inch), suits wheelchair users.
Top Tips for Finding Fun Wheelchair Accessible Activities to Do On Holiday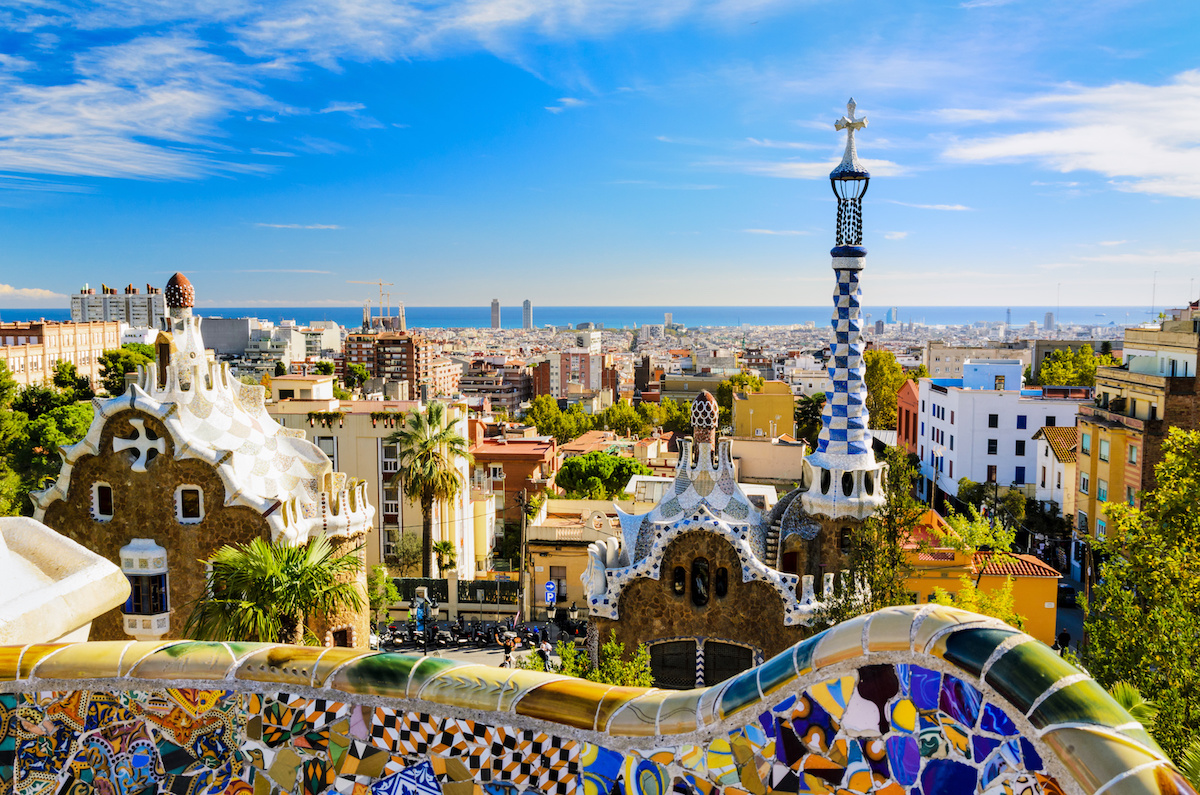 Planning to travel can be stressful for anyone, but when you also have to think about making your holiday fully accessible for either yourself, a friend or a family member, it can be an added stress that makes the whole process seem almost impossible. Nowadays, it can be a bit easier than it used to be to book accessible flights and accommodation, but there isn't a lot of information out there on how you can find fun accessible activities to do while you are on holiday. So, if you are looking for some inspiration as to how you can find wheelchair accessible activities when you are away from home, here are four simple tips to help you get started.
Type where you would like to go.
Book in Advance
There is a lot less restriction on what wheelchair users can do in terms of activities now, from team sports to ziplining, so the most important thing you have to do when travelling is to research what is going on in each specific area you are travelling to, and then book in advance. Leaving things to the last minute can greatly restrict your choice of activities, whereas if you give a venue enough time to get things prepared for you, you are likely to find they will be far more accommodating.
Galleries, museums and concerts
These might not seem like your obvious holiday haunts, but when you travel to a new location, galleries and museums can tell you a lot about a new place, and they are often some of the most accessible places within a city, due to the sheer volume of tourists that visit them. You could also try getting a cheap resale ticket to see a game, concert or other show while you are in town, as these locations are often also highly accessible due to their community orientated nature.
Stick to the beaten path
Going outside of tourist-rich areas, or more remote areas where there is likely to be less of a support system, can be risky when you are wheelchair dependent, so make sure that you always know exactly where you are going, and what help is nearby. Take emergency maps, make sure you have any medication that you need, and don't leave anything to chance; it's better to be organised so that you don't feel your day out gets cut short due to having taken a wrong turn, or having left an important item at home.
Travel to areas that speak your language
It might sound really restrictive to only stick to countries that also speak the same language as you do, and it isn't a definite necessity to do so, but it can be really difficult to explain your particular accessibility needs to someone if there is a language barrier there. If you would really like to travel to somewhere where you know there is likely to be greater difficulty in communication, make sure to try and learn some of the basics of that language to help you get by, as well as getting some sort of communication aid, like a translator app or useful phrases book.
To keep reading become a member.
Already a member? Login
Over 400 pieces of exclusive content
Tips and advice on Accessible Travel