You can walk and can handle going up a few stairs.

Maximum of 15 steps (1 floor up) to reach the accommodation or manoeuvre into it.

You can only handle one step at a time.

The accommodation is quite accessible, can suit wheelchair users.

You need a fully accessible accommodation.

Maximum thresholds of 3 cm (1 inch), suits wheelchair users.
Simply Emma tells us about when her travel dream came true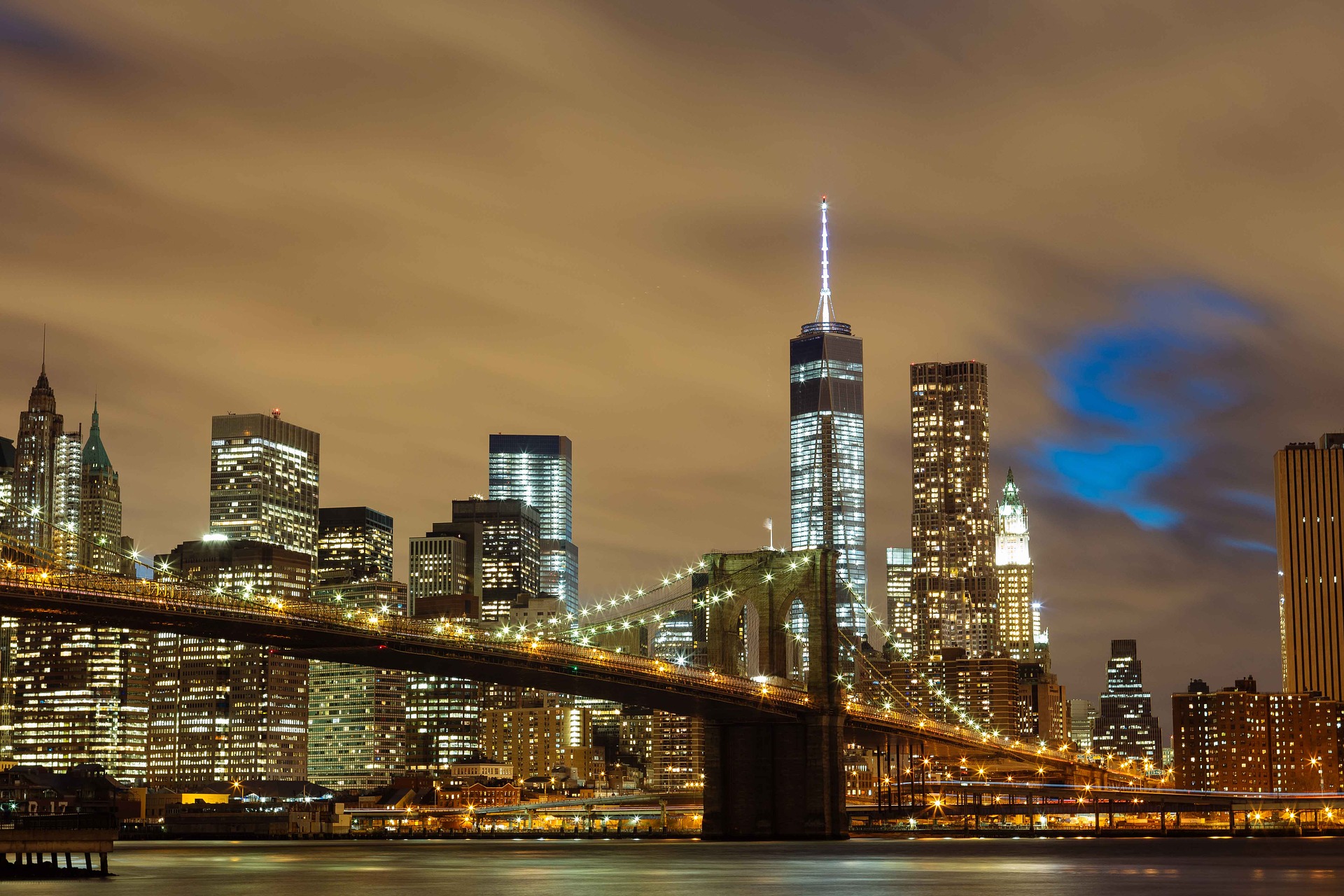 Travel Goals
We asked Emma, one of the UK's most popular disability bloggers to share a special travel memory and she told us:
"My dream was always to go to New York and I finally managed in 2011. It was amazing to actually be there. It felt like the movies, but so much better! This photo is from the day we spent in Brooklyn and then walked across Brooklyn Bridge back to Manhattan.
I've been back twice since that trip and each time I love it even more. It's my favourite city."
Simply Emma
Emma created her blog to share her experiences of living with the physical disability Limb Gurdle Muscular Dystrophy. Simply Emma focuses on accessible travel and access to live music from a wheelchair user's perspective. You can follow Emma's travels at http://www.simplyemma.co.uk
Limb Girdle Muscular Dystrophy
Limb girdle muscular dystrophy describes a large group of conditions, which mainly affect the shoulder and pelvic girdle muscles. The hip and thigh muscles also weaken and waste over time, causing increasing disability. Limb girdle muscular dystrophy can be diagnosed at any age. More information can be found at http://www.musculardystrophyuk.org/
To keep reading become a member.
Already a member? Login
Over 400 pieces of exclusive content
Tips and advice on Accessible Travel