You can walk and can handle going up a few stairs.

Maximum of 15 steps (1 floor up) to reach the accommodation or manoeuvre into it.

You can only handle one step at a time.

The accommodation is quite accessible, can suit wheelchair users.

You need a fully accessible accommodation.

Maximum thresholds of 3 cm (1 inch), suits wheelchair users.
UK's Carers Week 2016 celebrate all Carers great work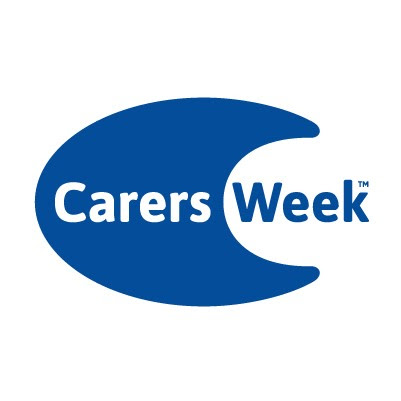 Carers are sometimes referred to as unsung heroes and from my experience I would have to agree. According to the 2011 census, there are 6.5 million unpaid carers across the UK. Every year 2 million people become carers and in 2008, after my dad had a stroke, my mum became one of them. She does an absolutely amazing job and makes it look easy….
But I know it's definitely not easy and the truth is some days it's a down-right struggle and exhausting. For quite some time after his stroke, people would enquire after dad, but not really ask how mum was doing. Then there was a shift, people started to acknowledge how being dad's carer was impacting mum. Now the 'how are they' question is asked after both of them and most weeks someone will pass a comment on how well they think she copes. I know she appreciates that people recognise the level of care she gives.
Carers Week seems a fitting time to acknowledge all the carers out there who offer incredible support to their loved ones, be it a few hours a week or around the clock. A Carers UK report tells us that 3 in 5 of us will be carers in our lifetime, so the recognition needs to start now.
If you are interested in jobs in care work, visit: https://uk.jooble.org/jobs-care-work
To celebrate those carers we offer a discount Coupon to be used when booking on Handiscover:
To keep reading become a member.
Already a member? Login
Over 400 pieces of exclusive content
Tips and advice on Accessible Travel