You can walk and can handle going up a few stairs.

Maximum of 15 steps (1 floor up) to reach the accommodation or manoeuvre into it.

You can only handle one step at a time.

The accommodation is quite accessible, can suit wheelchair users.

You need a fully accessible accommodation.

Maximum thresholds of 3 cm (1 inch), suits wheelchair users.
Escape to Nature
5 Reasons Why You'll Love Staying at Vita Bella Bed and Breakfast in Quebec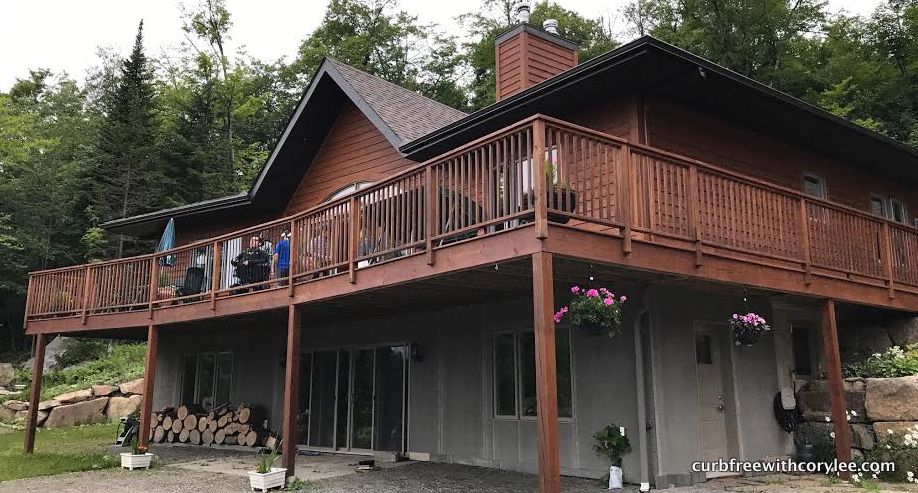 As an often underrated destination, Canada was surprisingly voted the number one place to visit in 2017 by Lonely Planet. It came in first place for quite a few reasons and while Niagara Falls or the ever popular Toronto may automatically come to mind when thinking of Canada, you should consider a trip to Quebec. Quebec has incredible cities such as Montreal and Quebec City, but this Canadian province has so much more to see. One of its greatest features is the great outdoors. To unwind and totally relax, there's no better place than the Laurentians in southern Quebec.
The Laurentians are a beautiful mountain range, complete with rivers, lakes, and an incredible bed and breakfast called Vita Bella B&B. Here at Handiscover, we are thrilled to feature this property and want to showcase some of the reasons why you'll enjoy a stay at Vita Bella Bed and Breakfast Quebec.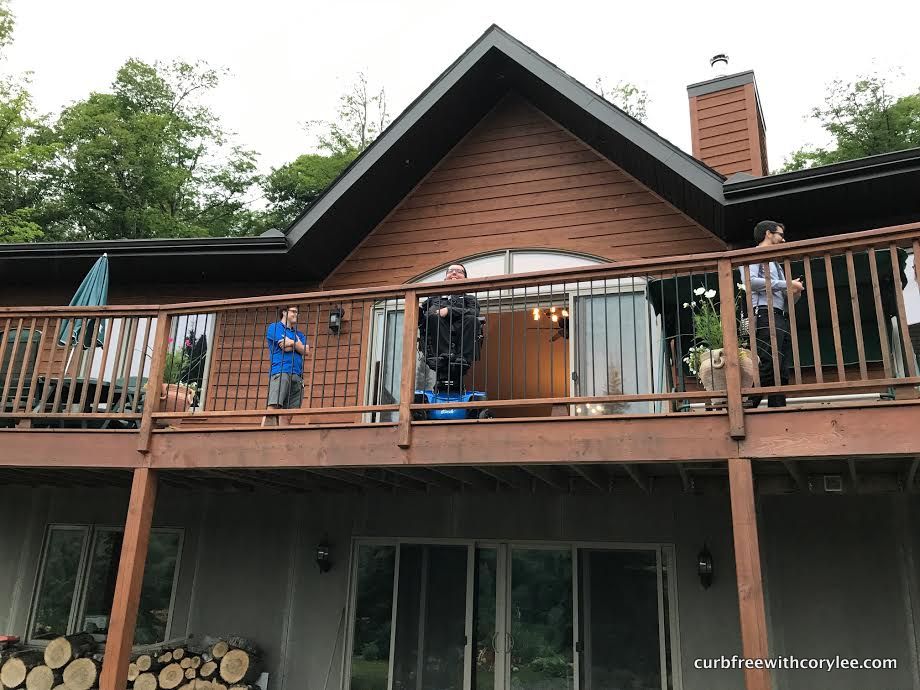 Prime Location
As we already briefly mentioned, Vita Bella is located in southern Quebec in the Laurentian Mountains. From the deck, you can see the river and mountains. If you are a nature lover, this is the perfect place to stay. There's nothing better than waking up and drinking some coffee or hot tea as you sit on the deck admiring the view.
If you'd like to venture into the charming town of Saint-Adolphe-d'Howard, it's only a 5-10 minute drive away. The town is small, but fun to roll around in for a few hours.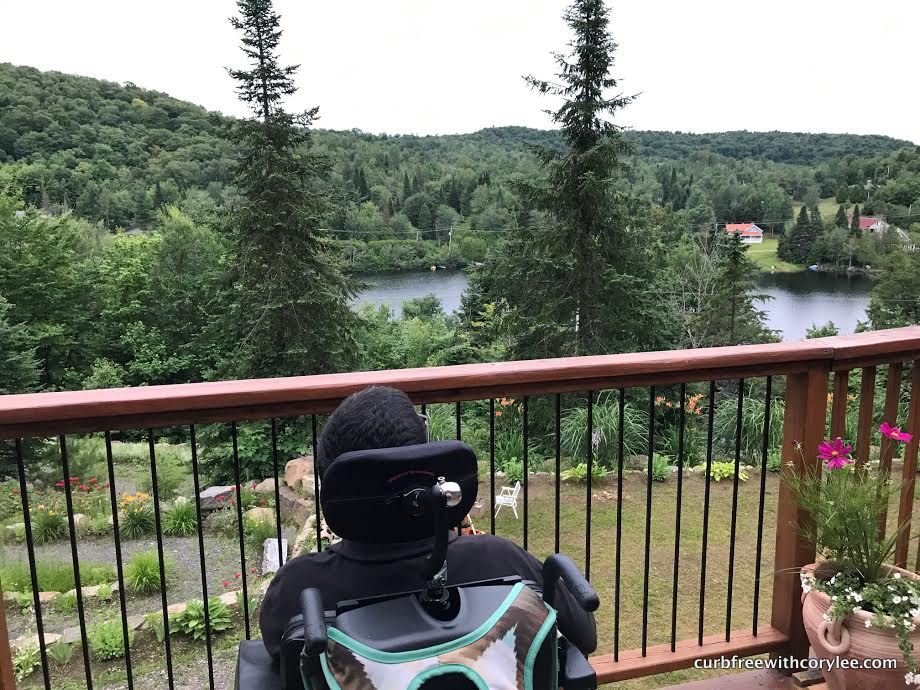 Comfortable (& Accessible) Rooms
Of the three bedrooms at Vita Bella, all of them are wheelchair accessible. The rooms are quite spacious and come with high density foam mattresses and hand weaved blankets to give you a good night's sleep. All beds have also been made the correct height for wheelchair users that need to transfer themselves.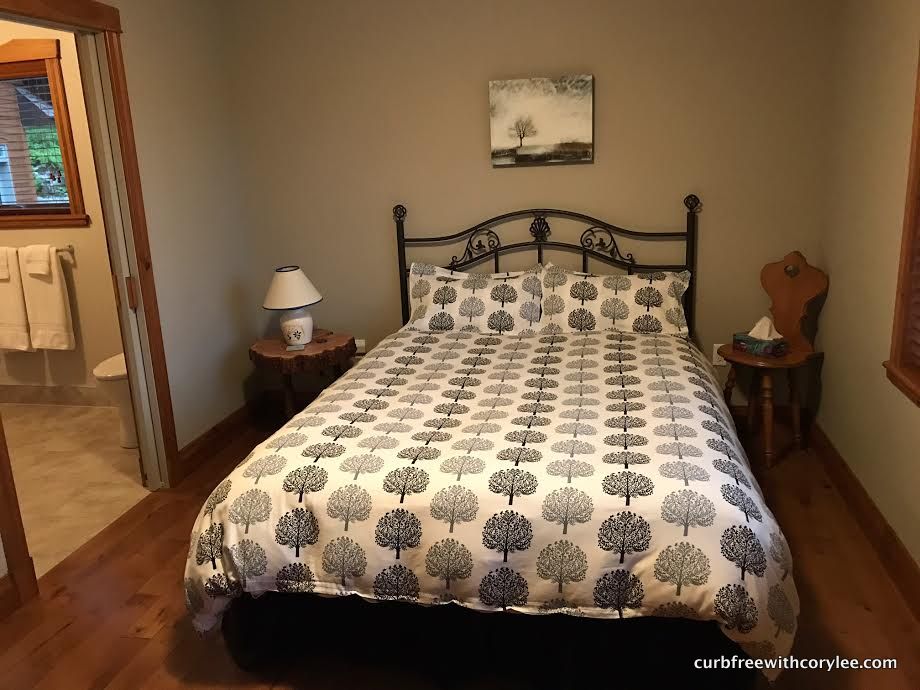 Perfectly Accessible Bathrooms
All rooms have a private bathroom and two out of the three actually have roll-in showers. There are grab bars and a pull-under sink as well to give all visitors complete independence.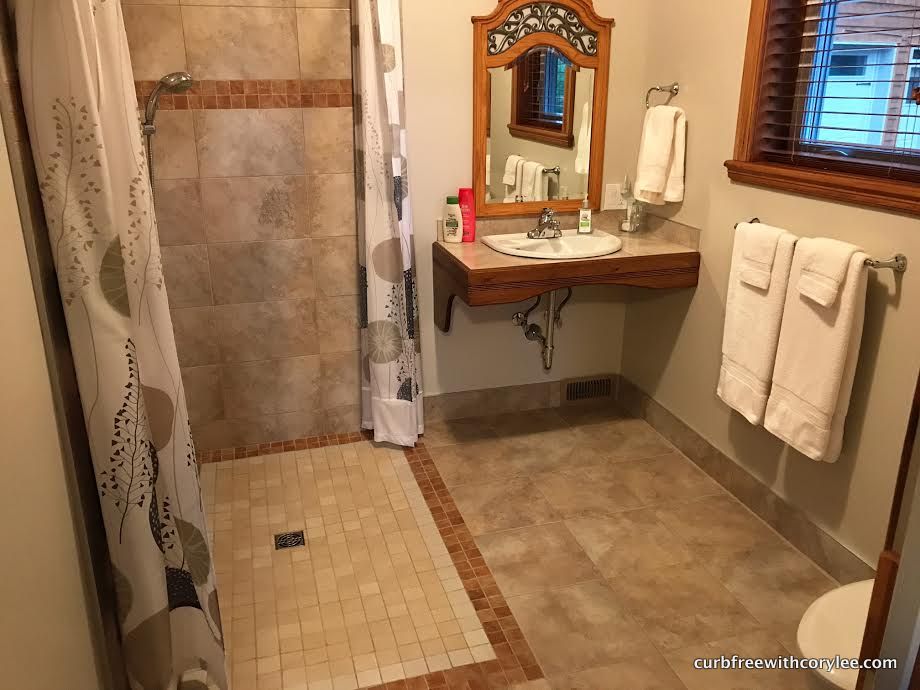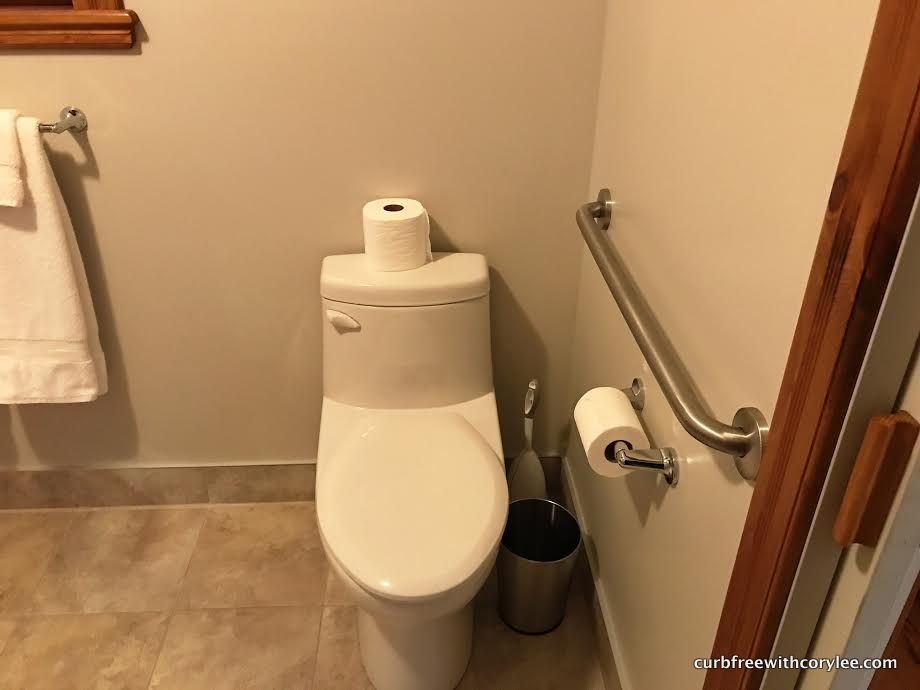 Delicious Food
Since Vita Bella is a bed & breakfast, you should be prepared for a mouth-watering breakfast. All of the food is homemade with local products and the four course breakfast feast is one to remember. Whether it's French toast, waffles or another delectable selection that you are feasting upon, you're sure to be satisfied.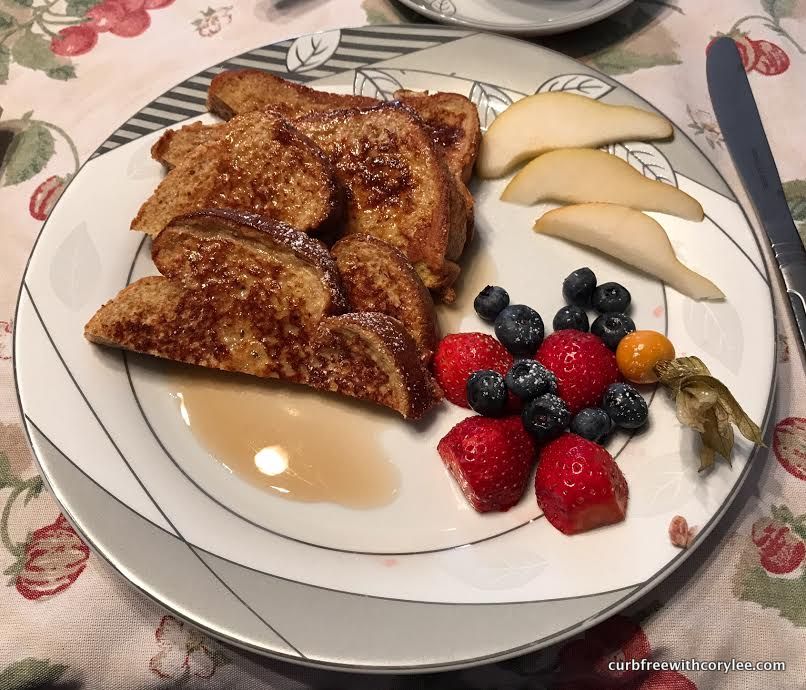 Friendly People
While the accessibility, location and the breakfast are remarkable, the thing that truly makes Vita Bella stand out is its owners, Tom and Line. They are extremely hospitable and great to talk to. It's also easy to see that they've gone above and beyond to make Vita Bella a place for everyone to enjoy.
So what are you waiting for? If you are in need of a relaxing and fantastic holiday, look no further than Vita Bella Bed & Breakfast!
Learn more about Vita Bella Bed and Breakfast Quebec here.
About the Author:

Cory Lee is a wheelchair user, travel addict, and accessible travel writer. On his blog, Curb Free with Cory Lee, he hopes to inspire others to roll out of their comfort zones and see all the beauty our world has to offer.
To keep reading become a member.
Already a member? Login
Over 400 pieces of exclusive content
Tips and advice on Accessible Travel