You can walk and can handle going up a few stairs.

Maximum of 15 steps (1 floor up) to reach the accommodation or manoeuvre into it.

You can only handle one step at a time.

The accommodation is quite accessible, can suit wheelchair users.

You need a fully accessible accommodation.

Maximum thresholds of 3 cm (1 inch), suits wheelchair users.
Islands & Peninsulas
10 Reasons Why You Should Visit Tenerife in a Wheelchair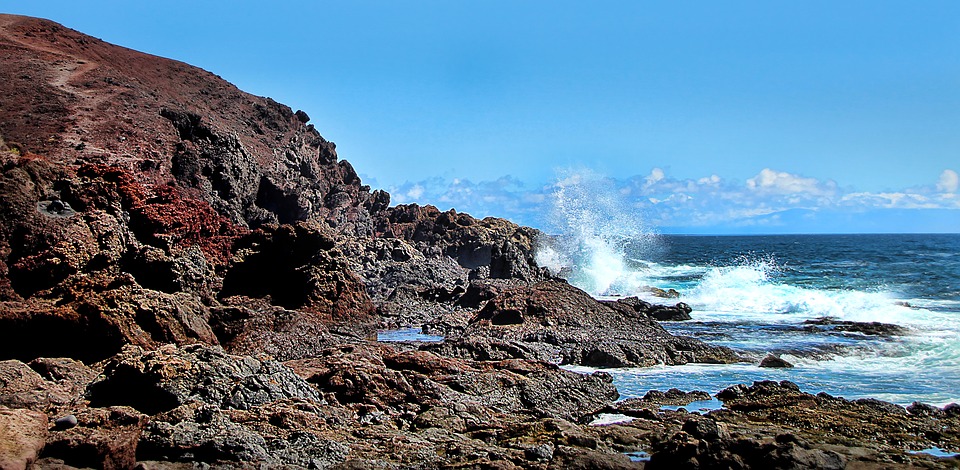 What to do in Tenerife
Have you ever heard of Tenerife? If not, you've been missing out! Tenerife is one of Spain's Canary Islands, and it happens to be the largest one. It also happens to have Spain's tallest peak, Mt. Teide, if you're wondering what to do in Tenerife.
Mt. Teide is a dormant volcano, but you don't need to worry about it erupting. At the moment it doesn't do anything other than providing a home for wildlife and an awesome background for pictures.
I would particularly recommend visiting Tenerife to those of you in wheelchairs. Why is that? Check out the list below to find out!
10 Reasons Wheelchair Users Should Travel to Tenerife
Tenerife Has Some Totally Accessible Beaches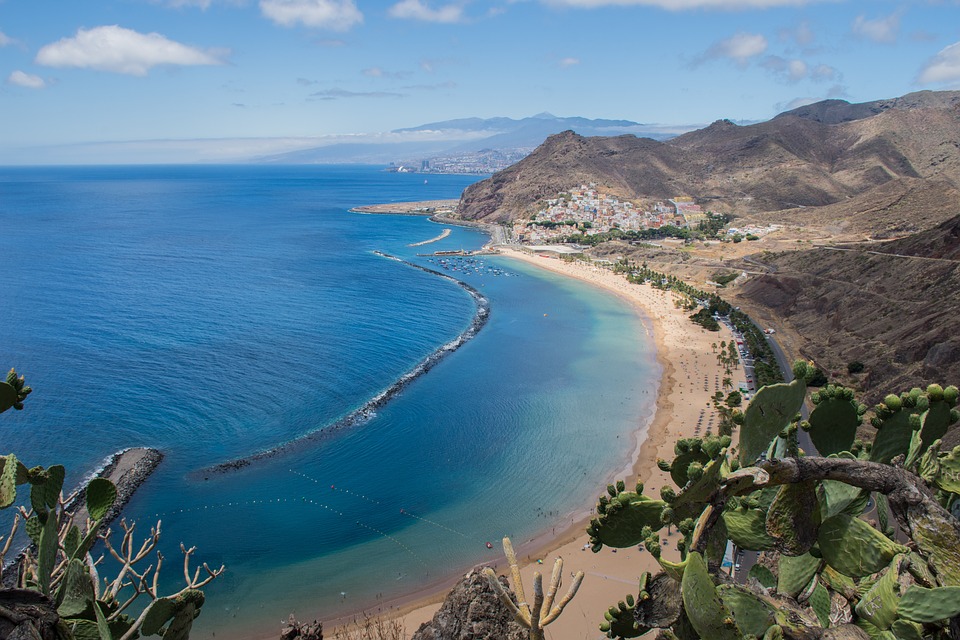 Arona, a municipality found in the southern section of Tenerife, has some beaches you don't want to miss!
One of those beaches is called Playa de Las Vistas, or just Las Vistas for short. They have prioritized making the beach as wheelchair accessible as possible.
Las Vistas has a wide promenade that gives wheelchair and mobility scooter users plenty of room to roll around.
There is also a very large decked area on the beach so you don't have to try to drag any wheelchairs through the sand.
They also have floating wheelchairs that are available for free use and constant lifeguard supervision.
The beach is very clean and there are a large number of restaurants and bars overlooking the beach to give you plenty of options while you're soaking up the sun.
There are bathrooms there you can use including wheelchair accessible bathrooms. They also have free outdoor showers.
You can Explore What Life Was Like in 200 BC
There's a museum called Museo de la Naturaleza y el Hombre. It's a natural history museum that teaches you about when Tenerife was first lived in by the Guanches. It has lots of exhibits with information on both natural sciences as well as archaeology.
The museum is fully accessible. It also has accessible toilets, elevators, and restaurants. They even have wheelchairs and pushchairs for you to borrow if you need a new one while exploring their exhibits.
For more information go here. The site is in Spanish but you can translate it with a button at the top left of the site page.
You Can Enjoy Modern Art from Your Wheelchair
TEA Tenerife Espacio de las Artes is a modern art centre that opened in 2008. It has quickly become a much-loved spot by art enthusiasts in the Canary Islands. There you can find both temporary as well as permanent art and photography exhibits.
The centre even has a library open 24/7! They also have a cinema and well-stocked shop. The building itself is a work of art and well-worth seeing.
The centre is wheelchair accessible and there are wheelchair accessible bathrooms in some areas of the building. There is a cafe there, but it is not accessible. The centre's website is here.
See Tenerife's Architectural Brilliance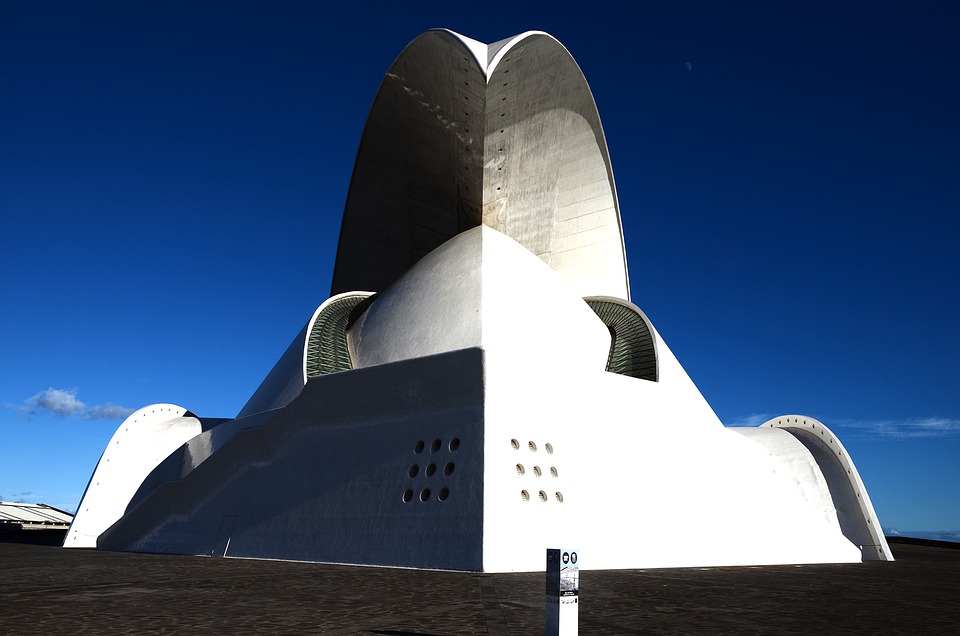 The Auditorio de Tenerife Adán Martín is a modern structure that reminds you a bit of the Sydney Opera House at first glance.
It was completed in 2003 and has a beautiful exterior with two terraces overlooking the sea. It's a gorgeous place for pictures!
There are completely accessible walkways and access points. There's even an elevator from the car park! Most of the auditorium isn't accessible without a bit of help, but even if all you see is the outside of the building it would be worth the trip. Go here for more information.
You Can Roll Through a National Park
Teide National Park has all sorts of paths, but one of those is a completely accessible trail. It is called Roque de Caramujo Path. From the path, you'll be able to enjoy the beauty of the park's volcano and wild landscape.
There are botanical gardens and a visitors' centre there as well that are accessible if you have a friend who can help you over a few tricky spots. It's a beautiful place to visit!
You Can Go Hiking Across Rough Terrain from the Safety of a Chair
If you want more than just the chance to roll over smooth ground, check out Montaña para todos. It's an association working to make even rocky paths accessible for those in wheelchairs.
They use joélette all-terrain chairs that allow people with reduced mobility to hike through rough areas with the help of at least two guides.
If you want to go on one of their routes you'll need to book your place as they fill up quickly. Most of the excursions include insurance as well as transportation.
If you want, you can arrange a private excursion that is adapted to your specific needs. For more information, go here.
You Can Go Dolphin and Whale Watching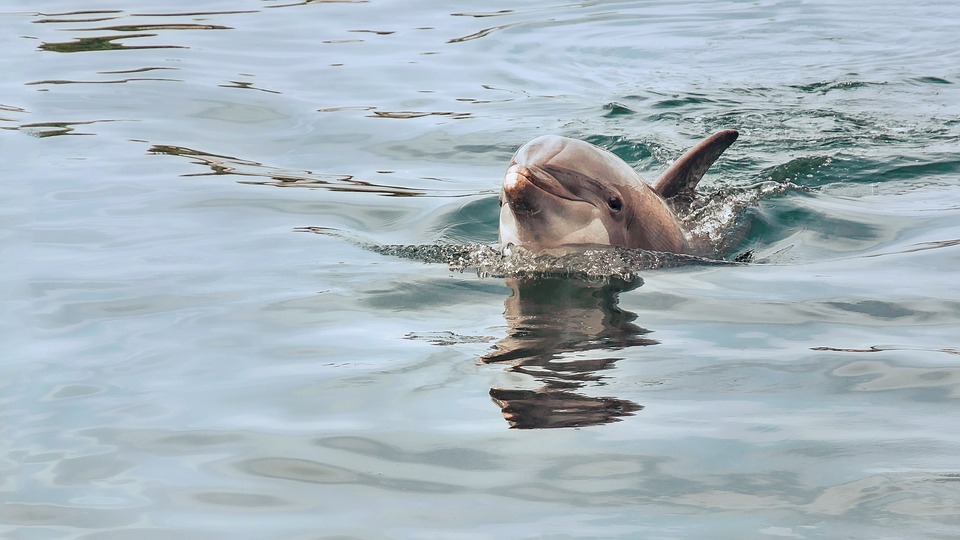 The waters around Tenerife are home to several different species of whales and dolphins. You can take boat rides from Tenerife to go see dolphins and whales swimming in their natural habitat.
A boat ride is also a great way to enjoy the spectacular scenery. It's an opportunity you don't want to miss!
There are some boats that are accessible. One great company to check out is Neptuno Sea Company. Check out more information about the trips they offer here.
One great trip with them includes lunch, five hours on the sea, and an open bar for your time watching for the beautiful ocean animals. They do have a service they offer for wheelchair users.
You Can Relax and Eat in a Nice Shopping Center
El Corte Ingles department store is in Santa Cruz de Tenerife. It's a lovely place to relax and eat all sorts of foods. The department store is completely accessible. It has accessible bathrooms, restaurants, and elevators. The parking is also accessible.
You Can Enjoy a Garden Area in the Heart of a City
In the middle of Santa Cruz de Tenerife is a public park, Parque García Sanabria. It has beautiful gardens along with fountains and architectural structures.
It's artistic and a lovely place to walk and enjoy the outdoors. It is listed by the government of the Canary Islands as a site of cultural interest.
Most of the garden consists of flat paths that are easy to roll on, although there are some stairs that you'll need to avoid. However, it's a beautiful place to spend the day!
You Can See the Highest Peak in Spain Up Close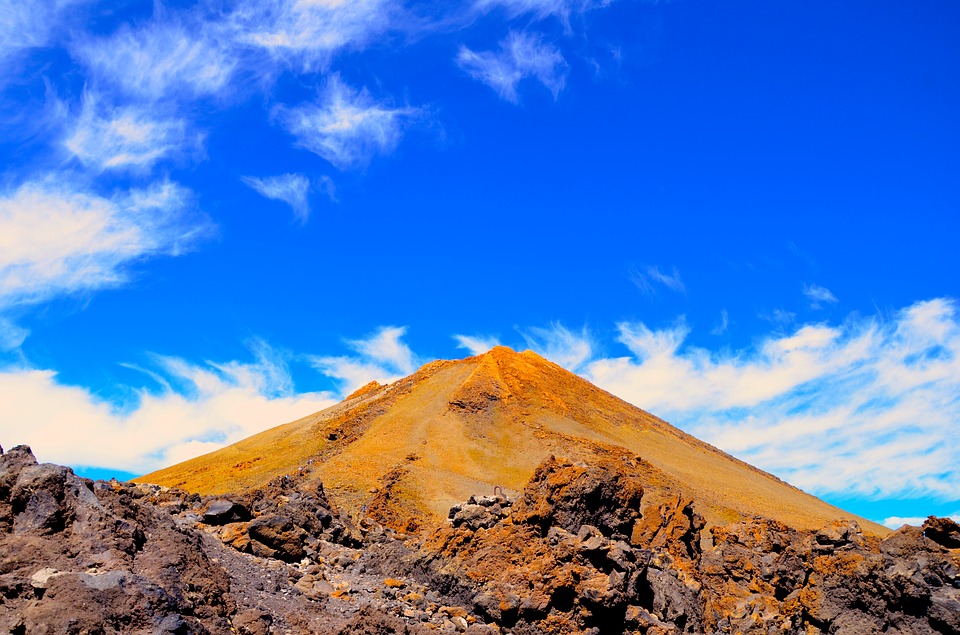 Teide accessible excursion has a tour it can take you on to visit the third largest volcano in the world. Along with the volcano, you'll see craters and rivers of petrified lava.
During the tour, you'll pass through a village called Vilaflor which is the highest as well as one of the oldest villages in Spain.
You'll also have a professional guide and you'll travel in a comfortable air-conditioned wheelchair accessible vehicle. For more information go here.
Accessible Accommodations in Tenerife
To spend a wonderful time in Tenerife, you definitely need to plan a cosy accommodation ahead. Here are some great examples from Handiscover. No matter what your mobility is, you can always find a suitable one.
Wanna personal support. Do not hesitate to contact via e-mail: booking@handiscover.com or on the phone: +44 1550 400022 (UK)
What are your thoughts? I know I'm thinking it's time to head to Tenerife! It's rare to find a spot that is so uniquely suited to those who live life from a wheelchair.
There is a huge amount to see and do on the island. It's awesome Tenerife has been so purposeful in making their little spot on the earth so welcoming to all their guests, particularly those with disabilities.
It would be a fantastic place to spend your summer vacation!
Other Useful Travel Tips
Other Wonderful Travel Destinations and Beaches in Spain and Europe!!
About the Author:

Cory Lee is a wheelchair user, travel addict, and accessible travel writer. On his blog, Curb Free with Cory Lee, he hopes to inspire others to roll out of their comfort zones and see all the beauty our world has to offer.
To keep reading become a member.
Already a member? Login
Over 400 pieces of exclusive content
Tips and advice on Accessible Travel