You can walk and can handle going up a few stairs.

Maximum of 15 steps (1 floor up) to reach the accommodation or manoeuvre into it.

You can only handle one step at a time.

The accommodation is quite accessible, can suit wheelchair users.

You need a fully accessible accommodation.

Maximum thresholds of 3 cm (1 inch), suits wheelchair users.
5 of the Most Wheelchair Accessible Destinations in Asia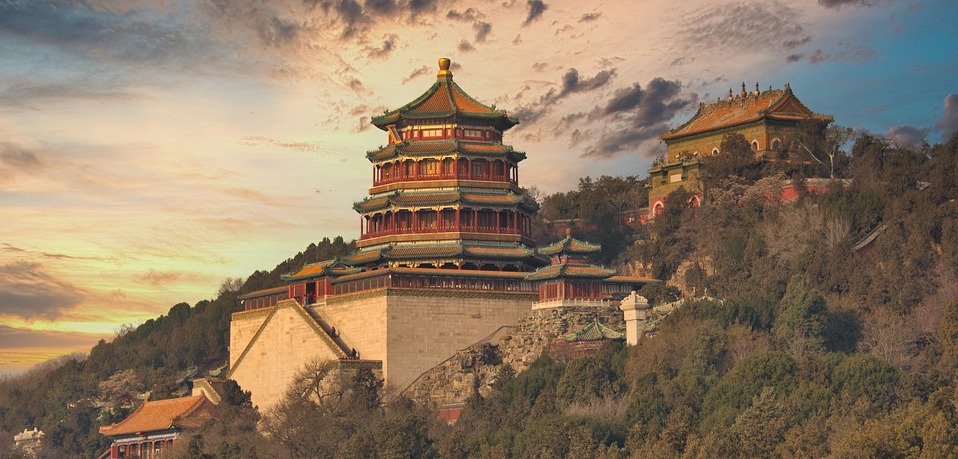 Traveling to Asia can be a very exciting trip, as it provides unique destinations rich in history and culture. Choosing an accessible destination in Asia can be tricky, as some spaces are not wheelchair accessible and the resources to highlight each city or destination can be sparse. The following are 5 of the most accessible destinations in Asia, all well-known cities.
These destinations have been chosen because of the real-life experience wheelchair users have shared when they traveled to each city, giving insight into the realistic approach to accessibility and highlighting things to do along with the pedestrian traffic options and public transportation available.
Wheelchair Accessible Asia Destinations
1: Jaipur, India
There are many amazing and accessible destinations to visit in India, but Jaipur is a unique destination. Jaipur offers a wonderful experience as soon as you arrive. The traffic can include camels and elephants down the road, while the architecture, palaces, and shops provide amazing sights. Popular destinations include Hawa Mahal, City Palace, and the Jantar Mantar Observatory. The shopping district is another must-see spot where jewelry, textiles, and souvenirs are plentiful.
Jaipur is an accessible destination with paved pathways, but may be more accessible if you have a folding ramp on hand, as some architecture includes steps to enter shops or buildings. Using a tour company such as Enable Travel will help with the transportation and building accessibility along with providing a tour that visits all the best spots.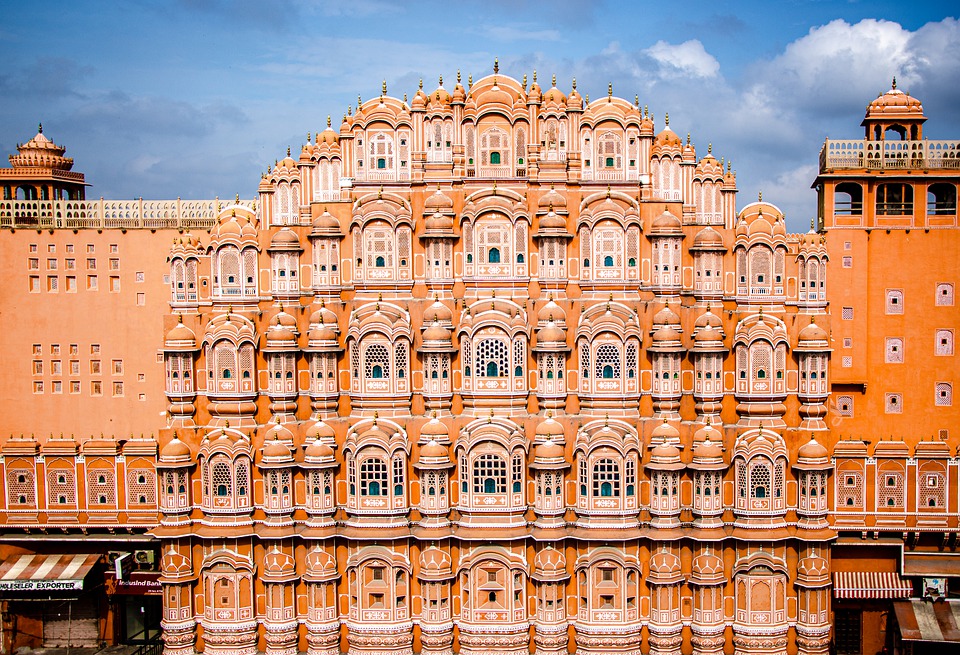 2: Beijing, China
Beijing is a very interesting city, which hosted the Olympics in 2008. Choosing to visit Beijing as a wheelchair user is a destination seasoned travelers should consider, as there are some challenges, but overall, the city is accessible. Visiting Beijing can give travelers with experience some new situations to navigate, such as using strictly public transportation, getting around the city, and traveling with a portable ramp.
Beijing, China is accessible, but it's not the easiest city to navigate. The city is adding accessibility every year, so many accessibility guides are not quite accurate as time progresses. What is known is that public transportation can be very useful. The buses may be hit or miss depending on how big your wheelchair is. The train stations often have elevators or lifts to help guests navigate around the stairs. Attendants are very helpful and easy to locate, many speak English and can help you with any problems. Visiting popular destinations such as the Great Wall of China, will be a lot easier with a ramp.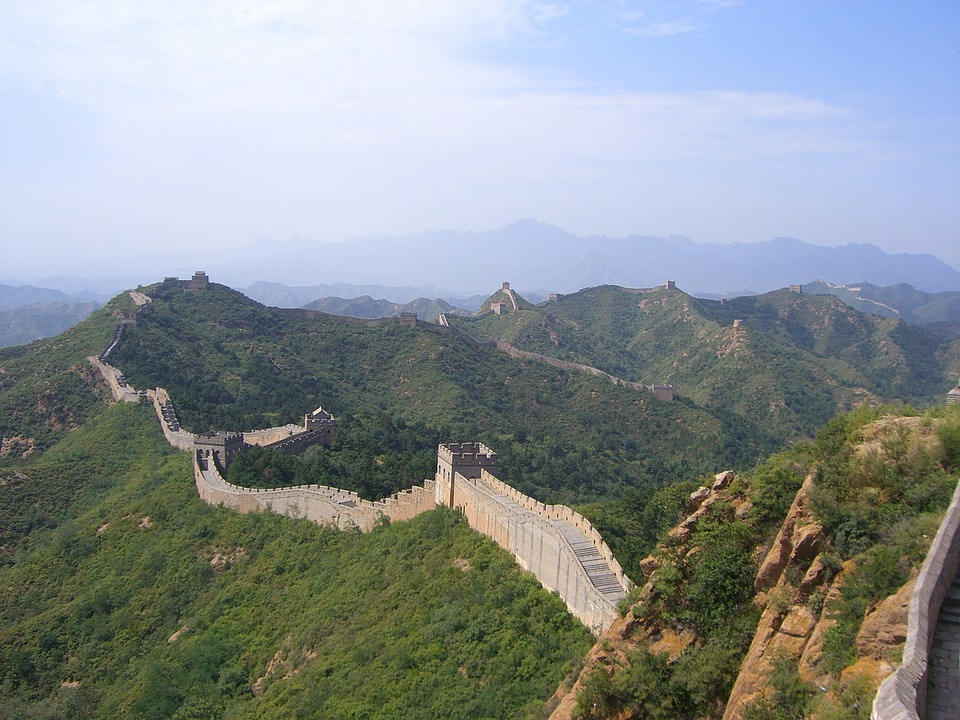 3: Kuala Lumpur, Malaysia
Kuala Lumpur is a destination that is working to expand the accessibility of the city as well as to help educate travelers on their accessibility to help make planning a trip easier. There are many tourist attractions to visit in Kuala Lumpur, many are wheelchair accessible including PETRONA Twin Towers, KL City Center Park, Aquaria, Merdeka Square, and the City Gallery. Each destination has smooth paths, elevators, and accessible restrooms.
The accessibility of the city itself depends on where you're traveling. The city is working to make more sidewalks accessible by adding curb cuts, but the sidewalks are around 70 to 80% accessible as these improvements are made. The public transportation is a great way to get around the city, with the Light Rail System and the city buses easy to use and wheelchair accessible.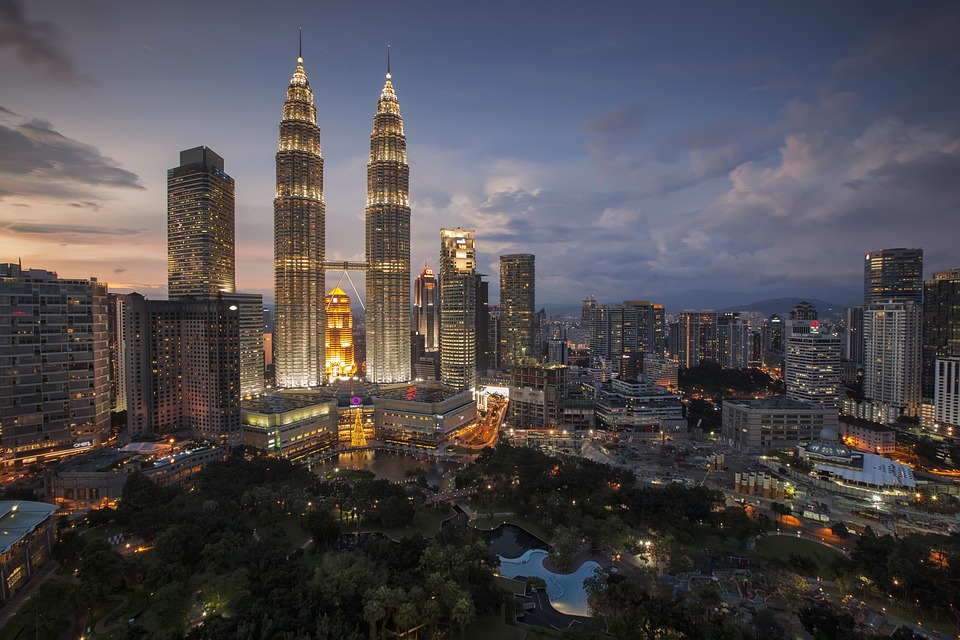 4: Seoul, South Korea
Seoul is a very wheelchair accessible destination. This city is one of the leaders in technology and advanced living, so it's no surprise that there is lots of accessibility from the airport to public transportation and popular attractions. Some of the most popular spots to visit include Seoul Tower and cable car, Myeong-dong for shopping and the main tourist district, Gyeongbokgung Palace, the National Folk Museum of Korea, and the War Memorial of Korea.
One of the best ways to get around Seoul is to use public transportation, which is mostly wheelchair accessible. The Airport Express train is fully wheelchair accessible and makes it easy to get to and from the airport into the city. The Metro subway is also wheelchair accessible, as most stations have elevators but a few still use mechanical lifts to help wheelchair users get up and down stairs. The city bus is another option, but only about half of the buses in the fleet have first level space for wheelchairs, ramps, and tie downs.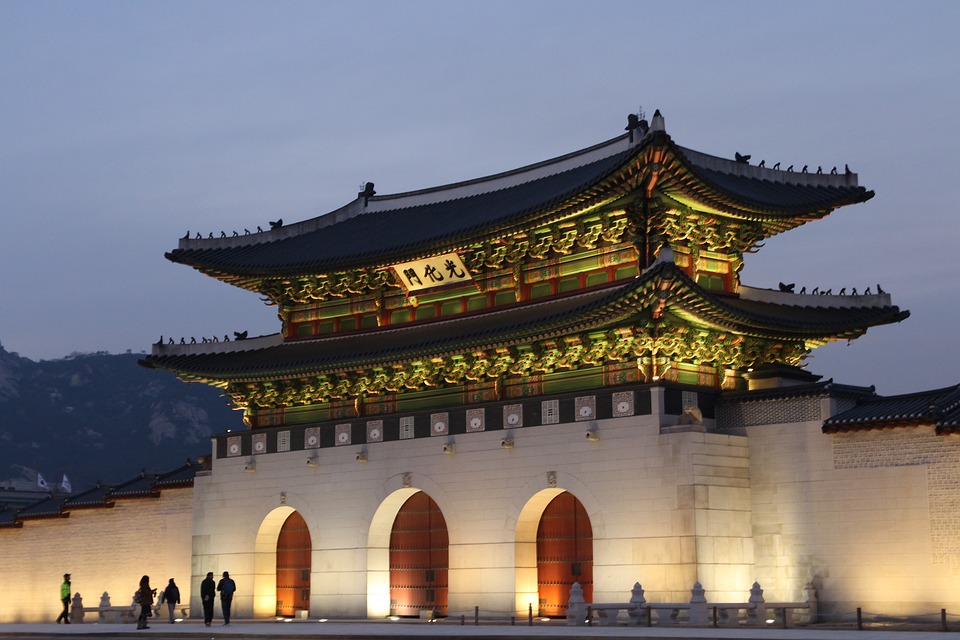 5: Bangkok, Thailand
Bangkok is a very popular city with an increased focus on accessibility. This is another city that is better suited for well-seasoned travelers, as the sidewalks are less than ideal. Curb cuts are being added but many sidewalk paths are uneven or cracked, making it difficult for manual wheelchairs to navigate. The best option is to use public transportation to get as close to your destination as possible, that way there's less distance to cover on a questionable sidewalk or outdoor path. The best public transportation to use in Bangkok is the train, as the bus requires the sidewalk to provide access. The sky train has many wheelchair accessible stops and the main transfer station is also wheelchair accessible.
Some of the best wheelchair accessible things to do in Bangkok include visiting Baiyoke Tower, the tallest hotel in Southeast Asia, where you can try the only fruit buffet. Lumphini Park is a great outdoor greenspace to enjoy the city skyline near the lake and fountain. Shopping is also fun in Bangkok, at Pratunam Market for textiles and Chatuchak Weekend Market which is the most popular shopping spot.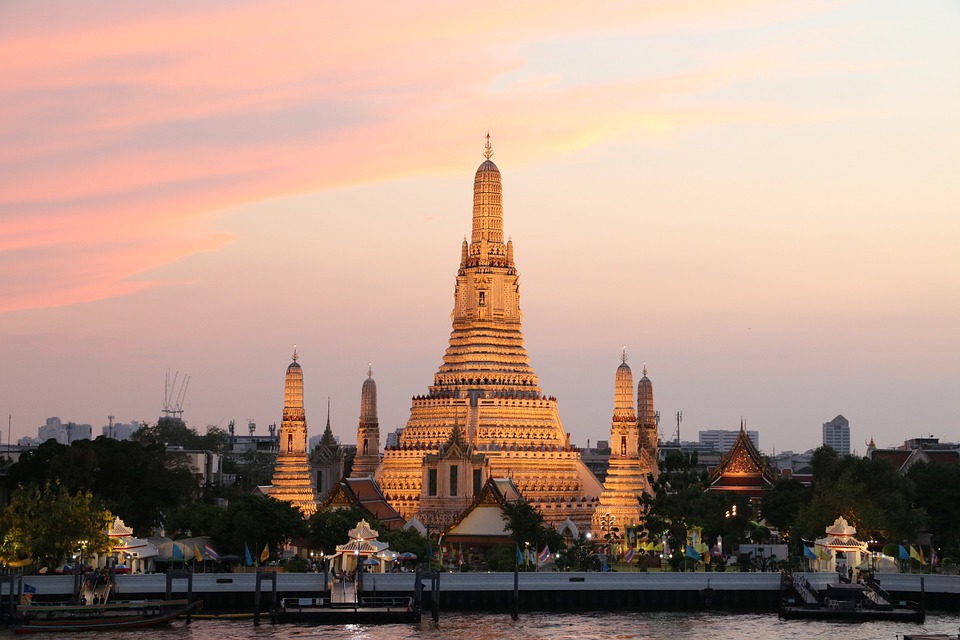 Any of these 5 wheelchair accessible Asia destinations would be great trips, as there's lots to see and do along with accessible transportation to take you almost anywhere. From enjoying a luxury hotel suite to exploring the city and touring popular landmarks, these vacations will be memorable and are perfect for the seasoned travelers looking for a new opportunity.
Check out more of our blog posts!
About the Author:
Cory Lee is a wheelchair user, travel addict, and accessible travel writer. On his blog, Curb Free with Cory Lee, he hopes to inspire others to roll out of their comfort zones and see all the beauty our world has to offer.
To keep reading become a member.
Already a member? Login
Over 400 pieces of exclusive content
Tips and advice on Accessible Travel