You can walk and can handle going up a few stairs.

Maximum of 15 steps (1 floor up) to reach the accommodation or manoeuvre into it.

You can only handle one step at a time.

The accommodation is quite accessible, can suit wheelchair users.

You need a fully accessible accommodation.

Maximum thresholds of 3 cm (1 inch), suits wheelchair users.
Coasts & Cliffs
The Top 6 Wheelchair Accessible Beaches in the UK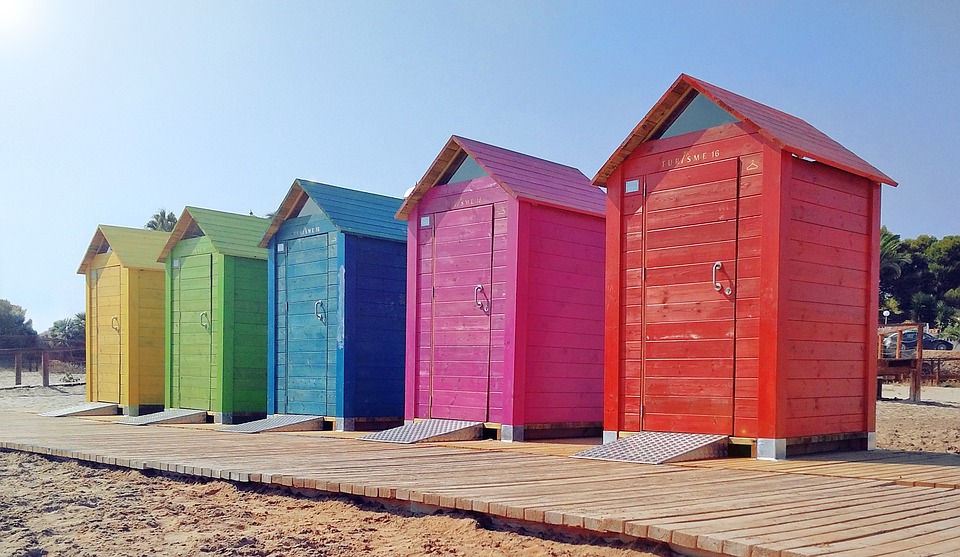 Thinking of visiting wheelchair accessible UK?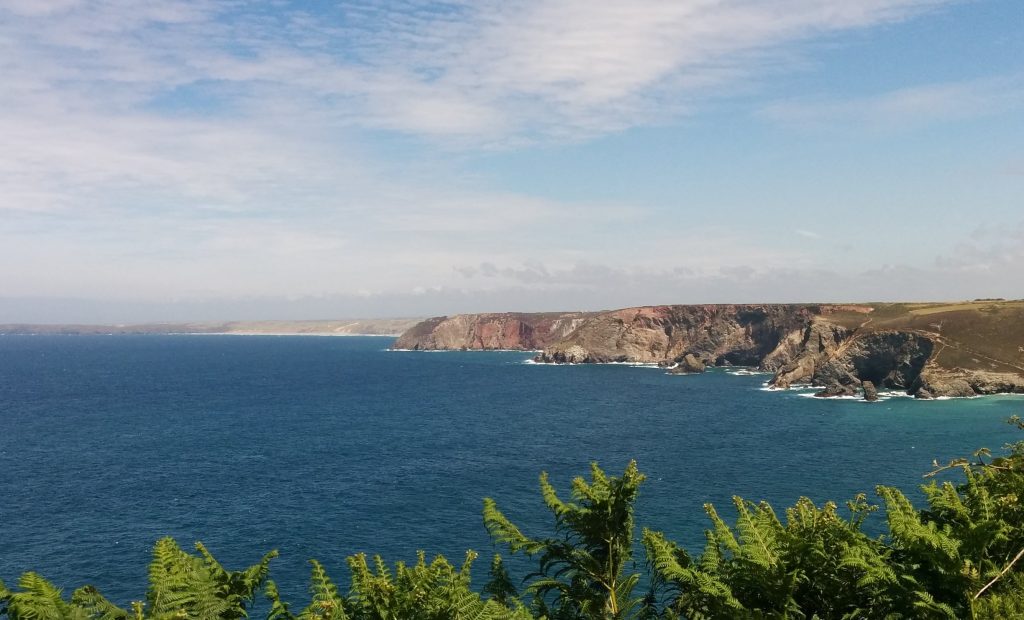 The UK isn't usually known for its beaches, however, when it comes to wheelchair accessible beaches in the UK, they are some of Europe's best.
While some of the UK coastlines is rife with rocky, awe-inspiring cliffs straight out of a Hollywood movie, there are plenty of flat, wheelchair friendly places for you to get up close and personal with the calm, chilly waters surrounding the UK countries.
So, without further ado, here are some of the top accessible beach destinations in England, Wales, Scotland and Northern Ireland. So, do not hesitate to head out to these amazing accessible beaches in the UK!
Type where you want to go and we'll show you some great options for accessible accommodation!
Top 6 Wheelchair Accessible Beaches in the UK
#1: Boscombe Pier Beach in Bournemouth (Dorset, England)
Located on the English Channel Coast, Boscombe tops my list. It is in a temperate microclimate, which means it has some of the warmest waters you'll find in the UK.
It also has super innovative "disabled access beach huts," located right on the sand. Huts are large enough for four wheelchairs and have removable walls to connect two huts if there's a larger group.
The huts feature a special charging point for electric scooters and wooden walkways leading down to the beach. For added convenience, there is a hoist mounted on the ceiling as well.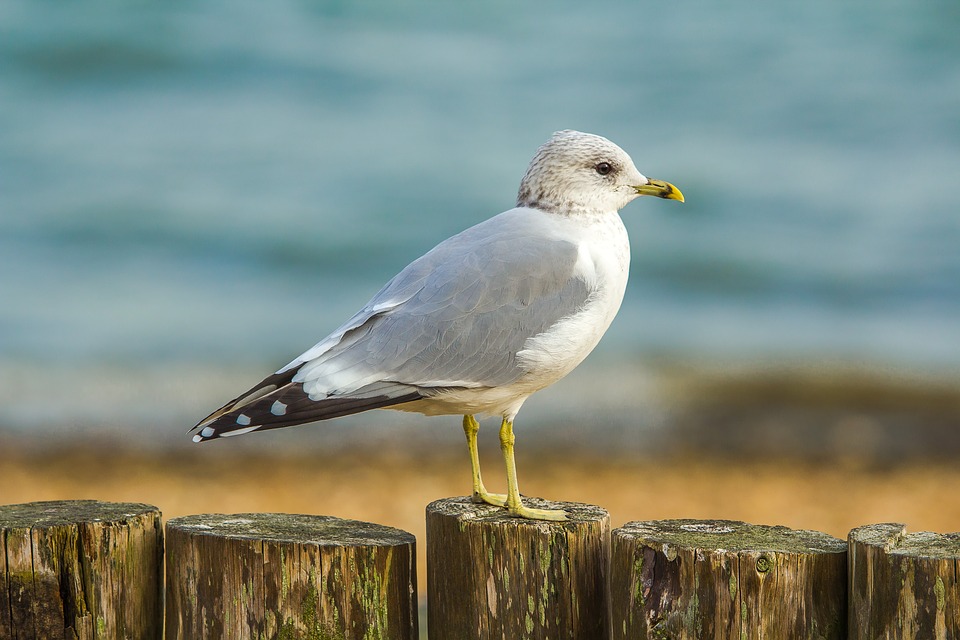 Once you're at Boscombe Beach, make your way to the Boscombe Beach Office to rent beach-worthy wheelchairs. Because Boscombe is a stunning cliffside beach, there are fully accessible cliff lifts.
These lifts are free for wheelchair users and a companion. They'll take you to the top of the cliffs for some truly inspiring vistas.
Wheelchair-friendly land trains are also available to take you from Boscombe Pier to some other local destinations, and free parking is also available for wheelchair users (though you'll have to contact parkingshop@bournemouth.gov.uk to be added to their fee-exempt list in advance).
However, if you're feeling adventurous, the centre of town is just a short, flat distance away.
Treat yourself a relaxing holiday in Boscombe Beach, you also need to stay in a comfortable accommodation. Look at some great rentals from Handiscover!
Do not hesitate to contact via e-mail: booking@handiscover.com or on the phone: +44 1550 400022 (UK).
#2: Broad Haven Beach in Pembrokeshire (Haverfordwest, Wales)
Broad Haven is perhaps the best beach in Wales as far as accessibility goes. A number of beaches in Wales have all-terrain or beach wheelchairs available.
However, Broad Haven is popular among locals and tourists for its calm waters, which make for really safe bathing.
At high tide, the beach can be narrow. However, at low tide, there's a large, firm expanse of sand on which to travel in your all-terrain chair.
The chairs are equipped with sand as well as venturing into calm, shallow water.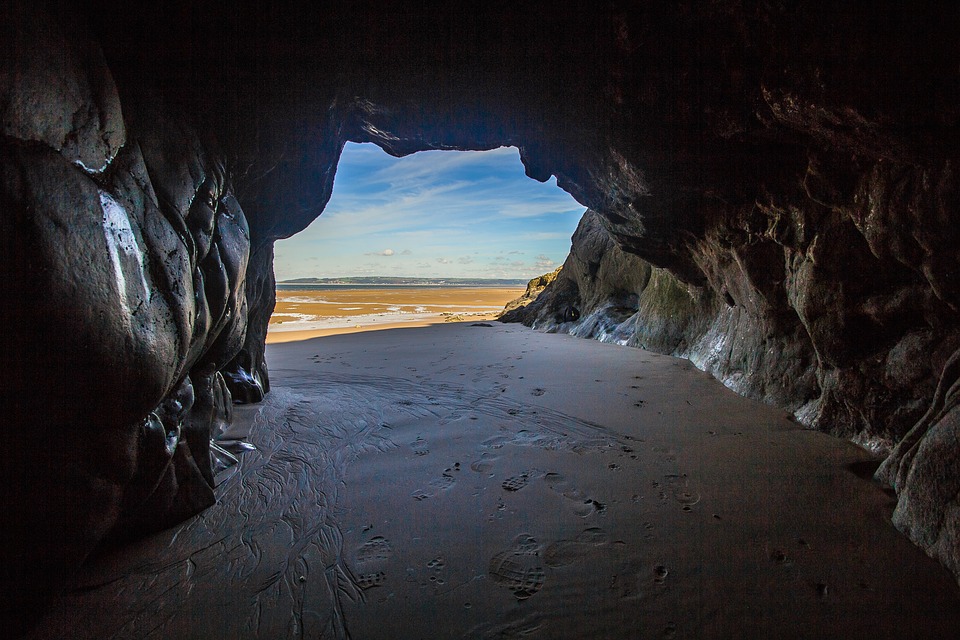 Be sure to reserve a beach wheelchair in advance… You can do so by contacting Haven Sports Surf Shop at info@havensports.co.uk. The village of Broad Haven itself is small and infinitely charming.
See some gorgeous accommodation in Pembrokeshire!!
#3: Portstewart Strand (Northern Ireland)
Portstewart Strand is unique among beaches in that it's one of few in Europe where authorities will explicitly allow you to drive your car directly onto the sand — a local tradition which is also incredibly valuable for wheelchair users.
Just bring a camera, picnic, and anything else you desire along with you and drive until you find the perfect spot among the dunes.
It's also a particularly great beach if you're into birding; just drive on down to the western end of the Strand near the estuary and observe all kinds of fascinating birds and wildlife from a wheelchair accessible hide. What a unique experience!
There are a number of wheelchair-friendly toilet facilities and restaurants nearby. Accessible attractions also abound in this area of Northern Ireland.
You can stay in a smaller town close by or head to the beach from Belfast – an easy drive taking slightly over an hour.
If in Belfast, take advantage of the newly-refurbished Ulster Museum (featuring Irish culture and history) or the wheelchair-accessible cable car at Titanic Belfast.
Check out our guide of Belfast:
Accessible Belfast Disabled Holidays
#4: Summerleaze Beach in Bude (Cornwall, England)
As I said in my article on Europe's best wheelchair accessible beaches, Cornwall has a plethora of them. I'm highlighting Summerleaze because of its notably calm waters in a natural pool in the bay area which make it superb for swimming.
With the lifeguards on duty, you'll feel safe splashing about in the water. Plus, with its rolling dunes, Summerleaze is quite scenic as far as beaches go, and it's just a five-minute stroll from the centre of Bude. Once a busy commercial port, Bude is now one of Cornwall's most charming seaside resort towns.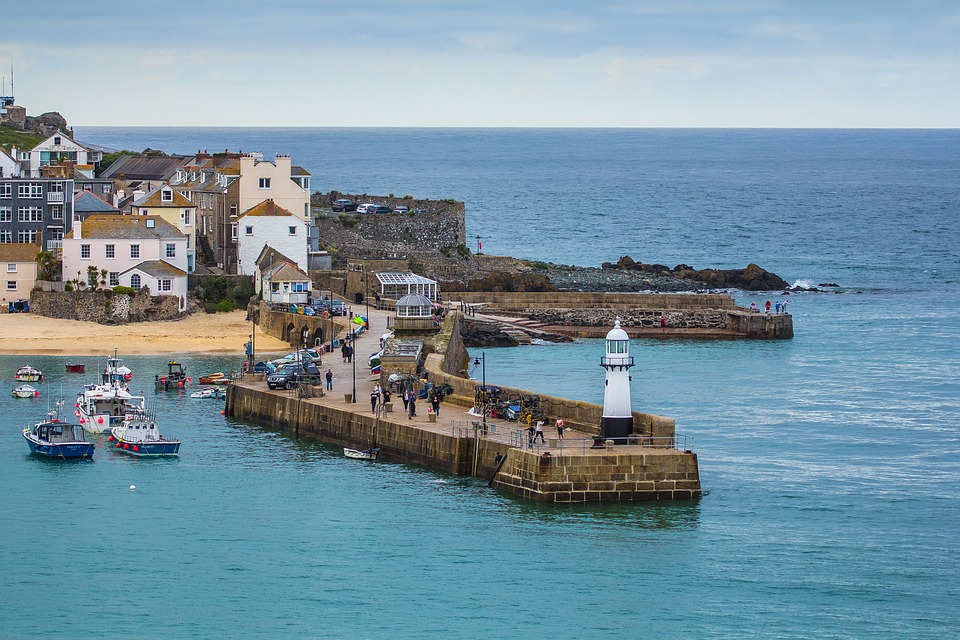 A tarmac path leads directly from the parking area to the beach, and wheelchair-friendly restrooms are easily accessible as well.
A flat viewing area and level access to everything are another part of what makes this beach so appealing. In advance, rent a beach-worthy wheelchair for a fair price from the Summerleaze Beach Office by calling 01288 352226.
See our gorgeous accommodation in Cornwall! Wanna personal support? You can contact via e-mail:booking@handiscover.com or on the phone: +44 1550 400022 (UK)
#5: Whitmore Bay in Barry Island (Vale of Glamorgan, South Wales)
Though it's technically a peninsula, the seaside resort area of Barry Island is a highlight of the Welsh coastline.
Whitmore Bay is a popular beach for vacationing families, and thanks to the Vale-based Intersensory Club, all-terrain wheelchairs are free of use for visitors to Barry Island.
To take advantage of this service, just bring a photo ID and head to the beach huts at the eastern end of the promenade.
If you visit the golden sands of Whitmore Bay, I highly suggest staying around for both high tide and low tide, since Barry Island experiences the second highest tidal range in the world.
This means that there's a whopping 15-meter difference between high tide and low tide, and it's a truly spectacular thing to witness!
Additionally, if you're travelling with kids, they'll love a visit to the popular Barry Island Pleasure Park.
#6: North Berwick Beach (North Berwick, Scotland)
This list wouldn't be complete without including what is widely considered Scotland's most accessible beach option.
North Berwick is a short distance from Edinburgh and was the first site in Scotland where beach wheelchairs were available for rent (though more beaches will have them in the future).
Reserve your wheelchair ahead of time (and be sure to ask about the different models) by contacting info@beachwheelchairs.org.
The volunteers at Beach Wheelchairs will teach you how to use your chair and then you'll have all day to explore the sunny, sandy sites of the North Berwick coastline!
Ready to pack your bags?
The UK includes quite a lot of coastline, and fortunately for you and me, much of that is accessible. England, Wales, Scotland, and Northern Ireland all feature their own wheelchair-friendly beach spots, and each one has something truly unique about it.
Whether you're looking for a calm, sheltered bay in which to bathe, a beach you can drive right on to, a family-friendly isle or completely accessible huts that put you right in the middle of it all on the beach, there are plenty of options from which you can choose.
Other Useful Travel Information
Other Beaches in Europe!
Currently, we classify our properties into three categories. For more detail information, find how the website works
About the Author:

Cory Lee is a wheelchair user, travel addict, and accessible travel writer. On his blog, Curb Free with Cory Lee, he hopes to inspire others to roll out of their comfort zones and see all the beauty our world has to offer.
To keep reading become a member.
Already a member? Login
Over 400 pieces of exclusive content
Tips and advice on Accessible Travel