You can walk and can handle going up a few stairs.

Maximum of 15 steps (1 floor up) to reach the accommodation or manoeuvre into it.

You can only handle one step at a time.

The accommodation is quite accessible, can suit wheelchair users.

You need a fully accessible accommodation.

Maximum thresholds of 3 cm (1 inch), suits wheelchair users.
Coasts & Cliffs
An Accessible Guide to Cape Town, South Africa: What to See and How to Get Around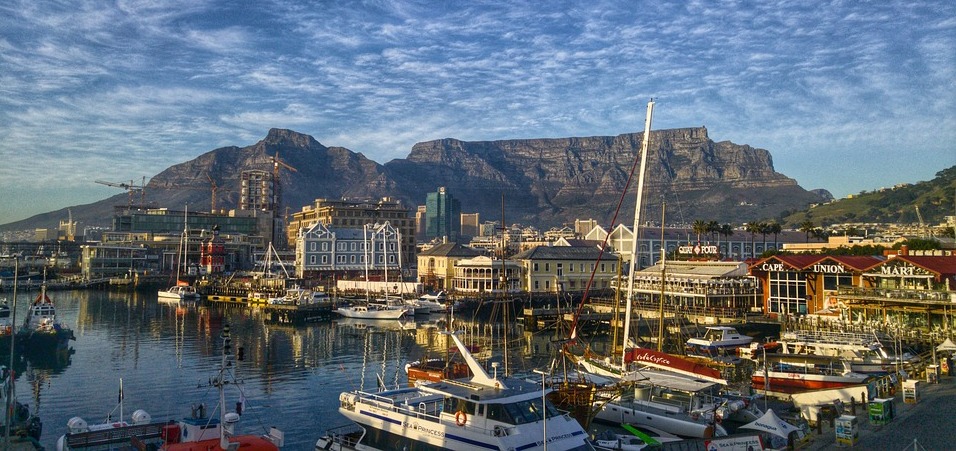 Wheelchair Accessible Cape Town
Cape Town, South Africa has made a lot of progress in recent years in improving accessibility at tourist sites. There are many places in Cape Town that are wheelchair friendly, including the majority of the tourist sites, which make it an excellent place to visit.
Here are five of the best accessible things to do during your time in wheelchair accessible Cape Town: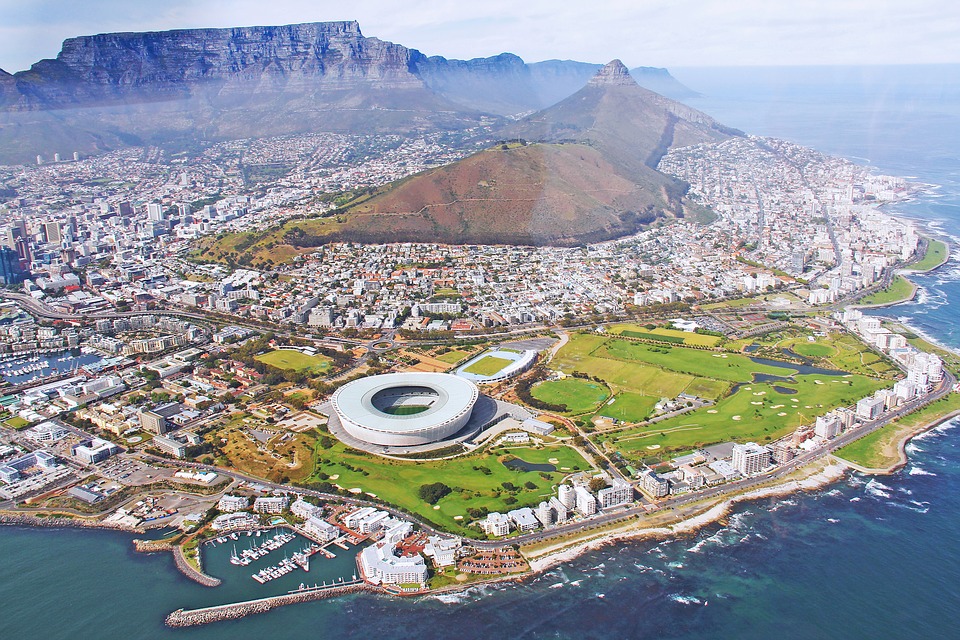 Cape Town's 5 Best Wheelchair Accessible Activities
City Sightseeing Bus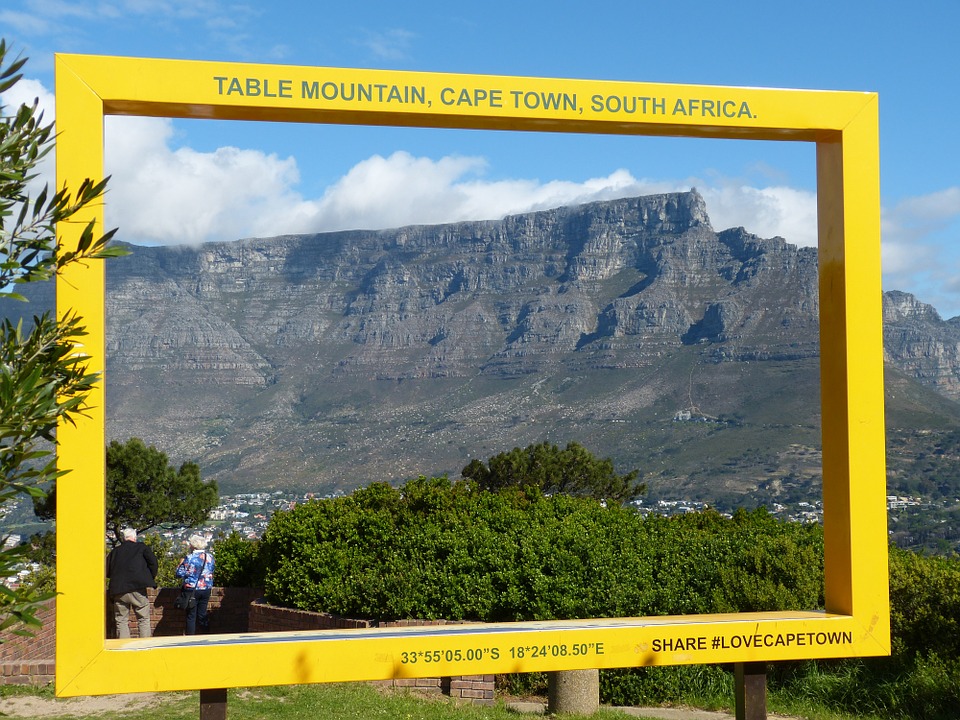 This company offers bus tours around Cape Town. The routes pass through the city centre and stop at many of the Cape Town's famous attractions. It's an excellent way for someone visiting Cape Town for the first time.
The best-selling "Cape Town City Tour to Table Mountain" is highly recommended. The double-decker buses run regularly seven days a week, and the majority of them are fully accessible.
They have extending ramps and wheelchair space on the lower level. If you require additional assistance, the staff members are always willing and able to help out.
V&A Waterfront
This mall is one of the most popular shopping centres in South Africa, boasting 450 shops and stunning views of the harbour and Table Mountain. It is a very modern facility along the oldest working harbour in the Southern Hemisphere.
The mall hosts a wide range of special events throughout the year, including farmers' markets, boat shows, museum nights and a spectacular New Year's Eve celebration. V&A Waterfront is very accessible, with lifts, elevators and sliding doors into the mall as well as wheelchair accessible restrooms.
Artscape Theatre
This vast theatre center covers 14,000 square meters and includes an opera house, two theatres, a piazza, gardens, and plenty of parking. There are a wide variety of performances and events throughout the year, such as ballets, art exhibitions, concerts, and musicals.
If you check their upcoming events calendar, the number of shows they offer at any given time will impress you. The Artscape has extensive parking facilities, with special parking for wheelchair users situated next to a lift that gives you access to the Opera House and Artscape Theatre. There are accessible restrooms in the chandelier foyer, which you can reach from both theatres.
Simon's Town and Boulders Beach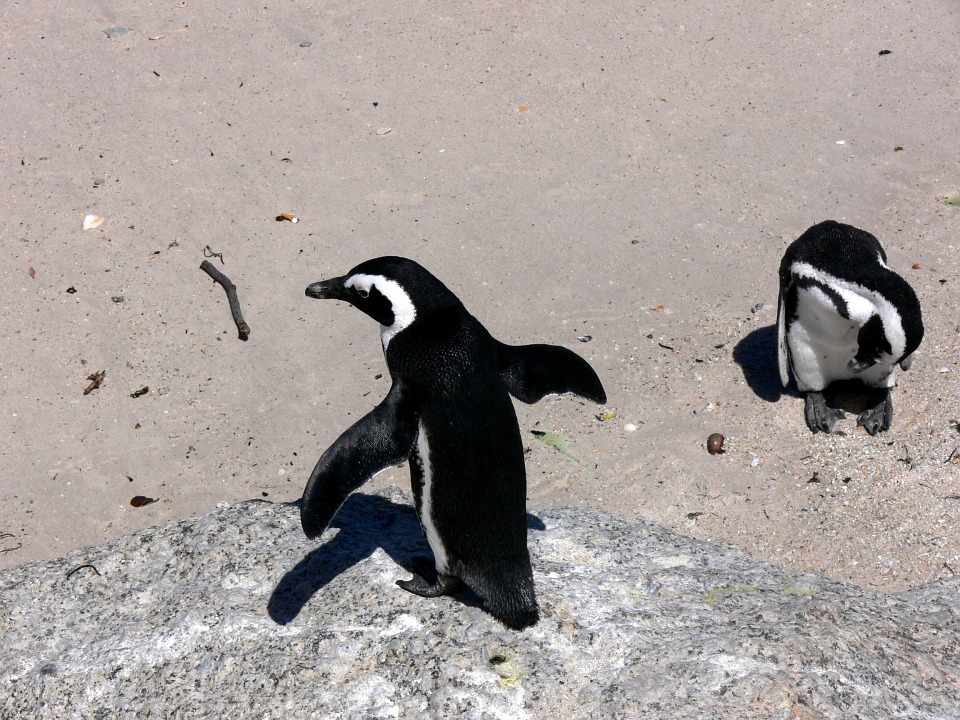 Simon's Town is a beautiful historic village on the scenic False Bay. It is an easy 50-minute car or train ride from Cape Town International Airport. The town is generally wheelchair accessible, as it is very flat. However, a few of the older shops do have a step at the entrance.
A short distance from the town is Boulders Beach, which is famous for its large colony of penguins. There is a boardwalk that allows you access to the beach, where you can easily reach the penguin viewing area. There is also a wheelchair accessible restroom which includes an adult-sized changing table and handles bars.
Tygerberg Nature Reserve
This beautiful nature reserve is in the northern suburbs of Cape Town. It is home to 562 types of plants and more than 100 species of birds, reptiles and wild mammals. In terms of accessibility, the reserve features a 500-meter long wheelchair accessible path.
This path allows you the opportunity to enjoy nature and take in fantastic views from the top of Tygerberg Hill. The path starts at the picnic area on the top of the hill and has plenty of viewing locations. The picnic area features a wheelchair compatible table so you can conveniently enjoy some scenic outdoor dining.
Getting Around Cape Town as a Wheelchair User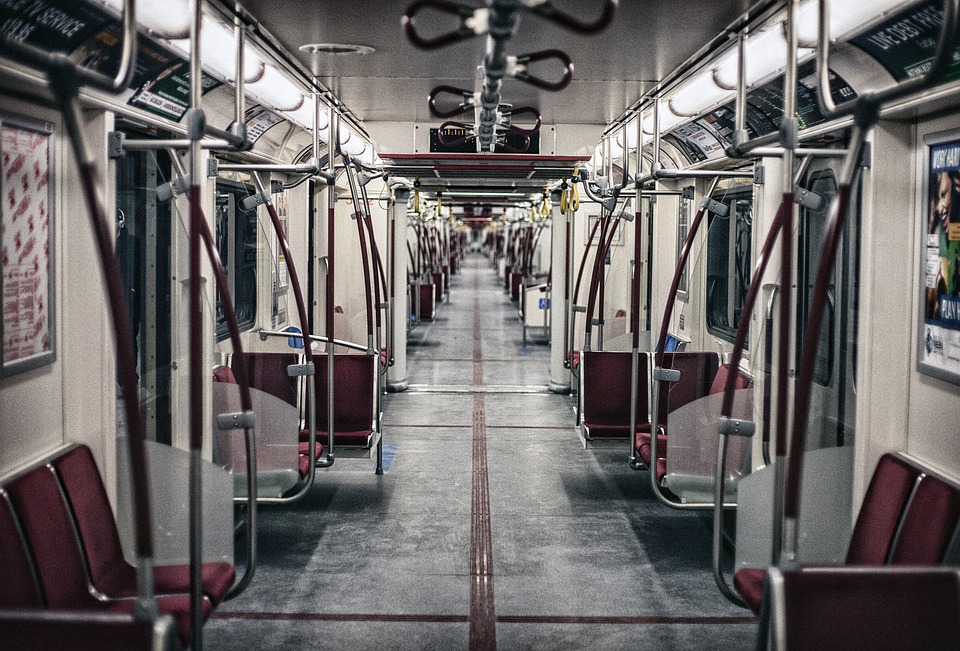 There are various wheelchair accessible options available on Cape Town's public transit system, which was added in recent years. The MyCiti transport services feature boarding bridges on buses serving residential and city routes.
Certain Metrorail train stations feature wheelchair access to the station deck, extra wide turnstiles, elevators and accessible restrooms. However, many of the train stations lack these features, so travelling by train would require some extra planning.
In addition to public transportation, there are plenty of wheelchair accessible taxis available in Cape Town also.
Sport 24 Hours features accessible shuttle services. The shuttles are specially adapted with hydraulic lifts to raise the passenger into the vehicle. Rikki's is a company that offers fully accessible taxis. There are a limited number of these taxis available, so request one when you call to book your cab.
A third option is Drive South Africa, which also offers accessible vehicles upon request. Each taxi can fit two wheelchairs and three passengers. They have a hydraulic side-lift that raises a wheelchair user onto a platform, allowing easy access to the vehicle.
Accessible Tours
There are a variety of companies operating in South Africa that offer accessible tours. One such company is Flamingo Tours Disabled Ventures, which provides tours that are specially tailored to your specific needs. They travel to many locations around Cape Town, and have whale watching tours, safaris, or design your own adventure.
Another company is RollingSA: Accessible African Travel, which offers a four-day wheelchair friendly tour of Cape Town. The tour stops at Table Mountain, Robben Island, Boulders Beach and the Wineland. All stops and accommodations on the tour are wheelchair accessible.
If you are eager to go on a safari, the company Epic Enabled arranges accessible safaris in Kruger National Park, as well as tours of Cape Town, the South African coast, and private tours.
Best Accessible Accommodations in Cape Town
Cape Town is definitely a wonderful destination for people with wheelchairs. Many of the popular attractions are wheelchair friendly. So, come to Cape Town for surfing, beaches and penguins. Before you go, planning affordable and reliable accommodation is always the right choice.
Handiscover, the #1 booking website, has prepared very great accommodations for you. From the website or the customer service, you can always find fully accessible accommodations featuring with roll-in showers, grab rails and adjusted beds.
Here are some great examples from the website!!
These days, Cape Town is a wonderful destination for visitors who are wheelchair users. Most of the buses are accessible and there are a variety of companies offering accessible shuttles and tour options. Many of the popular attractions are also wheelchair friendly. With just a little extra planning, it will be entirely possible for you to experience the best of Cape Town! As a result, you can go on safari, visit penguins, enjoy beaches, and fully enjoy all Cape Town has to offer.
About the Author:

Cory Lee is a wheelchair user, travel addict, and accessible travel writer. On his blog, Curb Free with Cory Lee, he hopes to inspire others to roll out of their comfort zones and see all the beauty our world has to offer.
To keep reading become a member.
Already a member? Login
Over 400 pieces of exclusive content
Tips and advice on Accessible Travel