You can walk and can handle going up a few stairs.

Maximum of 15 steps (1 floor up) to reach the accommodation or manoeuvre into it.

You can only handle one step at a time.

The accommodation is quite accessible, can suit wheelchair users.

You need a fully accessible accommodation.

Maximum thresholds of 3 cm (1 inch), suits wheelchair users.
Travel Destinations
An Accessible Guide to Cuba: What to See and How to Get Around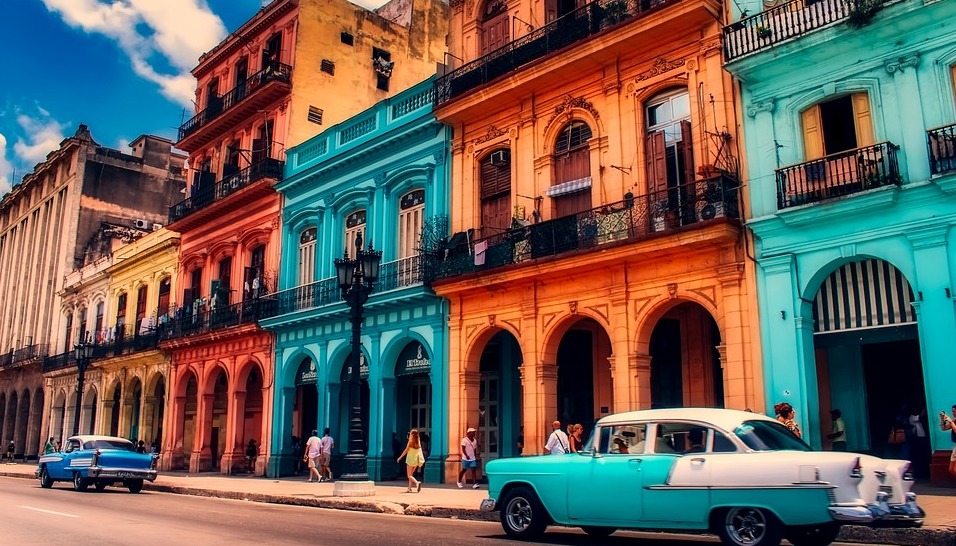 Wheelchair Accessible Cuba
If you're hoping to find a place splashed with colour, surrounded by miles of white sandy beaches, and where the best cigars in the world are found, you should definitely look into the possibility of travelling to wheelchair accessible Cuba! The lively culture creates an atmosphere perfect for enjoying life during your time away from work and the responsibilities of being home.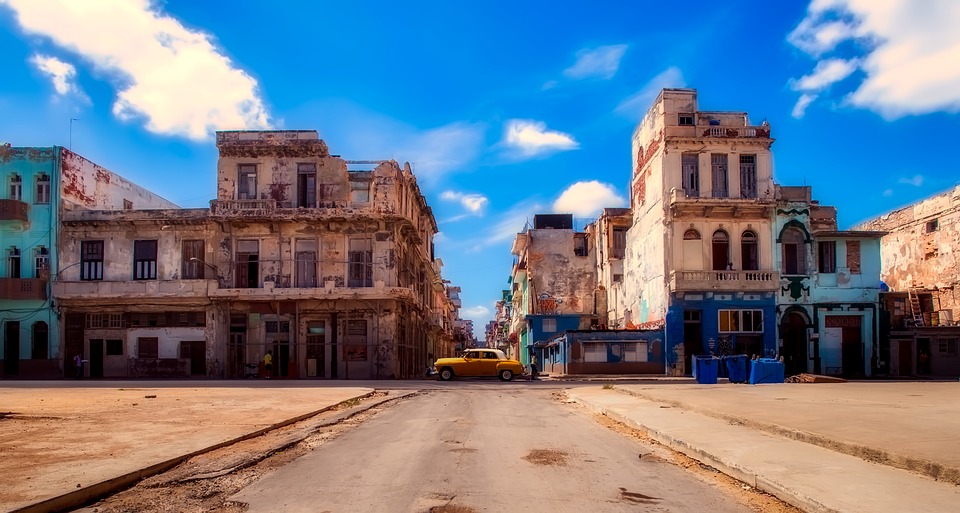 Going to Cuba might not be your first thought when you're trying to come up with a vacation destination due to travel restrictions in the past, but the easing of those restrictions has made it possible for you to visit the lovely country of Cuba. The people there are welcoming and are ready for you to come to enjoy and admire their country. So, what are you waiting for? Just come and take a wonderful moment with your family or friends in Cuba! Type where you want to go and we'll show what fantastic accessible accommodations we have available for you!
Top 3 Cuba's Best Wheelchair Accessible Activities
How accessible is Cuba for wheelchair users? It depends on the place. Some places are easier to navigate in a wheelchair than others. In places where it is difficult to get around, Cubans are very friendly and helpful. Don't be afraid to ask for help if you'd like to visit something that's a bit more challenging to get to.
Roll Your Way Through Cuba
Some of the best memories made on trips are the times spent where you can interact with locals and enjoy the culture of the country. One of the best ways to do that is to take a stroll where the locals are! Try going on an Old Havana Walking Tour, where you can roll along with the rest of the group. You can find out more information about tours here.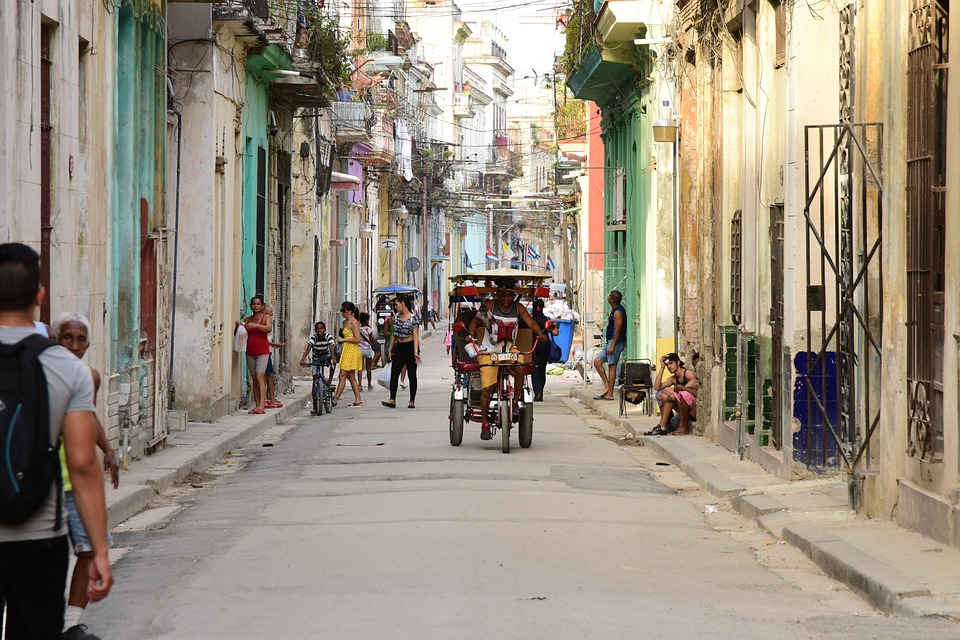 You'll have the opportunity to explore the history of Havana while going at a slow enough pace to appreciate and take in all the sights of the area. There are some areas where the pavement is uneven and can be difficult in a wheelchair, but if you have friends to help or ask some friendly people in your group for a hand you should be fine.
One thing you should know about exploring Cuba is that the cities there don't appear to have any disabled public toilets. Also, toilet paper is more of a luxury there. It's good to be prepared while you're out and about.
Jardin Botanico Nacional
Do you enjoy being outside? If so, definitely check out the Jardin Botanico Nacional! Can you guess from the name what it is? It's a gorgeous botanical garden near Havana. It has all sorts of trees and flowers from all over the world.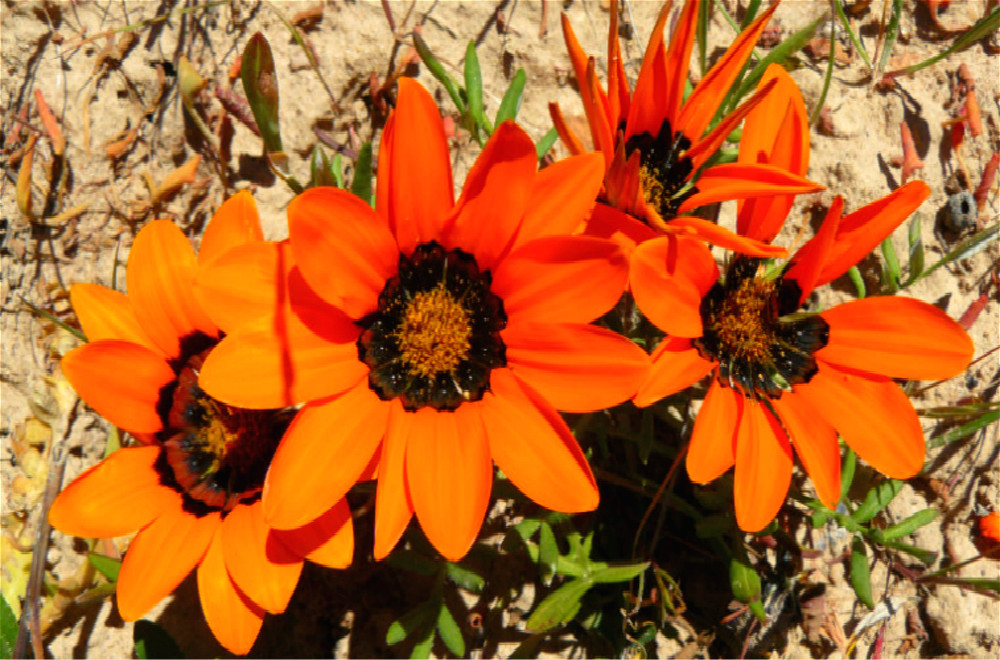 photo: Jardin Botanico Nacional
The staff in the garden are very knowledgeable and are available to provide tours around the garden for an enhanced visit there. To learn more about the local flowers and trees of the area, as well as the varieties brought in for the garden, definitely, ask if you can have a guide of your own.
The gardens are accessible by the chair and would be a peaceful place to roll around, enjoying the afternoon.
Go to the Beach!
You can't visit Cuba without visiting the beach! The pristine white sand combined with the sparkling blue water looks like they came right out of an advertisement for paradise.
Some beaches have ramps, while others are a bit more challenging to get to. If you'd like to visit one of the easier options, a beautiful option with a ramp is Varadero Beach. It's definitely not one to miss!
The area is very clean. The water is a clear blue, just like you see in all the pictures. The ramp on Varadero Beach makes it easy to access for you to enjoy it right along with everyone else.
Check out these great accessible accommodations in The Caribbean!
Eat Your Way Around Cuba
How familiar are you with Cuban food? If you haven't had it before, you're in for a treat! Food in Cuba is a blend of techniques and spices from Africa, Spain, and the Caribbean. The combination makes for some tasty dishes!
While in Cuba, if you like hamburgers, definitely try a frita! A frita is a bun topped by a minced beef patty, layered with a generous amount of tiny, crispy french fries. It can be difficult getting the entire thing into your mouth, but it's definitely something worth trying!
Another Cuban speciality to look out for is the roast chicken, which is especially tasty in Trinidad. Roast chicken might not sound like anything special, but you'll change your mind on that note when you have it in your mouth! The chicken is slow roasted with a thick sauce full of tomatoes and onions. The seasonings give it a delicious sweetly spicy flavour that will stick in your memory for a good long while.
Restaurants are all over the country! There is plenty you can roll right up to. If you'd really like to get to one that's up a few stairs, remember, don't be afraid to ask for help! Many people would be happy to help assist you up to a restaurant if you ask.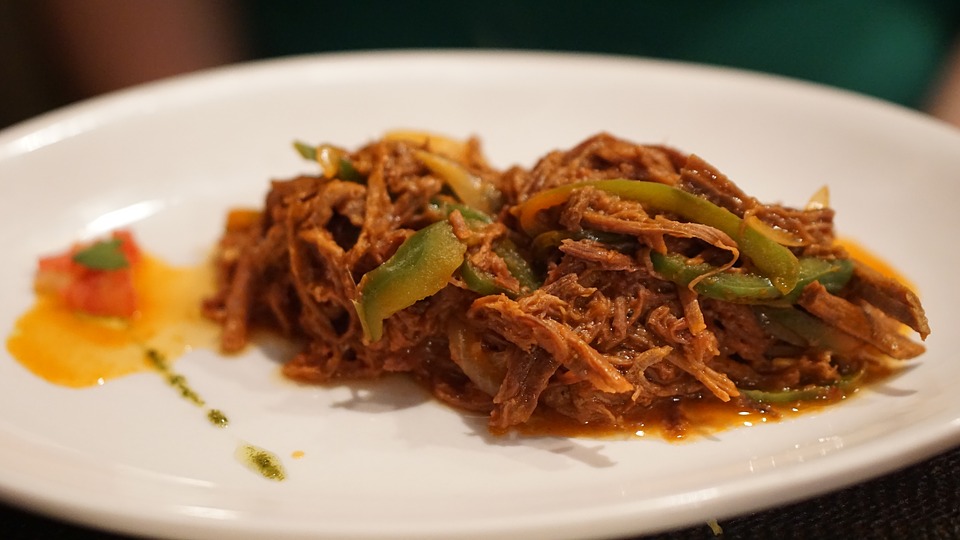 Best Ways to Get Around Cuba in a Wheelchair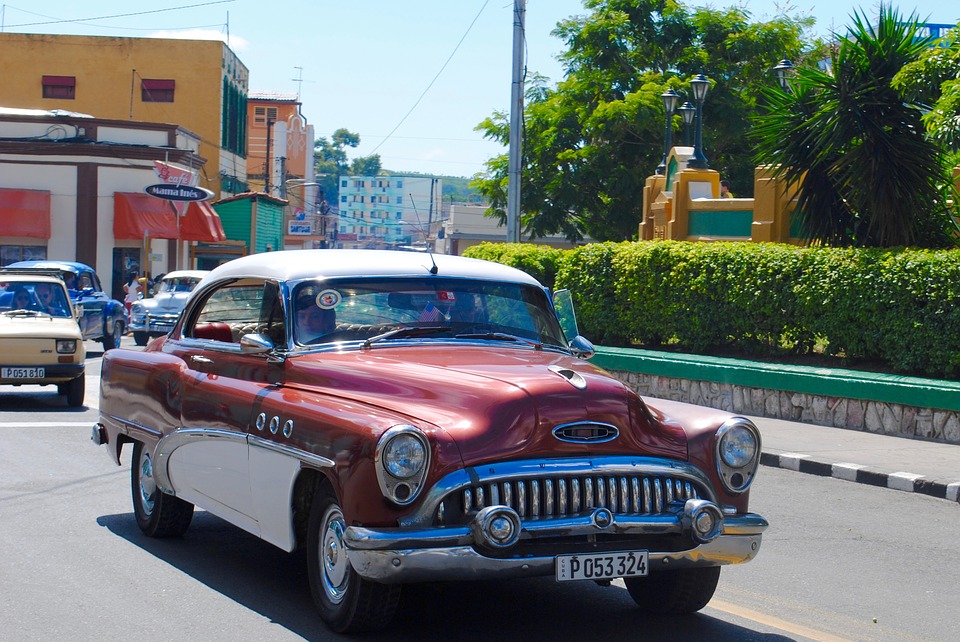 As a wheelchair user, one of the best ways to get around Cuba is to hire a car and driver. The majority of the transportation there is not wheelchair accessible, so hiring your own car and driver is a good way to be sure that you'll have a way to get around as long as you use a manual wheelchair.
If you'd like to get a taxi, the small "bubble" taxis have a back shelf that can fit a foldable wheelchair. These taxis charge on a meter and can get pricey, but they're a fun way to get around!
Another option is to hire some people there to spend the day helping you get around. They can help assist you onto buses, up steps, and across bumpy terrain. Some tourists have done this with great success! You can find people to hire fairly inexpensively, and you'll be able to get around the country much more easily. Of course though, if you have friends to help you this may not be necessary.
Best accessible accommodations in Cuba
Cuba is so attractive to me for its fantastic views of culture, delicious food and amazing beaches!! I can not wait to visit there for my holiday. Before we go, we also need to book a reliable and comfortable accommodation.
Usually, it is difficult to find a wheelchair-friendly accommodation, which brings us limitation to discover the world. But Handiscover has already prepared lots of accessible accommodations for us.
Currently, the stylish accommodations in Cuba are not shown on the website but just contact via e-mail: booking@handiscover.com or on the phone: +44 1550 400022 (UK). The kind support team can fulfil all your dreams of a wonderful property.
Are you ready to go explore wheelchair accessible Cuba? I hope so! While the country is a bit on the older side and has areas that can be difficult to navigate, I hope you can agree that it also has plenty of things to do and see that are accessible.
Also, the parts of the country that aren't wheelchair friendly are full of people who are quite friendly! Always remember to not be afraid to ask for help. You'll enjoy your trip all the more making new friends in another part of the world. Have fun!
Other Useful Travel Information
Popular Posts
About the Author:

Cory Lee is a wheelchair user, travel addict, and accessible travel writer. On his blog, Curb Free with Cory Lee, he hopes to inspire others to roll out of their comfort zones and see all the beauty our world has to offer.
To keep reading become a member.
Already a member? Login
Over 400 pieces of exclusive content
Tips and advice on Accessible Travel