You can walk and can handle going up a few stairs.

Maximum of 15 steps (1 floor up) to reach the accommodation or manoeuvre into it.

You can only handle one step at a time.

The accommodation is quite accessible, can suit wheelchair users.

You need a fully accessible accommodation.

Maximum thresholds of 3 cm (1 inch), suits wheelchair users.
Coasts & Cliffs
An Accessible Guide to Dublin, Ireland: What to See and How to Get Around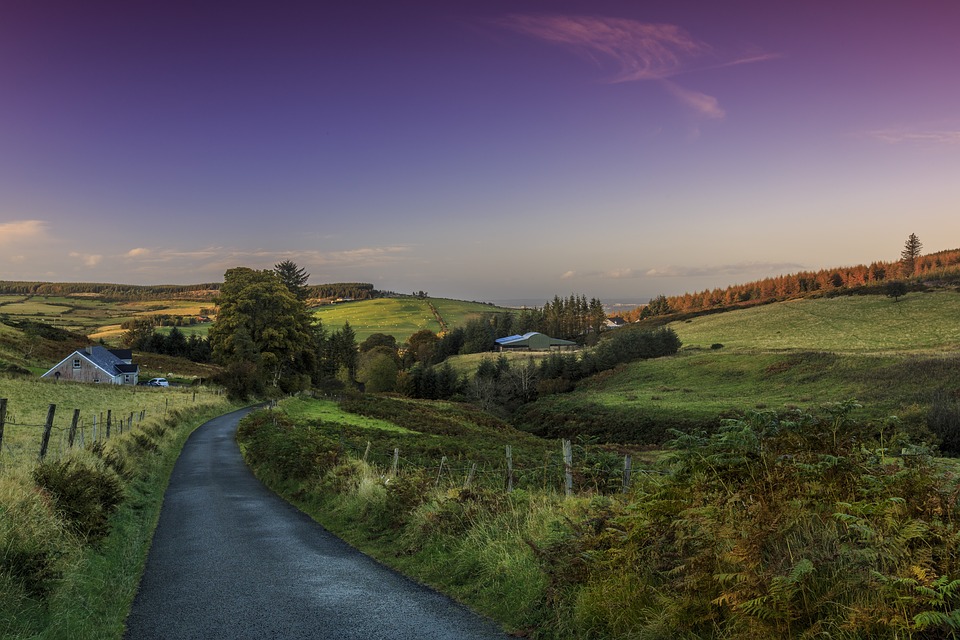 Wheelchair Accessible Dublin
Have you ever been to Ireland? It may surprise you to know that Dublin is an extremely wheelchair accessible city. Not only is the majority of the city accessible, but 95% of the curbs in the city are cut. The lowered curbs make exploring and getting around Dublin much easier.
While you're exploring Dublin, there are several attractions, in particular, you won't want to miss. Check out the list below for the five best activities in Dublin! Continue reading as well for more information about wheelchair accessible transportation around the city.
Whether you're researching for yourself or for a loved one, be assured that Dublin is an excellent vacation spot that those with or without a wheelchair will thoroughly enjoy!
Just type where you want to go and we'll show you the best accessible accommodations in that area!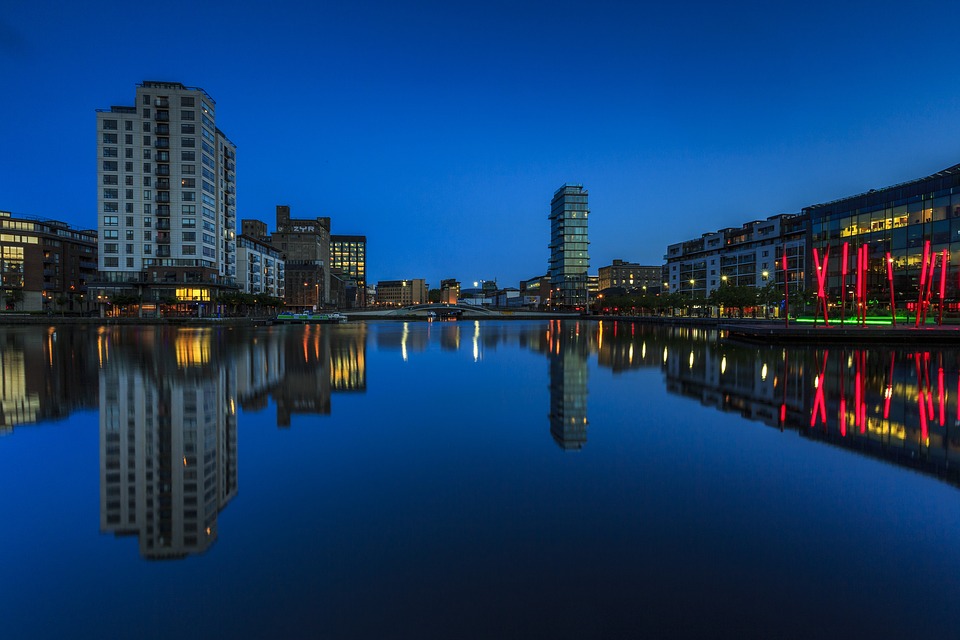 Dublin's 5 Best Wheelchair Accessible Activities
What kinds of things do you like to do on vacation? Dublin has a lot to offer! Be sure to plan your trip long enough to fit all the best activities into your schedule.
National Gallery of Ireland
For art lovers, the National Gallery is a must-see! It's fully accessible and admission is free. You could spend a lot of time in the gallery!
They have 2,500 paintings and over 10,000 other types of artwork. If you've been before, definitely check it out again whenever you're back in town. They offer a full schedule of exhibitions that are on temporary display and change as time goes on. You never know what they'll be putting on display next!
The building has additional wheelchairs available for use in the gallery at no cost to you. The building also has bathrooms that are accessible. For more information about the specifics of the museum, check out their website here.
If you're hoping for a bit of a break from the city during your stay in Dublin, schedule in some time to visit Phoenix Park.
The park has wide open spaces for you to explore and enjoy the great outdoors. It offers accessible walks, beautiful flowering gardens, little cafes to stop for a bite to eat, a visitor centre for more information on the area, and even a castle! The castle is not completely accessible, but the parts that are accessible are lovely to see.
It's interesting to note that in the park resides the official home of the Irish President as well as the US Ambassador. Who knows? Maybe you'll see one of them out enjoying a stroll!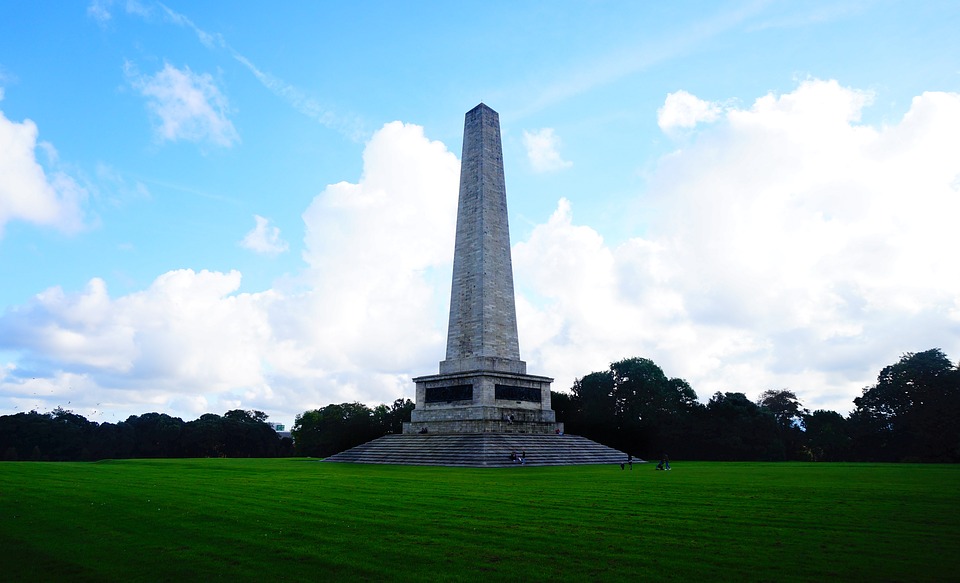 While you're over at Phoenix Park, definitely check out Dublin Zoo! It's one of the oldest zoos in the world, offering you a unique historical site combined with a place to marvel at animals.
The zoo has some areas that are more difficult to walk in due to some of its older structures, but the majority of the zoo is wheelchair accessible.
There are 9 accessible toilet facilities throughout the zoo. The toilets are kept locked to keep them from being damaged by misuse. When you first enter the zoo, ask a staff member for the code to the toilets so you'll have access to them as you tour the zoo. You can find the zoo website here.
Science Gallery, Trinity College
If you'd like an activity inside but aren't so much of an art gallery person, have a look at the Science Gallery! While it does have some art in it, it's unique in that it's a collision of science and art.
The collection has all sorts of exhibitions that are sure to please both artists and scientists alike! The gallery is free to enter and has its entrance located on the ground floor for easy access. It is wheelchair accessible and has a wheelchair accessible bathroom.
It should be noted that some exhibits at times aren't always completely accessible, but the majority of the gallery usually always is. For more information, check out their site here.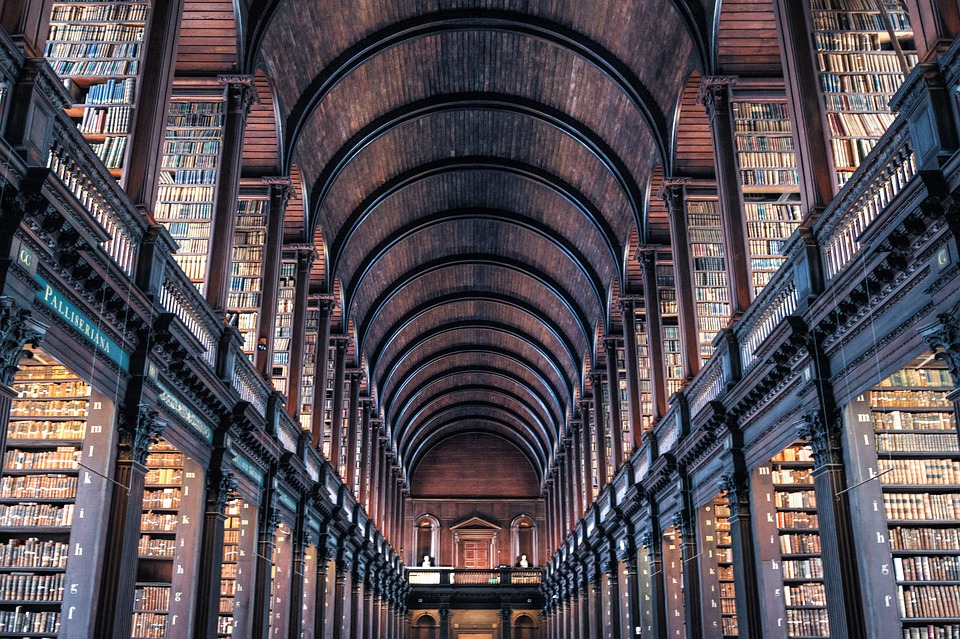 One of the best ways to get to know a city is to mingle with the residents of the area. Another great way to get to know a city is to learn more about its history. Don't you just love those times when you can do both at once? Going to O'Connell Street is just the thing for you if that's the type of activity you're hoping for!
You'll find plenty of people strolling around, viewing a nice mixture of shops. Not only that, but you'll find the historic General Post Office. Do you recall hearing about it before? The Post Office is known for the part it played in being a fortress of sorts for the Irish volunteers back during the rising in 1916. You'll also find the Spire of Dublin there!
The street itself is accessible, but the different shops will vary in accessibility as you come across them. It's a nice place to get out and enjoy both the people and history of Dublin.
Best accessible accommodations in Dublin
To discover Dublin as a local, it is better for you to book a reliable and accessible accommodation ahead. Here are two great disabled friendly hotels in Dublin provided by Handiscover.
Click on the pictures to see more detail information about accessibility inside and outside of the property!
Perfectly located in the heart of Temple Bar, The Fleet Street Hotel offers a fully accessible en-suite wet room with grab rails and private accessible parking. Here you can enjoy affordable comfort mixed with modern style.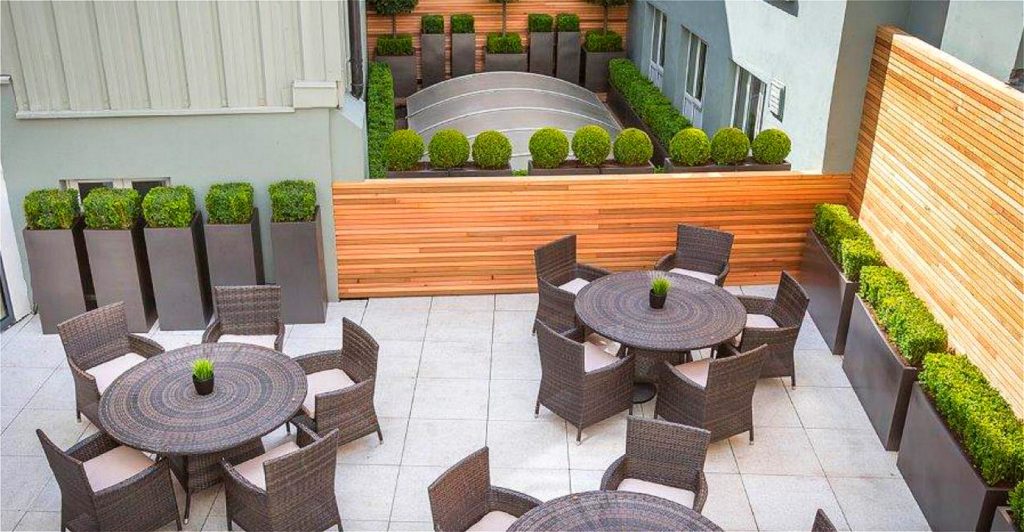 photo@Fleet Street Hotel Book the accommodation here!
A block from the city centre´s vibrant O´Connell Street, this comfortable and relaxed hotel provides fully accessible bathrooms with a fixed shower chair and grab rails. Furthermore, you will be treated to a complimentary breakfast when booking the room.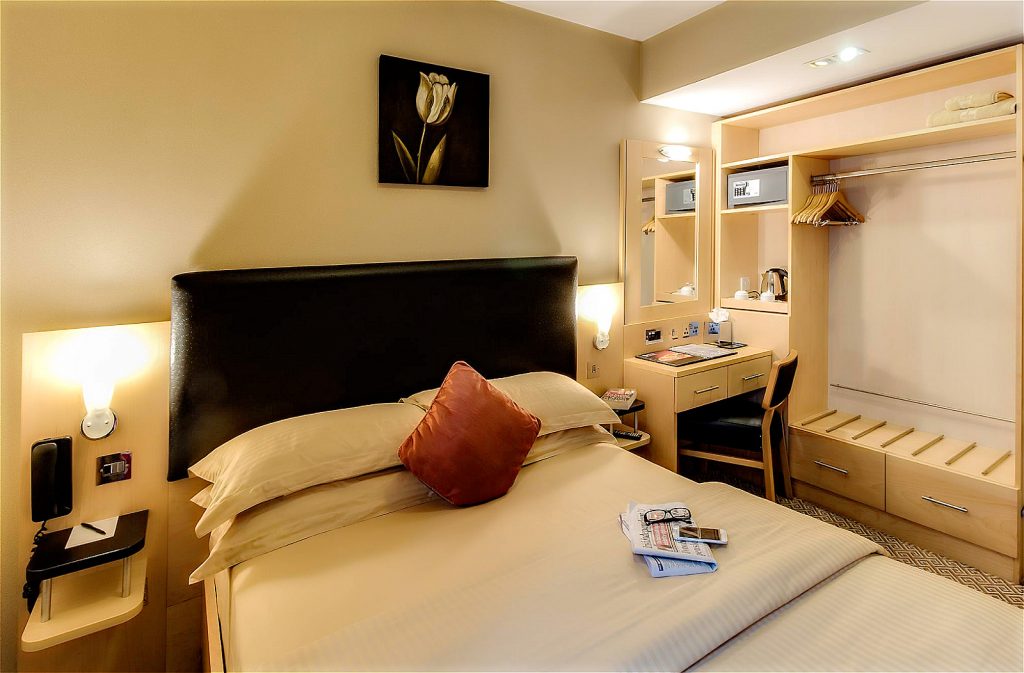 photo@Academy Plaza Hotel Book the accommodation here!
If you want more accessible options in Dublin, just click the search button below. For personal support, you could contact via e-mail:booking@handiscover.com or on the phone: +44 1550 400022 (UK)
Best Ways to Get Around Dublin in a Wheelchair
When you need to go somewhere that's too far to roll, what are the best modes of transportation in Dublin for those using wheelchairs? One convenient way to get around is to use a taxi. While some taxis driving around waiting to pick people up may be accessible, it's easier to schedule for one to pick you up that you know is wheelchair accessible.
There's a company called NRC Taxis that has served Dublin for over 60 years with a wide range of taxi types, including wheelchair accessible ones. For more information, check out their site here.
If you're hoping to see Dublin with a guide, definitely check out the Accessible Journeys Tours. The tour will include an English speaking local, a van that is accessible, and a personal driver for your tour. For more information, you can find their site here.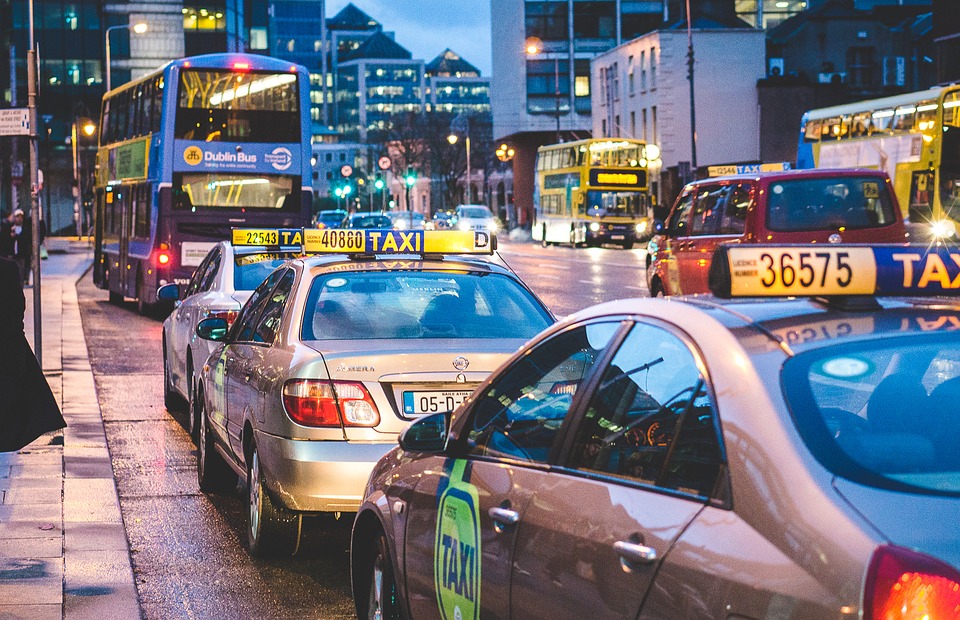 As you can see, Dublin has a lot to offer its visitors! All we've given you is a small taste of everything you'll get to see and do once you reach the beautiful country of Ireland. One thing is for certain, wheelchairs won't keep you from visiting Dublin. Not only are the people in the city really friendly, but the layout of the city itself is quite friendly to wheelchair users. It's a lovely place for a vacation!
About the Author:

Cory Lee is a wheelchair user, travel addict, and accessible travel writer. On his blog, Curb Free with Cory Lee, he hopes to inspire others to roll out of their comfort zones and see all the beauty our world has to offer.
To keep reading become a member.
Already a member? Login
Over 400 pieces of exclusive content
Tips and advice on Accessible Travel