You can walk and can handle going up a few stairs.

Maximum of 15 steps (1 floor up) to reach the accommodation or manoeuvre into it.

You can only handle one step at a time.

The accommodation is quite accessible, can suit wheelchair users.

You need a fully accessible accommodation.

Maximum thresholds of 3 cm (1 inch), suits wheelchair users.
Coasts & Cliffs
An Accessible Guide to Dubrovnik, Croatia: What to See and How to Get Around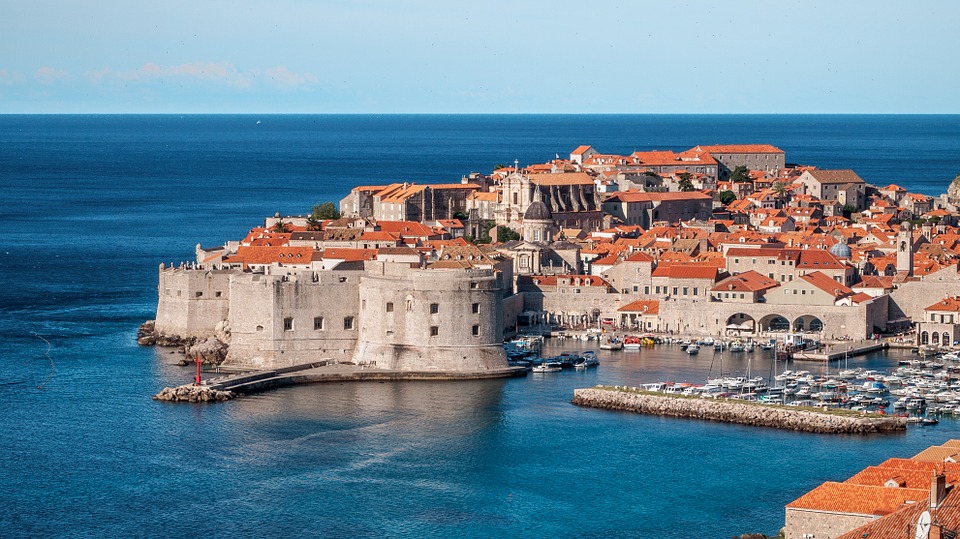 Wheelchair Accessible Dubrovnik
What do you know about Dubrovnik, Croatia? If you're hoping for a European seaside vacation spot, you'll love wheelchair accessible Dubrovnik! It's a refreshing alternative to the other more well-known European vacation attractions.
Type where you would like to go and we'll show you some great options for accessible accommodation!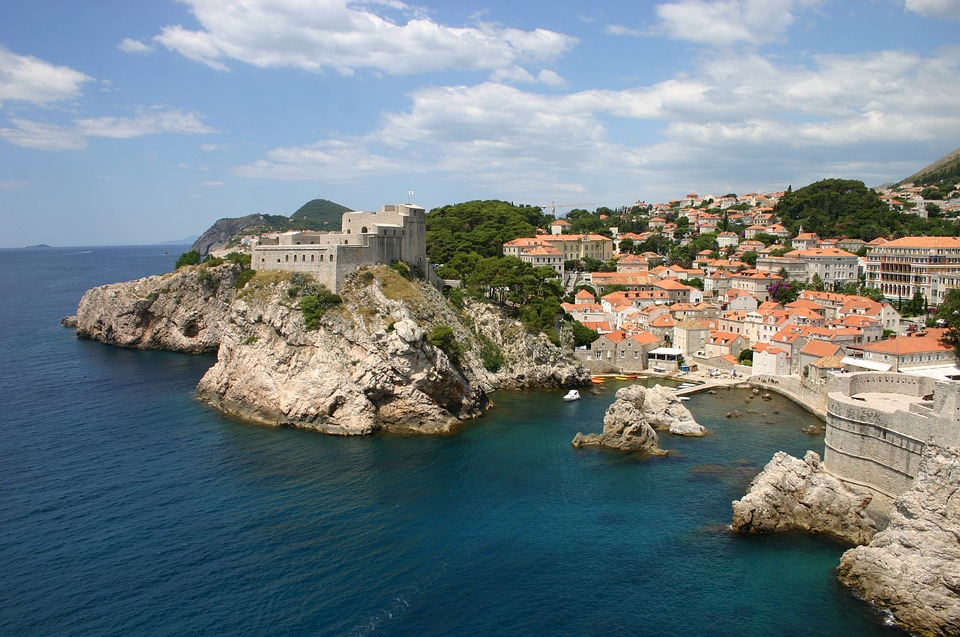 Dubrovnik has everything you'd want from a vacation spot. They have beautiful weather that'll let you comfortably sit outside for hours.
Croatian wines there will please even the pickiest palate, and their fresh seafood will have you thinking back on it all with fond memories and a watering mouth for many months to come!
Did you know Croatia is hard at work to provide wheelchair users with accessible activities to enjoy during vacation?
The old city wasn't originally designed with wheelchair users in mind, but the various ramps and helpful people in the area will help provide you with plenty to do and see.
Dubrovnik's 5 Best Wheelchair Accessible Activities
Did you know Croatia is hard at work to provide wheelchair users with accessible activities to enjoy during vacation?
The old city wasn't originally designed with wheelchair users in mind, but the various ramps and helpful people in the area will help provide you with plenty to do and see.
Here are five popular activities you could enjoy in breathtaking Dubrovnik.
1 Trsteno Arboretum
Are you a fan of the popular Game of Thrones series? If so, you'll love this first option! It's an arboretum, which is, in a way, an outdoor museum of trees.
This specific arboretum is fascinating for several reasons, one being that it served as part of the set in both the third and fourth seasons of Game of Thrones.
Whether or not you watch Game of Thrones, though, you'll want to explore the arboretum.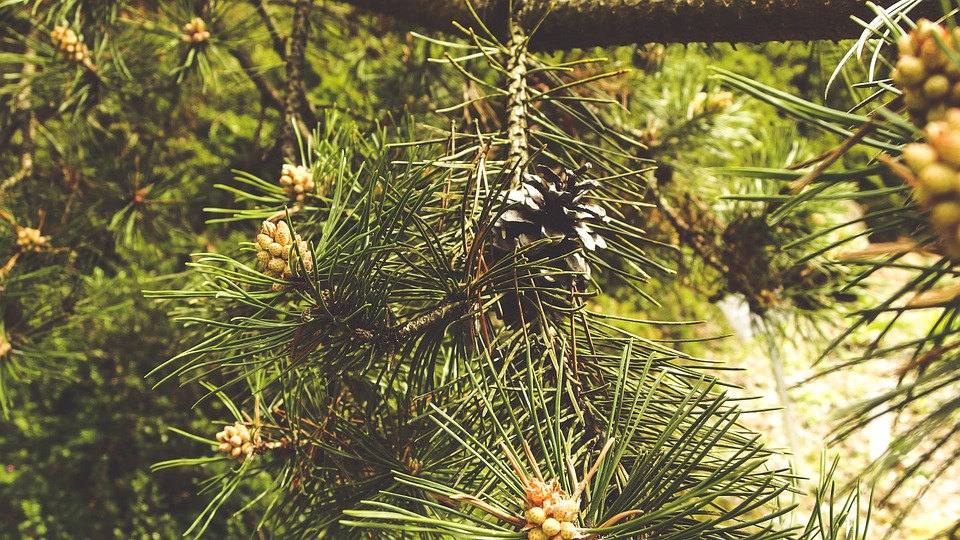 Trsteno Arboretum was built at some point before 1492 (the exact start date is unknown) making it one of the oldest arboretums in the world.
The gardens there are filled with all sorts of beautiful plants, making it a lovely place to spend your day.
Most paths in the arboretum are wide enough to accommodate wheelchairs, but you do need to be aware that some areas are covered in gravel and cobblestone.
Would you like more information? If so, definitely have a look at their website here.
2 Rector's Palace and Cultural History Museum
If you're a history-lover, you'll especially enjoy this next option! It's a museum located in the old residence of the former rector.
The building is a masterpiece in itself! It was created with beautiful Venetian-Gothic architecture, allowing you a glimpse into the past before you've even entered inside.
The museum has all sorts of artwork that spans from the 15th to the 20th century. It's a lovely place to visit to enjoy both the craftsmanship of the artists, as well as the history on display through it all.
The museum provides a special wheelchair that allows wheelchair users complete access to all parts of the museum. It's best to call ahead to be sure there's a seat available for you before coming.
3 Dubrovnik Sea Aquarium
Have you ever heard of the Dubrovnik Sea Aquarium? It's a beautiful attraction! It's a collection of tanks built right into the city walls. You can see turtles, eel, seahorses, lobsters, sea anemones, corals, crabs, and more!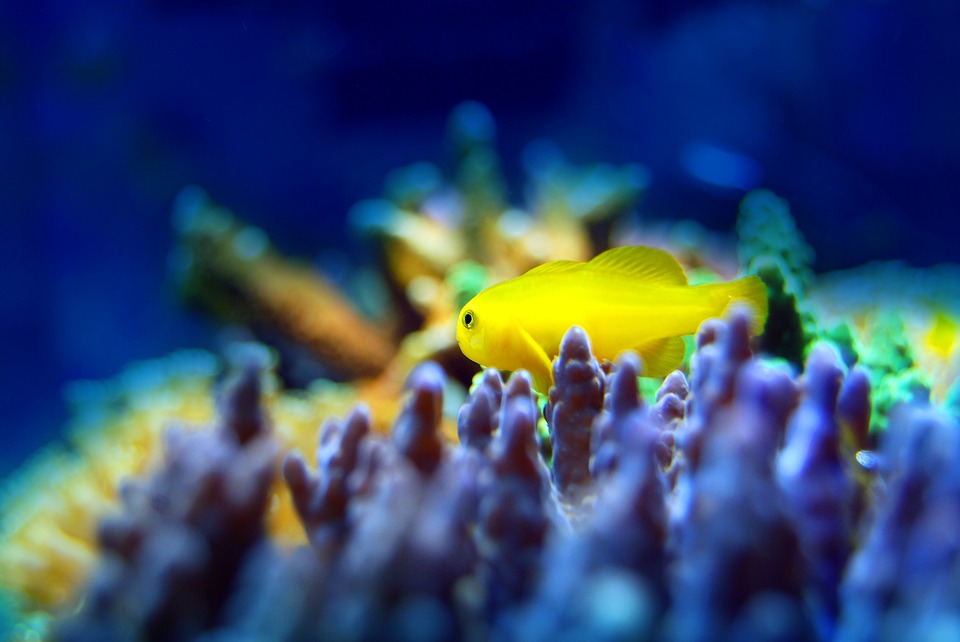 The aquarium is comfortably within the walls of St. Ivan, a medieval fortress. It allows you to see quite a bit of sea life along with a healthy dose of incredible architecture.
Since the aquarium is in the walls, it's easy for wheelchair users to roll along and look at all the tanks have to offer.
4 Dubrovnik Cable Car
How are you with heights? If you enjoy the thrill of looking down from up high, or if you just love having beautiful views, consider trying out the Dubrovnik Cable Car also.
The cable car is wheelchair accessible and will give you views from an altitude of 405 meters. Once you've made it up to the upper station after a 4-minute ride, you can make use of binocular telescopes, a panoramic restaurant, souvenir shops, and bathrooms.
Everything up at the station is wheelchair accessible, including the bathroom. For more information, check out their site here.
5 Copacabana Beach
If you travel all the way to Dubrovnik, you definitely need to experience their beaches! There are quite a few options to choose from, but one of the very best options is Copacabana Beach.
The beach is a beautiful, pebble-strewn area with plenty of cafes and restaurants to choose from.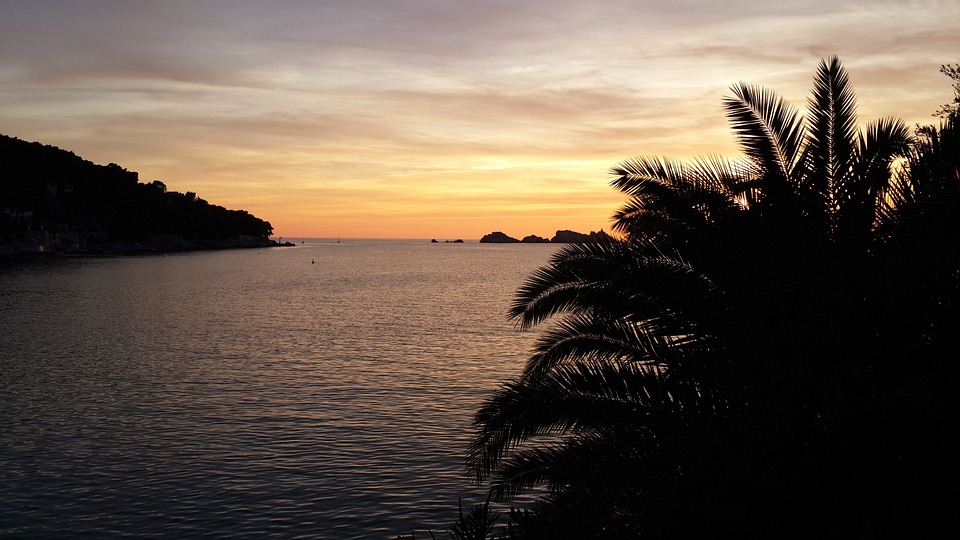 The fresh sea air and friendly staff make it a popular place to relax! It's the perfect area to settle back and enjoy your vacation to the fullest.
The beach also has a wheelchair lift available for use for your convenience. It's the only beach in Dubrovnik with a lift, making Copacabana one of the best options available.
Gorgeous Accessible Holiday Rentals in Dubrovnik
After you see the popular wheelchair accessible activities in Dubrovnik, are you ready to spend a holiday there?
Before you go, you also need to prepare a cosy and affordable accommodation. Handiscover has prepared for you!
Here are some awesome properties in Dubrovnik. Do not hesitate to make an enquiry about your dates. For more personal support and information, feel free to contact us via e-mail: booking@handiscover.com or on the phone:+44 1550 400022 (UK).
Search where you want to go and we'll show you what accessible accommodations are available in that area.
Best Ways to Get Around Dubrovnik in a Wheelchair
Dubrovnik has many new buses that have started running in the past few years that provide a comfortable mode of transportation.
Most of the buses have a ramp at the middle door to allow you to roll up into it, or some of the buses are low-floor buses that can go down to pavement level for you to easily rollaboard.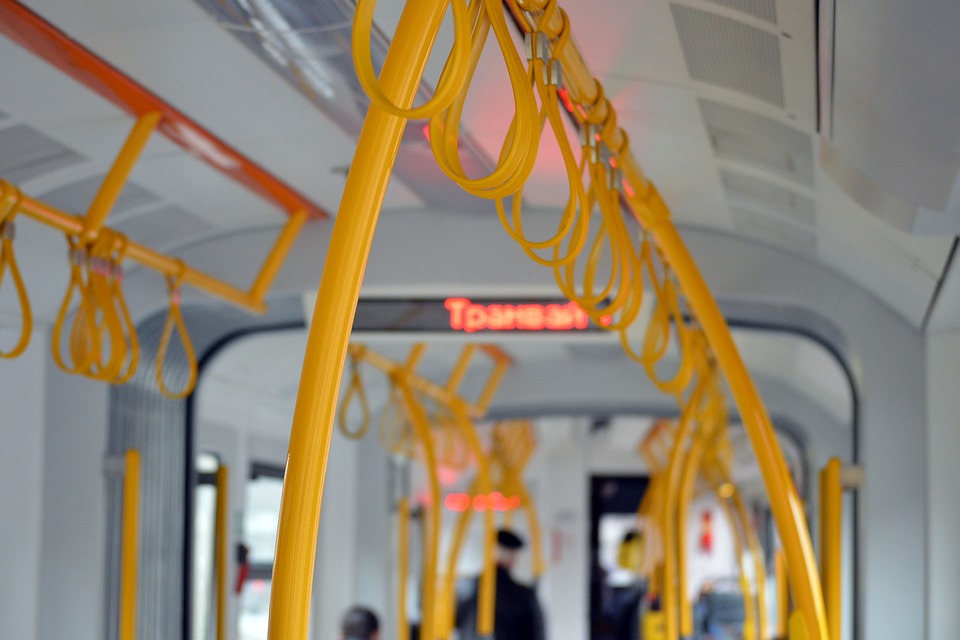 There are also vans with lifts that you can rent for travelling around Dubrovnik. If you're looking for a wheelchair accessible transfer from the airport, check out the site here for some helpful information.
If you're also hoping for a wheelchair accessible tour of Dubrovnik, you're in luck! Dubrovnik Sightseeing Tours have some excellent ones. Check out their site here for specifics.
Are you ready to head over to Dubrovnik? I know I am! With their rich culture, historic sites, and fun activities, it would be a lovely place to spend a vacation.
No matter what you enjoy doing and seeing, they have something for everyone. Dubrovnik offers you that coveted European seaside feeling along with so much more!
Other Useful Travel Information
Other Amazing Travel Destinations in Croatia and Europe!
About the Author:

Cory Lee is a wheelchair user, travel addict, and accessible travel writer. On his blog, Curb Free with Cory Lee, he hopes to inspire others to roll out of their comfort zones and see all the beauty our world has to offer.
To keep reading become a member.
Already a member? Login
Over 400 pieces of exclusive content
Tips and advice on Accessible Travel