You can walk and can handle going up a few stairs.

Maximum of 15 steps (1 floor up) to reach the accommodation or manoeuvre into it.

You can only handle one step at a time.

The accommodation is quite accessible, can suit wheelchair users.

You need a fully accessible accommodation.

Maximum thresholds of 3 cm (1 inch), suits wheelchair users.
Travel Destinations
An Accessible Guide to Marrakech, Morocco: What to See and How to Get Around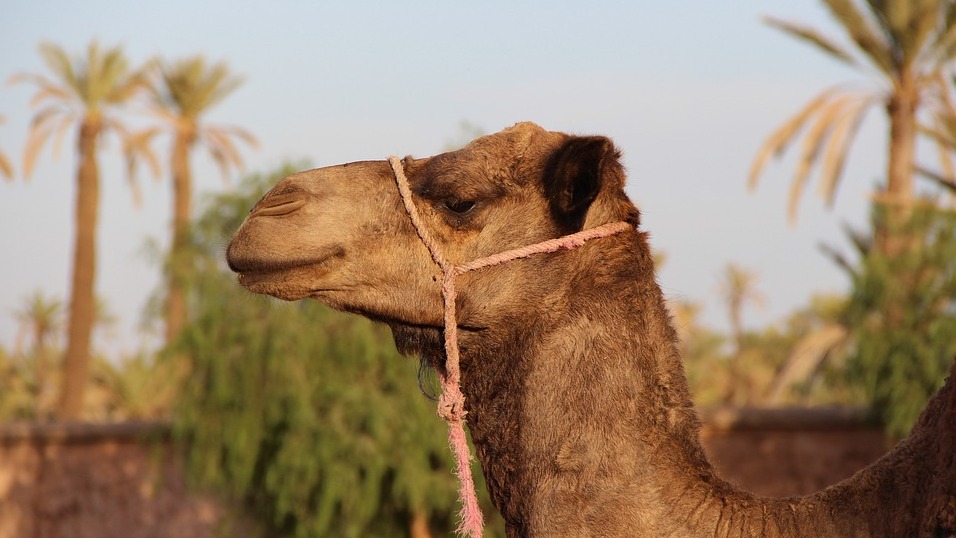 Wheelchair Accessible Marrakech
Morocco is still, unfortunately, lacking when it comes to wheelchair accessibility, and travellers have many challenges to contend with such as high curbs, poorly maintained roads, and a lack of ramps, elevators, and transportation options. If you plan to visit Morocco in a wheelchair careful planning is essential. That said, despite the difficulties, it is certainly possible to arrange an enjoyable visit. A good destination is Marrakech, where the terrain is flatter and the old city lanes are wider than in other places. There are also a variety of locations in wheelchair accessible Marrakech that are at least partially accessible. Here are five of the best wheelchair friendly things to do in Marrakech: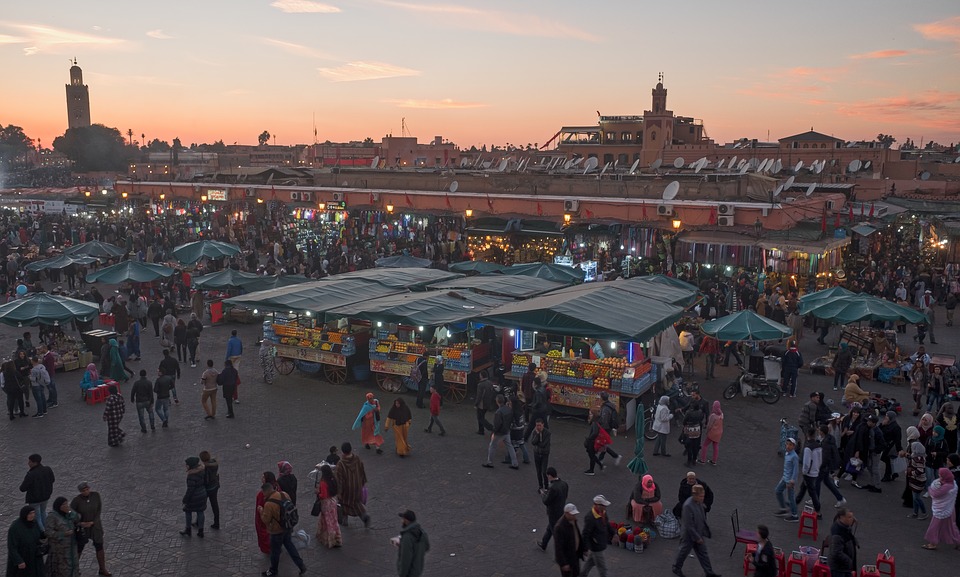 5 of the Best Things to Do in Marrakech
Ben Youssef Madrasa
This quranic college dates back to the 14th century and is a beautiful example of Islamic architecture, with its stunning mosaics, stucco walls and bronze entrance gate. In 1960 it was converted to a museum and underwent major renovations in 1999. It is an extremely popular tourist destination and arriving as early as possible is the best way to avoid the large crowds. Though in a two-story building without elevators, the architecture, including the breathtaking inner courtyard and patio, can be seen from the ground floor.
Bahia Palace
This palace is one of the most spectacular sights in Marrakech, with its Andalusian and Moorish architecture. There are 160 rooms, courtyards, and patios with orange trees, and the complex features beautiful mosaics and arabesques, cedar carvings and stucco works. A visit to the palace is not to be missed, and the majority of the ground floor of the complex is flat and wide enough for wheelchairs to pass through. The palace gets extremely crowded as it is a major tourist attraction in Marrakech, and arriving as close to opening time as possible is recommended.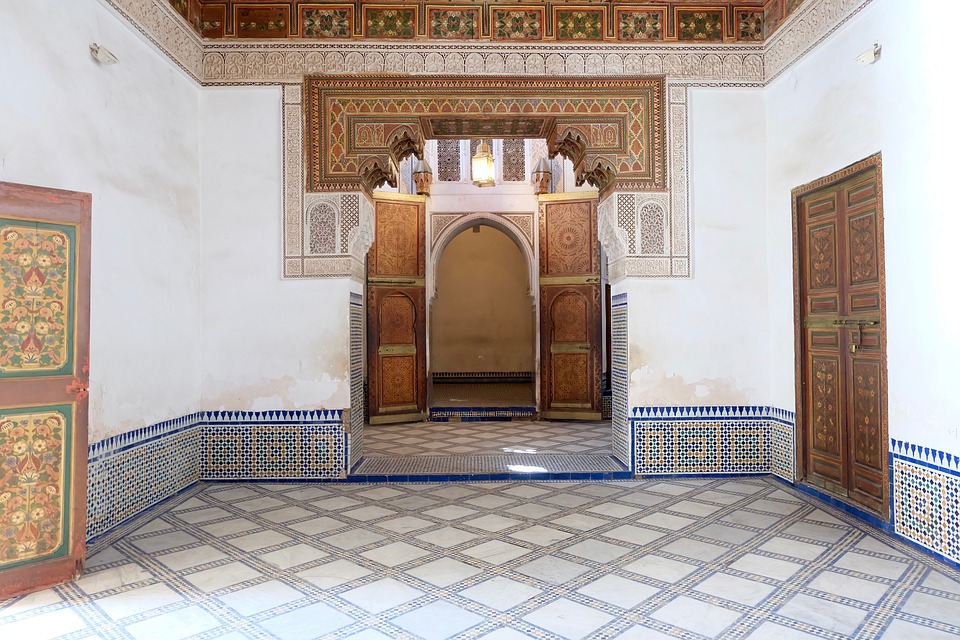 The Saadian Tombs
The tombs were built at the end of the 16th century by the Saadian ruler Ahmed el-Mansour and are the burial place of four sultans and sixty-four of their family members. The complex consists of two mausoleums that have lush gardens, and the rooms include elaborate mosaics, marble pillars and cedar ceilings. This remarkable sight is on the ground floor and its passageways and doorways are large enough to accommodate wheelchairs.
The Jewish cemetery
Marrakech's Jewish cemetery is a fifteen-minute walk from the Djemaa el Fna square in the old city. After passing through a wide metal gate, you will enter an expansive area with hundreds of graves. There are generally not many tourists here, in contrast to many of the other attractions in Marrakech. Visiting the cemetery is often described as a surreal experience, especially when bathed in the late afternoon light and you are unlikely to be disturbed by many other visitors. In terms of accessibility, the cemetery has no stairs and lanes are wide, making it a suitable destination for those in wheelchairs.
Marrakech Medina
Marrakech's old city, or medina, features many sights including the famous Djemaa el Fna square. The area is also famous for its souk (market). The souk offers a vast array of textiles, artisan crafts, a wide variety of spices, and much more. The Djemaa el Fna is a fascinating place at night also. It hosts performances by storytellers, musicians and dancers. You can enjoy a delicious hot meal cooked on one of the barbecue pits as well. While some areas of the old town are inaccessible by wheelchair, the souk and central square are on a flat area. Lanes are also wide enough for wheelchairs.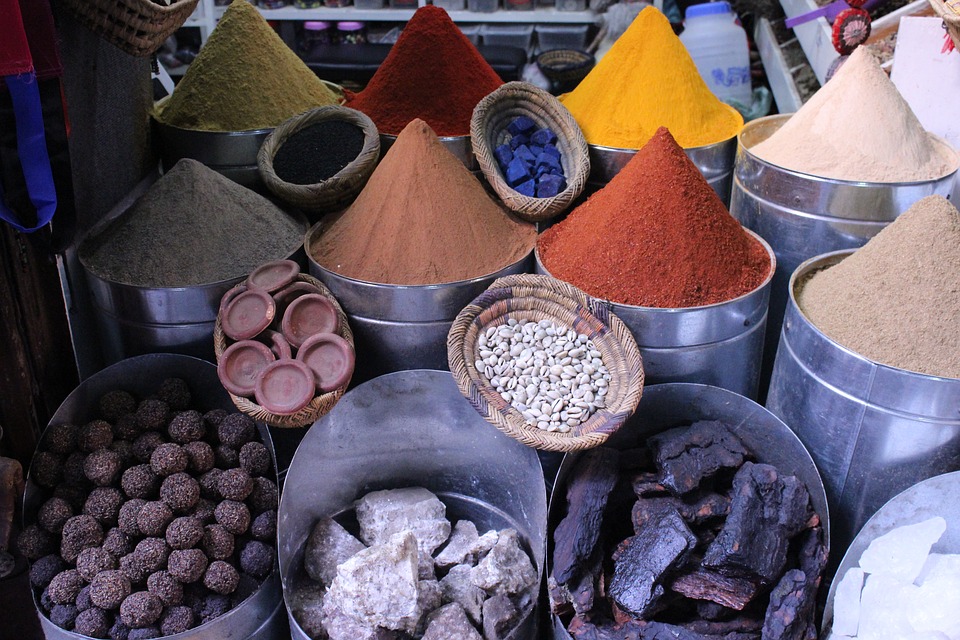 Getting Around Marrakech as a Wheelchair User
Public transportation is generally not wheelchair accessible, and getting around by car is the best option. City buses tend to be older models without zero step entry, lifts or height adjustment controls. Wheelchair users may still be able to use them with some help. Travelling with a support person is best. However, many Moroccans are helpful towards people with disabilities and are quick to offer assistance. If the buses are not an option, the beige Petit Taxis are okay for travelling through town. The taxis are not accessible, so the wheelchair goes in the trunk. For this reason, manual wheelchairs that can be folded are better.
Accessible Tours
There are a few travel companies offering accessible tours to Morocco, including ones that stop in Marrakech. The primary company is Morocco Accessible Travel Consultants, which specializes in custom tours for those with mobility impairments. You can participate in a full custom tour or a day trip to a variety of locations in Morocco. All activities are wheelchair accessible. Just speak with them directly about your specific needs. They also require you to submit a mobility questionnaire so they can be sure to customize your trip accordingly.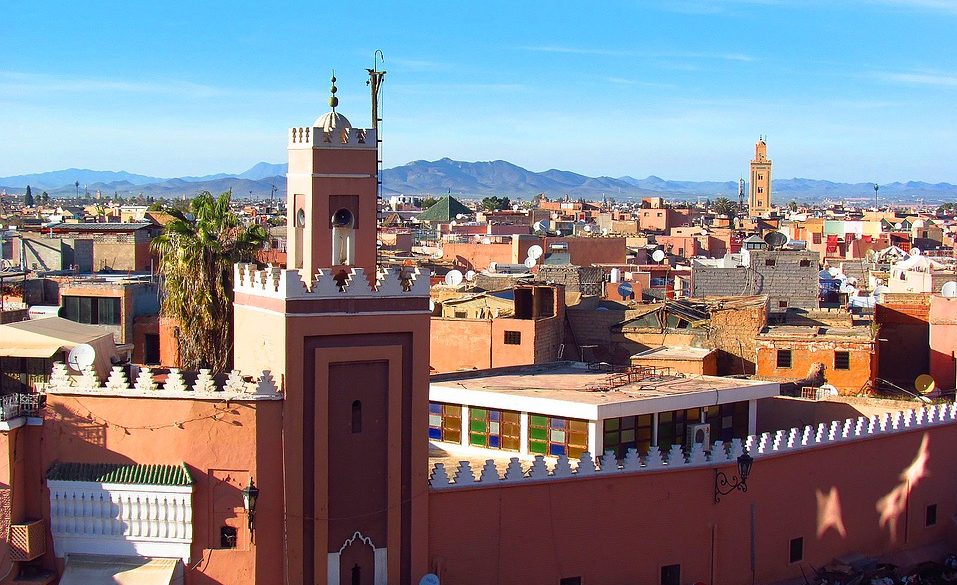 Marrakech is one of the more wheelchair-friendly locations in Morocco. However, there are challenges to getting around due to lack of accessible restrooms and facilities. For these reasons, booking your trip with an accessible tour group is a good idea. However, if you prefer to visit on your own, it is certainly possible to arrange an enjoyable trip to Marrakech.
Check out other tips from Top Destinations like Mallorca, Cape Town, London and Barcelona!
About the Author:

Cory Lee is a wheelchair user, travel addict, and accessible travel writer. On his blog, Curb Free with Cory Lee, he hopes to inspire others to roll out of their comfort zones and see all the beauty our world has to offer.
To keep reading become a member.
Already a member? Login
Over 400 pieces of exclusive content
Tips and advice on Accessible Travel