You can walk and can handle going up a few stairs.

Maximum of 15 steps (1 floor up) to reach the accommodation or manoeuvre into it.

You can only handle one step at a time.

The accommodation is quite accessible, can suit wheelchair users.

You need a fully accessible accommodation.

Maximum thresholds of 3 cm (1 inch), suits wheelchair users.
Coasts & Cliffs
An Accessible Guide to Pula, Croatia: What to See and How to Get Around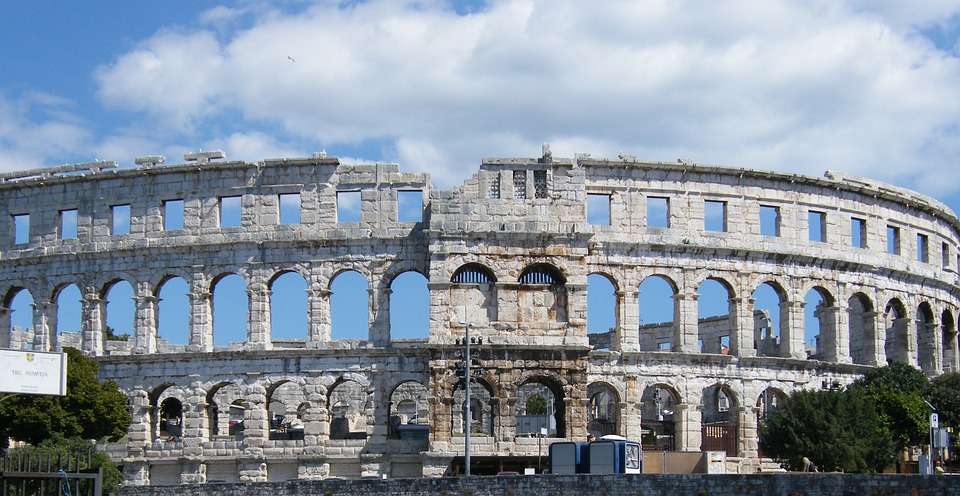 Wheelchair Accessible Pula
If you were to drop by wheelchair accessible Pula right about now, you'd see a city with one foot in the past and one foot in the present. It has the residential and vacation developments typical of cities by the sea, along with a smattering of Roman architecture left behind from a different era.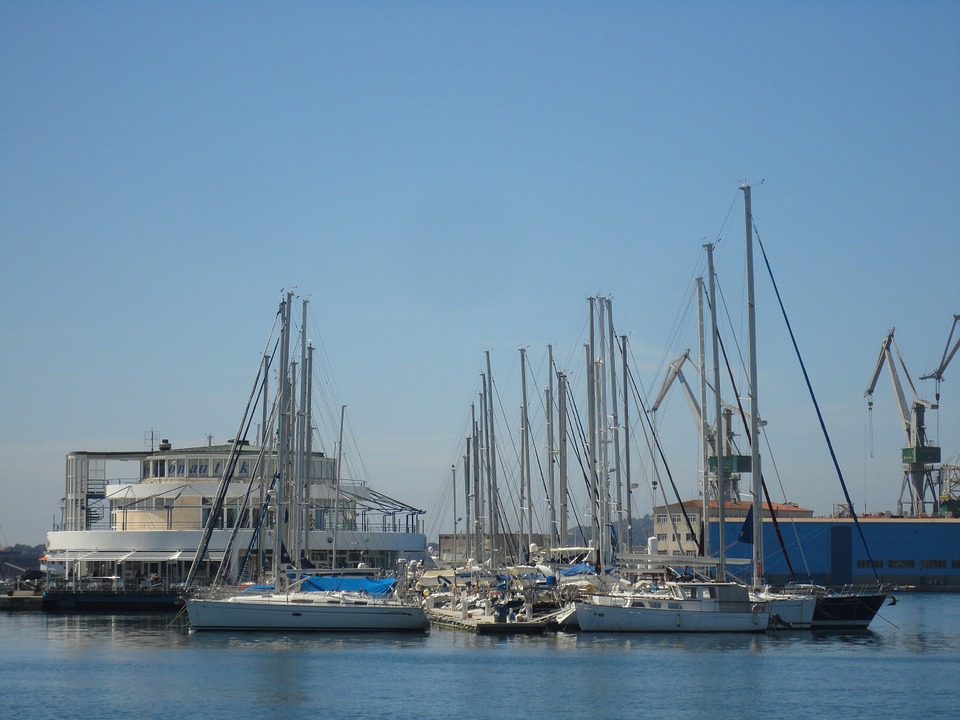 The undisputed star of the city is an amphitheatre, well-preserved and still up for hosting summer concerts and festivals despite its age. It gives off an impressive air that gives everything from taking a selfie to walking to the store a feeling of grandeur and importance.
Old cities can be a bit tricky to navigate with a wheelchair, but if you plan ahead it's definitely doable. The following five activities are some of the best things to do in the city that also happens to be wheelchair accessible.
Pula's 5 Best Wheelchair Accessible Activities
Pula is like a breath of clean, historic air in the midst of this busy modern age we live in. Don't miss out on your chance to visit the city for yourself!
1 Visit the Beach!
Valkane Beach is one of the best beaches to visit in Pula if you're hoping to find one that is wheelchair accessible. They've adapted part of the beach to include ramps where you can enter the sea. They want to make it as easy as possible for everyone to enjoy their time there.
The beach does have lifeguard service. The beach also has two bars, a restaurant, and beach volleyball. One part of the beach is pebbled, and one part is paved.
The beach is near a bus stop that will take you back to other areas of the city. It's a convenient, beautiful stop!
2 Eat Delicious Food
While you're wandering around the old town you'll likely get hungry at some point! It's difficult deciding on the spot where would be a good place to eat, especially when you have a wheelchair to consider.
One excellent spot is the restaurant Orfej. It's right in the centre of the old town, and it has helpful servers who speak English. They offer all sorts of food, including pasta, pizza, and seafood.
The restaurant is wheelchair accessible and less expensive than many similar restaurants in the area. It's a great place to rest and eat for a bit! For directions and more information, go here.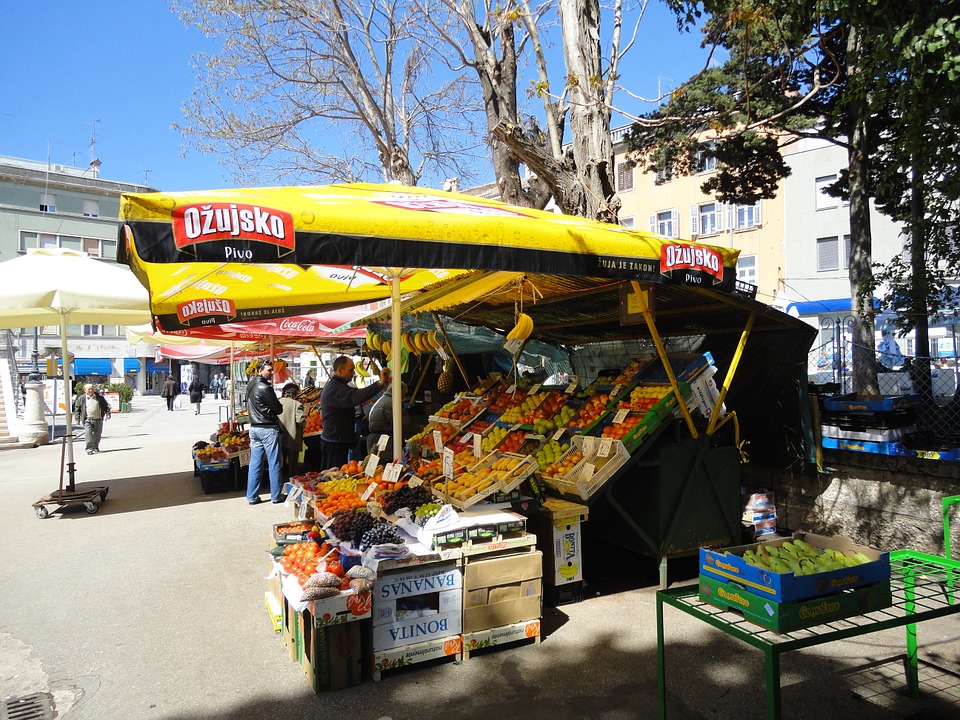 3 Church of the Sacred Hearts
Speaking of the old section of town, while you're there, definitely make time to stop by the Church of the Sacred Hearts. The building is completely accessible on the inside, and there's a wheelchair accessible ramp that leads to the church for you to go in.
Another bonus about this stop is that there is an accessible restroom at the church, which is always a welcome find!
This is a great stop to make if you're hoping for some historical attractions that are inside away from the heat of the day. It can either host gallery or museum type exhibitions.
4 Historical and Maritime Museum of Istria
This museum is in a Venetian fortress. It has all sorts of interesting collections and exhibitions. Some of the exhibitions are permanent, while others come and go.
The museum atrium is also a spot where different performances and concerts are during the warmer summer months.
The museum is accessible to wheelchair users. The guard service there is also happy to help in any way they can.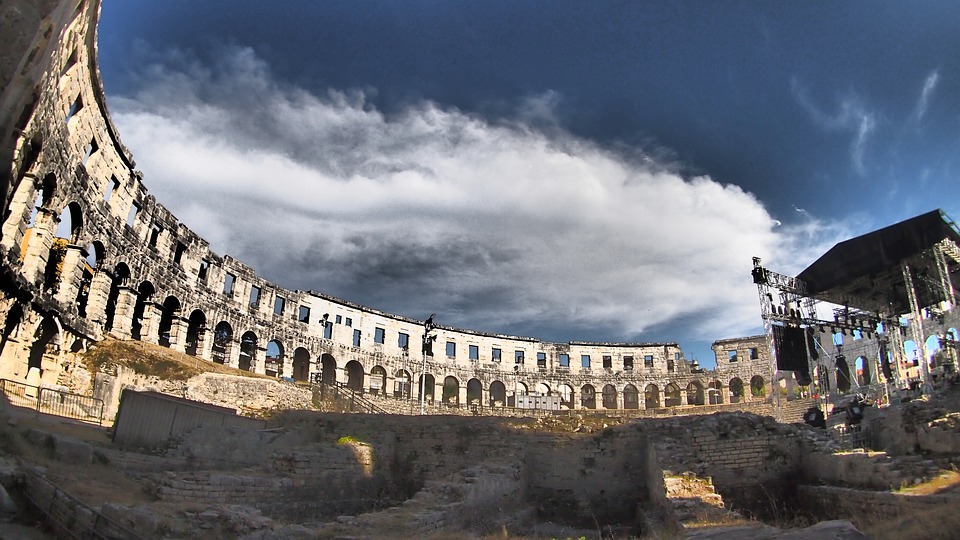 5 Amphitheatre
Last but certainly not least, definitely make time to visit the amphitheatre! Remember when you read a bit about it a minute ago in the opening part of this article? It's such an iconic part of the city, you can't visit Pula without stopping to see it for yourself.
The amphitheatre at one time was a site for gladiator fights but now is used simply as an ornament of the city and, at times, a place for concerts and other celebrations.
The grounds at the amphitheatre are accessible for wheelchair users.
Accessible Accommodations in Pula, Croatia
To spend a wonderful summer holiday in Pula, you deserve an accessible wheelchair friendly accommodation! Handiscover has you covered! Simply start by searching the accommodations based on your mobility level and Handiscover will help you find the one that suits your needs. Here are some good examples from the website. What you need to do is just: click on the following pictures to see more detail information about accessibility inside and outside the property!! Furthermore, do not hesitate to use the £25 discount coupon for your first booking!! Book it to start planning your Pula holidays.
For more information about accommodations and the discount coupon, do not hesitate to contact them via e-mail: booking@handiscover.com or on the phone +44 1550 400022 (UK). It's time for you to book it to start planning your summer holiday in Pula.
Best Ways to Get Around Pula, Croatia in a Wheelchair
One great way to get around Pula is to join a tour! One such tour is the Pula Walking Tour. While it is a walking tour, it is wheelchair accessible. The tour includes a professional guide who brings you to see all sorts of historical monuments Pula has to offer.
Going with a tour is helpful since if you ever do come to a spot that is harder to navigate with a wheelchair, you have a whole group of people there to help you! It's also nice since you have a tour guide who can explain what you're seeing. You'll be able to glean a lot more from the experience than if you were on your own. For more information, go here.
A helpful group that can get you from the airport to your hotel or resort is HolidayTaxis. They offer comfortable transfers to everyone, whether you're in a wheelchair or not. You'll need to contact them ahead of time to make sure it's possible to go to the specific destination you have in mind, though, and to figure out how many vehicles are needed depending on how many are travelling in your group. Go here for more information.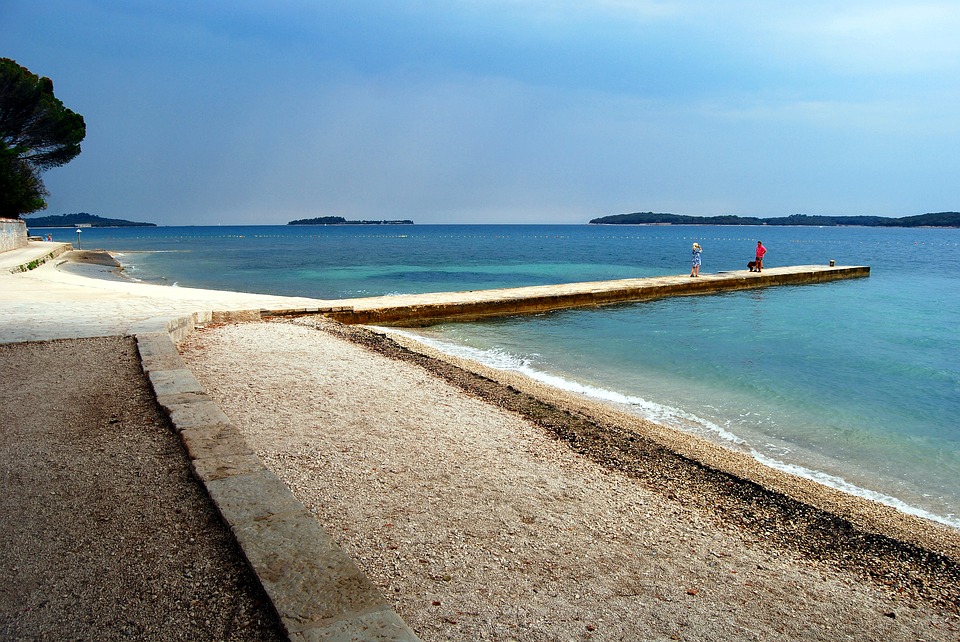 Are you excited about the possibility of going to Pula? I know I am! Going to the beautiful city would be an adventure, to say the least! It also would offer a gorgeous place to relax and take in the beautiful seaside of Croatia. Give yourself plenty of time to take in all the sites!
About the Author:

Cory Lee is a wheelchair user, travel addict, and accessible travel writer. On his blog, Curb Free with Cory Lee, he hopes to inspire others to roll out of their comfort zones and see all the beauty our world has to offer.
To keep reading become a member.
Already a member? Login
Over 400 pieces of exclusive content
Tips and advice on Accessible Travel