You can walk and can handle going up a few stairs.

Maximum of 15 steps (1 floor up) to reach the accommodation or manoeuvre into it.

You can only handle one step at a time.

The accommodation is quite accessible, can suit wheelchair users.

You need a fully accessible accommodation.

Maximum thresholds of 3 cm (1 inch), suits wheelchair users.
Coasts & Cliffs
An Accessible Guide to Reunion Island: What to See and How to Get Around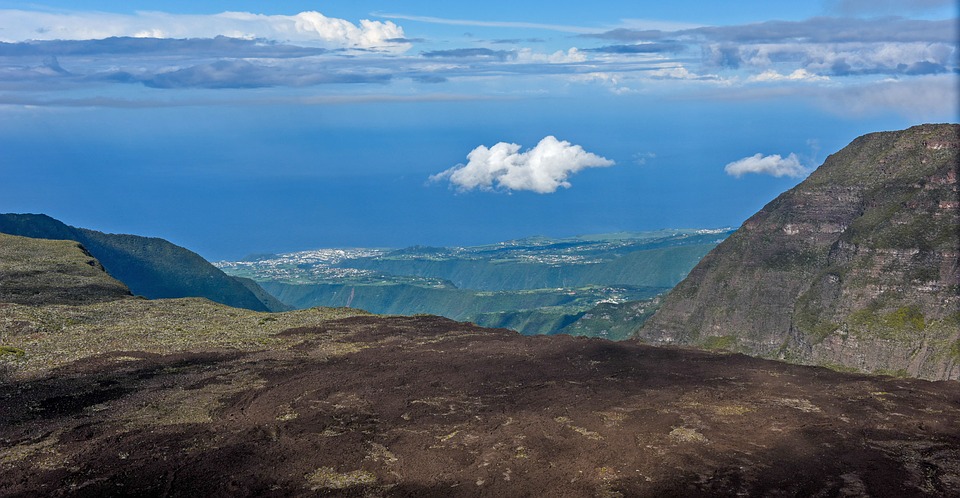 Wheelchair Accessible Reunion Island
Reunion Island is a fascinating destination, a 30-mile-wide island in the middle of the Indian Ocean. Located 500 miles west of Madagascar, Reunion Island features seventeen miles of beaches, an active volcano, mountains and forests. The diverse population of nearly 900,000 is a mixture of French, African, Indian and Chinese ancestry and these cultures are in the French Creole language and cuisine. The wheelchair accessible Reunion Island may not be well known, but there is some degree of accessibility for wheelchair users. While the capital city of Saint-Denis has restaurants and hotels with wheelchair access, there are a variety of activities you can participate in around the island, including some adventure activities. Here are five of the best accessible things to do on Reunion Island.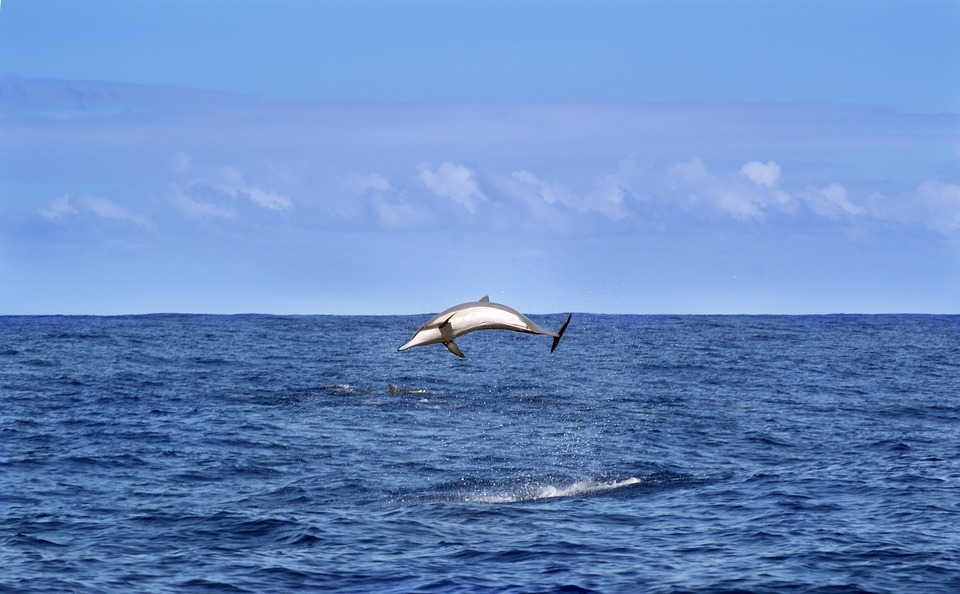 The 5 Best Accessible Activities on Reunion Island
Tandem Paragliding
Paragliding is a hugely popular activity on Reunion Island, with many companies offering paragliding adventures. Air Lagon Parapente is one of these companies, offering courses for beginners and advanced paragliders as well as a variety of outings. In tandem paragliding, you are with an instructor who handles the steering while you can sit back and enjoy the ride. While not officially accessible, many people in wheelchairs are able to participate in this activity with a little bit of assistance. It is advised that you contact the company in advance to explain your specific needs.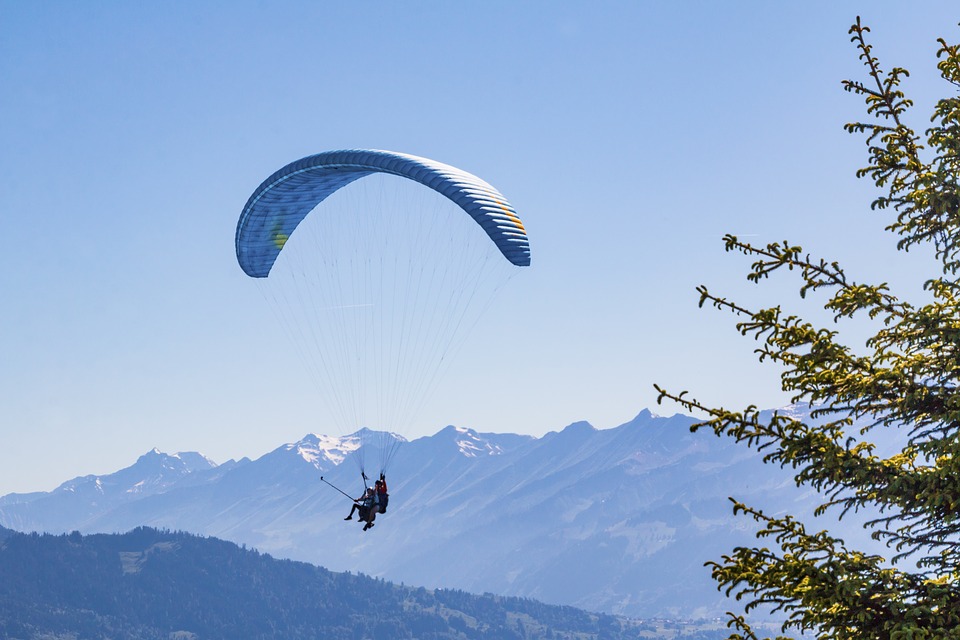 Jardín De l'État
This historic botanical garden is near the city center in Saint-Denis and houses a natural history museum. The garden, which contains nearly 50 species of trees, was complete in 1773 and the museum opened in 1855. The garden is accessible, with few obstacles and flat paths alongside a stunning waterway with fountains and water lilies. A wonderful place to relax, enjoy nature, and grab a snack or cup of coffee from the cafe.
Belouve Forest
This recreational forest known for its scenic views and trails recently became accessible to all members of the public, including those with mobility impairments. A 250 meter long walkway that is wheelchair accessible now goes through the forest, which provides information about this site. Also be sure to check out Belouve Cottage and the permanent exhibition called "Belouve's History is Also a Legacy of Mankind."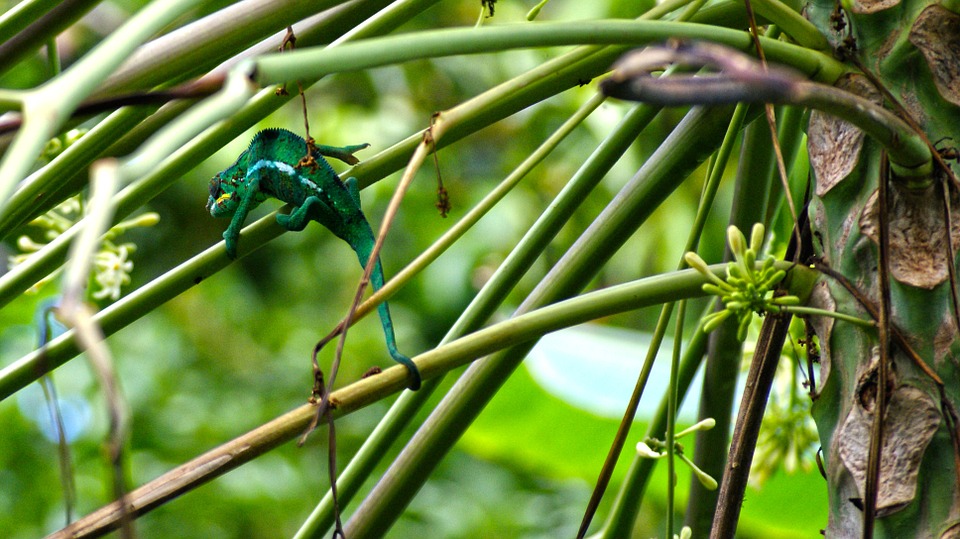 Roul ek Nou Accessible Hike
The company Roul ek Nou, based in Saint-Paul, offers accessible hikes, which are made possible by Quadrix electric wheelchairs. These all-terrain wheelchairs can be adapted to many different kinds of mobility impairments and the hike is an option for anyone who can independently operate the wheelchair. Family members and friends may also join the tour by bike. The tours range from 20 minutes to two hours and prices vary according to the length of the hike and necessary services. Contact them in advance by phone or email to discuss your specific needs and to arrange your hike.
Kelonia Turtle Sanctuary
This turtle sanctuary and observation center is near the town of Saint-Leu. It was previously a turtle farm but in 1994 it was changed into a sanctuary and is now committed to protecting these turtles. You can opt for a guided tour or you can follow the marked track and go at your own pace. At the sanctuary you will observe big salt water pools of turtles, fish and coral, and can interact with two tame giant tortoises in the outdoor compound. The sanctuary has an accessible entrance and the marked track is flat and shouldn't present any problems for wheelchair users.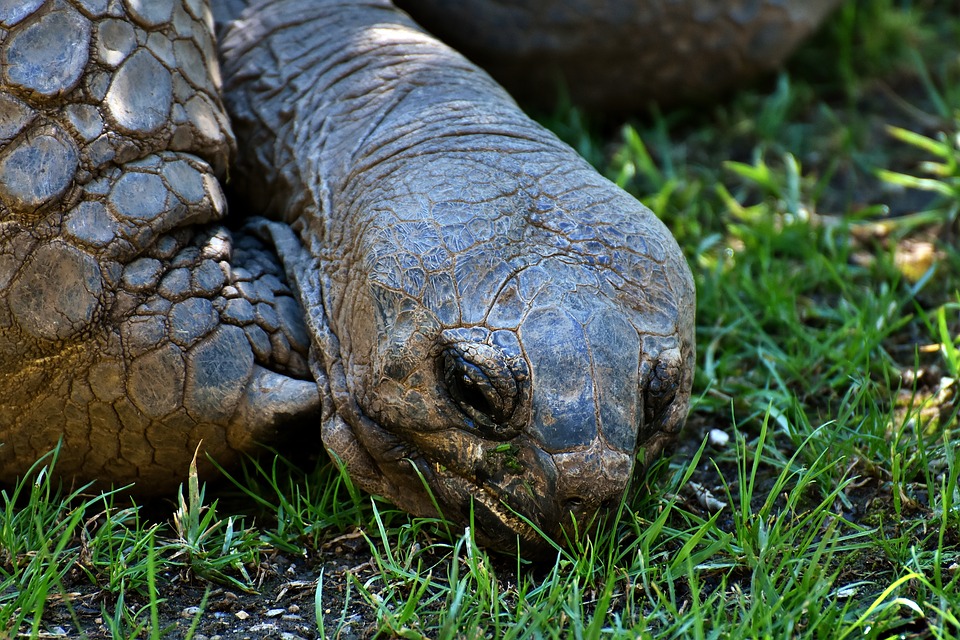 Getting Around as a Wheelchair User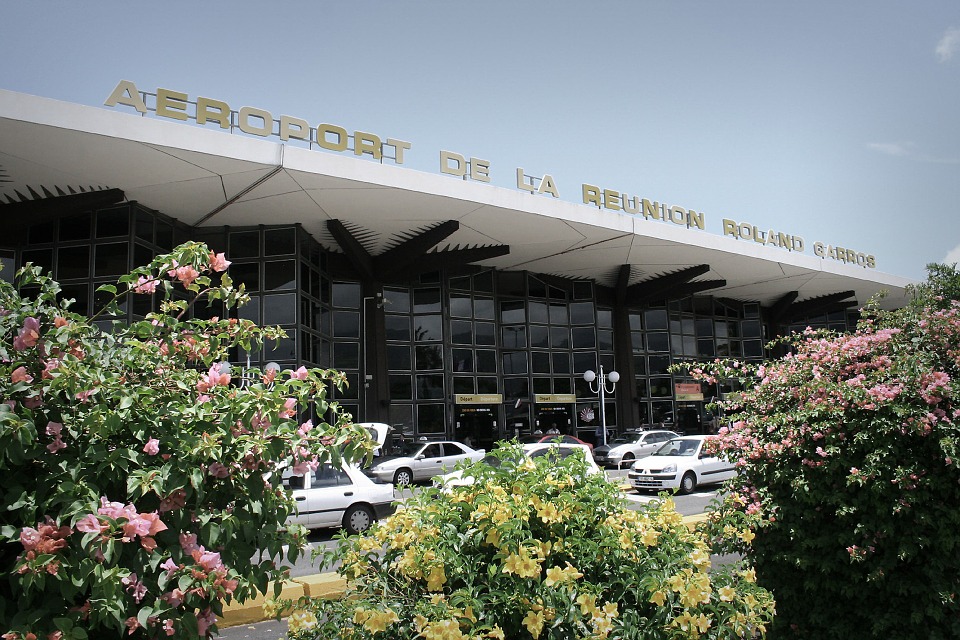 Reunion Island has some good transportation options for wheelchair users. You will need to initially reach Reunion Island by airplane. The best option is to fly Air France from Paris. Your flight will arrive at Roland Garros airport. You will need to speak with someone from the airport transportation desk to book an accessible taxi.
There are buses to all the main towns on Reunion Island, which have lifts and special wheelchair seating. The capital of Saint-Denis has a train line as well as buses, and all the train stations are accessible. There are lifts to the platforms and special seating areas on the train cars themselves.
There are a couple of options for booking wheelchair accessible vehicles. The company Odonata Transport operates accessible minivans with enough space for one person in a wheelchair and four additional passengers. Through this company you can arrange transport to many different locations on the island. You can also book trips all over the island. It will cost 160 euros for a half day trip and 260 euros for a full day trip.
Couloutchy Transport is another company that offers airport transport and customized sightseeing tours. They operate minivans that can seat eight people or four wheelchairs and four people. With this option, you can either request a driver or a member of your traveling party can drive the van.
Accessible Tours
At this point in time, there are unfortunately no accessible tours to Reunion Island. There is plenty to do on Reunion Island and you can certainly organize your own trip, but it will take some additional planning. Reunion Island has adventure activities, and you may be able to participate in many of them such as tandem paragliding. Helicopter tours are another popular option, and you are likely to be able to go on one of these tours. Also, be sure to speak with the company in advance to discuss what options are available.
Reunion Island is a prime spot for adventure tourism and enjoying Creole culture. If you are a wheelchair user with a taste for adventure, you can go paragliding, take a helicopter tour, and even go on hikes through scenic forests and along the coast. There are few options for accessible tours, but with a little extra research and planning you can create an exciting trip to wheelchair accessible Reunion Island tailored to your specific needs.
Search our accommodations here.
About the Author:

Cory Lee is a wheelchair user, travel addict, and accessible travel writer. On his blog, Curb Free with Cory Lee, he hopes to inspire others to roll out of their comfort zones and see all the beauty our world has to offer.
To keep reading become a member.
Already a member? Login
Over 400 pieces of exclusive content
Tips and advice on Accessible Travel