You can walk and can handle going up a few stairs.

Maximum of 15 steps (1 floor up) to reach the accommodation or manoeuvre into it.

You can only handle one step at a time.

The accommodation is quite accessible, can suit wheelchair users.

You need a fully accessible accommodation.

Maximum thresholds of 3 cm (1 inch), suits wheelchair users.
Coasts & Cliffs
A Wheelchair Accessible Southern France Travel Guide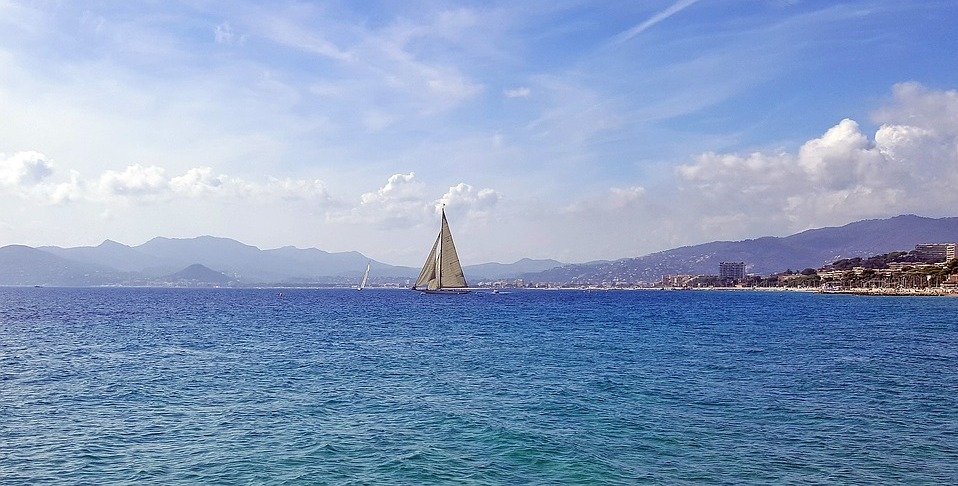 Wheelchair Accessible Southern France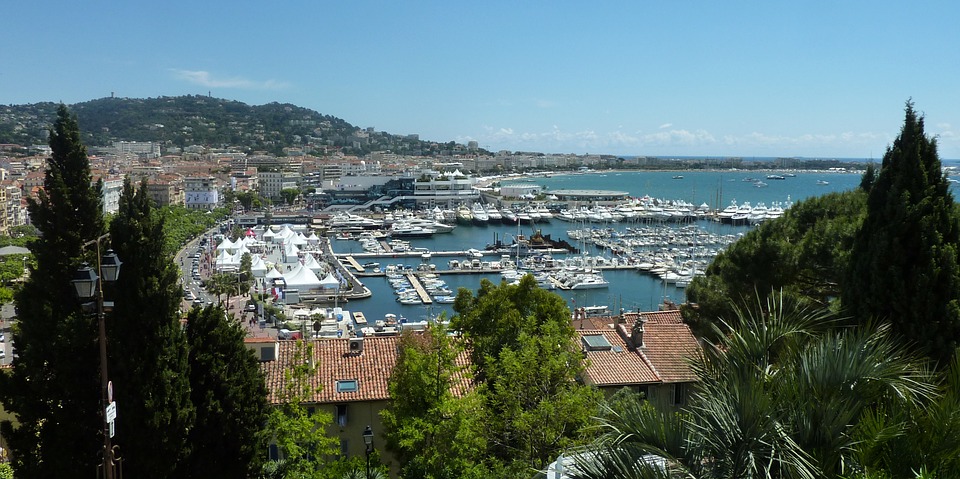 Have you ever been to France? Most people, if they have a chance to go, will spend all or at least the majority of their time in Paris. After all, it'd be a shame to travel all the way to France and miss seeing the Eiffel Tower!! It's also a shame, though, when people spend all their time in Paris and miss out on the other beautiful parts of the country. Wheelchair accessible southern France has all sorts of activities and sites to keep you occupied! Whether you want snowy mountains or sandy beaches, you can find them both in the southern part of the country.
Not only is southern France well-worth a visit, but it's also accessible by wheelchair. Like any destination, it's good to do a bit of research before traveling there to know where the best spots are for wheelchair users. For some detailed information on Nice and Cannes, check out the list below.
Wheelchair Accessible Activities in Nice and Cannes
Nice and Cannes are lovely places to be! The following is a list of some of the most popular activities for wheelchair users.
Promenade des Anglais
If you're in Nice you definitely don't want to miss the Promenade! It's a wide flat area that separates the beach from the town. You might hear locals in the area affectionately call the area "La Prom." It's a popular place to walk and enjoy views of the bay.
The walkways are in really good condition and are flat. Rolling in a wheelchair is comfortable and easy along the Promenade.
If you're in Nice sometime between mid-February and early March, you'll be able to see the Nice Carnival and Battle of Flowers which the Promenade hosts every year. If you're lucky enough to be going during the celebration, be prepared for lots of flowers! The fragrance of them will be in the air, you'll likely be thrown some flowers a time or two, and you'll see all sorts of floats and flower displays.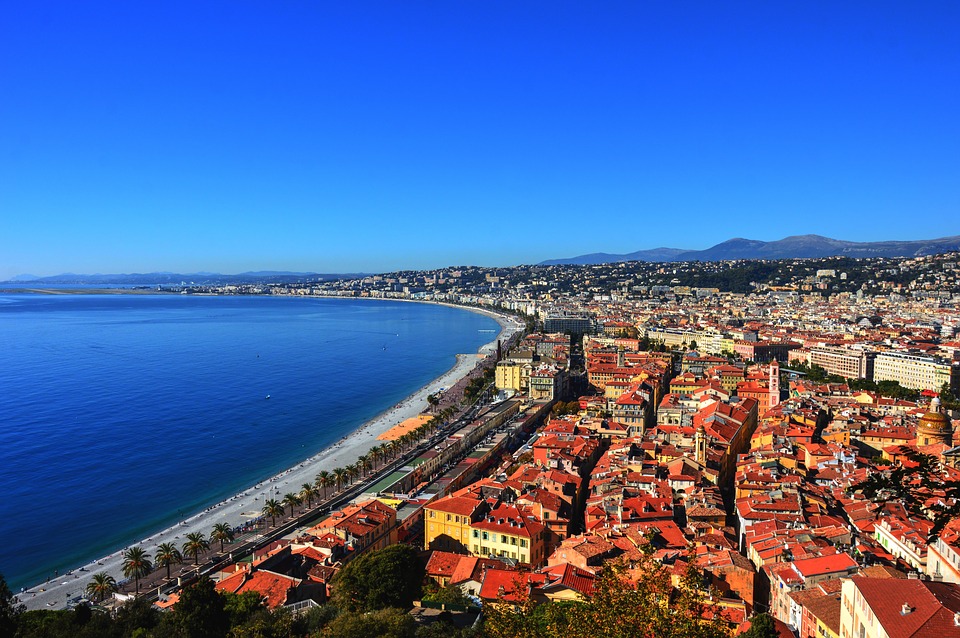 Chagall Museum
Another attraction in Nice, this museum is unlike many other museums in that it is completely wheelchair accessible. Often when museums claim to be accessible there are one or two areas that aren't actually accessible by wheelchair, but this one is completely traversable by wheelchair users.
The museum houses the largest collection of works by a Russian painter named Marc Chagall. Chagall lived in Paris from 1910-1914. His paintings give off a feeling of joy and optimism, which is especially remarkable since he was born into poverty during the Russian Revolution.
The museum offers free audio guides to museums visitors in several different languages. It's a great stop to make!
Old Town Nice France Accessible Guided Tour
This tour is a great one to go on if you're in Nice! It's a half-day tour that has you roll along the famous Promenade. You'll also visit colourful markets, beautiful churches, and houses painted with pastel colours.
The tour uses a step-free route. It may, however, bring you places with cobblestones and a few hills so it's good to be prepared. You'll also visit a flower market so be ready for lots of fragrant smells.
The tour is every day of the week. For more information go here.
Explore an Island
Isle St Marguerite is a small island off the Cannes coastline. It's a fun place to get away from the hustle and bustle of the city. The island has a natural beauty with botanical paths and rocky beaches.
The island can be reached by boat. If you'd like to take a ferry there is one that is wheelchair accessible. There is also an accessible bathroom on the island up the hill from the boat jetty.
The island is of suitable terrain for wheelchair access. There is a fort on the Island that does have stairs though, so do know you wouldn't be able to visit the fort without help. There are also several paths that are bumpy so the ground can be a bit uneven. If you're all right with a bit of bumping around though, it's definitely doable and a lovely place to explore!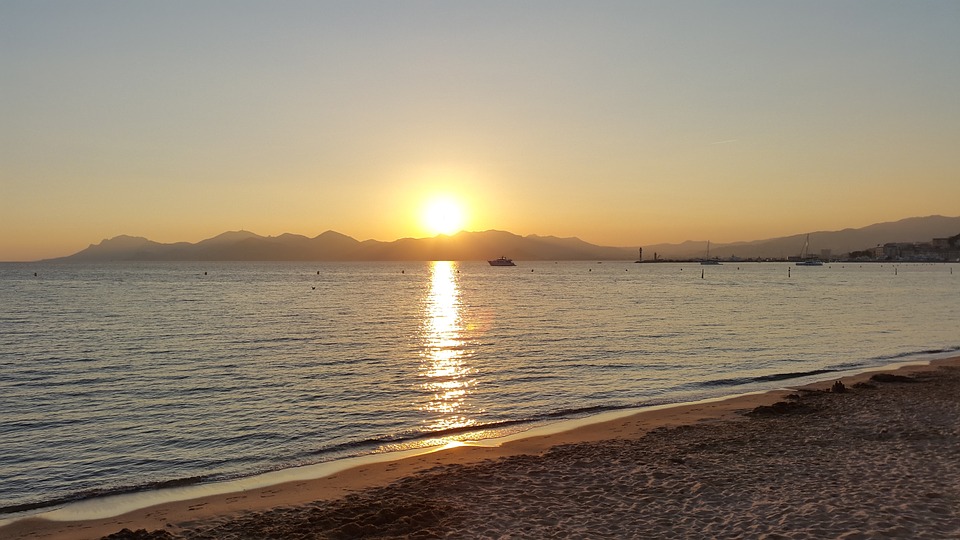 Plage du Midi
This is a beautiful beach in Cannes with a mix of public as well as private space. It's easily accessible from the town centre as well as bus stops and the train station. It has handicapped access as well as food kiosks so you can snack and enjoy the ocean views at the same time.
This beach also has colourful poles called totem poles. They are for kids to go to if they get lost. Someone will be there to help them find their family again. It can be especially helpful during the busy summer months!
There are beach volleyball courts, watersports, and lifeguards so whoever you come with, there's something for everyone to do!
Best wheelchair accessible accommodations in southern France
Nice
To experience a quiet and memorable holiday in Nice, you need to plan your accommodation first. Look at some great examples provided with handiscover. They are classified into 3 categories. What you need to do is to choose a vacation rental based on your need! Currently, they offer the £25 discount coupon for the first booking.
You can walk and handle going up a few stairs
You can handle one step at a time.
You need a fully accessible accommodation.
Click on the following pictures to see more detail information about accessibility inside and outside the property in Nice!
For more information about the accommodations and the discount coupon, do not hesitate to chat with them via e-mail booking@handiscover.com or on the phone: +44 1550 400022 (UK).
Best Ways to Get Around Southern France in a Wheelchair
One of the best ways to travel around France is to use the train system called TGV. It's fast! It can go 201 mph. It also great for wheelchair users because of its accessible car. There's an adapted car in the first class section of its trains that you're entitled to get with a second-class ticket. The train has a wheelchair lift and adapted restrooms.
If you'd like a seat on the train you can purchase tickets up to 90 days in advance. Be sure to specify that you'd like seating in a wheelchair-accessible train. Disabled travelers and the people traveling with them get discounted fares. Go here for more information.
If you'd like to go on a tour around southern France, think about going with Disability Travel. They have several tours, including one called Colors of Provence. That specific tour goes from Paris to Marseilles to several other cities, ending in Nice. It's a great option if you'd like someone to create a custom wheelchair vacation for you. For more information go here.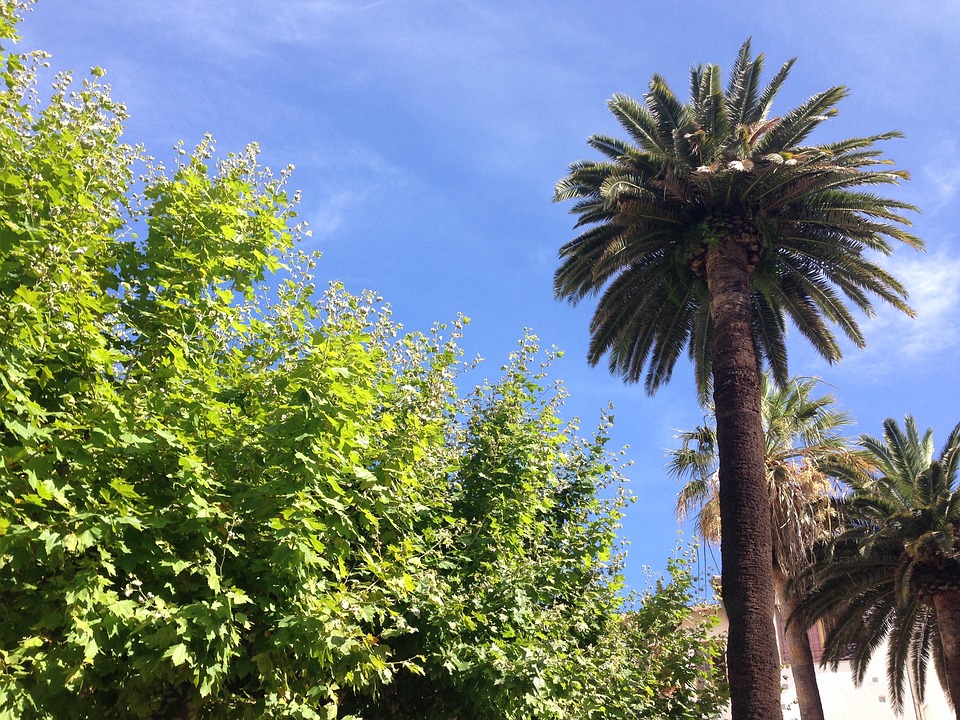 I would love to fly off to France right now! Wouldn't you? Even if it's not possible to go today though, you could definitely make plans to go in the future! Give yourself plenty of time to travel around southern France. There's a ton to see!
About the Author:

Cory Lee is a wheelchair user, travel addict, and accessible travel writer. On his blog, Curb Free with Cory Lee, he hopes to inspire others to roll out of their comfort zones and see all the beauty our world has to offer.
To keep reading become a member.
Already a member? Login
Over 400 pieces of exclusive content
Tips and advice on Accessible Travel