You can walk and can handle going up a few stairs.

Maximum of 15 steps (1 floor up) to reach the accommodation or manoeuvre into it.

You can only handle one step at a time.

The accommodation is quite accessible, can suit wheelchair users.

You need a fully accessible accommodation.

Maximum thresholds of 3 cm (1 inch), suits wheelchair users.
Podcast
Podcast: Wheelchair Skier & Mentor For Accessible Travel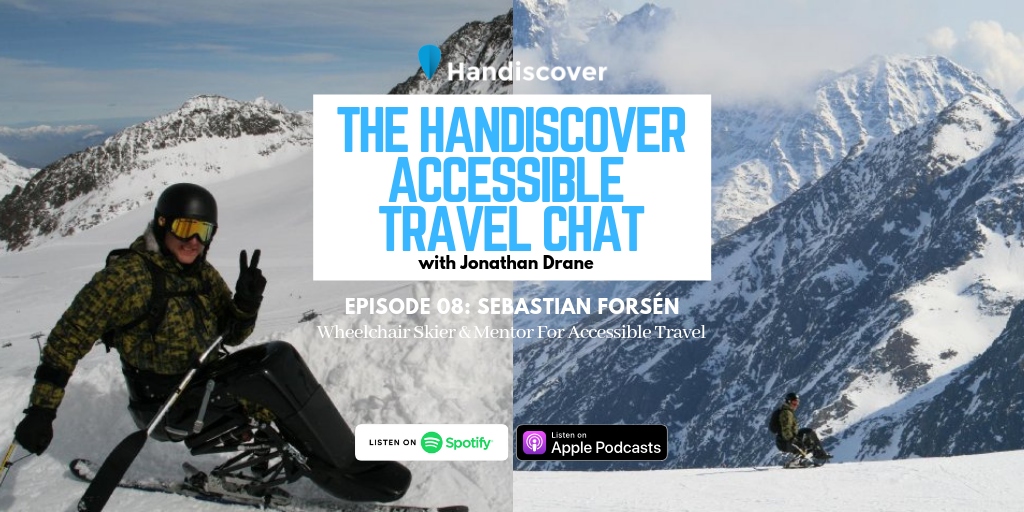 Podcast Episode 09: Sebastian Forsén, Wheelchair Skier & Mentor For Accessible Travel
Sebastian Forsén is not a famous athlete or Paralympian, however, he has shown incredible resilience and strong will to overcome the obstacles presented to him. When he was 19 years old Sebastian had an accident while skiing, which left him in a wheelchair. Since then, he has been traveling the world and participating in many different kinds of sports. He also works for a rehab centre in Sweden, teaching disabled people how to adapt to life in a wheelchair. Sebastian also has a vision of creating and planning itineraries for accessible group travel.
Based in Stockholm, Sweden, Sebastian believes it is one of the most beautiful cities in the world. There are hidden swimming spots, great food and the locals are happy – especially in Summer. Being a keen swimmer and a wheelchair user it can be hard to find good spots to get in the water. However, there are so many waterways and lakes throughout Stockholm that are great for swimming with easy access. As well as swimming, Sebastian is a keen skier. Skiing since the age of 3, Sebastian believes it is something that defines who he is. Ironically, it was due to a snowboarding accident that Sebastian broke his back and ultimately became a Paraplegic. Sebastian has since begun sit-skiing, and by doing so has shown impressive mental fortitude by continuing to do what he loves despite his life-altering injury.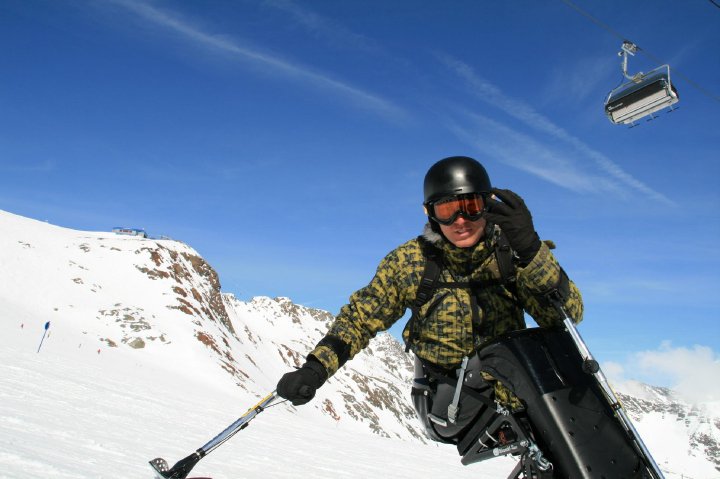 Adapting To Life In A Wheelchair
Sebastian's injury was extremely hard in the beginning, the adaptations he had to make in his life were profound. Being so active in sports, the injury came as a huge obstacle for Sebastian. Whilst going to rehab, Sebastian met a lot of people including wheelchair instructors which let him know that there are many sports for wheelchair users. It was an enlightening realisation for Sebastian as he discovered that his life was not over and that he could still participate in many of the sports he had done before the injury. It was not long after the rehab that Sebastian begun sit-skiing. Sebastian likes to think his life is the same as it was before the injury, he just does things a little bit differently.
"Life is not over. You just have to adapt a little bit."
Wheelchair Travel
Sebastian knows that travelling in a wheelchair is always going to be difficult. You can never be certain of the level of accessibility of the destination you are travelling. Sebastian has to do more research before travelling. By looking at what other wheelchair users have said about the destination is a great source of information. In some cases, Sebastian thinks that when a place is not very wheelchair accessible it's a good opportunity to learn new techniques in regards to manoeuvring around in his wheelchair. Regardless of the accessibility, Sebastian believes travelling is extremely important for learning and self-growth.
Sebastian recounts a trip he took to America only 3 years after his injury. He and his friends did a road trip up and down the West Coast, going to the beach and seeing live music. He says that the trip was the most fun he had had in his life up until that point. This made Sebastian realise that being in a wheelchair wasn't going to stop him from travelling and enjoying his life to the fullest.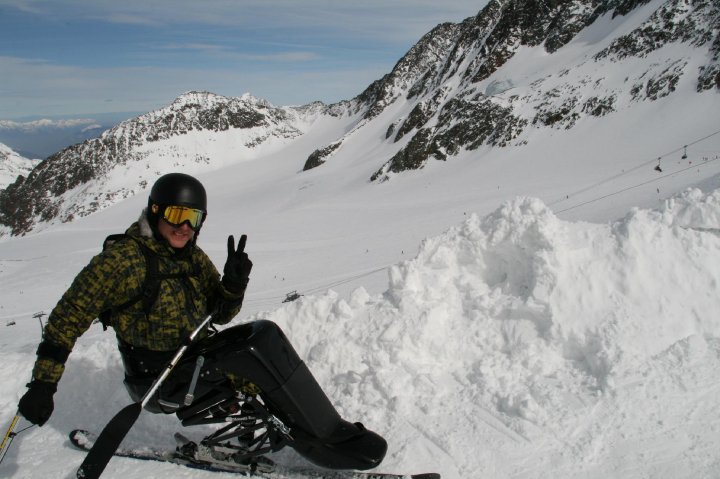 Rehabilitation Work
Sebastian works as a role model for an organisation called Active Rehabilitation. A role model is someone that has been in a wheelchair for a long time and has experience manoeuvring a wheelchair. They work as trainers and instructors teaching people how to adapt to life in a wheelchair. This includes how to do transfers from the bed to the wheelchair, how to use different techniques and even how to participate in some sports. Sebastian says it is important for wheelchair users to see that it is possible for someone with a spinal injury to do such things.
Aside from the physical rehabilitation, Sebastian also teaches valuable information via lectures regarding life with a wheelchair and what is possible. He has a class specifically regarding travel which includes what things you should consider when travelling and how to prepare before taking a trip. Sebastian acts as a real life example demonstrating to his students what is possible in a wheelchair. A big part of the rehabilitation is acting as a support network and being there to answer any questions the students have in any aspect of life.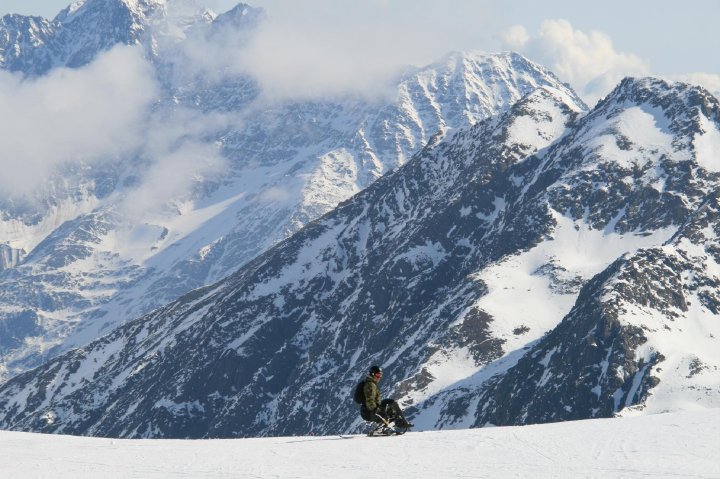 No Limits To Travel
Sebastian has noticed that people stop travelling after their injury. He wants to reassure wheelchair users that it is possible to travel the world and enjoy life to the fullest regardless of whether you require a wheelchair.
Sebastian is most proud of his mindset and approach to life. He is proud of the fact that he doesn't complicate and overthink things in life.
Search where you want to go below and use our code Travel30 to get 30 GBP off your first booking with Handiscover!
To keep reading become a member.
Already a member? Login
Over 400 pieces of exclusive content
Tips and advice on Accessible Travel