You can walk and can handle going up a few stairs.

Maximum of 15 steps (1 floor up) to reach the accommodation or manoeuvre into it.

You can only handle one step at a time.

The accommodation is quite accessible, can suit wheelchair users.

You need a fully accessible accommodation.

Maximum thresholds of 3 cm (1 inch), suits wheelchair users.
Travel Destinations
Wheelchair travel with Zibi aka Rullaman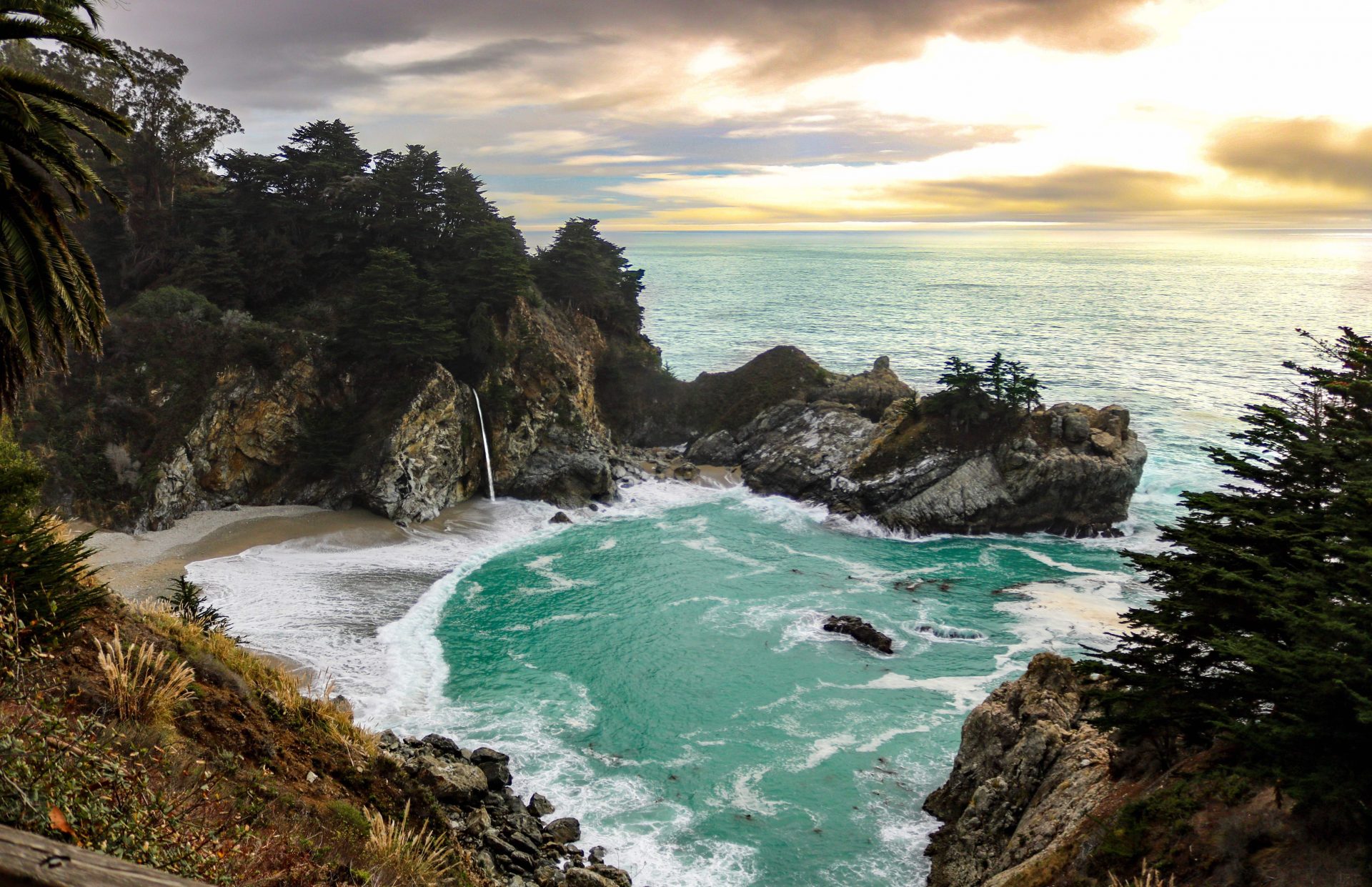 Our beloved and inspiring friend Zibi (Zbigniew) aka Rullaman travels the world with his wheelchair.
For the last 30 years he has been traveling with his wheelchair and here are two videos we would like to share with you.
This video includes videos from his trip to USA, west coast. 14 episodes of his trip will be released on Youtube and this is episode 1. Check out this wheelchair travel video!
Would you like to know how it is to travel to Rome? Do you think it's possible to travel with a wheelchair? This video is from Zibi's trip to Rome – Check it out!
Follow Zibi's trips and see where he goes next – Around The World on the wheelchair
To keep reading become a member.
Already a member? Login
Over 400 pieces of exclusive content
Tips and advice on Accessible Travel