If you are a fan of adventure, there is truly no better winter adventure than adaptive skiing or snowboarding. Zooming down a mountain and playing in the snow is the perfect way to enjoy the winter season. It definitely beats trying to stay warm by drinking hot cocoa and just watching Netflix all winter, that's for sure… although those things are nice after a long day on the slopes!
Snow skiing and snowboarding may seem like they wouldn't be very accessible activities. However, that is far from the truth. All across Europe, and the world really, there are adaptive skiing programs for wheelchair users.
Thanks to special seated skis and inclusive organizations, it's possible to go snowboarding and skiing in a variety of European destinations. The below options are by no means the only places for adaptive snow sports in Europe, but they are some of the best. Here are four spectacular destinations in Europe that offer adaptive snow sports.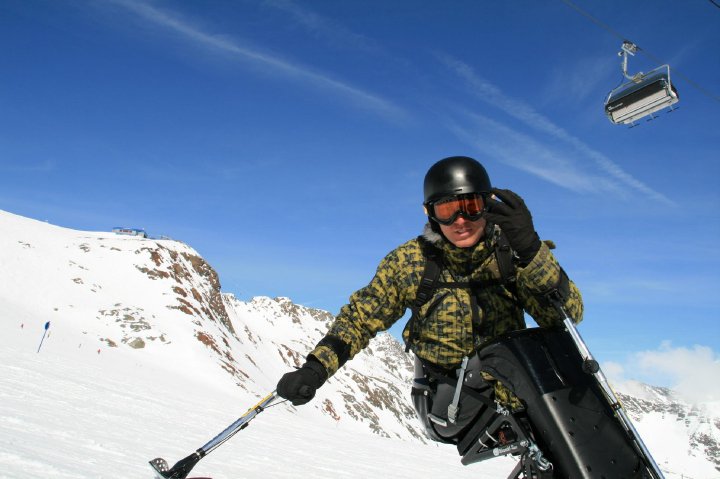 Zermatt, Switzerland
When thinking of European destinations that are perfect for snow skiing, Switzerland is probably the first place that comes to your mind, right? With its mountains and heavy snow every winter, it's hard to find a place any better, so of course, it has to be first on this list.
Zermatt is a small community in southern Switzerland, but it has a lot to offer. Its main street, known as Bahnhofstrasse, is lined with restaurants, boutique shops, and everything that you'd expect from a picturesque ski town. From the main street, you can also see the Matterhorn peak, which is a beauty.
European Snowsport offers adaptive snowboarding and skiing in Zermatt. They have various skis available to give anyone the ability to try out their skills on the slopes. There are mono-skis, bi-skis, and instructors that are specially trained in case you need a helping hand.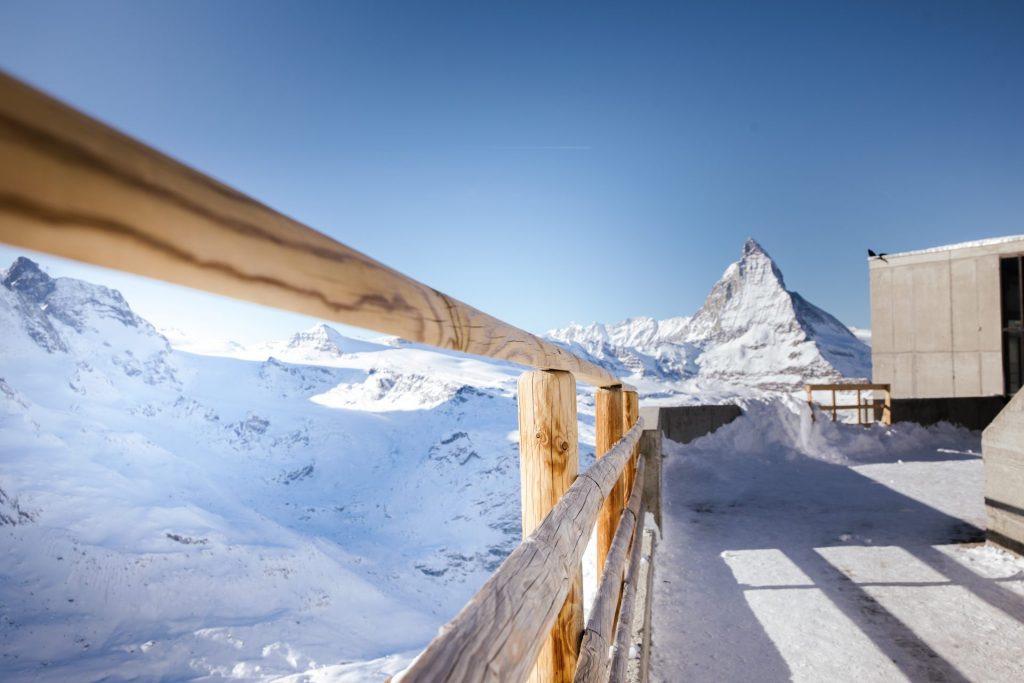 Verbier, Switzerland
Coming in at number two on this list is another destination in Switzerland, of course. We tried to mix up the destinations on this list and contemplated listing Switzerland again, but when a place is this spectacular, you have to list it. Switzerland is honestly one of the best places in the world for adaptive snowsports and the town of Verbier is one that we'd highly recommend!
Verbier is located about a two-hour drive west of Zermatt, so you could even try out adaptive skiing in both destinations during one trip. Verbier is in the Swiss Alps and has some snow year-round, but is best to visit in the peak of winter for the best skiing conditions.
Just like in Zermatt, European Snowsports offers adaptive skiing in Verbier as well. The company will ensure that you have a fantastic holiday and the adventure of a lifetime on the slopes.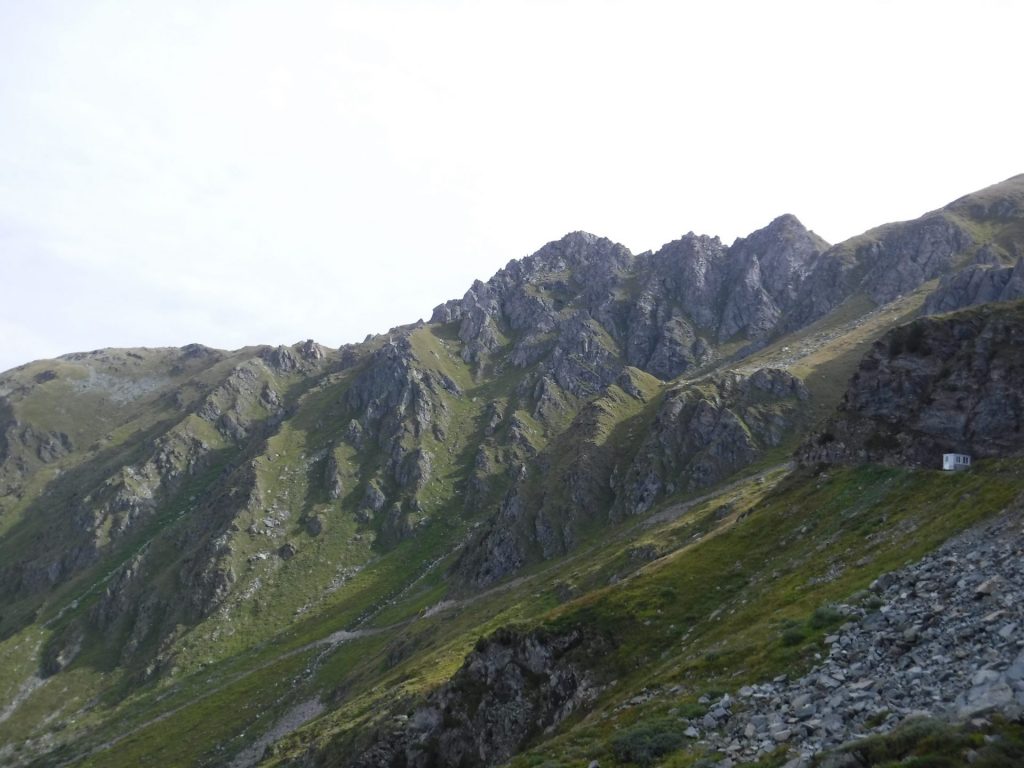 La Plagne, France
When thinking of France, you probably think of Paris and the beautiful cities in the south of France, but what if we told you that France is also one of the top snow skiing destinations in the world?! It might come as a bit of a shock, but it's true. La Plagne is the most popular ski resort in the entire world with more than 2.5 million visitors per season.
To get to La Plagne, you'll need to fly into Chambery airport (two hours away), Geneva (2.5 hours), or Lyon (2.5 hours). There are various airport transfer services and even trains that can help you get to La Plagne from the airport and once you arrive, it will be well worth all of the travelling.
The Oxygene Ski & Snowboard School in La Plagne offers adaptive lessons. They have a plethora of sit-skis and standing adaptive ski options for visitors. Prices for an adaptive ski lesson start at about €150 and that price does include all of the adaptive equipment that you'll need during your time on the snow.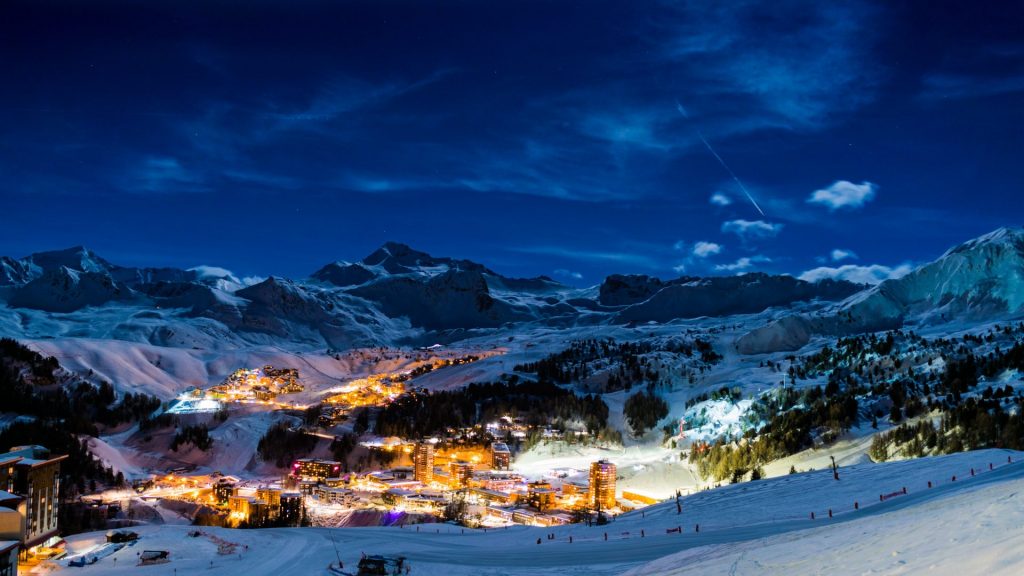 Schladming, Austria
Coming in last, but certainly not least, on our list of adaptive ski destinations in Europe is Schladming in Austria! Schladming is just south of the lovely city of Salzburg, where much of The Sound of Music was filmed, so if you've ever dreamed of visiting Austria, this could be a brilliant addition to any trip.
Schladming has adapted gondolas to get around and a variety of adaptive ski options, including sit-skis. There are professionals on hand at all times to help you with anything you may need during your visit. Click here to learn more about adaptive skiing at Schladming.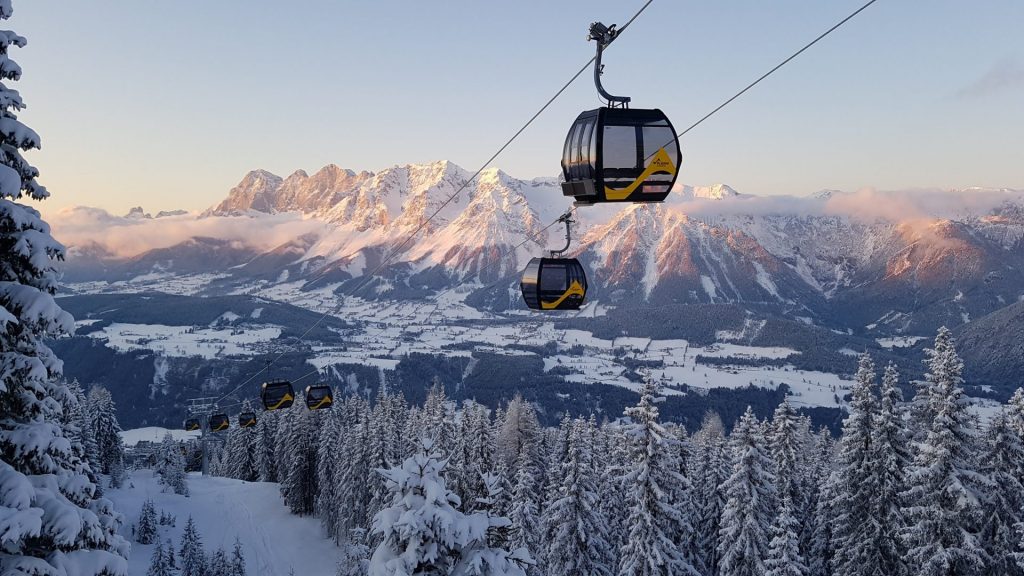 Switzerland, France, and Austria are three countries that offer some of the best adaptive skiing options in Europe and they are great destinations to start researching your own ski trip. In stunning destinations such as these, you are sure to have the winter trip of a lifetime!
Browse more of our accessible blog posts!
About the Author:
Cory Lee is a wheelchair user, travel addict, and accessible travel writer. On his blog, Curb Free with Cory Lee, he hopes to inspire others to roll out of their comfort zones and see all the beauty our world has to offer.