You can walk and can handle going up a few stairs.

Maximum of 15 steps (1 floor up) to reach the accommodation or manoeuvre into it.

You can only handle one step at a time.

The accommodation is quite accessible, can suit wheelchair users.

You need a fully accessible accommodation.

Maximum thresholds of 3 cm (1 inch), suits wheelchair users.
Coasts & Cliffs
10 Reasons Why You Should Visit Lisbon as a Wheelchair User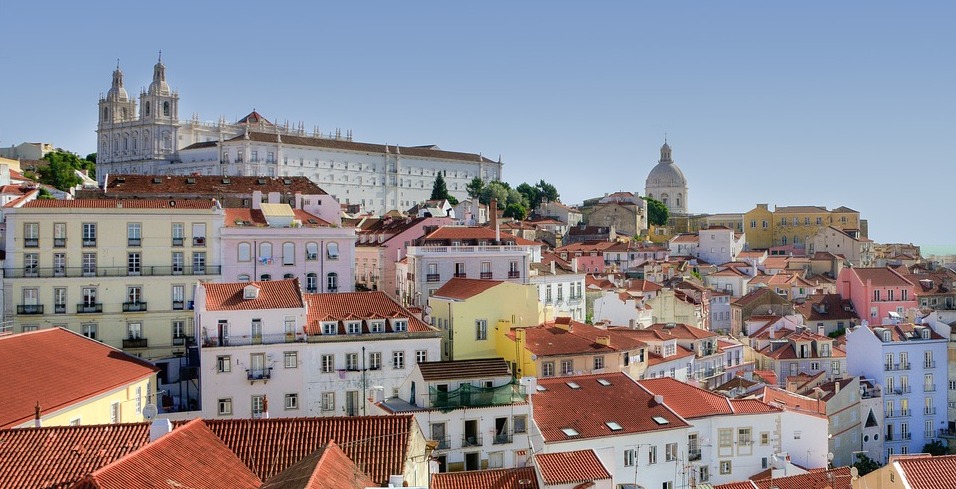 Why Visit Lisbon
Lisbon, Portugal is known as the "City of Seven Hills," so at first glance you might not think it's the best place to go as a wheelchair user. But while there are definitely accessibility issues, there's no reason travellers with wheelchairs can't still enjoy this beautiful and historic city. Here are 10 reasons why you should visit Lisbon as a wheelchair user.
Just type where you want to go and we'll show you the best accessible accommodations in that area!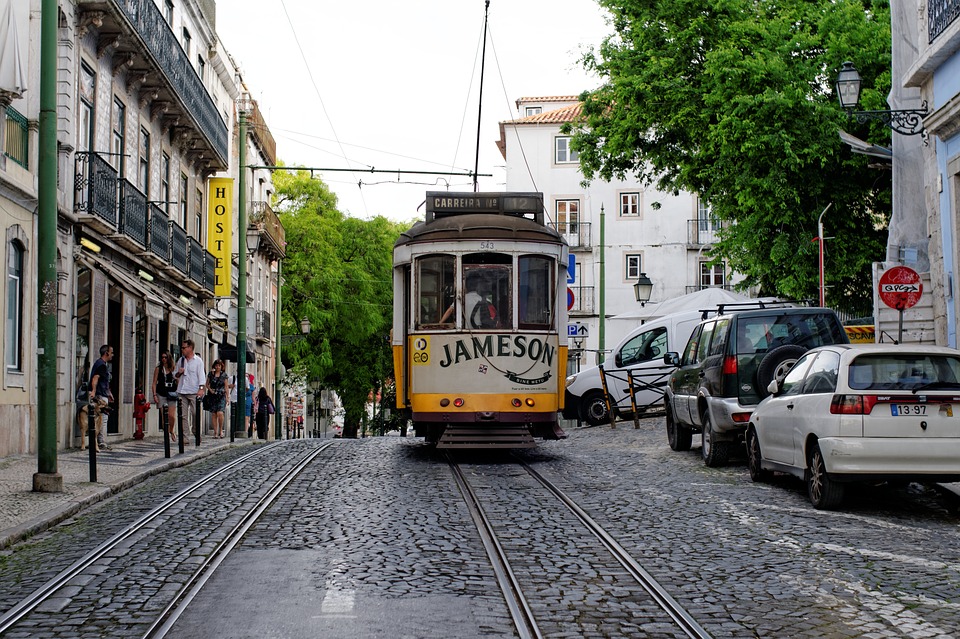 1 convenient Public Transit
Unless you want to give your arms (or your travel companions) a major workout on Lisbon's many steep hills, you'll want to familiarize yourself with the many local public transit options.
Many of the city buses, along with the city metro trains, are wheelchair accessible. Most metro stops include ramps and/or lifts, but make sure to check the metro map to be certain the stops you want to use are wheelchair friendly.
Though Lisbon's historic trams aren't an option, newer trams running on the same lines are designed with accessibility in mind.
2 Taxis
Relatively inexpensive within the city, taxis might be your best option for getting to some of the harder-to-reach areas of Lisbon. You might have to explain how to fold your chair to the driver, but as a rule they're helpful and friendly.
A word of warning, though: taxis in Lisbon, while spacious, may not include ramps suitable for motorized wheelchairs. If you're not able to use a manual chair and transfer to a car, you may need to look into more specialized transportation services.
3 Great Accessibility Organizations
In response to recent European Union regulations on disabled access and inclusion, a number of organizations have been set up that are available to assist with mobility and trip planning.
The National Cooperative for Disabled Support (Cooperativa Nacional de Apoio Deficientes) is a non-governmental organization that can provide assistance for those travelling with disabilities.
The National Secretary of Rehabilitation (Secretaria do Nacional de Reabilitação) is a government organization representing people with disabilities and offers a variety of information about barrier-free transport, accommodation, sight-seeing, restaurants, and shops.
Finally, Accessible Portugal and Adapted & Senior Tours Portugal are Lisbon-based tour companies specializing in helping tourists with limited mobility to get the most out of their visit to Portugal.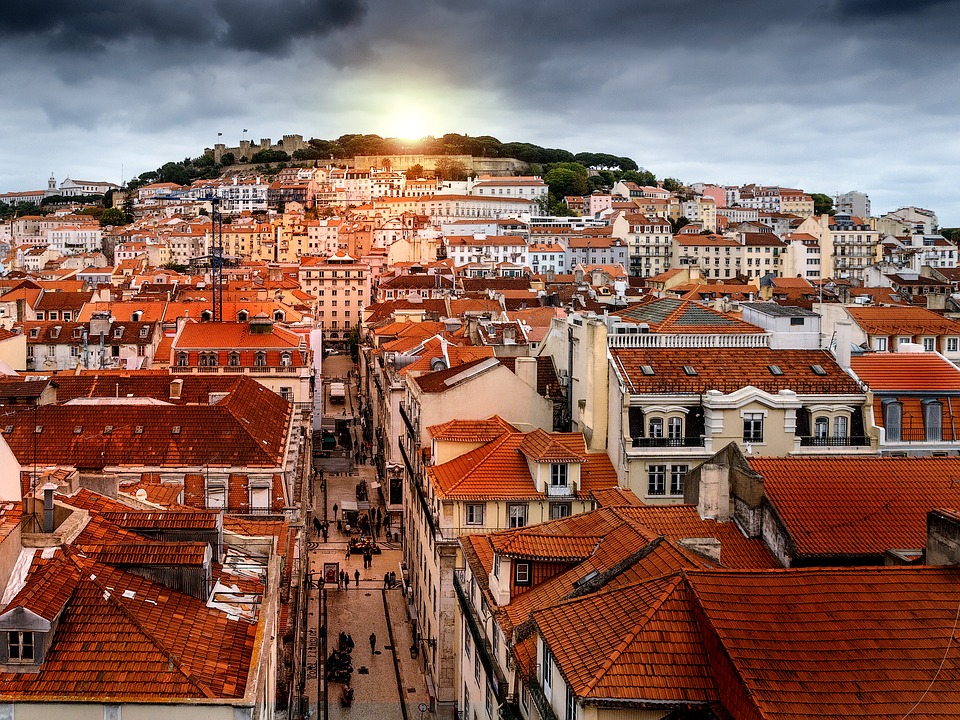 4 Various Accommodation Options
There are diversified accommodation options in Lisbon region, many of which are accessible. In addition to hostels and hotels, there are quite a few rental houses and apartments available that are wheelchair accessible. See some good examples here. Click on the pictures to see more detail information about accessibility inside and outside the properties in and around Lisbon!
One is a 4-star hotel located in the city centre. The other is at Sintra, an incredible tourist destination near the capital. You should definitely spend one day to travel to Sintra to enjoy the fascinating historical monuments and beautiful natural scenery.
For more information, you can also contact the support team via e-mail: booking@handiscover.com or on the phone:+44 1550 400022 (UK)to find the most suitable accommodations.
5 Al Fresco Dining Options
While many restaurants in Lisbon are still a challenge for wheelchair users, the good news is that al fresco dining is extremely popular in the city. For this reason, you will probably have a much easier time if you visit during the warmer months. Outdoor seating is available at numerous restaurants and cafés and offer a great opportunity to sample traditional Portuguese cuisine.
Lisbon is famous for its delicious seafood, so you won't want to miss dining at a seafood restaurant. There are also many cafés with gourmet coffees and wonderful pastries.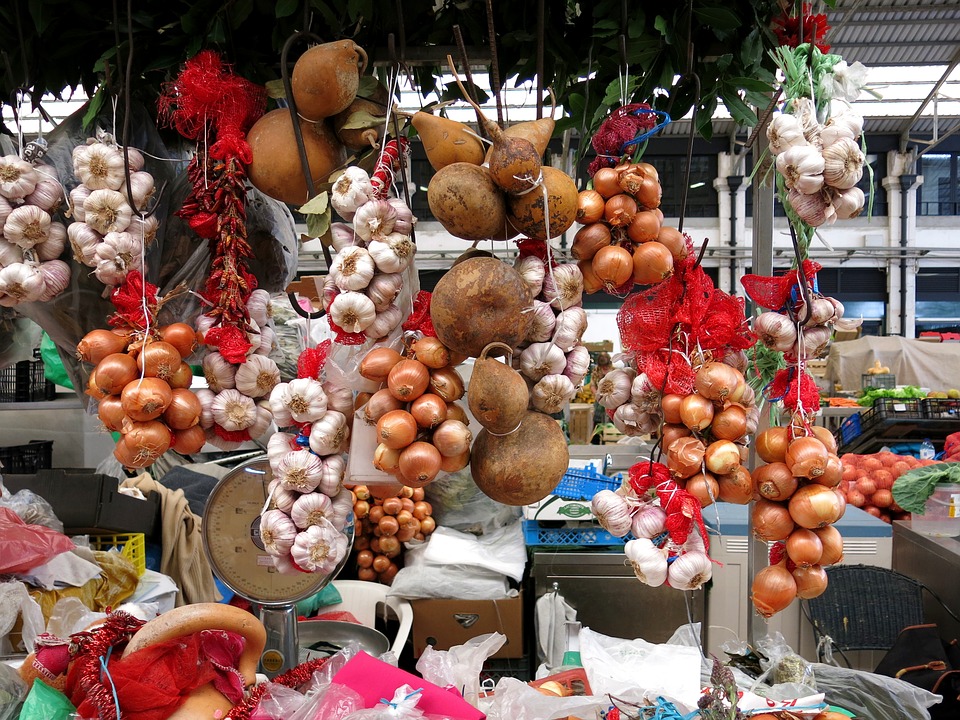 6 Pedro IV Square
Pedro IV Square, sometimes called Rossio Square or Praca de Pedro IV, is a very popular destination in Lisbon. The area is completely flat, has wide streets, and is quite easy to maneuver by wheelchair.
People often gather in and around the square to socialize, and the square has impressive fountains and statues. There are many historic sites located nearby, so there is a lot that you can explore.
There are also restaurants and cafés with outdoor seating, where you can relax with some wine or coffee and enjoy the sights. Pedro IV Square has plenty to offer in terms of sight-seeing, historic buildings and dining. And best of all the area is wheelchair friendly.
7 Mosteiro dos Jerónimos
This beautiful monastery is built in the ornate Portuguese Gothic Style and was completed in 1601. Today it is one of the major tourist attractions in Lisbon, and is almost entirely wheelchair accessible. The only area that presents a challenge is the entrance to the monastery's church, which has a few steps. There is a ramp at the main entrance, and there is even an accessible restroom, which is a great help. As an added bonus, touring the monastery is free for wheelchair users. If you are in Lisbon, this monastery is one place you have to visit!
8 Castelo de São Jorge
This historic castle overlooks the city of Lisbon and offers stunning views of the city. Though only parts of the structure are accessible, it is well worth a visit for the views alone. Your best option for reaching the castle is to take a taxi directly up to the front of the building.
If you are a wheelchair user you will be able to enjoy the stunning views and access the lower levels of the castle. On the lower levels are some archaeological sites, as well as the café, where you can relax in the shade. As an added plus, they will give you a discount if you are a wheelchair user.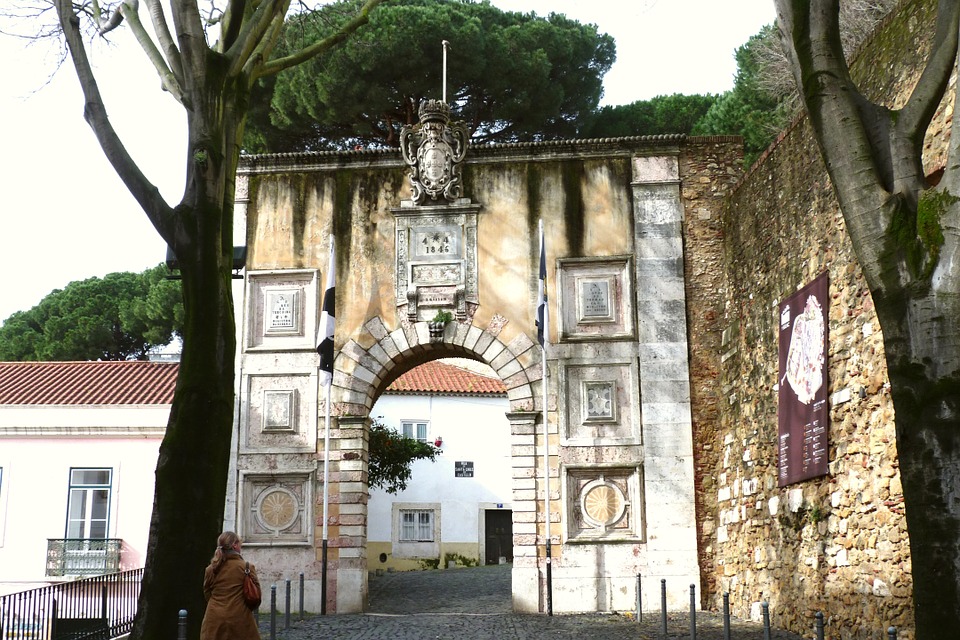 9 The Baixa District
If you feel like going out on the town, the Baixa District is an excellent place to visit. This neighborhood is also near the beach, has a huge number of restaurants, bars and shops. It is one of the most wheelchair accessible parts of the city. Much of Baixa is flat, with plenty of space for wheelchair users to maneuver, and there is plenty to do and see in this area. The famous city square known as the Praça do Comércio is also in the Baixa District.
10 Abril 25 Suspension Bridge
This vivid red suspension bridge soars above the Tagus River and connects Lisbon with the Almada district. The Abril 25 Suspension Bridge is the longest of its kind in Europe, and resembles the Golden Gate Bridge, though it is 300 feet longer. It also commemorates the Portuguese Carnation Revolution, which took place on April 25th, 1974.
The bridge is a famous Lisbon landmark and offers breathtaking views of the city. It accommodates both cars and trains, so you have several options for crossing it. You should definitely take a ride over this bridge, as there is no better way to enter Lisbon.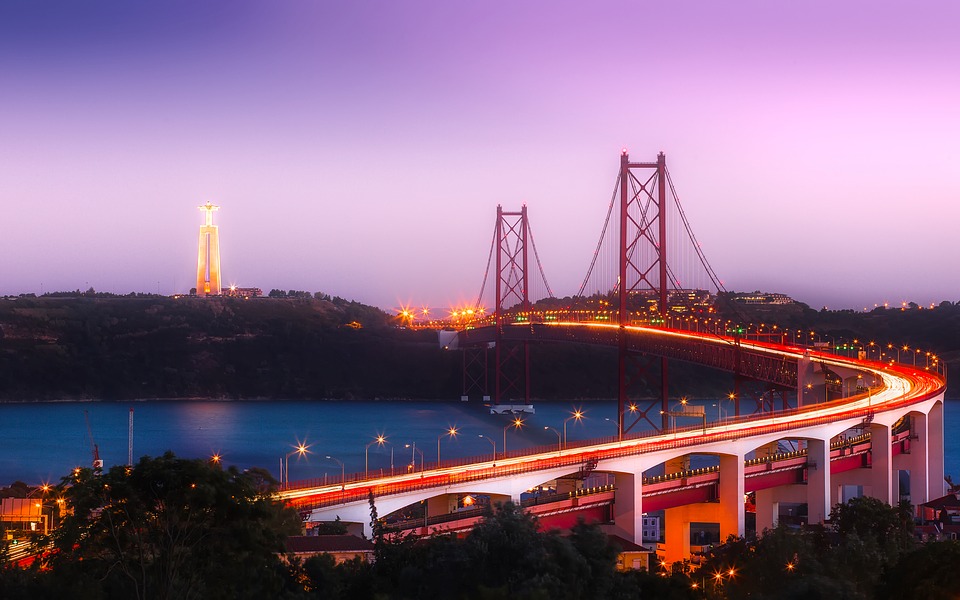 While there are definitely challenges for wheelchair users in Lisbon, there are still some incredible experiences you can have in this city. You can visit a castle and monastery, dine al fresco, and explore the bustling Baixa district all in one day. These are my top ten reasons for visiting Lisbon. If you prepare to travel to Lisbon, also take our disabled friendly Lisbon travel guide. For your convenience, we also have an E-book version for Lisbon travelling. Just download them here.
About the Author:

Cory Lee is a wheelchair user, travel addict, and accessible travel writer. On his blog, Curb Free with Cory Lee, he hopes to inspire others to roll out of their comfort zones and see all the beauty our world has to offer.
To keep reading become a member.
Already a member? Login
Over 400 pieces of exclusive content
Tips and advice on Accessible Travel