You can walk and can handle going up a few stairs.

Maximum of 15 steps (1 floor up) to reach the accommodation or manoeuvre into it.

You can only handle one step at a time.

The accommodation is quite accessible, can suit wheelchair users.

You need a fully accessible accommodation.

Maximum thresholds of 3 cm (1 inch), suits wheelchair users.
Podcast
Wheelchair Accessible Copenhagen, Denmark | Access All Areas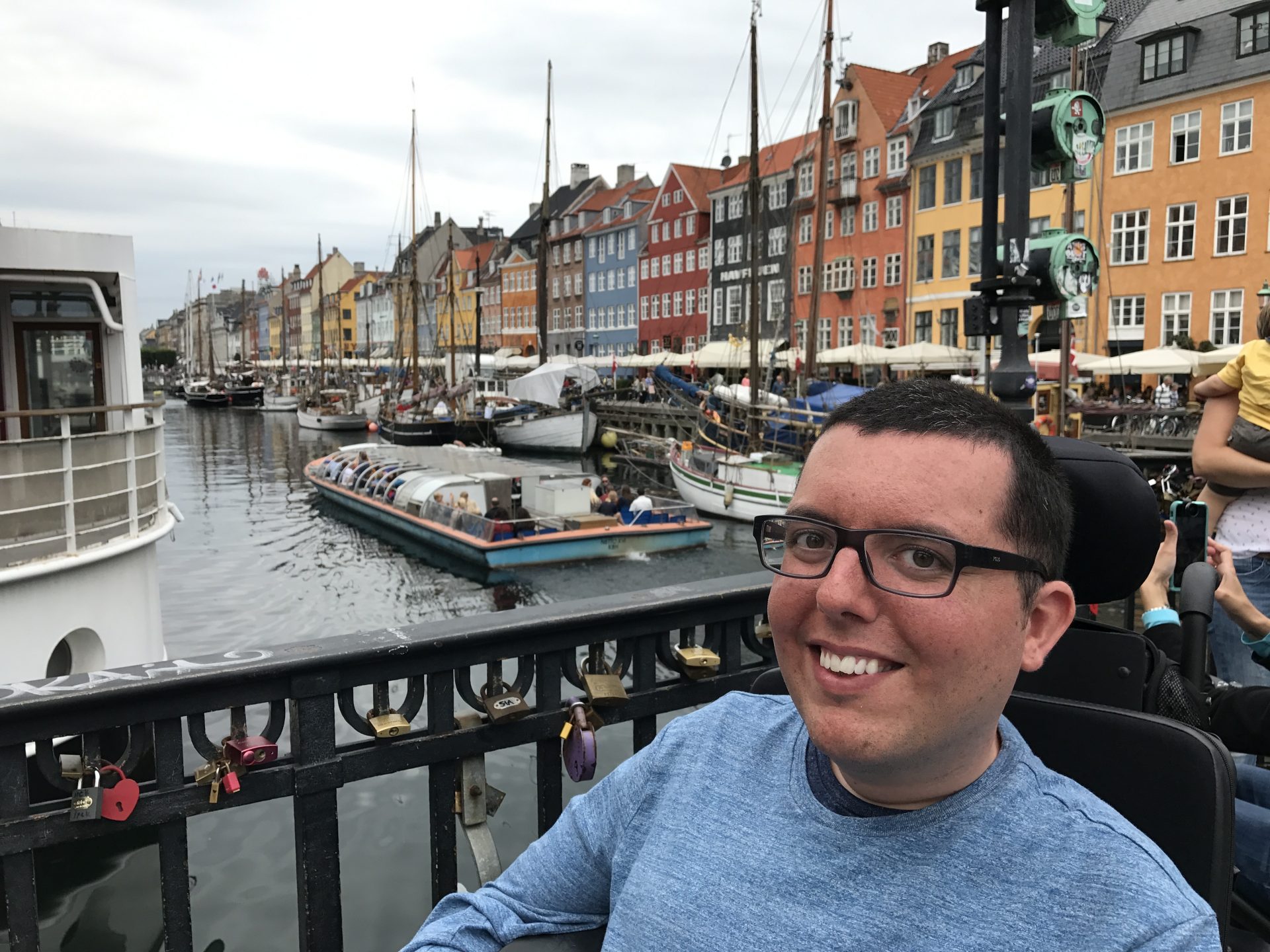 Our Content Manager, Cory Lee, spoke to Mie of the Copenhagen-based tour company "Copenhagen By Mie & Friends" about what makes wheelchair accessible Copenhagen a great destination.
You can watch the full video below and previous discussions on our Facebook page and YouTube channel. Follow us on Facebook for new episodes every two weeks.
Read the transcript of Cory's discussion with Mie about wheelchair accessible Copenhagen below.
Cory: Can you start by telling us a bit about your company and what yours you offer?
Mie: My name is Mie and I do this with a few of my guide friends, that's why its called Copenhagen by Mie & Friends. We are not like the traditional site seeing tours, we are more focused on the culture and showcasing the local perspective of the city. All of my guides have grown up in Copenhagen. We are the only tour company with that quality which means we have a different perspective that other tour companies. We have all sorts of tours, we do main sites, neighbourhoods, food and drink tours but the most unique tour that we do is culture and theme tours. Our most popular tour is a 'Hygge and Happiness' tour, based on the Danish concept of 'hygge'. Hygge is basically about feeling good and doing things in a nice and calm matter, basically enjoying life and being present in what you do.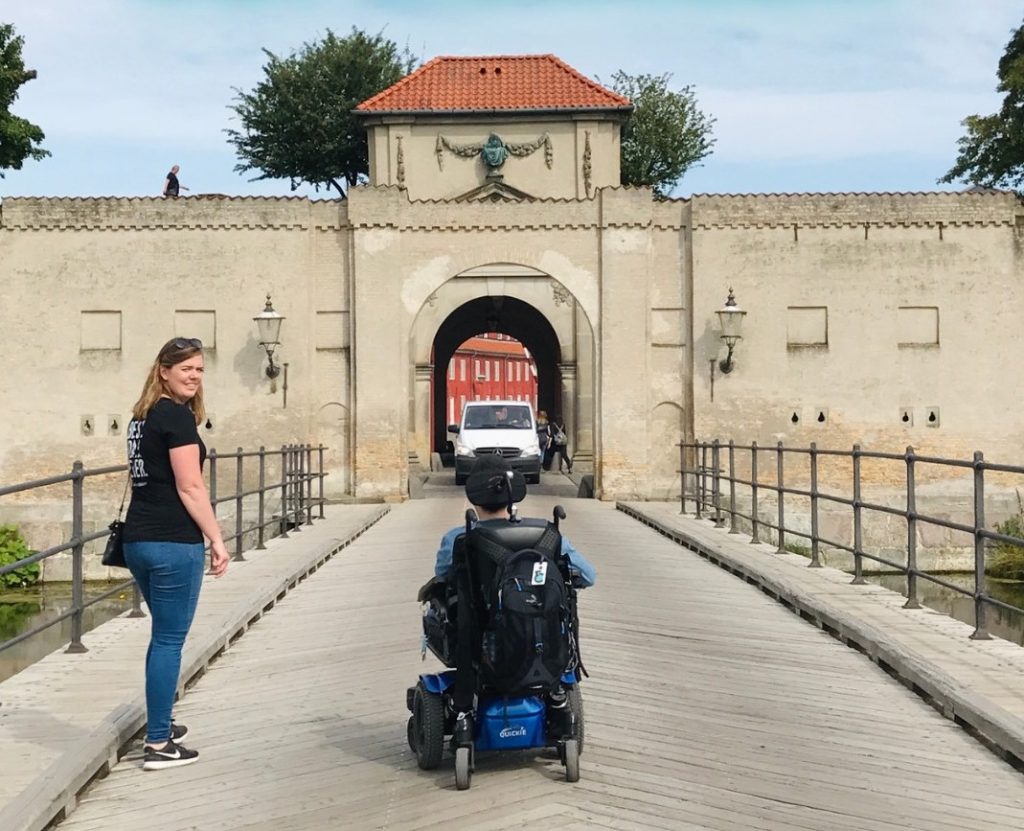 Cory: Can you talk a little bit about when you started doing accessible tours and what do you currently offer?
Mie: We've been doing accessible tours for 2 or 3 years now. We mainly offer private accessible tours, but we also have two group tours that are fully accessible. There is a main site tour and a neighbourhood tour. We don't call the rest of our tours accessible but we say that if you are able to take 3 steps then you can do them.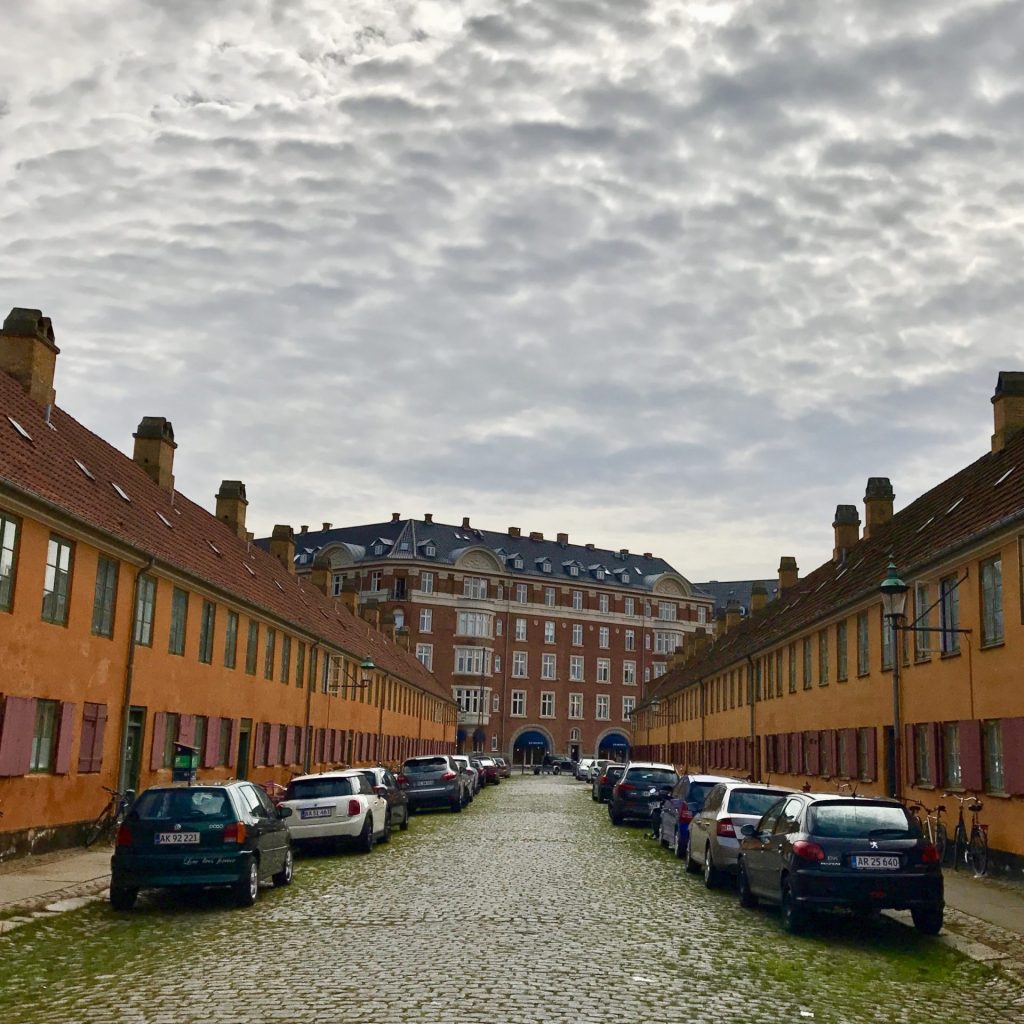 Cory: That's great that you can customise each individuals' needs. Before I came I know that you scouted out all of the spots that we were going to be going to and checked their accessibility which I really appreciated. You knew the accessible routes through the city, you made sure there were accessible transportation and all of those logistical things, that are so often overlooked. For someone that is coming into wheelchair accessible Copenhagen and want to see the sites, is the transportation wheelchair accessible and what are the different modes of transportation?
Mie: We have about four different types of transportation and all of them are wheelchair accessible. Buses require an assistant to help pull out the ramp manually. However, if you are on your own, the driver will get out and do it for you. The Metro is also accessible, there is no gap or threshold between the platform and the train, you can just roll your wheelchair straight on. We also have the S-train or the intercity train which is also accessible. You have to go to the front of the train and the driver will come and pull out the ramp.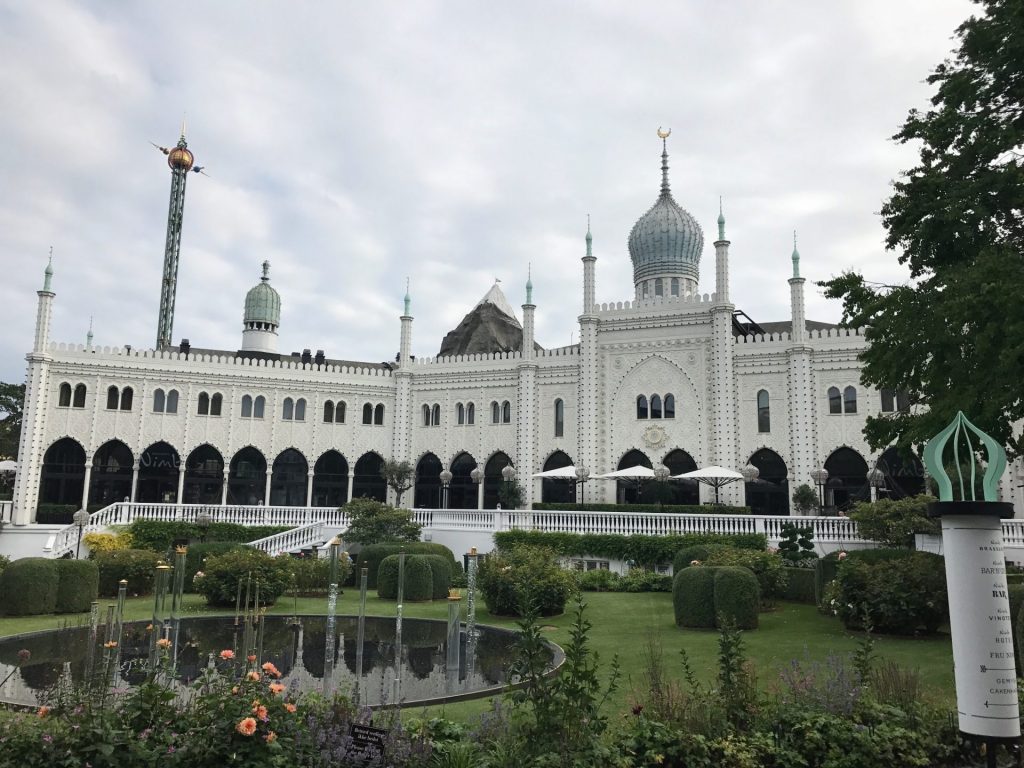 Cory: When I was in Copenhagen, it was actually really easy to figure out how to use public transport. When I'm in a foreign city, it's usually really difficult to figure out how to get around, but I felt like the system in Copenhagen was pretty simple and, of course, extremely accessible. The public transport was good that I didn't need to hire any adapted vans or taxis, I could rely fully on public transport.
Mie: There are accessible taxis, but you have to call 24 hours in advance. I find that it's often easier to use public transport.
Listen to the rest of Cory's interview with Mie about wheelchair accessible Copenhagen here…
Check out our other blog posts about accessibility:
To keep reading become a member.
Already a member? Login
Over 400 pieces of exclusive content
Tips and advice on Accessible Travel