Wheelchair Accessible Birmingham
Have you ever heard of Birmingham? It's a city in England that started out as a small Anglo-Saxon village. It's gradually grown until it has become the booming place it is today– and wheelchair accessible Birmingham happens to be the second largest city in the UK!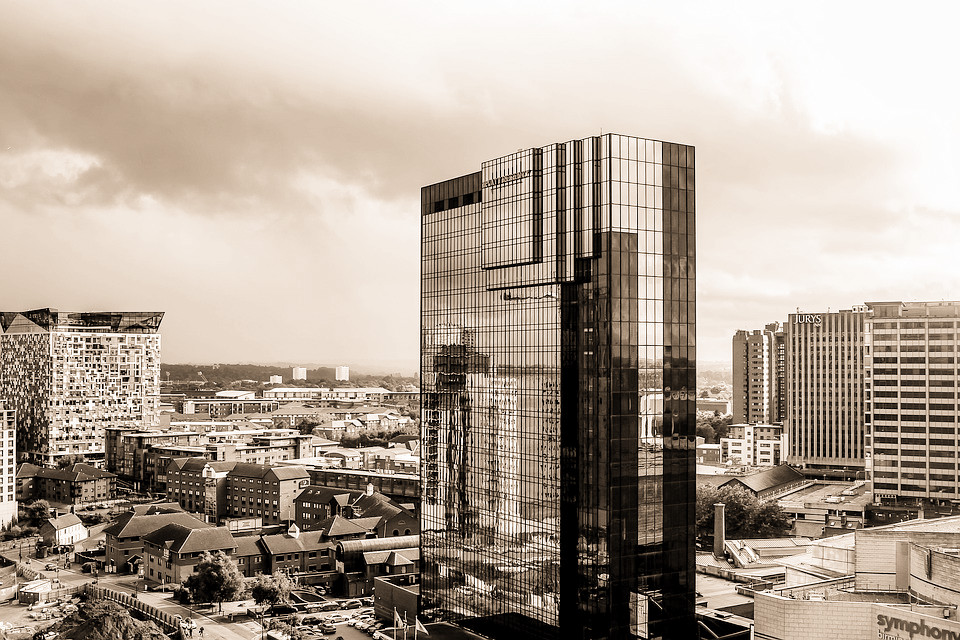 Much of the city dates back to redevelopments that happened post-WWII, mostly in the 1950s and 60s. Birmingham is full of theatres, museums, shops, and galleries. Whether you're searching for a place with a great nightlife and hopping bars or a city with lovely cafes that serve food the whole family will enjoy, Birmingham is the place to go!
While the city is old, it has had enough new developments to make it friendly to wheelchair users. The following activities are the city's top five things to do that also happen to be wheelchair accessible.
Birmingham's 5 Best Wheelchair Accessible Activities
Visit the National Sea Life Center
This place is a beautiful wonderland of sea life that introduces you to what living in the ocean would be like. It allows you to see everything from penguins, jellyfish to sharks! You can even experience seeing the animals fed with a VIP experience.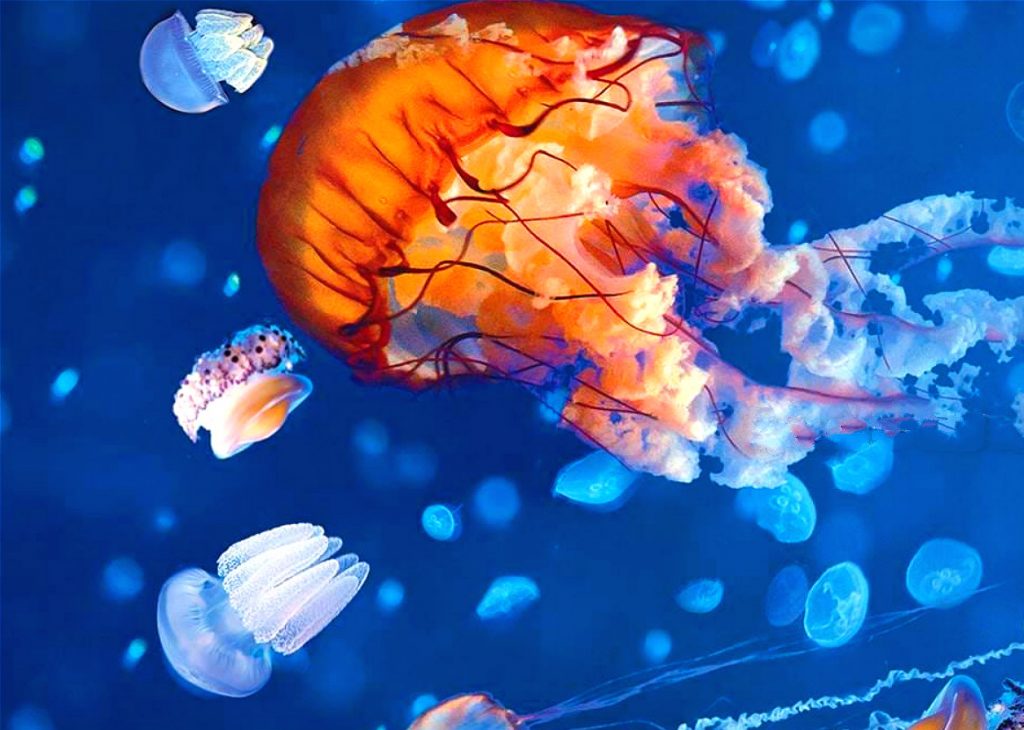 photo: the National Sea Life Center
There is plenty for everyone to see and enjoy! If you feel like taking a break in the middle, it's possible for you to leave through the gift shop and have your hand stamped for you to return for free the same day.
The Sea Life Center is wheelchair accessible with flat flooring throughout the building. There are disabled toilets available. There is a lot to see on display at low level for children and those seated in wheelchairs. One carer can enter for free for each disabled guest who purchases a ticket. Go here for more information.
Go to Ikon Gallery
If you like art, Ikon Gallery is the place to go! It's a gallery of contemporary art. The gallery is working to encourage the public to engage with contemporary art through the way they exhibit art. It is free for guests to visit.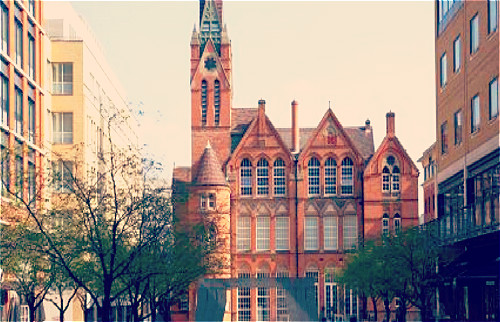 The gallery contains all sorts of art, including film, sound, photography, mixed media, sculpture, and painting. The gallery encourages relationships between the art, artists, and audiences through all sorts of talks, tours, workshops, and seminars
Ikon is quite wheelchair accessible. The gallery
has level access from the street. There are elevators that give guests access to all areas of the gallery except the Tower Room. There is a wheelchair available for guests to use, and there are wheelchair accessible bathrooms in the gallery. Go here for more information.
Visit the Chocolaty World of Cadbury
Cadbury World is the place to go if you like chocolate! The museum is on the grounds of the original Cadbury factory. The museum gives you a chance to learn about the history of Cadbury, as well as details about the making of the delicious Cadbury treats.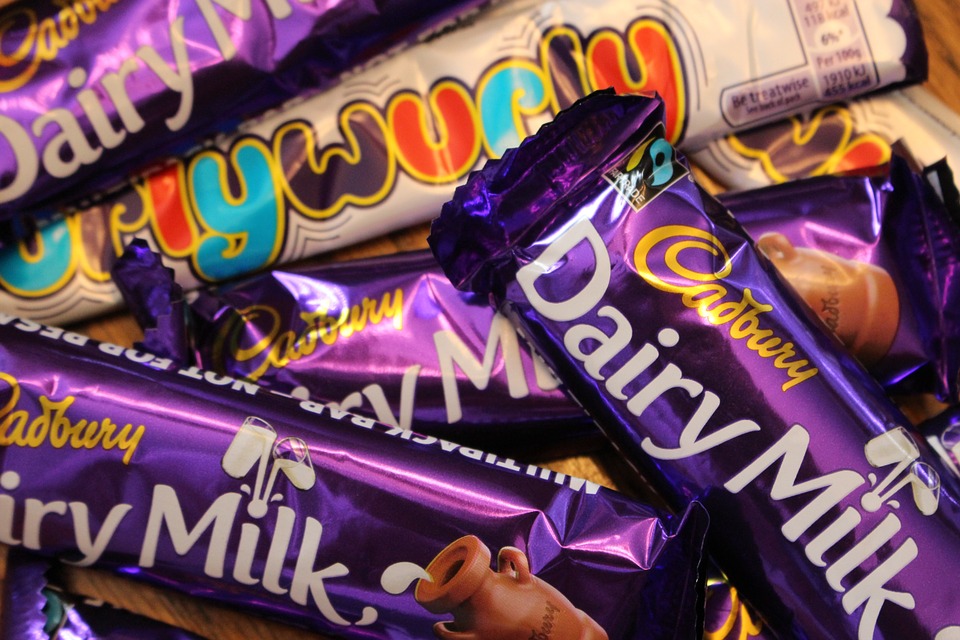 There are all sorts of chocolate handouts throughout the tour so bring your sweet tooth! The tour includes interactive sections to keep all visitors engaged, entertained, and educated about Cadbury. It's a fun activity for all ages!
This is an excellent attraction as far as wheelchair accessibility goes. The entire museum is accessible– that includes the rides! The tour is mainly flat so you can roll around with ease. There are ramps as well as elevators throughout the museum, and there are accessible bathrooms on each floor. There is a 4D cinema with two wheelchair spaces available. Go here to find out more.
Eat at a Michelin Star Restaurant
Are you familiar with Michelin stars? They are rankings for restaurants worldwide. Michelin stars are highly coveted and only awarded to restaurants that offer high-quality food. One such restaurant happens to be in Birmingham, England called Adam's Restaurant.
Adam's is run by a husband and wife team and was opened in 2013. They serve a 3 Course Menu, as well as a Tasting Menu and a weekday Lunch Menu. The restaurant serves a variety of dishes, such as beef tartare, yellowfin tuna, loin of wild venison, and a delightful combination of praline, chocolate, and mascarpone. For a full menu and gallery, you can find their website here.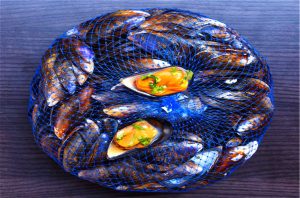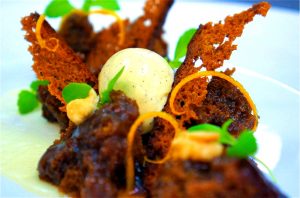 photo: Adam's Restaurant
The restaurant is wheelchair accessible and has a wheelchair accessible bathroom.
Roll Through the Countryside
Birmingham has some beautiful places to explore outside! One such place is Warley Woods. It's a collection of one hundred acres made up of a beautiful meadow and lovely woodlands. It is 3 miles from the centre of Birmingham.
There are quite a few paths to choose from in Warley Woods. There are several paths that could be easily seen by wheelchair users. They also have other paths with small gravel pieces for wheelchairs, but those particular paths would be a bit more difficult because some of the gravel paths have steep gradients.
Warley Woods has a Pavilion with a café, bathrooms (including ones that are wheelchair accessible), and a shop. The Pavilion is an old building that is on a slope and has steps outside and inside. This, however, doesn't have to stop wheelchair users! Temporary ramps are available for guest use. There is a doorbell outside the shop that you can ring, and the staff will come out and set up the ramps for you. Go here for more information.
Lovely Accessible accommodations in Birmingham
To experience Birmingham as a local, you need to book a cosy accommodation ahead. Currently, our gorgeous accommodations are not shown on the website. But you can contact us via e-mail: booking@handiscover.com or on the phone: +44 1550 400022 (UK). Do not hesitate to use our £25 discount coupon for your first booking!!
Best Ways to Get Around Birmingham, England in a Wheelchair
Birmingham does its best to make travelling around the city a breeze– whether or not you have a wheelchair. One easy way to get around the city is to use wheelchair accessible taxis from Birmingham Taxis. They offer excellent service with helpful taxi drivers who can assist you and help get your wheelchair safely secured before your trip and safely disembarked after the trip is through. Go here for more information or to book a taxi.
It's also possible for you to travel by bus. Birmingham has prioritized wheelchair accessibility, and part of that includes giving an increasing number of local buses low floors for wheelchair users to use easily. There is a helpful Journey Planner that allows you to search through different areas to find the best route for you. It lets you select mobility options so it shows you stations that have lifts and wheelchair accessible vehicles. Go here for more information and to try using Journey Planner.
TOA Taxis offers personalized guided tours to entertain you and introduce you to Birmingham. Birmingham has a lot to offer! You will be able to craft your tour exclusively for you to focus on what you'd most like to learn and see. All TOA Taxis' vehicles are wheelchair accessible. Go here for more information and to book a tour or taxi.
When it comes to old cities, Birmingham is definitely one of the top ones in regards to how wheelchair accessible it is. No matter what you enjoy doing, seeing, or eating, they have everything you and your fellow travel companions might want. They offer a beautiful combination of history and modern conveniences, and they provide ways for you to smoothly go from one place to another throughout the city.
About the Author:

Cory Lee is a wheelchair user, travel addict, and accessible travel writer. On his blog, Curb Free with Cory Lee, he hopes to inspire others to roll out of their comfort zones and see all the beauty our world has to offer.