You can walk and can handle going up a few stairs.

Maximum of 15 steps (1 floor up) to reach the accommodation or manoeuvre into it.

You can only handle one step at a time.

The accommodation is quite accessible, can suit wheelchair users.

You need a fully accessible accommodation.

Maximum thresholds of 3 cm (1 inch), suits wheelchair users.
Off The Beaten Path
Molise, Italy: Accessible Education Tour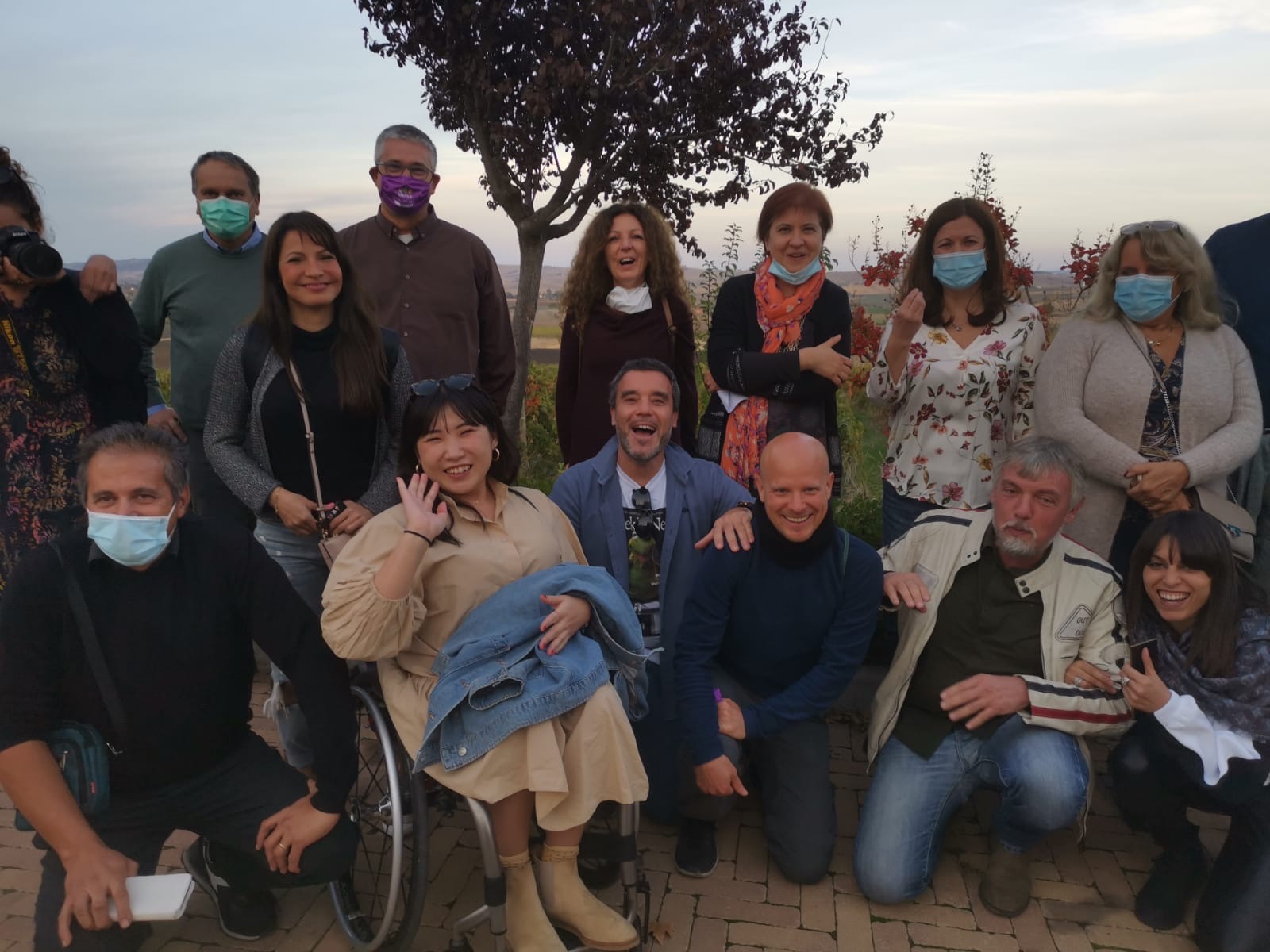 Our Quality Assurance and Customer Service girls, Yesol and Camilla, recently took part in an Educational Tour in Molise, Italy for 20 tour operators from all over the world.
The following is a recap of the trip where they assessed the accessibility of the region by visiting attractions such as a cheese making factory, museums, historical sites, walking tours of street art and wine tastings to name a few. In all, not a bad work week for the girls!⠀
The tour is part of a project which aims to create a new Accessible and Sustainable Tourist Destination capable of increasing tourism, in particular, people with special needs. In order to do this, the project offers this tour which promotes the accessibility of the area.
We now have some great insights into the accessibility of the city and what it is like for a wheelchair user to visit and we hope it will give you some inspiration to visit the beautiful city of Molise.
Arrive to Molise
Alto Molise
After a long journey from Sweden to Italy the day before, we woke up eager to explore the city.
First up was the Cheese Factory, Caseificio Di Nucci. Here they only use locally produced milk and it is all handmade.
Watching how the cheese is made was extraordinary and hearing about the history of the family and their company was so interesting. It was beautiful to see how this family has continued the tradition for hundreds of years and have refused to reduce the standards for their products.
The tour of the factory was completely wheelchair accessible. However, note there are no grab rails in the accessible toilet and there is no toilet cover on the toilet seat, therefore, it would be hard to sit on if you't have strength in your legs.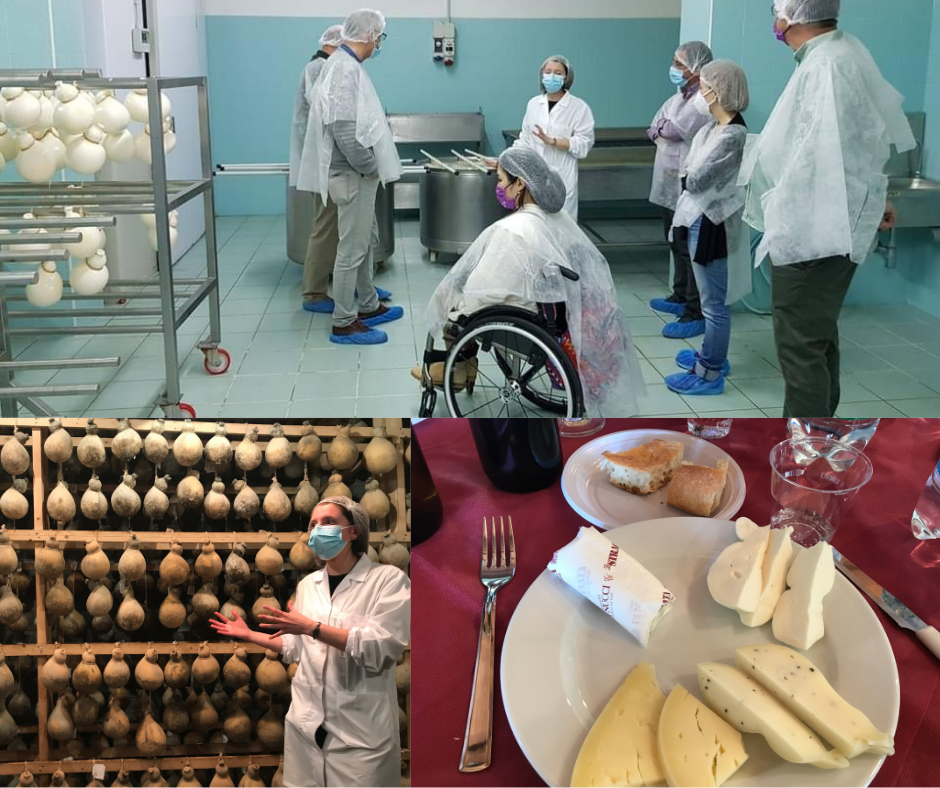 Next up was the Premiata Pontificia Marinelli Foundry, which is one of the oldest bell making ateliers in Italy. This family-owned traditional copper bell making business is still run the old fashion way. Their first bell was constructed in the year 1000. Only 50 bells a year are made here and they are used all over Europe.
There is a ramp to the entrance, with access to the museum via a lift. However, unfortunately, there is no accessible toilet.
Montedimezzo Alto Molise Biosphere Reserve, a UNESCO certified bio reserve park. are special areas where visitors can go trekking and have picnics, discovering the magnificent biodiversity of Alto Molise. Visitors can also enter a naturalistic museum and meet fallow deer, mouflons and birds of prey.
There is a path for people with disabilities and tours are organised for adults and children. The museum was fully accessible with an accessible toilet. There is also an easy rolling path in the park for wheelchair users.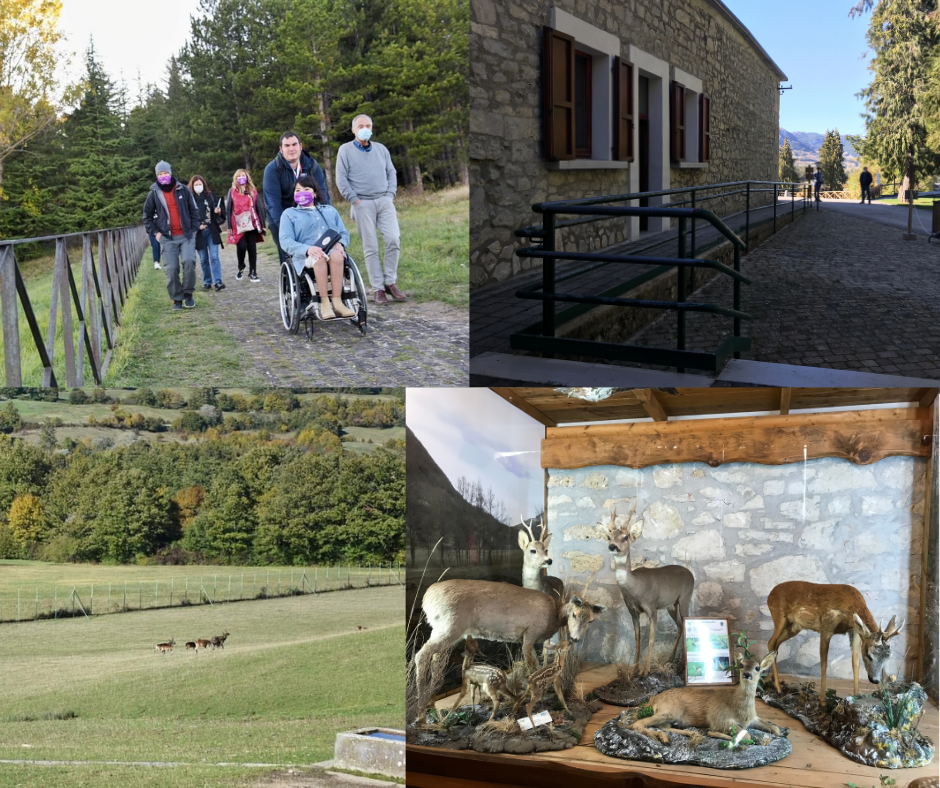 After a long day of sight-seeing and commuting, we were exhausted. But there was only one more attraction on the agenda for today.. Santuario Italico di Pietrabbondante, a Roman Era Theatre.
The main attraction is the temple and the theatre which was built in the samnite style of the roman era. The site features well preserved magnificent structures built by the Samnites who began living in this area in the 6th century BC.
It is hard to get access to the site without assistance. There are long hilly paths and no accessible toilet. A great experience but not ideal for wheelchair users.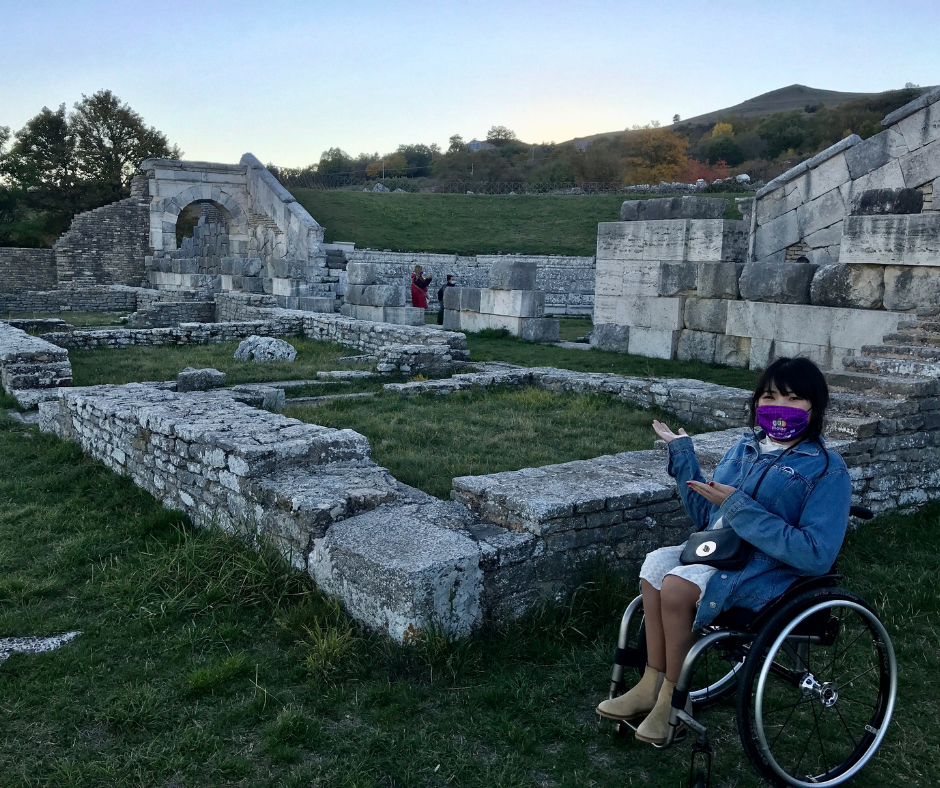 Basso Molise
Inspired by the activities day before and after a good night's sleep we were ready to explore more of the beautiful city of Molise.
Our first attraction was the Street Art and murals in Civitacampomarano, Old town of Molise. Local street artists paint murals with contemporary and urban themes on the town's buildings, drawing attention and tourism to a town that has been largely abandoned since World War II. In addition, locals offer workshops on pasta making and lacemaking and students give tours of the murals.
It was amazing to see the street art and the old town, but as a wheelchair user, there is limited accessibility as there are many hills and stairs.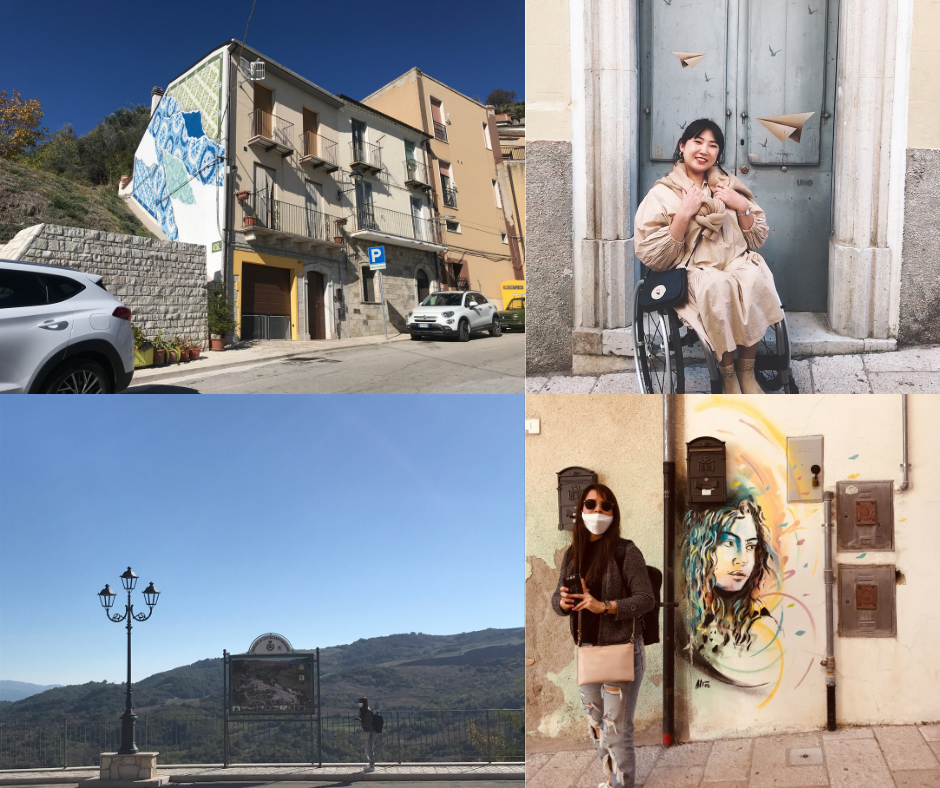 Next up was something we'd both been looking very much forward to.. The local wine tasting at the Grape cellars! The tasting featured Molise local wine produced in Campobasso and included reds, whites and roses. The hillside vineyards provide excellent exposure and plentiful sunshine where grapes can flourish.
The tasting was wheelchair accessible and the accessible toilet was great.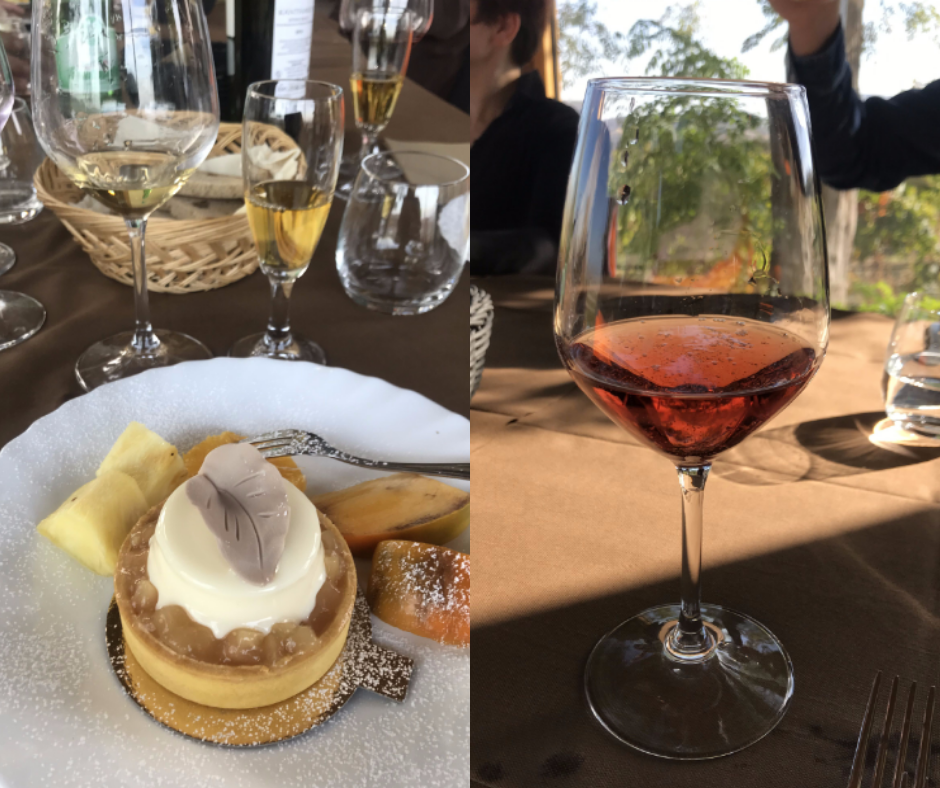 The final attraction of the day was the Museum of San Pardo, Cathedral of Larino. The foundation of the church dates to the 13th century. The entrance shows symbolic images from the holy bible. For wheelchair users, use the gate on the left side of the church. There is a wooden ramp connecting to inside of the church. Interior of the church is also wheelchair accessible.
Molise central
Our last day had finally arrived and as much as we were ready to get back home we were still very excited to see what else Molise had to offer.
First was the Campobasso city tour. For wheelchair users, the old bumpy stone streets were hard to roll on without assistance. Also, there are lots of stairs in the small streets. With all of this considered, the city is trying to improve it's accessibility in public areas. For example, at the local ice cream shop and coffee bar, there is easy access to the entrance and accessible toilet.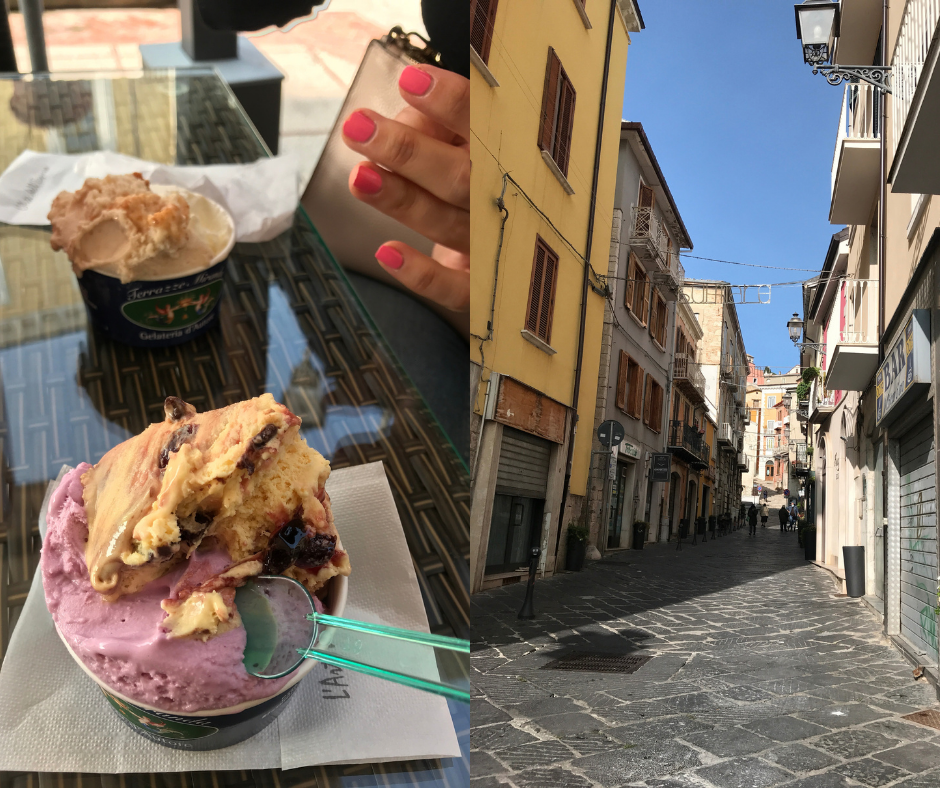 The archaeological site of Atilla is a must-do in Molise. It is a Roman-era archeological site where people still reside. You could imagine the everyday lives of the Roman people surrounded by a beautiful landscape and calm atmosphere.
Fantastic experience but not easy to roll in with a wheelchair without assistance.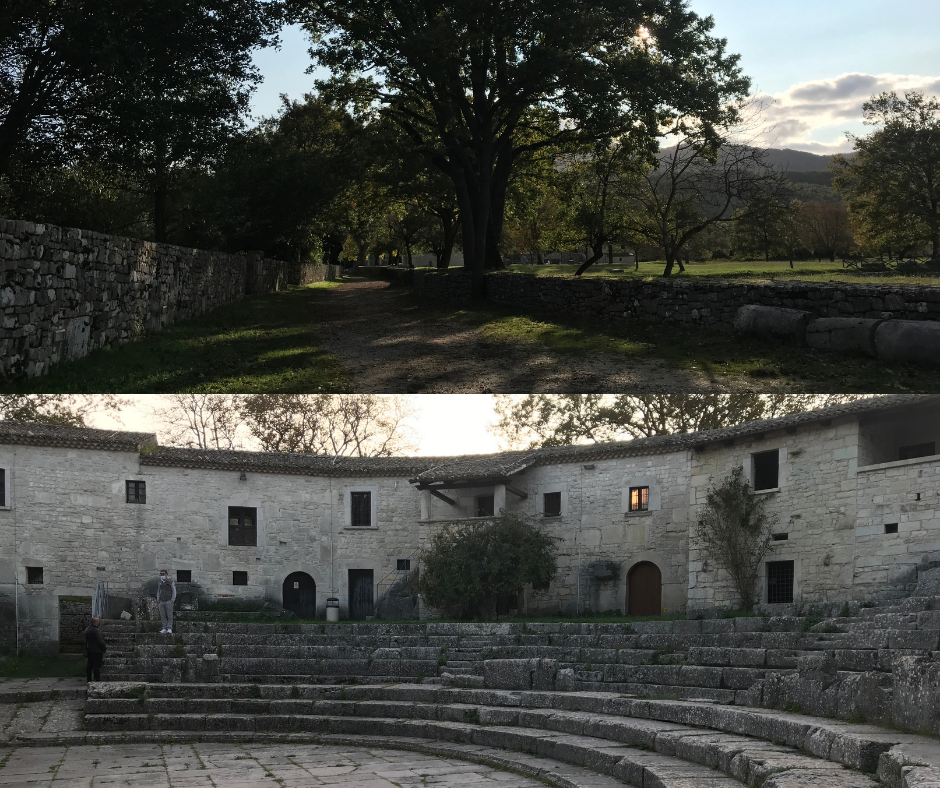 The final item on our agenda before leaving the beautiful city of Molise was one of the oldest and most important wheat festivals in Molise. This festival is dedicated to Saint Anne and real works of art are made with wheat for this occasion.
There are many wheat festivals in Molise, with more or less ancient origins. Although with different variations, they are all born within a rural civilisation as a propitiatory rite of the harvest and thanksgiving and devotion to a saint.
Molise was an amazing experience with so much culture and history. However, as a wheelchair user it is fairly difficult to get around especially if you are travelling without an assistant, as the majority of roads are cobblestoned and the city was built on hills.
If you are a manual wheelchair user, it is a good idea to hire an electric wheelchair or a scooter from the local rental service so that you can save your energy and freely move around the city. Note that you need to have private transportation which is accessible to get around (Molise has a private wheelchair accessible van service).
My advice for a wheelchair user is that if you don't mind handling some steps and hills and have an assistant with you, we would definitely recommend a trip to Molise, Italy.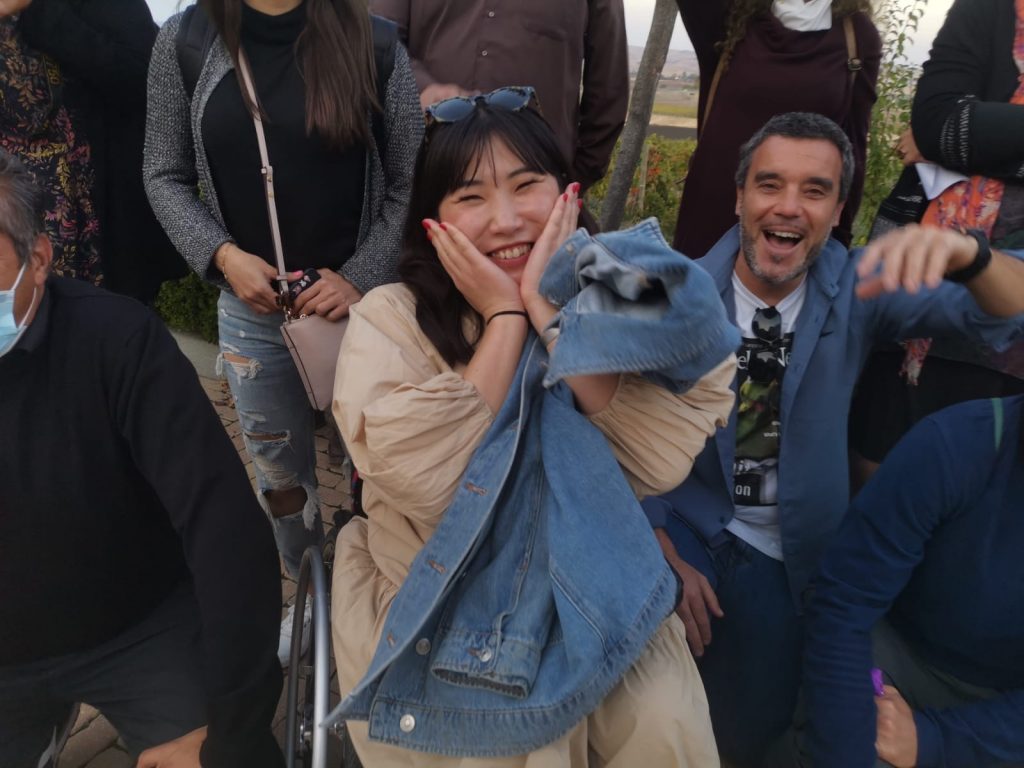 To keep reading become a member.
Already a member? Login
Over 400 pieces of exclusive content
Tips and advice on Accessible Travel