You can walk and can handle going up a few stairs.

Maximum of 15 steps (1 floor up) to reach the accommodation or manoeuvre into it.

You can only handle one step at a time.

The accommodation is quite accessible, can suit wheelchair users.

You need a fully accessible accommodation.

Maximum thresholds of 3 cm (1 inch), suits wheelchair users.
Coasts & Cliffs
7 Wheelchair Accessible Things to Do in Wales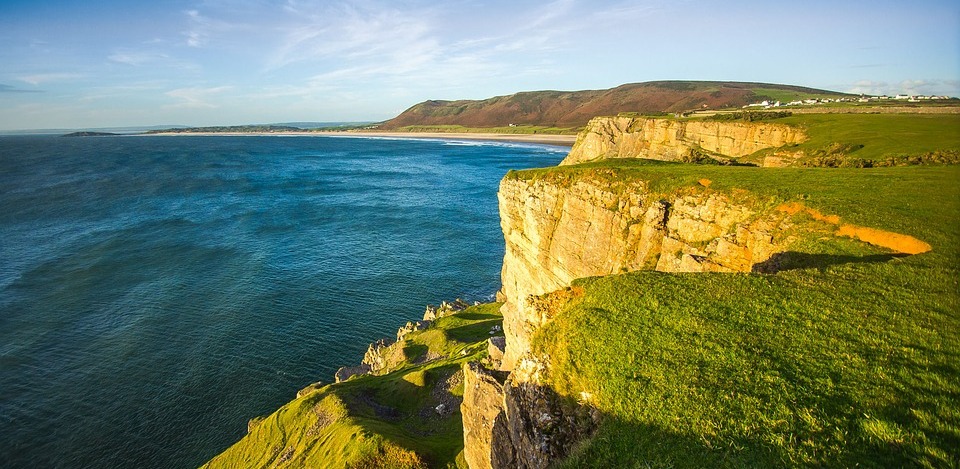 Wheelchair Accessible Wales
Wales is an absolutely beautiful country with historic castles, stunning beaches, and cathedrals. You might not think it would be a very accessible place, but the truth is that there are lots of wheelchair-friendly places for you to enjoy. Here are seven of the best accessible things to do in Wales.
Just type where you would like to go below and we'll show you some accessible accommodations in that area!
1. Visit a Castle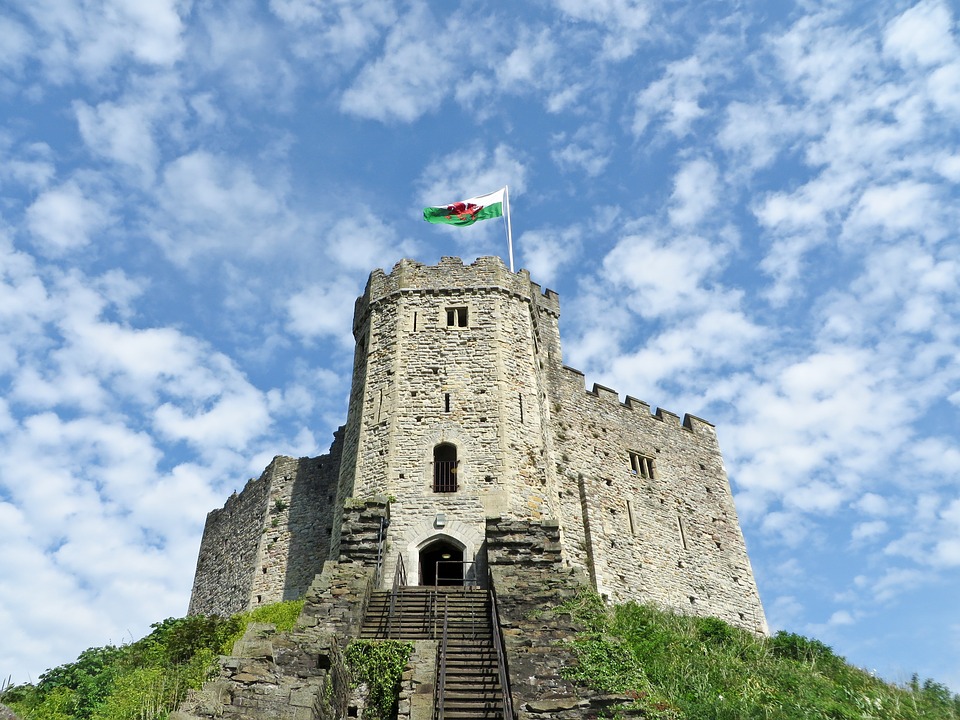 Wales has many beautiful castles, and the good news is that some of them are at least partially accessible. A great option is Cardiff Castle, which is conveniently located in the capital of Wales.
With its imposing walls, dramatic towers, and history dating back to Roman times, it might come as a surprise to discover that some parts of the complex are accessible.
The castle grounds are mostly flat lawns, so you can get around here easily by wheelchair. There is a lift in the Main Hall, but it is currently undergoing renovations.
There is also an Interpretation Center which is completely accessible. In the centre, you can view exhibitions, watch a film, and visit the cafe.
There is also an accessible restroom in the Center. From the Interpretation Center, you can take the elevator up to the terrace, where you can explore the Battlement Walks and take a ramp down to the castle green. The Education Center and 15th-century undercroft are also fully accessible.
2. Go to the Beach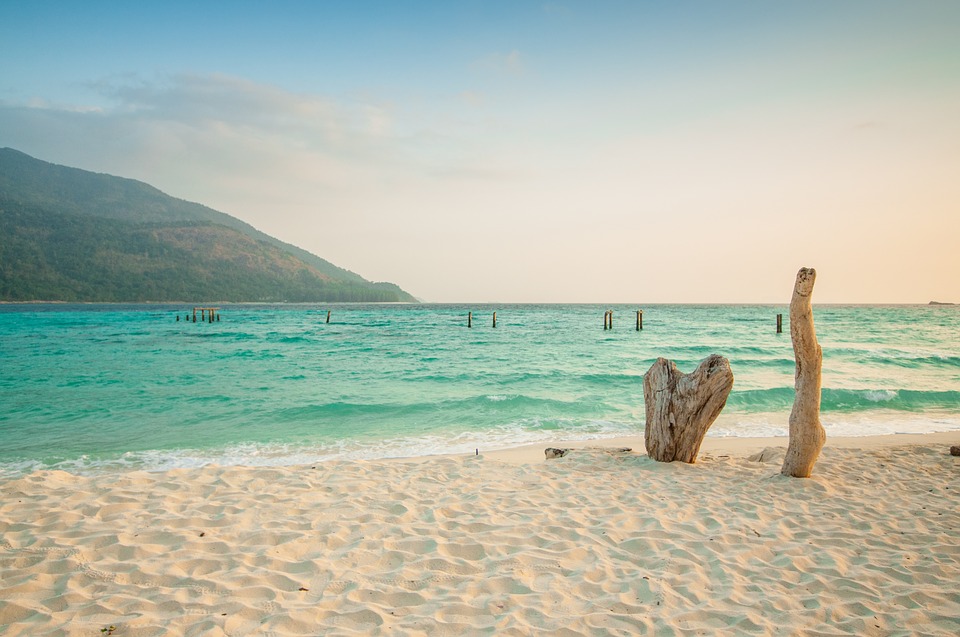 If you're a beach lover, you're in luck! One fantastic option you should definitely check out is 360 Beach and Watersports in Swansea. You can relax at the cafe bar while savouring amazing views of the bay or you can hang out on the beach.
There are fully accessible changing rooms and restrooms, and you can rent a beach wheelchair that allows you to move across the sand more easily and enjoy the surf.
If you want to try out some water sports, it's also worth contacting them to find out what accommodations they can make. 360 Beach and Watersports is committed to promoting accessibility and will do what they can to help you make the most of your time there.
3. Explore St. David's Cathedral
This beautiful, historic cathedral in Pembrokeshire is actually pretty easy for wheelchair users to explore. There is a ramp at the main entrance and the entire nave is on one level. The building is spacious so there is plenty of room.
You can access the rest of the cathedral at the north-east end, where there is a wheelchair friendly entrance. There is also a stair lift leading up to the Refectory, and an accessible restroom in the South Cloister with doors wide enough for an electric wheelchair. St. David's Cathedral is both magnificent and highly accessible, so if you are in Wales, be sure to plan a visit!
4. Give Coasteering a Try
You might be wondering just what coasteering is. It's a little hard to describe but is a kind of rock pooling adventure through the Pembrokeshire Coast National Park.
It sounds pretty extreme, with descriptions of adventure swimming, cliff jumping, and rock hopping. But this coasteering adventure is accessible to everyone, and you don't need to be a strong swimmer, either.
Celtic Quest Coasteering will develop a custom adventure to your abilities, as they believe outdoor activities should be accessible to everyone. If you love nature and don't mind getting wet, definitely try coasteering!
5. Spend a Day at the Farm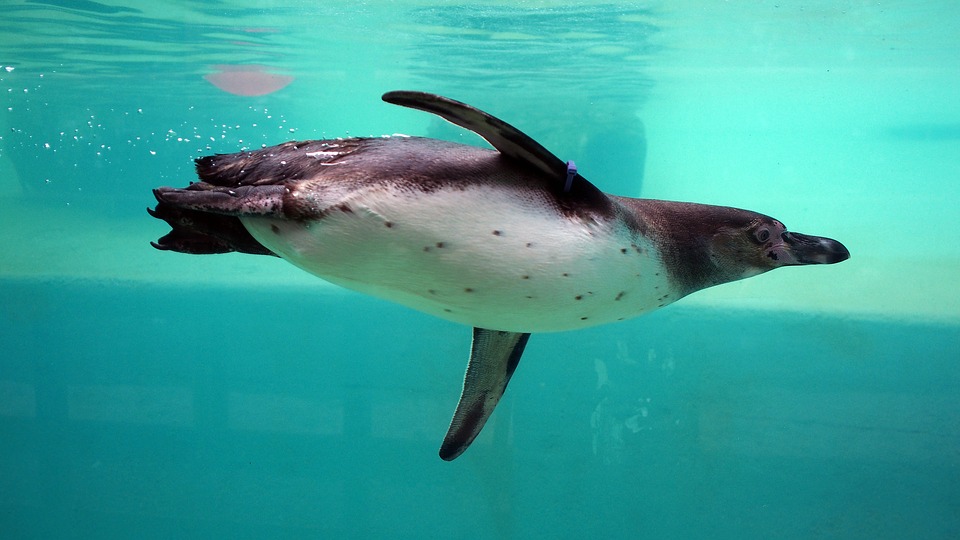 Folly Farm is a fun place for kids and adults alike. In addition to a farm, it is also a zoo, fairground, and home of a Ferris wheel.
There are plenty of opportunities to get up close and personal with some of the animals. You can feed giraffes and penguins, meet the rhinos, visit with farm animals and hang out at the vintage fairground.
The park is committed to accessibility, is almost entirely flat, and has plenty of landscaped paths and ramps. Also, wheelchair users get a discounted entry, and there are fully accessible restrooms and changing rooms. There is even an accessible carriage on the Big Wheel large enough to accommodate wheelchairs.
6 Take a Wetlands Tour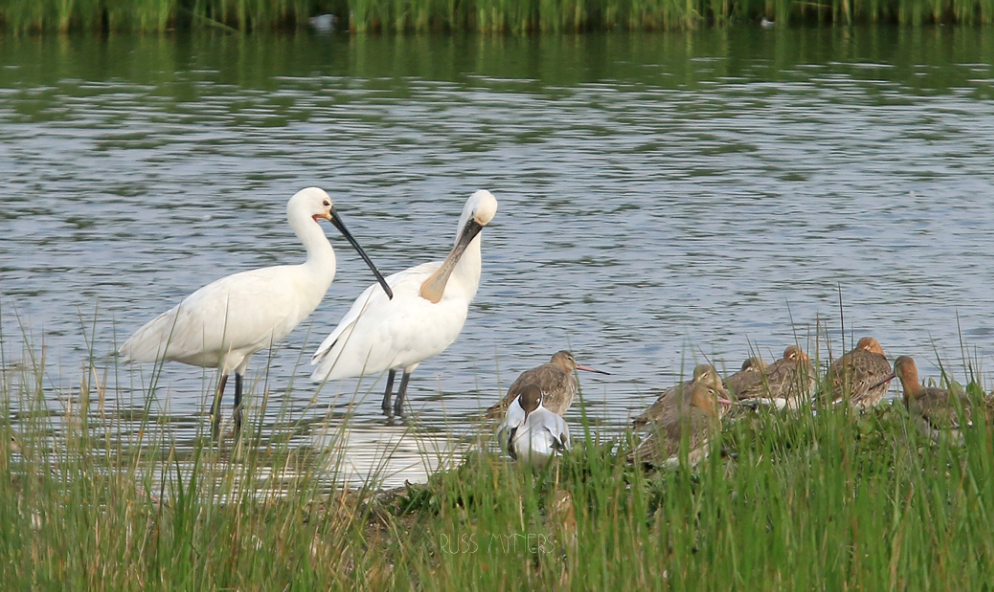 The WWT Llanelli Wetland Center extends over 450 acres and is home to hundreds of species of birds, many of which are endangered. You can tour wetlands, meet Caribbean flamingos, and follow pathways where you can observe countless types of birds.
Most of the pathways are level, there are accessible restrooms, and you can call ahead to rent a wheelchair or mobility scooter as well. If you need help opening a gate or need to find the most level route through the wetlands, the staff are extremely willing to assist you.
7 Enjoy the Botanic Garden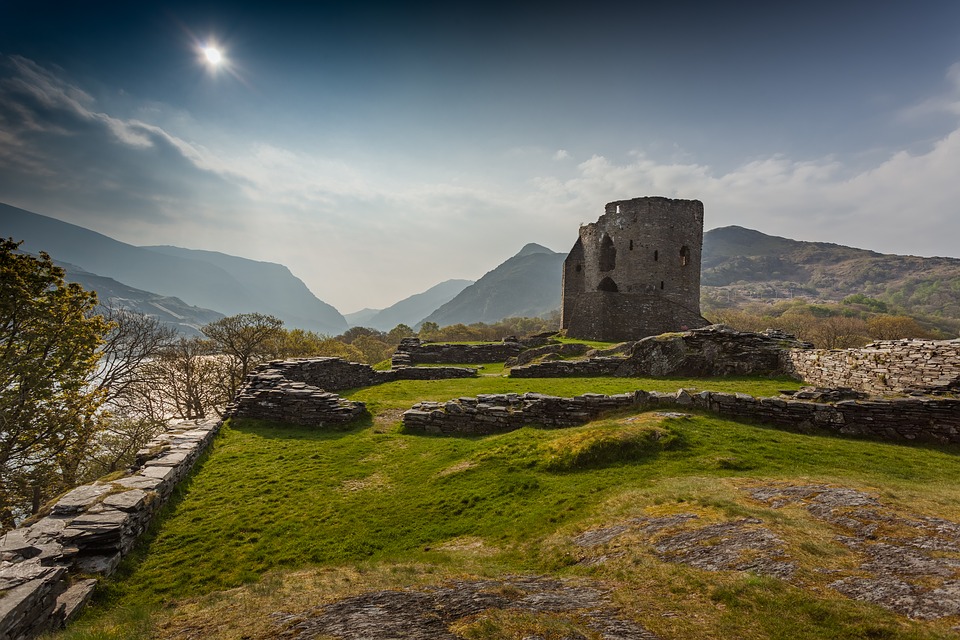 Wales's stunning National Botanic Garden is located in Carmarthenshire and is famous for its unique architecture, lakes, flower meadows, and scenic walkways. It is also home of the amazing Great Glasshouse, which features a vast glass dome over a Mediterranean landscape.
All of the main areas and pathways are wheelchair friendly, including the Glasshouse sensory garden. Wheelchairs and scooters are available for rent, though make sure you call the Gatehouse in advance to book one.
The National Botanic Garden also has a shuttle service to the Glasshouse and restaurant. Don't miss the chance to enjoy this beautiful and unique place!
Accessible Accommodations in Wales
For a wonderful holiday in Wales, you need to find great accessible accommodation first! You should select one that features with roll-in showers, grab rails and swimming pool with hoists.
Here are some great examples from Handiscover! Currently, they classified the properties into three categories. So, what you need to do is just choose one based on your own mobility. Then, you will have a reliable, comfortable and pleasant journey!
Wanna more personal support? Do not hesitate to contact via e-mail: booking@handiscover.com or on the phone: +44 1550 400022 (UK)
Great Rentals in Pembrokeshire
See more accommodations in Wales Here!
Wales is an incredible country and is a wonderful destination for wheelchair users as well. The country has made great progress with accessibility, and most destinations have staff members that are happy to assist.
I definitely recommend planning a trip to Wales, where there are countless unique and amazing experiences for you to enjoy.
Other Useful Travel Information
Other Wonderful Travel Destinations and Beaches Around the World!
About the Author:

Cory Lee is a wheelchair user, travel addict, and accessible travel writer. On his blog, Curb Free with Cory Lee, he hopes to inspire others to roll out of their comfort zones and see all the beauty our world has to offer.
To keep reading become a member.
Already a member? Login
Over 400 pieces of exclusive content
Tips and advice on Accessible Travel