You can walk and can handle going up a few stairs.

Maximum of 15 steps (1 floor up) to reach the accommodation or manoeuvre into it.

You can only handle one step at a time.

The accommodation is quite accessible, can suit wheelchair users.

You need a fully accessible accommodation.

Maximum thresholds of 3 cm (1 inch), suits wheelchair users.
Travel Destinations
A Wheelchair Accessible Guide to DisneyLand, Paris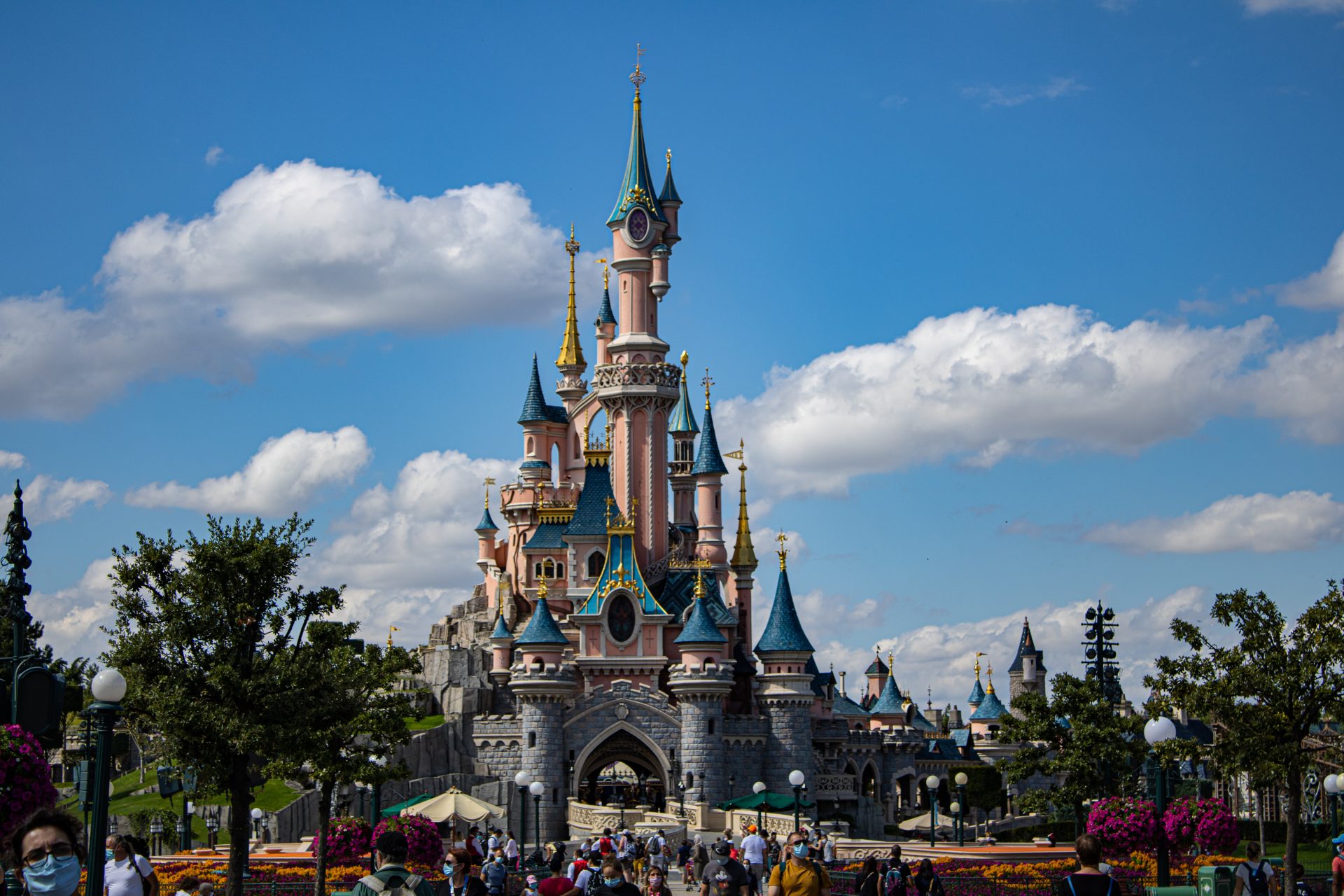 Wheelchair Accessible DisneyLand, Paris
Wheelchair Accessible DisneyLand Paris is just 32 kilometres from the city centre and is an unmissable stopover. The theme park is accessible to people with reduced mobility and is a must-do on your journey in the Paris region. In addition, the park does everything to make it easier for people with reduced mobility to visit. However, much progress remains to be made especially concerning the various attractions. A priority card can be given at the park reception for all visitors with proof of disability and their companions. Thanks to this pass it is possible to visit a large majority of the park and to do a good part of the attractions in just one day.
Accessibility of the Park
Most of the attractions in the park require a transfer, so it is strongly recommended to be accompanied. Especially since it is impossible to completely stop certain attractions and requires the ability to transfer in a limited time. The roads of the park are very passable with a level surface.
Certain attractions of DisneyLand Paris remain very accessible notably the Buzz lightyear laser blast or the famous attraction "it's a small world". Others require the ability to walk a few yards like "Legends of the Wild West", "The Robinsons' Hut" and "Peter Pan's Flight".
Service offered to people with reduced mobility
Strollers and wheelchairs are available for hire in the park. However, this service is not free, it will cost you 25 € per day and a deposit of 200 € will also be requested. The various rental points are located after the entrance to each park.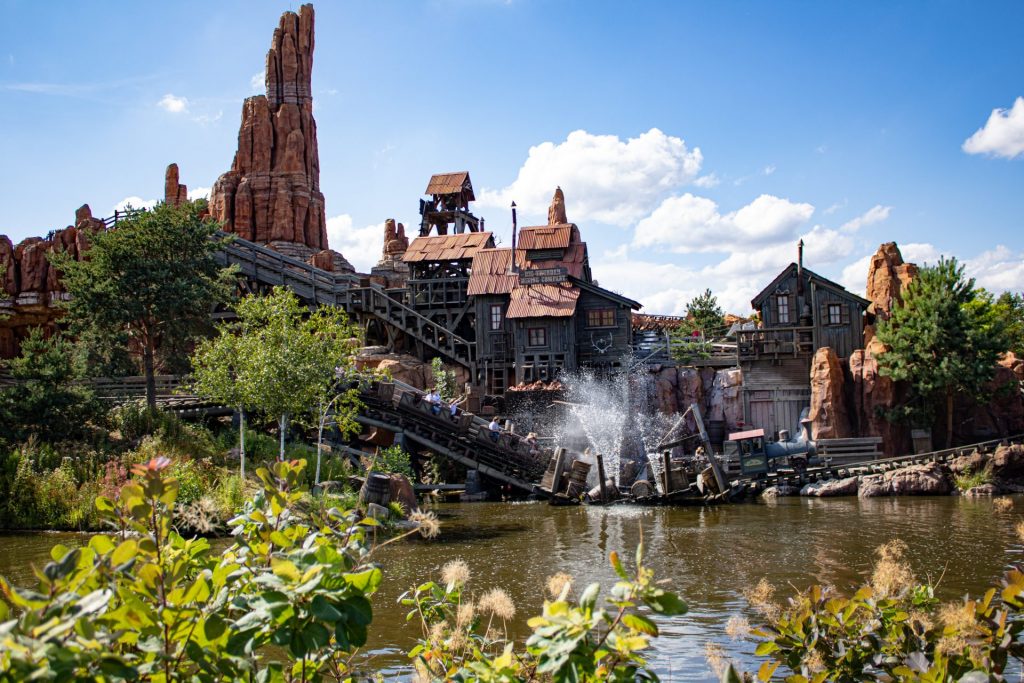 Getting to DisneyLand Paris in a wheelchair
Train:
The entrance to the park is a two-minute walk from the Marne-La-Vallée Chessy SNCF station. It is possible to take trains from Paris but also from other cities such as Renne, Lille, Strasbourg, Bordeaux, Lyon and even from Brussels. Staff are present when you get on and off the train for more information on the various station services by clicking here.
Shuttle Bus:
DisneyLand Paris offers accessible shuttles from Paris called DisneyLand Paris Express. You can find all the necessary information and booking methods here.
Taxi:
The G7 taxi network constantly offers transport with adapted vehicles accessible to people with reduced mobility. Therefore, it is possible to book a taxi to receive you directly at the airport or from the station, more information here.
Accessible Accommodations
If you are planning to visit Wheelchair Accessible DisneyLand Paris or any other city in France or elsewhere in the world, it is important to choose the accommodation that perfectly matches your needs. Handiscover has put together a wide selection of fully accessible verified hotels and apartments for you. You will also find a great choice of prices among the thousands of accommodations offered.
You will find our selection of adapted accommodation for disabled people in Paris here. Book the accommodation that suits your needs today with Handiscover! For any additional information or for any special requests, contact us via email our customer service and accessibility experts at: booking@handiscover.com or by phone: +44 1550 400022 (UK)
Ooooops!!! Short-code options aren't found in your database!
Other Accessible Travel Guides in France
To keep reading become a member.
Already a member? Login
Over 400 pieces of exclusive content
Tips and advice on Accessible Travel