You can walk and can handle going up a few stairs.

Maximum of 15 steps (1 floor up) to reach the accommodation or manoeuvre into it.

You can only handle one step at a time.

The accommodation is quite accessible, can suit wheelchair users.

You need a fully accessible accommodation.

Maximum thresholds of 3 cm (1 inch), suits wheelchair users.
The Urban Experience
An Accessible Guide to Seville, Spain: What to See and How to Get Around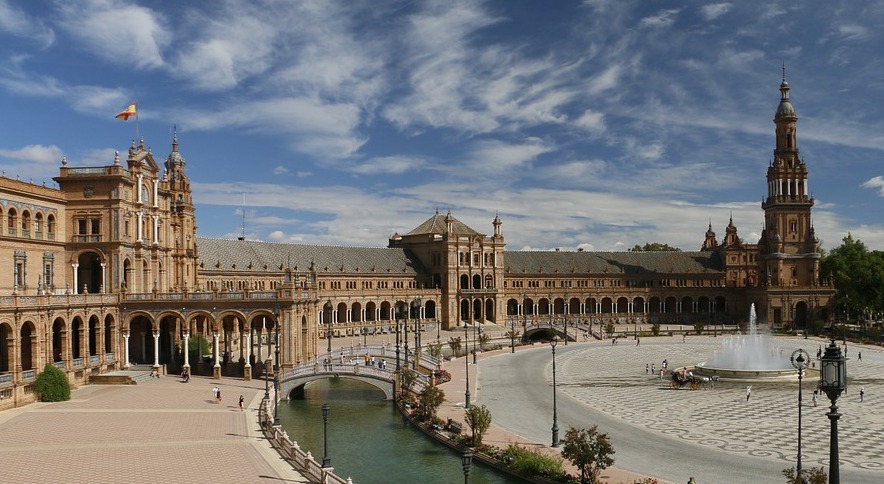 Wheelchair Accessible Seville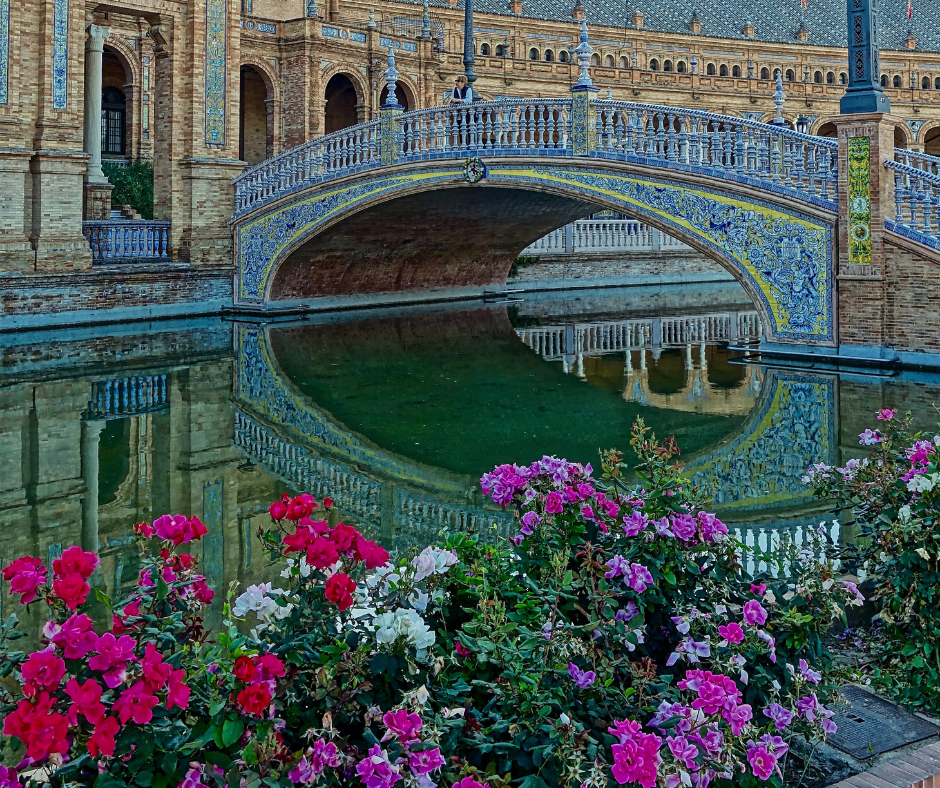 Whether you're hoping for a small bar tucked away in an alley with incredible tapas, an old palace with beautiful architecture, or a plaza so lovely and intricately decorated that it makes tourists return again and again, wheelchair accessible Seville won't disappoint you.
Lots of people talk about visiting Barcelona, or Madrid, but not quite as many people see Seville. If you were planning on visiting the country without stopping in this lovely city, think again! You don't want to miss out on this beautiful area that Spain has to offer.
In general, Spain is quite wheelchair accessible. Where it isn't accessible, there are often several friendly locals who are nearby and happy to help. Seville is a place well worth visiting! Check out the activities below and start planning your visit to this gorgeous part of Spain.
Type where you would like to go and we'll show you the best accessible accommodations in that area!
The Best Wheelchair Accessible Seville Activities
1 Seville Cathedral
This beautiful masterpiece is a Gothic cathedral. If you want to see an impressive building, you won't be disappointed here!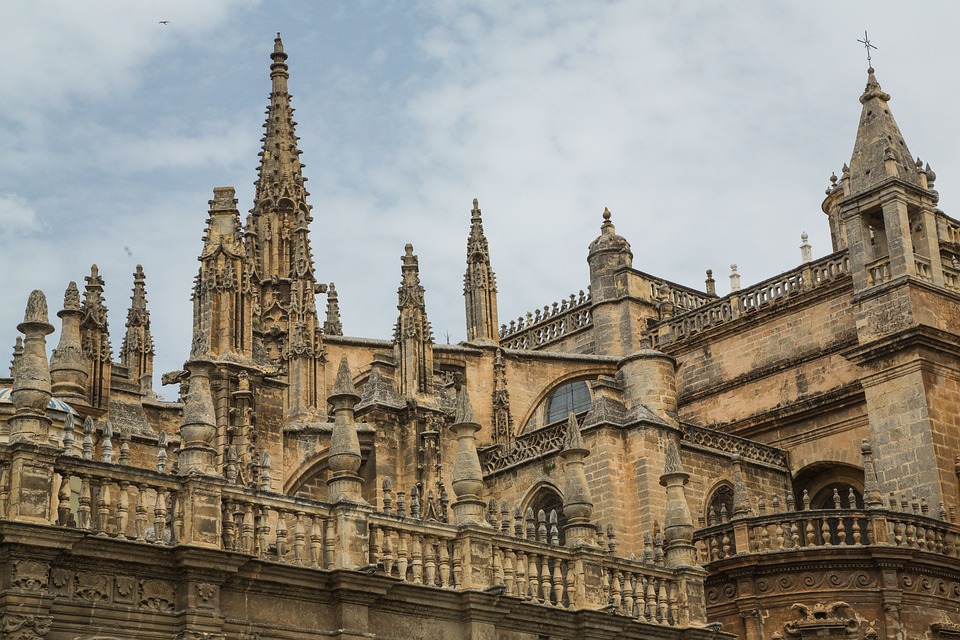 Its construction lasted over a century, and when it was being built, the goal was to make a church "so beautiful and magnificent that those who see it…will think we are mad." They succeeded in making a gorgeous building!
The church has an accessible entrance at "Puerta Del Principe." Inside the Cathedral it is very accessible. It has a famous tower called "La Giralda" that could technically be called accessible because it doesn't have any steps, but it is a very steep and rather narrow slope so it would be difficult to go up and down in a wheelchair.
2 Alcazar of Seville
If you like learning about royalty and seeing where they live, definitely make time for this stop!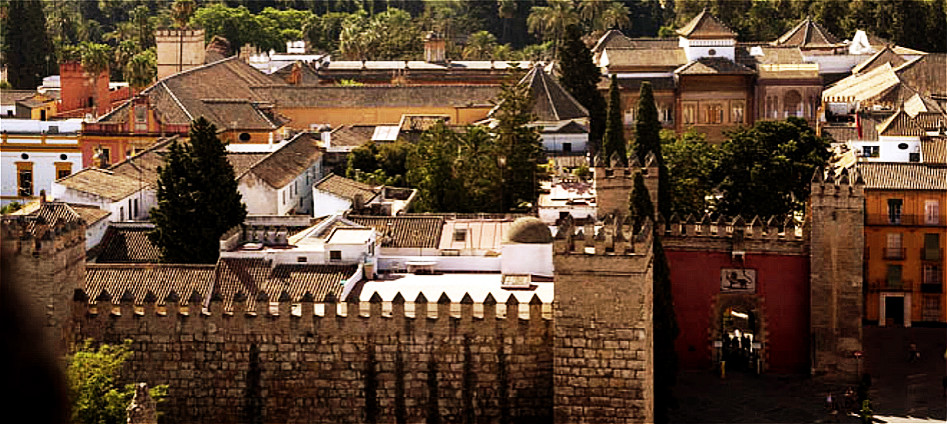 When you visit it, keep your eyes open for some colourful peacocks! They'll add a bit of fun to your travel photos as they let you get close enough to photograph them.
Most of the palace is wheelchair accessible. Some rooms do have a step, though, so you'll either need to go over those with some help or be willing to skip a few rooms. There is an upper floor with lift access. The gardens are flat and sandy.
3 Lebrija Palace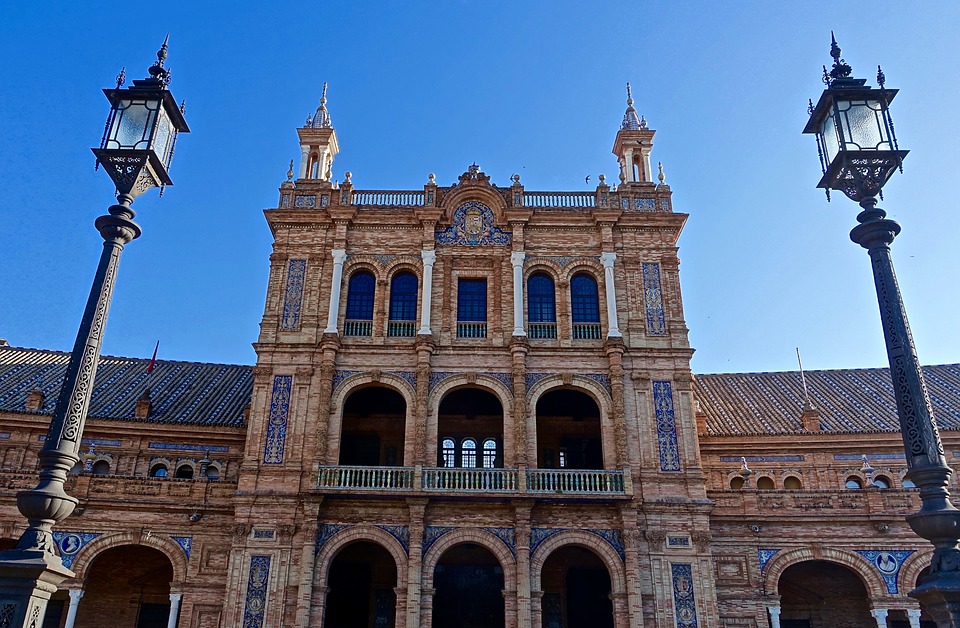 The Countess of Lebrija purchased this palace in 1901. She then restored and reconstructed the building until she considered it the perfect place to keep her valuables.
The Countess was an avid collector and traveller. She was also quite interested in archaeology and was actually the first woman to be accepted at the Fine Arts Academy of Saint Elisabeth of Hungary.
The Palace is an interesting place to visit, both for its architecture and for the items held inside. There are all sorts of mosaics, ceramics, statues, jewels, awards, and paintings.
The Palace is mostly wheelchair accessible. There are steps to go to the upper floor, but you can tour the lower part and just avoid the upper area.
4 Museum of Andalusian Culture
The Museum of Andalusian Culture not only gives you an interesting afternoon of looking over historical relics, but it also gives you the opportunity to stop and use the bathroom if you need to while you're out. They have an accessible bathroom that is fairly large.
This museum is upstairs, but it is accessible by a rather large elevator. It shouldn't be a problem at all if you'd like to go up and see the exhibits.
At times you can watch Flamenco performances in the courtyard here. The courtyard is easily accessible, but it is small and crowded. If you plan to go to watch a performance it would be wise to let the staff know ahead of time that you use a wheelchair so they can save a good spot for you.
5 Plaza de Espana
Plaza de Espana is a beautiful plaza! It has tile artwork from all the areas of Spain. Architecture in the building is impressive as well. Often when you visit you'll run into a group of Flamenco dancers performing for anyone to see. It's free, although they will go around asking for tips once it's over.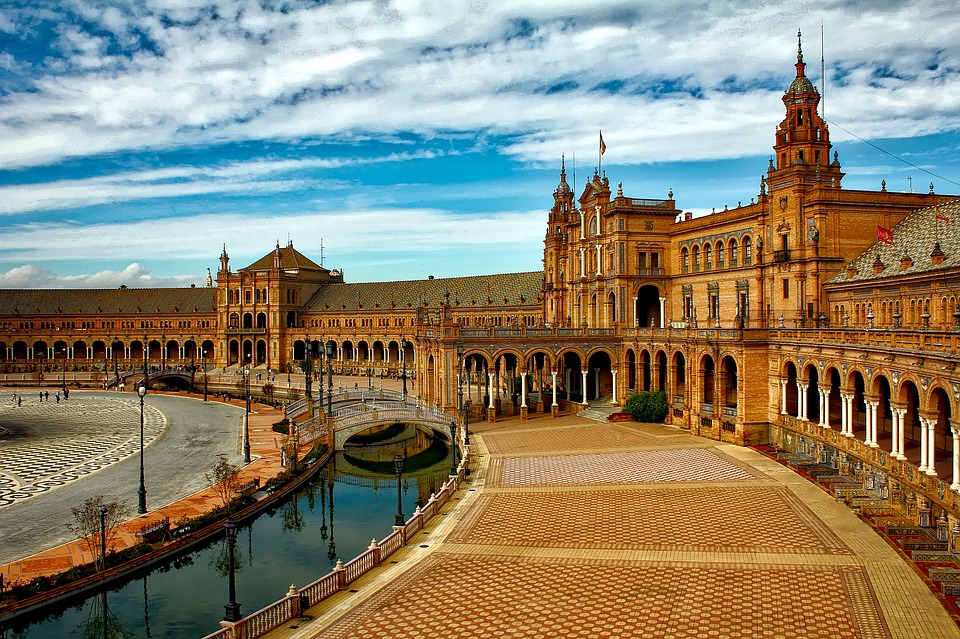 Definitely bring your camera along! Whether you see the dancers or not, it's a lovely place to see and tell others about. Many people have stopped in, not expecting much of anything, only to return another time to see it again because they loved it so much.
The plaza is very flat and easy to traverse in a wheelchair.
Great accessible accommodations in Seville
Whether you want cosy hotels or luxurious apartments, we prepare accommodations for you! Search for special features you may need then explore our modern hotels and apartments. By classifying the properties into three categories, Handiscover can help you find the most suitable accommodation!!
Here are some great examples from the website. It's time for you to book accommodation in Seville to spend your summer holiday!
If you want more options, just e-mail us: booking@handiscover.com or on the phone: +44 1550 400022 (UK).
Type where you would like to go below and we'll show you some fabulous accessible accommodations in that area!
How does Seville sound to you? Are you ready to give travelling there a try? If you do go, be sure to give yourself plenty of time to go around the city.
You don't want to cut yourself short after making the trip out there! Be sure to enjoy all the museums, palaces, and plazas while you're there. Also, take the opportunity to eat plenty of tapas! You won't regret it. Have a lovely time away!
Besides Seville, we also provide you with useful and detailed travel guides to other top destinations in Spain, such as Barcelona, Madrid and Valencia.
Arrange yourself plenty of time to travel across Spain and remember to take our wheelchair friendly destination guides to make your travel easier.
Best Ways to Get Around Seville in a Wheelchair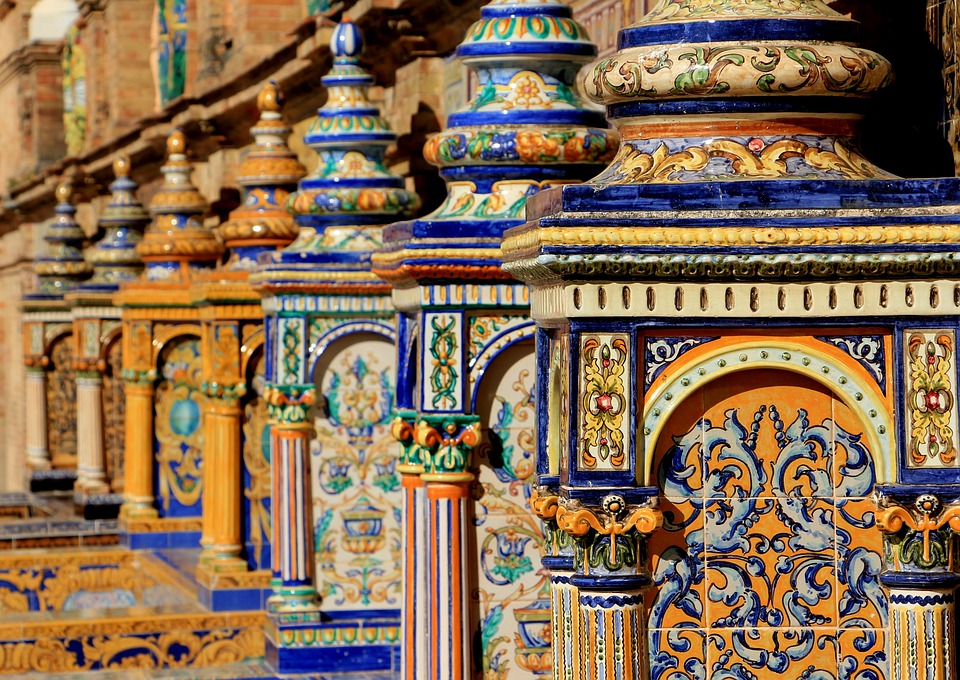 Travelling around in Seville is easier for those in wheelchairs with various organisations. One such organisation is called Wheelchair Accessible Holiday Taxis.
They can drive up to 4 people in one vehicle, including 1 wheelchair user. To contact them or to read more about them, click here.
Another tour service in Seville that specialises in accessible tourism for people with disabilities is Ole Tours.
They design all of their routes with wheelchairs in mind, and each tour has a historical narrative for you to fully experience and appreciate Seville. For more information, go here.
Are you ready to have a wonderful journey to Seville? I know I am! I have already packed my bags and cannot wait to head to wheelchair accessible Seville!
Other Useful Travel Information
Other beautiful Travel Destinations and Beaches Around the World!!
About the Author:

Cory Lee is a wheelchair user, travel addict, and accessible travel writer. On his blog, Curb Free with Cory Lee, he hopes to inspire others to roll out of their comfort zones and see all the beauty our world has to offer.
To keep reading become a member.
Already a member? Login
Over 400 pieces of exclusive content
Tips and advice on Accessible Travel