You can walk and can handle going up a few stairs.

Maximum of 15 steps (1 floor up) to reach the accommodation or manoeuvre into it.

You can only handle one step at a time.

The accommodation is quite accessible, can suit wheelchair users.

You need a fully accessible accommodation.

Maximum thresholds of 3 cm (1 inch), suits wheelchair users.
Travel Destinations
An Accessible Guide to Mallorca: What to See and How to Get Around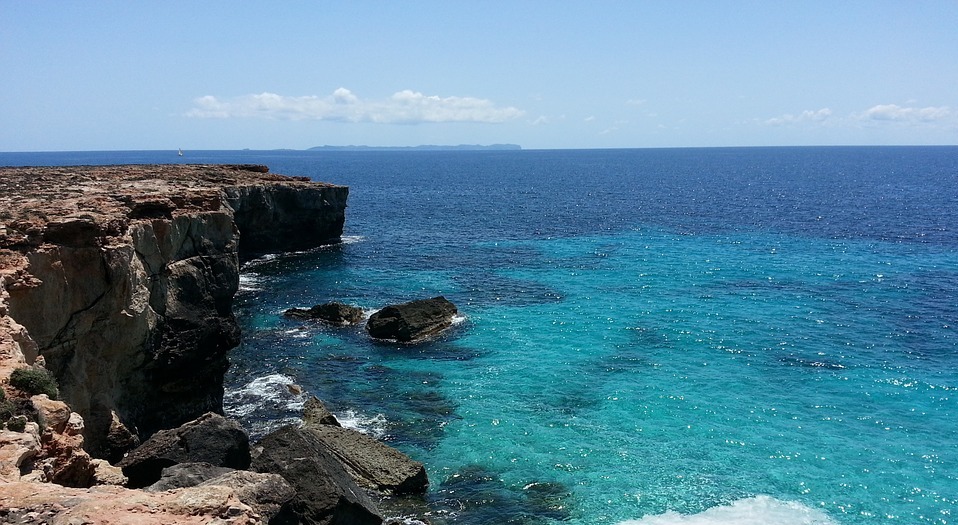 Wheelchair Accessible Mallorca
If your ideal vacation involves white sandy beaches, crystal clear waters, stunning coastlines, and remote mountain areas, Mallorca has got you covered! Mallorca, or Majorca depending on your preferred spelling, is one of Spain's beautiful Balearic Islands in the Mediterranean. It's time for you to plan a comfortable stay in Mallorca now!
Type where you would like to go and we'll show you some fantastic accessible accommodation options!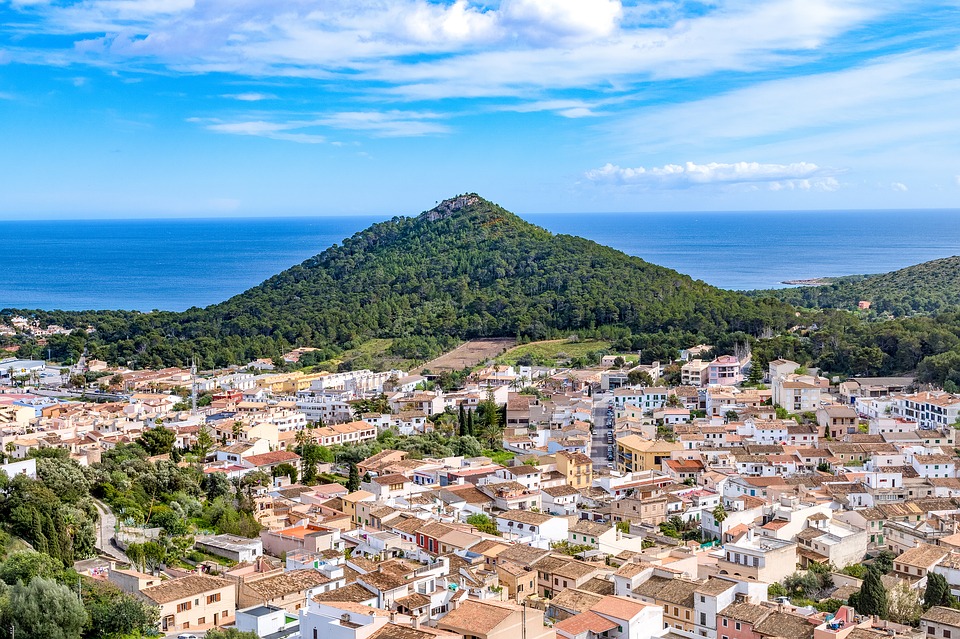 Mallorca has become more touristy in recent years as more and more people have been drawn to its lovely shores. It still, however, has enough remote places for you to have some peace and quiet when you need it. It offers the perfect blend of tourist comforts and rural beauty.
Mallorca does have old towns and structures which can be a bit difficult for wheelchair users, however, as it has become more tourist-friendly the island has learned to adapt to be easily traversed by a wheelchair. You can definitely go and enjoy a good vacation there nowadays– wheelchair or not!
The following is a list of the five best things to do in Mallorca that also happen to be wheelchair accessible.
Mallorca's 5 Best Wheelchair Accessible Activities
Go to the Beach!
You can't go to an island in the Mediterranean and not go to the beach– that's just not done. The question is, which beach should you go to? The best option for you is Playa de Muro. This lovely beach has given its accessibility quite a bit of thought.
It has eight walkways installed there so you can roll along with ease. They also provide all-day amphibious chair service for disabled people during the summer months. The beach also has attentive lifeguards to keep everyone safe.
A nice bonus of Playa de Muro is that the water is shallow for a long way out. It provides an ideal place for children to play if you have a group with a variety of ages travelling with you. No matter your age, everyone should enjoy the beautiful white sandy beach and clear water.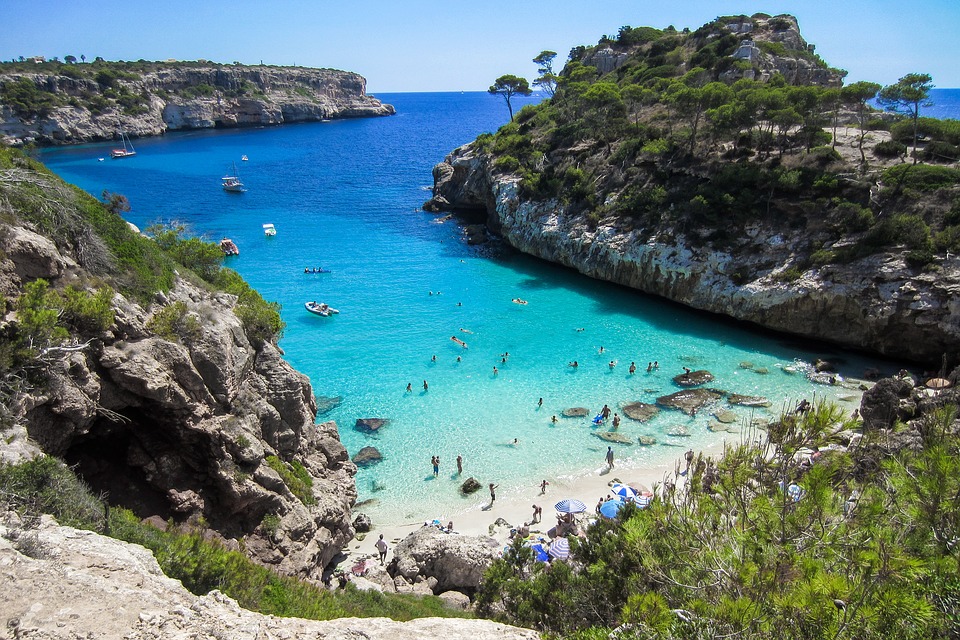 Visit the Centre d'Interpretació de Cabrera
The Centre d'Interpretació de Cabrera is there to give people the opportunity to find out what life underwater is like. They have a 3-dimensional film and a fascinating display that allows you to learn about and see different types of marine life.
Entrance to the centre is free and visitors of all ages are welcome to come and experience everything they have to offer.
The building has elevators as well as a ramp to allow you to access all areas of the building and display. You can find more information here.
Go to the Palma Aquarium
Palma Aquarium is a beautiful place to learn more about the wildlife in the area. It offers an enchanting underwater feeling to its visitors and has all sorts of marine life for you to discover.
Photo: Palma Aquarium
If you have children, there is a soft play area for them to get their wiggles out! The aquarium is also wheelchair friendly. There is a bit of a rough patch in the Amazon jungle section, but it's definitely managed to get through. The floor is just a bit uneven in that area.
There is food available for purchase and a gift shop for those who enjoy buying little trinkets. Overall, it's an excellent exhibit that anyone, no matter their age, should enjoy. You can go here for more information.
See a Lighthouse
Have you ever gotten up to see the sunrise? Have you ever done that on a beach with the waves crashing on the shore and a lighthouse offering a picturesque touch to the brilliantly painted sky? If not, Mallorca wants to offer you that chance!
Colònia de Sant Jordi has an accessible wooden platform along the seafront that extends all the way up to their lighthouse and continues on along the beachfront. It's a gorgeous place to walk and see the ocean as well as get up close to a lighthouse.
Whether you go during sunrise or not is up to you, but if you do you'll definitely get some stunning pictures to share with everyone back home!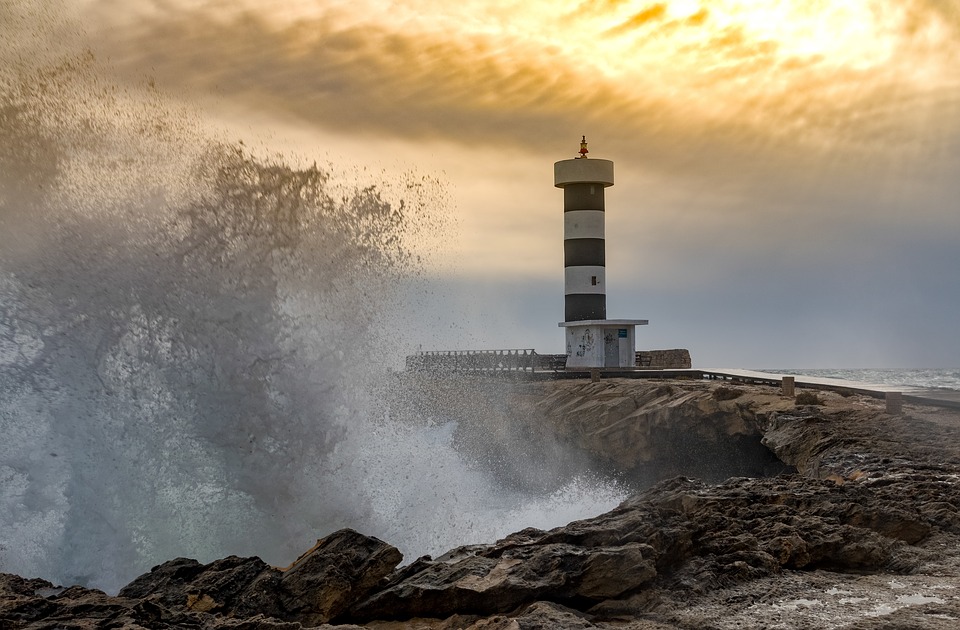 Play Sports with Handisport Mallorca
Are you into sports? True, being in a wheelchair makes the idea of playing sports sound a bit far-fetched but it's definitely not impossible if you'd like to try it! Handisport Mallorca is a group that organizes activities for disabled people and their families.
Handisports gives you the opportunity to do things like sailing, scuba diving, kayaking, waterskiing, super four 4×4 hiking, and golfing.
You can find more information about Handisport Mallorca Here.
Here are also some more nice ideas of what to do in Palma City.
Best Accessible Accommodations in Mallorca
Mallorca is a breathtaking place for you to relax amongst nature. Imagine walking on a sandy beach enjoying the crystal clear water on a sunny day! Why not plan a holiday there? It is not only a tourist destination but it is also a place that offers some peaceful, rural areas which adds to its appeal. If you are headed for Mallorca, find a cosy and trustworthy accommodation from Handiscover's wide selection of accessible accommodations. The properties are classified into three categories:
You can walk and can handle going up a few stairs

You can only walk one step at a time

You need fully accessible accommodations
Currently, Handiscover provide a £25 discount coupon for the first booking! Here are some great examples from the website. Just click the gorgeous pictures below to see more detailed information. Furthermore, contact them via e-mail: booking@handiscover.com or on the phone: +44 1550 400022 (UK).
Type where you would like to go below:
Best Ways to Get Around Mallorca in a Wheelchair
In Mallorca, there are wheelchair-adapted taxis, but you would typically have to book them in advance. There are also a lot of accessible buses but it can be a gamble using them. On some of the buses, the driver will operate the ramp for you, while others you have to operate it yourself. You can book an airport to hotel or resort transport with Mallorca Taxi Bus. They have accessible vehicles you can book in advance here. For more details of the airport accessibility, you can check here.
There are quite a few options when it comes to wheelchair accessible tours in Mallorca! One of those options is a tour of the city of Palma. It allows you to see the second largest church in Spain, outdoor markets, an 800-year-old olive tree, and plenty of medieval architecture! The tour is a 4-hour walking/rolling tour. It includes an English-speaking tour guide who can also potentially help push wheelchairs. For more information and to book the tour, go here.
While this next company isn't strictly offering ways to get around Mallorca, it does help in that regard and is a very helpful resource should you need additional items while you're there. It's called Lower Hire, and allows you to rent things such as scooters, electric powered chairs, shower chairs, bath steps, and more! They offer free delivery islandwide. You can go here for more information.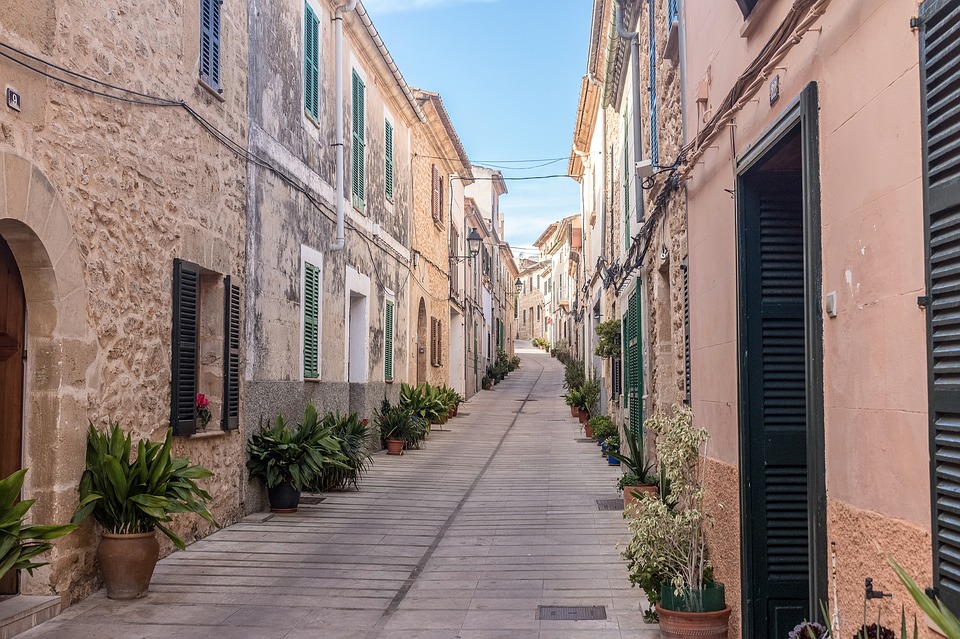 What are your thoughts so far? I don't know about you, but I'm ready to hop on a plane right now! The island of Mallorca sounds enchanting with its crystal clear water and white sandy beaches. Since it's a Spanish island it also has the benefit of having lots of Spanish food– including plenty of tapas and churros! What more could you want?
About the Author:

Cory Lee is a wheelchair user, travel addict, and accessible travel writer. On his blog, Curb Free with Cory Lee, he hopes to inspire others to roll out of their comfort zones and see all the beauty our world has to offer.
To keep reading become a member.
Already a member? Login
Over 400 pieces of exclusive content
Tips and advice on Accessible Travel