You can walk and can handle going up a few stairs.

Maximum of 15 steps (1 floor up) to reach the accommodation or manoeuvre into it.

You can only handle one step at a time.

The accommodation is quite accessible, can suit wheelchair users.

You need a fully accessible accommodation.

Maximum thresholds of 3 cm (1 inch), suits wheelchair users.
Travel Destinations
Enjoy 20% discount at beautiful accessible Thatch Cottages-Worcester, UK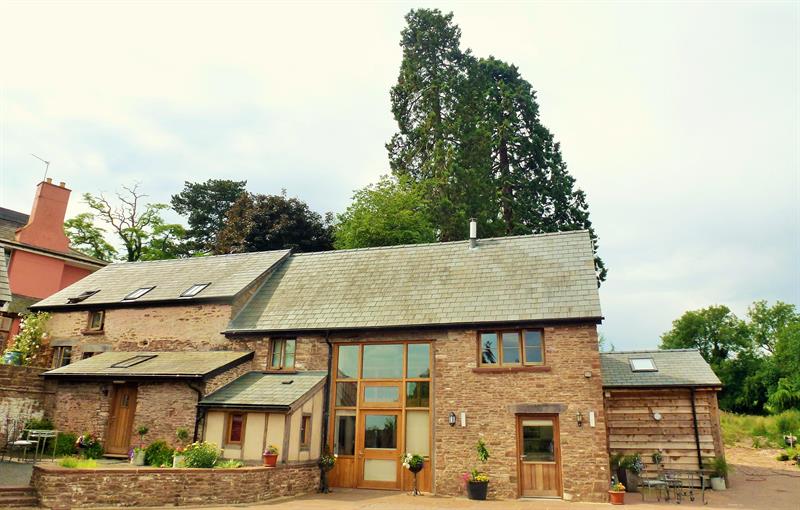 Until April 13, Thatch Cottages-Worcester, UK offers you a great discount when booking their Valley View accessible cottage
Valley View overlooks the beautiful Garron Valley and has been beautifully restored to allow full wheelchair accessibility. The beamed lounge has ample seating with views over the valley. There is an adjacent private patio is easily accessible for wheelchair users. The fully equipped kitchen has been skilfully designed to incorporate rise and fall work surfaces with a fully accessible sink and hob. The spacious bedroom has views over the valley and beyond into Wales. There are two 3´ 6'' beds, which can be zip linked if requested. The dressing table also has a rise and fall facility and the wardrobe is fitted with easily accessible rails and shelves. The bedroom leads into a large wheelchair accessible wet room, which contains a WC with, rise and fall sink. Entry is level with the parking area. The fully equipped kitchen contains an electric oven, fridge, freezer, microwave and a dishwasher. Ample level parking is available alongside the barns.
The use of a cot is available at no extra cost. Linen and towels are provided free. There is no charge for electricity. A welcome basket will be waiting to greet you; this will contain a few basics to get you started.
There is also a 2 night minimum stay. National Accessibility Grading V1, H2 and M3 English Tourist Board Standard 5 Star The Old Coach House This originally was a coach house and is adjacent to the stables. It is fully insulated with under-floor heating. The coach house is wheelchair accessible and has a washing machine, dryer, rise and fall sink, iron and ironing board. Here you will find extra Tourist information, books and CDs. It is large enough to provide wheelchair storage with a re-charging point. Other items such as bicycles may be safely stored here.
Bookings details
The discount applies to a stay made before April 13th in their Valley View room or combined with Valley View, and is subject to availability.
To keep reading become a member.
Already a member? Login
Over 400 pieces of exclusive content
Tips and advice on Accessible Travel