You can walk and can handle going up a few stairs.

Maximum of 15 steps (1 floor up) to reach the accommodation or manoeuvre into it.

You can only handle one step at a time.

The accommodation is quite accessible, can suit wheelchair users.

You need a fully accessible accommodation.

Maximum thresholds of 3 cm (1 inch), suits wheelchair users.
The Urban Experience
An Accessible Guide to Paris, France: What to See and How to Get Around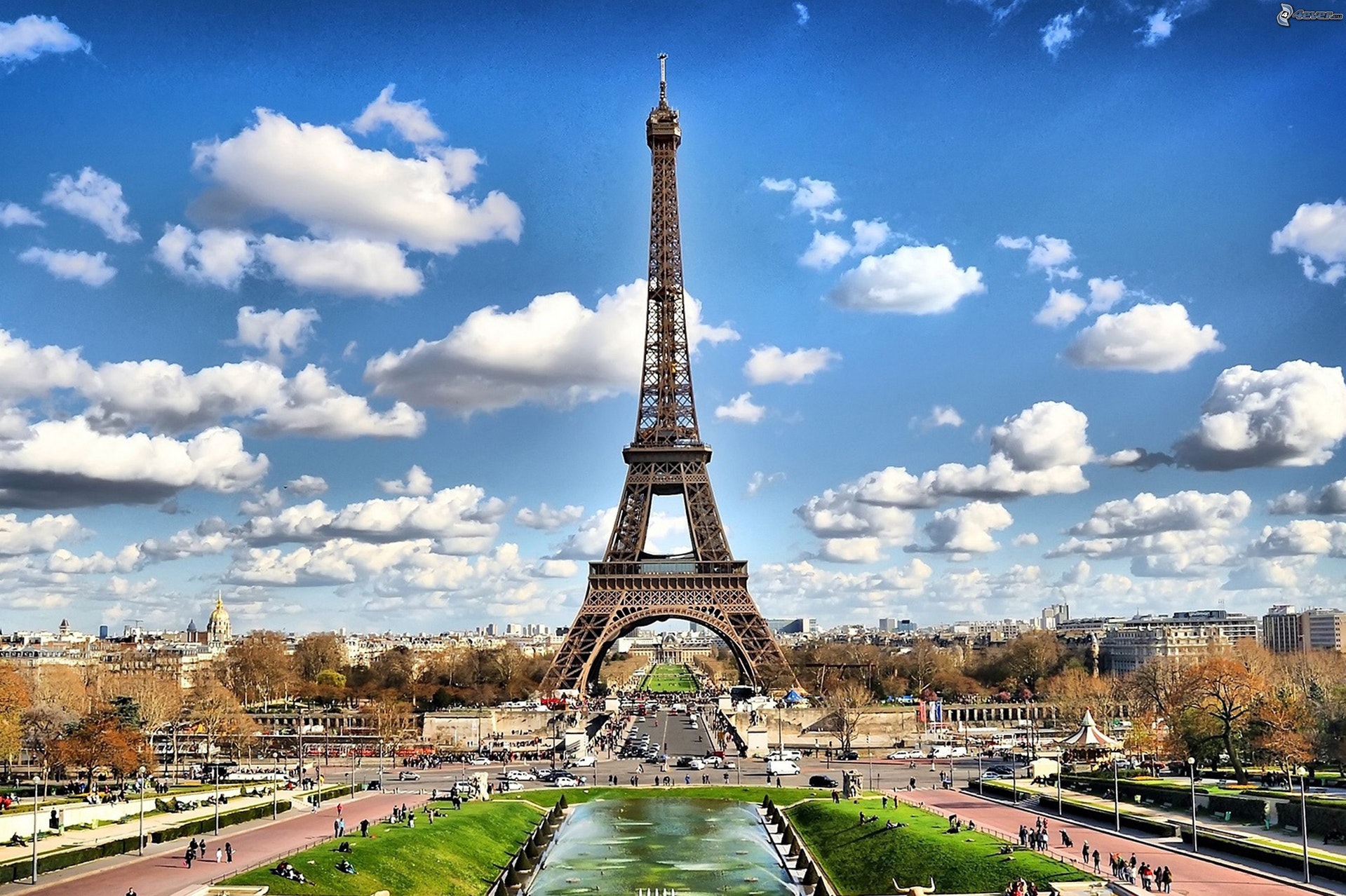 Wheelchair Accessible Paris
Have you ever been to France? Are you planning to go? If not, I hope it's not a wheelchair that's stopping you! Paris may be an old city, but it's still accessible to a large degree. A tad bit of planning and a dose of courage is all you need to roll aboard a plane headed to wheelchair accessible Paris. Well…that, and some packed luggage would help as well!
Paris, France is one of the top tourist destinations in the world. People flock from all over the globe to wheelchair accessible Paris hoping to experience the charm the city is so famous for. Whether they're attracted by the famous art residing in the city, delicious food that will make your mouth water or the grand old Eiffel Tower itself, tourists can't seem to keep away from France's lovely City of Lights.
As for planning, the following sections will help provide you with some excellent ideas for experiencing beautiful Paris in a wheelchair. Check out some of the fantastic things you can do, wheelchair or not.
Type where you would like to go and we'll show you the best accessible accommodations in that area!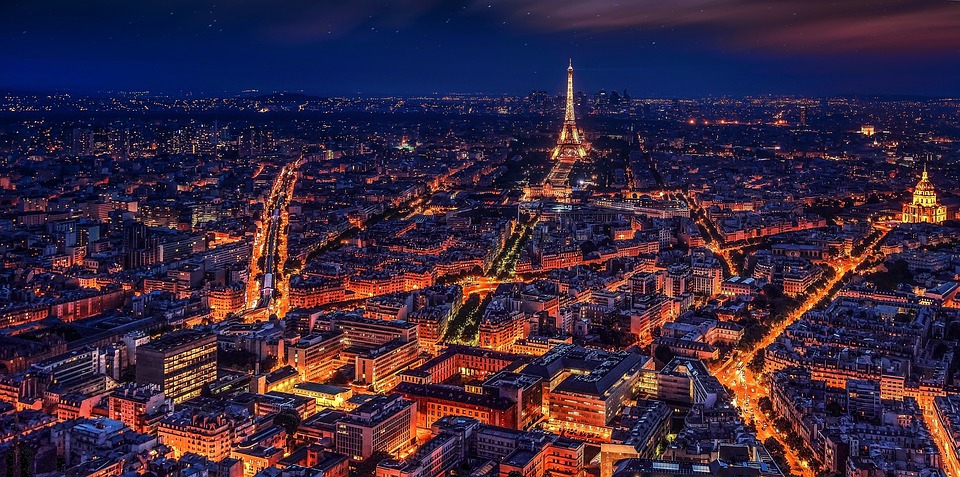 The Best Wheelchair Accessible Paris Activities
How accessible is Paris for wheelchair users? It's actually very accessible! Read the following list to see for yourself and plan the perfect accessible holiday.
The Eiffel Tower
You can't go to Paris without seeing the Eiffel Tower. That would be like going to New York and skipping the Statue of Liberty. You wouldn't want to do that, would you? Thankfully, you don't have to miss the tower!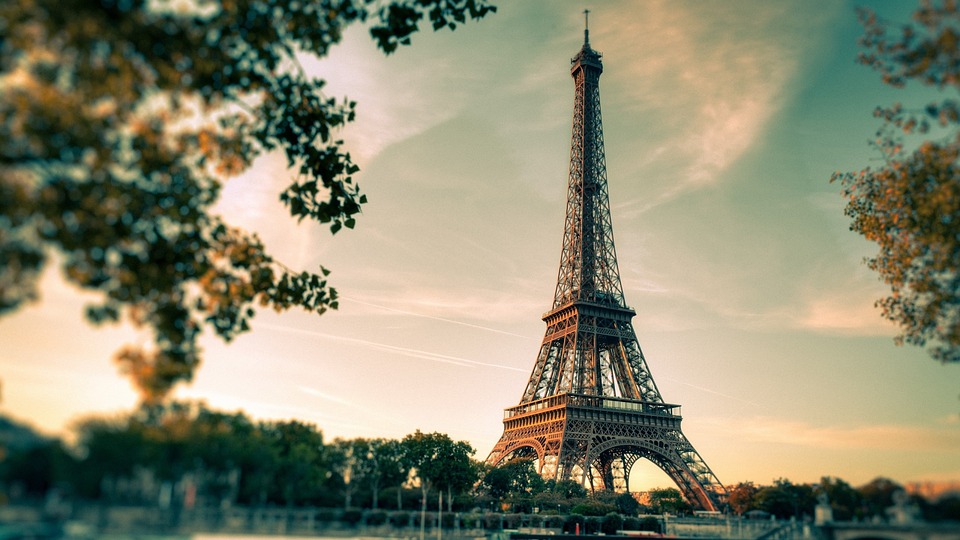 The Eiffel Tower is largely wheelchair accessible. They are quite ready for people with wheelchairs. In fact, they offer a discounted entrance rate for people who have disabilities. If you don't have an obvious disability, be prepared to show some sort of proof that you do have a disability in order to get the reduced entrance rate.
The Eiffel Tower has three floors. The first has a glass floor to allow you an incredible view of the city below. There are also different restaurants and displays for tourists to view on the first floor. The second floor has several souvenir shops as well as a restaurant, buffet, and of course, a gorgeous panoramic view of Paris.
The third floor does have an elevator up to it, but wheelchairs are not allowed up there due to the fact that the emergency exit is a spiral staircase. They want to keep all their visitors safe, so anyone who must stay in a wheelchair has to stay on the first or second floor. Both floors have a lot to offer though, so it's doubtful you'll be disappointed.
Champs-Élysées Avenue
Have you ever heard of Champs-Élysées Avenue? If not, you're in for a treat! This famous avenue has all sorts of cute shops, incredible restaurants, and luxurious hotels. It serves as the finish for the cycling competition, Le Tour de France. And, it's also the site of the annual Bastille Day military parade.
The avenue has sidewalks that are wheelchair accessible with curb cuts as well as crosswalks at each intersection. The businesses along the street are mostly wheelchair accessible, but some do have steps you have to traverse to enter.
The avenue is 1.2 miles long and travels from the Place de la Concorde all the way to Place Charles de Gaulle. It provides visitors a lovely place to stroll, eat, shop, and just enjoy the wheelchair accessible Paris atmosphere.
Arc de Triomphe
The Arc de Triomphe is a must-see if you enjoy history! It's at the western end of Champs-Élysées Avenue, so if you're there, definitely stop by the Arc!
The Arc was built starting in 1806. It was created to honour people who died for France during the Napoleonic Wars and French Revolution. After World War I, France's Tomb of the Unknown Soldier was also honoured there by being placed beneath the Arc de Triomphe's vault.
To view the Arc, it's best for those in wheelchairs to take a taxi next to the Arc as the street it's on is too dangerous for anyone to cross, whether on foot or in a chair. You can enjoy looking at the Arc and admire its architectural details while snapping a few pictures. There's also a museum inside the Arc that is accessible by an elevator. However, there are two steps to reach the elevator, so be ready for those if you think you can manage them.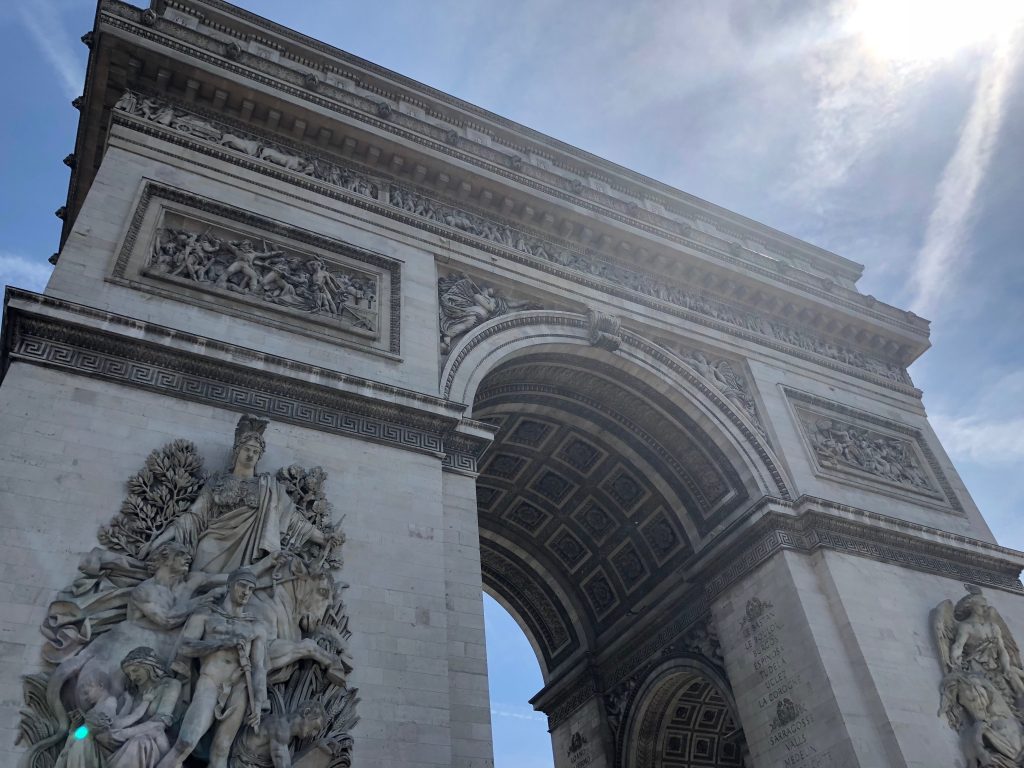 Louvre Museum
Do you like art? If so, definitely don't leave France without a stop at the Louvre! The museum houses more than 35,000 different art pieces from around the globe. Those art pieces include paintings, sculptures, and textiles.
Not only is the museum accessible, but in this case, you actually will be better off with a wheelchair. Those in wheelchairs are able to cut the line to see the famous Mona Lisa, and also have access directly in front of the painting. Not many people get to see it up so close!
Also, admission is free for any visitors to the museum who have a disability. You can also bring one guest for free. Wheelchairs are available to use free of charge. Just ask at the information desk to borrow one.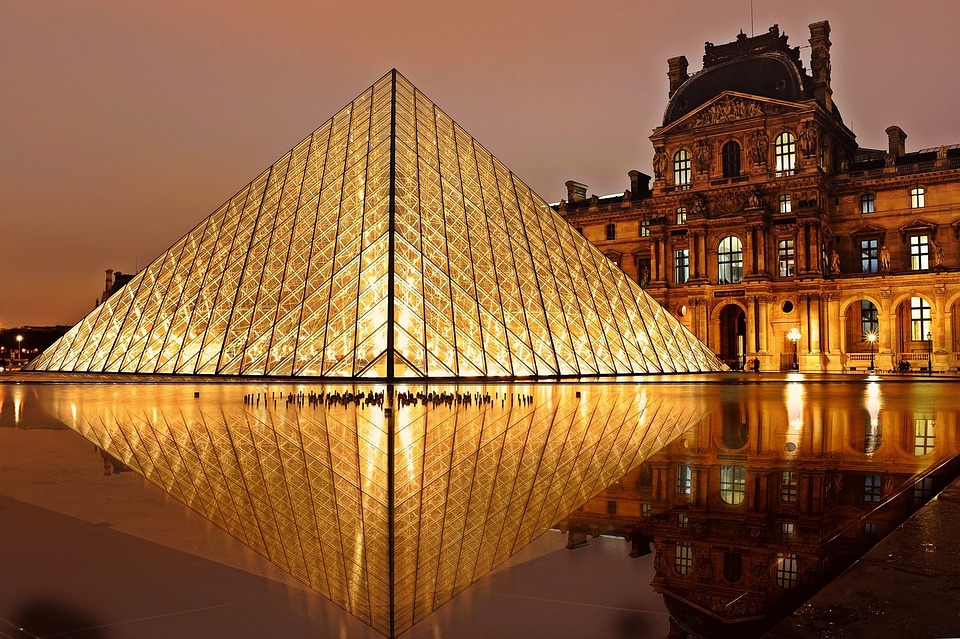 Tuileries Garden
Since we've covered the western end of Champs-Élysées Avenue, it's only right that you go to the eastern end as well. If you do, you'll find the lovely Tuileries Garden. It was designed by Catherine de Medicis back in 1564. It wasn't until the French Revolution, however, that it became a public park.
It's full of sculptures, fountains, amusement rides, and of course, plants to admire and enjoy. Outside the park, you can find several different outdoor cafes and ice cream street vendors. Getting a little something sweet to eat while rolling around the gardens would be a fun way to spend an afternoon!
All paths either have pavement or a type of sand or gravel. All the paths are wheelchair accessible so everyone can enjoy being in the outdoors together.
Amazing accommodations in Paris
Paris is definitely worth visiting for you! So, what are you considering? Just come and enjoy a fun getaway!! Of course, before you go, planning a comfortable affordable disabled Paris accommodation is a nice choice. Here are some gorgeously decorated examples from Handiscover! Click on the pictures to see more detail information about the accessibility inside and outside the property!
For personal support, just contact via e-mail: booking@handiscover.com or on the phone: +44 1550 400022 (UK)
Type where you would like to go and we'll show you some fabulous accessible accommodations in that area!
Best Ways to Get Around Paris in a Wheelchair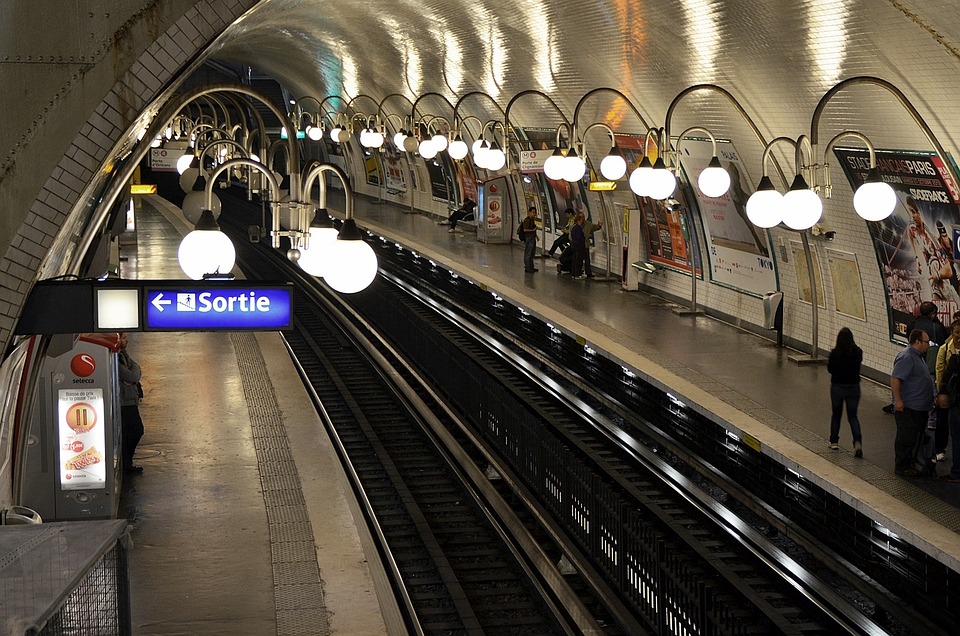 The city buses are a great way to get around in Paris. Almost all of the standard bus routes have wheelchair accessible buses with lowered floors and an electronic ramp at the centre door. Usually, one wheelchair space is available on each bus, however, it isn't likely to have available securement straps.
There are nine Tramway lines that operate within Paris and its surrounding metropolitan areas. The trams are wheelchair accessible as each team has a low floor that allows you to easily roll from the station platform onto the tram. The station platforms can all be reached by a short ramp with a gentle incline, or by an elevator.
Check out Sage Traveling for a list of accessible guided tours if you'd like a tour guide for your time in Paris. They have tours that are on step-free routes with fully accessible transportation and guides that can assist you should the need arise.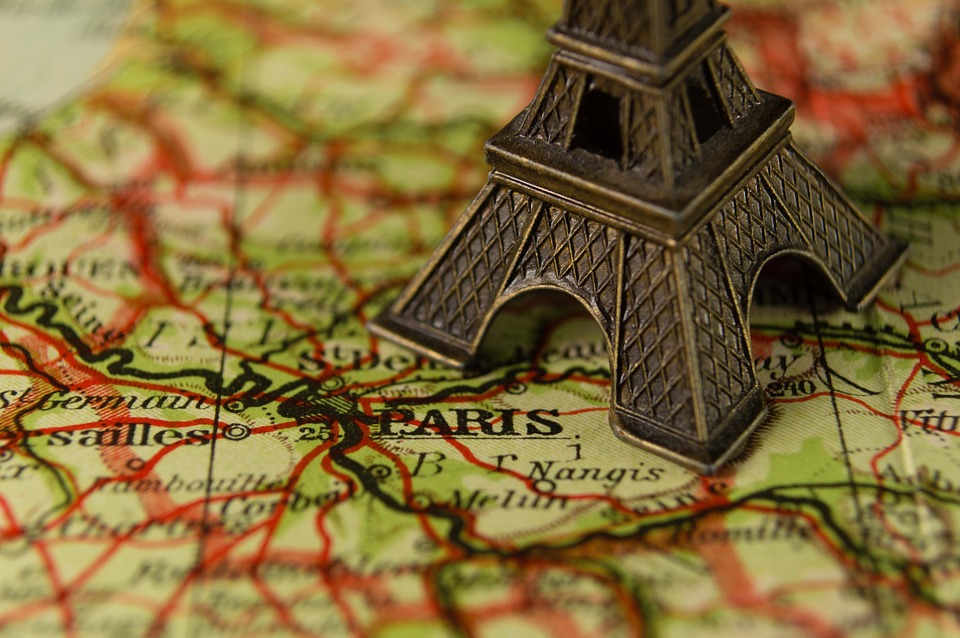 Who's ready to go to wheelchair accessible Paris? I know I am! Definitely, don't let a wheelchair hold you back. Paris has a lot to offer everyone, wheelchair or not. The amount of wheelchair accessible attractions and transportation frees up people with disabilities to do nearly everything everyone else can do. Enjoy the City of Lights, and be sure to take lots of pictures!
About the Author:

Cory Lee is a wheelchair user, travel addict, and accessible travel writer. On his blog, Curb Free with Cory Lee, he hopes to inspire others to roll out of their comfort zones and see all the beauty our world has to offer.
More Useful Guides and Tips:
Other Popular Destinations and Beaches Around the World!
To keep reading become a member.
Already a member? Login
Over 400 pieces of exclusive content
Tips and advice on Accessible Travel